Advertisement

The Consulate General of India in Birmingham recently organised a touring Photo Exhibition on the Life and Philosophy of 'Sri Guru Gobind Singh Ji'- the revered tenth Sikh Guru….reports Asian Lite News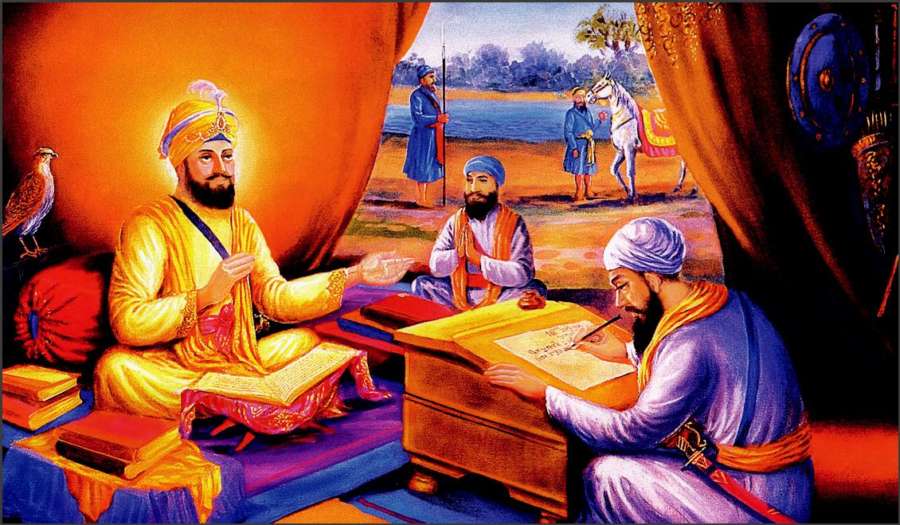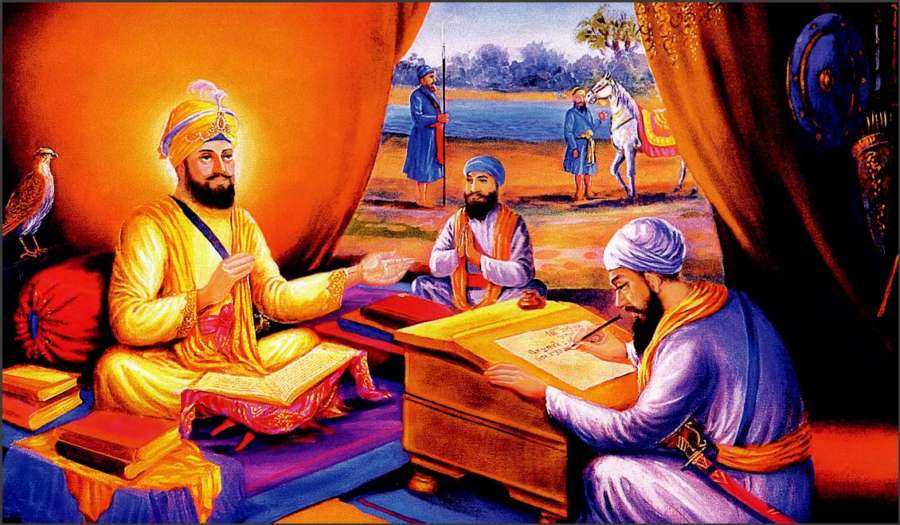 The Consulate General of India in Birmingham recently organised a touring Photo Exhibition on the Life and Philosophy of 'Sri Guru Gobind Singh Ji'- the revered tenth Sikh Guru.
The content of the text has been compiled from an academic perspective with inputs from the University of Birmingham, other reputed organisations and contributions from several experts on Sikhism. It is meant to highlight the universal message of the revered tenth Sikh Guru, and is not meant to be a comprehensive chronological record of historical events. Any event that is not included in the text is purely in the interest of keeping it brief and highlighting some of the significant events and messages.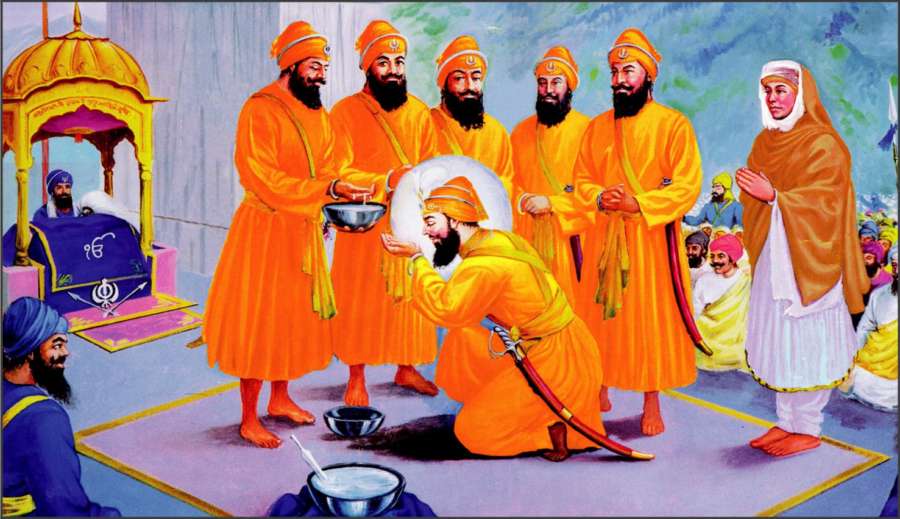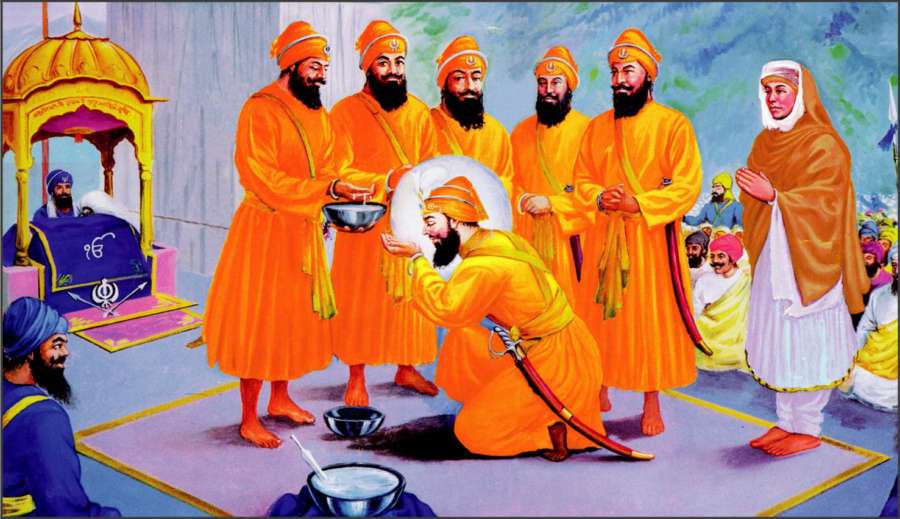 The exhibition has already been displayed within the premises of the University of Wolverhampton and University of Birmingham and is likely to be shown in various other parts of Midlands and North of England.
Those who are unable to visit the exhibition, the CGI Office has organised PDF booklets for distribution.
Furthermore, CGI Office informs that those who desire to receive a copy by mail they can receive the same PDF booklet copy on mail as well.