Advertisement

The Federation of Asian Business with key stakeholders from the Northern Powerhouse will visit India for a week to explore business opportunities….reports Asian Lite News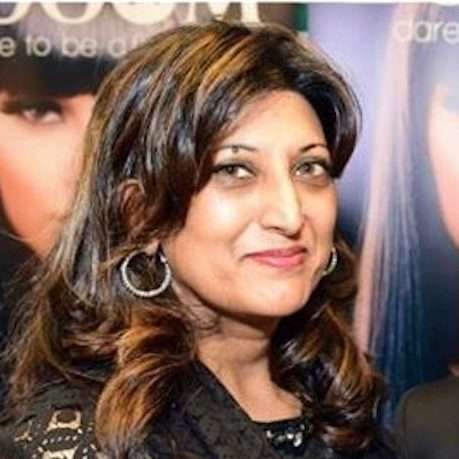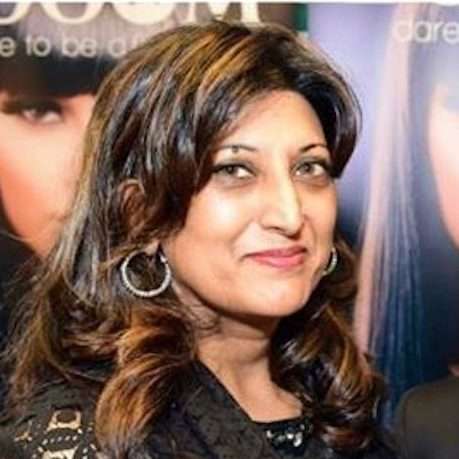 Inspired by the several business opportunities between India and the UK, the recent visit of India's Prime Minister Narendra Modi to the UK to attend the CHOGM, business houses and associations in UK are gearing up to exploit the growing interests of business between the two nations.
The Federation of Asian Businesses (FAB) will be leaving the UK shores this week from 25th April and will be in India till 2nd May 2018. Speaking to Asian Lite, YABA representative and organiser of the delegation Sharon Jandu said, ''FAB plan is to travel to Punjab, New Delhi and Mumbai to discuss and explore several business opportunities related to Gender rebalance/ Women in Business, Digital Tech Innovations and also focus on space debris clearance.''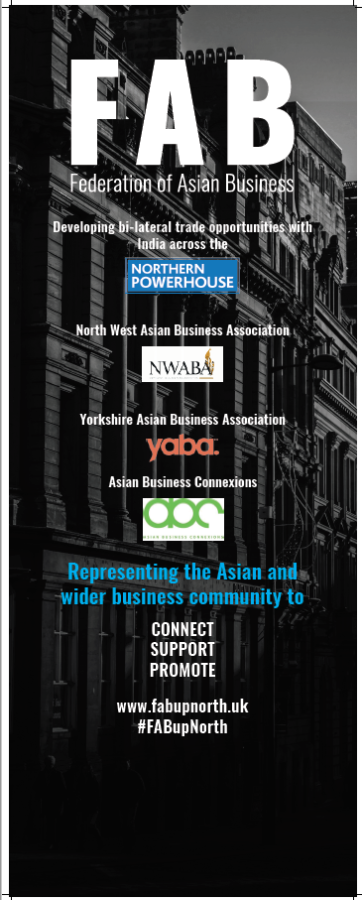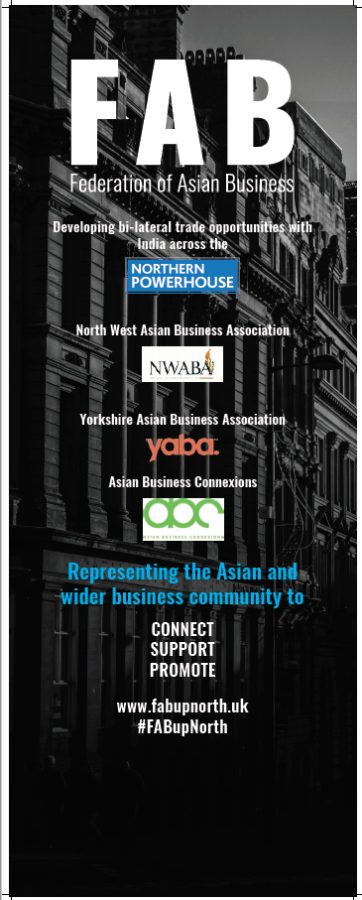 The Federation of Asian Businesses (FAB) in partnership with business groups across the UK northern powerhouse are facilitating connections between Education and Business across the UK Northern Powerhouse and the most progressive states in India.
The collaboration between FAB which is made up of the UK Indian diaspora and UK Northern Powerhouse has been established to act as a gateway to develop innovative partnerships and collaborative activities which will generate good relations, commercial business opportunities and joint venture capabilities.
The first trade mission was November 2017, when FAB delegates visited Bangalore, Delhi, Goa Film Festival and the Punjab.  In Punjab FAB extended an invitation to the British Deputy High Commissioner Andrew Ayre to bring a delegation of Indian businesses to the UK Northern Powerhouse, which he did.  FAB hosted the 17 Indian businesses on the 15, 16 and 17th March 2018.  FAB, launched the India and the Northern Powerhouse report at the House of Commons in London on 17th March 2018, this was attended by MPs and key ambassadors, educationalists, business people and the Indian trade delegation.