Advertisement

The Financial Action Task Force (FATF) is planning to put Pakistan on blacklist for its failure to curb money laundering and funding of terror outfits. The FATF move will put Pakistan in a precarious situation….writes Dr Sakariya Kareem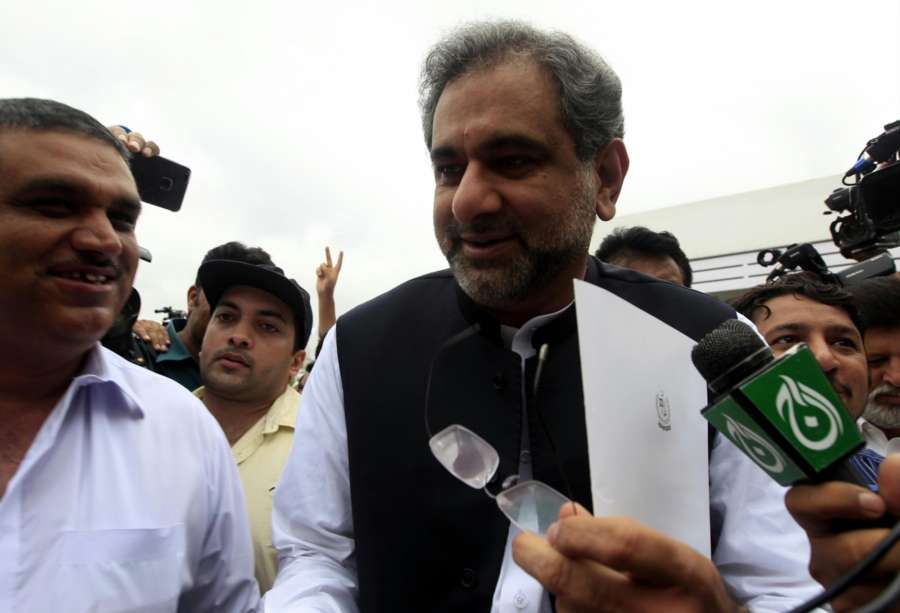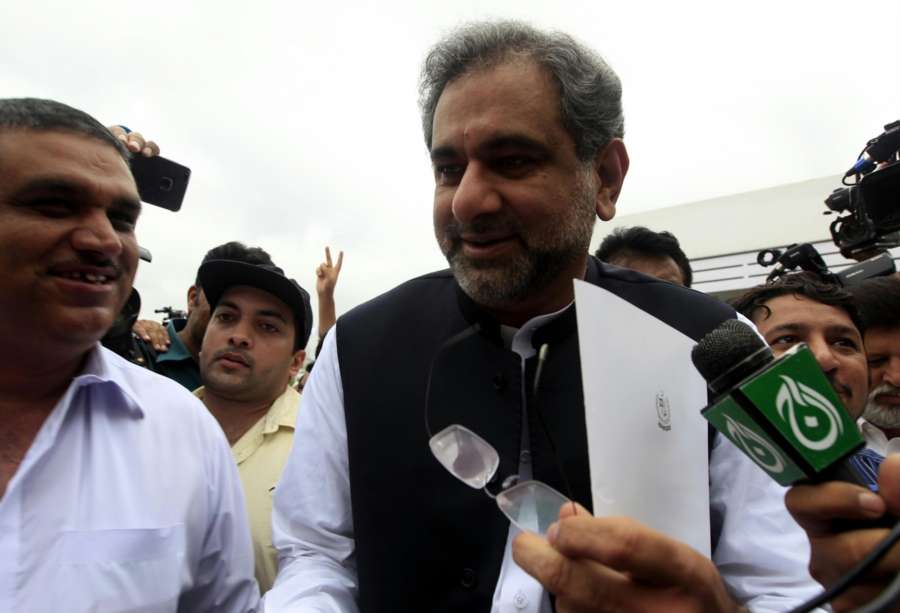 Voices of concern are being raised in Pakistan at the prospects of China becoming a predominant economic and military factor in their lives once Pakistan is placed on the "black list" in June for failing to curb money laundering and funding of terror outfits.
The three week "grace period" and a stern warning that Pakistan received at the just concluded FATF conference in Paris is bound to be inadequate and that would make Pakistan's case precarious. It may try hard and desperately to escape the noose, but as of now, it stands totally isolated.
The FATF move is bound to wean away foreign investors and global financial organisations from whom Pakistan borrows funds. This will send the already precarious economy sliding down. How far, if at all, China will step into this economic vacuum is desperately hoped by Islamabad, but with lack of hope. China, after all, is not given to grants – it only gives loans and collects big interest.
Pakistan cannot hope to depend much upon Saudi Arabia that is itself embroiled in economic downturn following slide in oil prices. The Islamic solidarity angle may not work beyond a point. Even Turkey that stood by Pakistan at Paris, when it came to the crunch, may not be of much help Ankara is embroiled in conflicts in West Asia.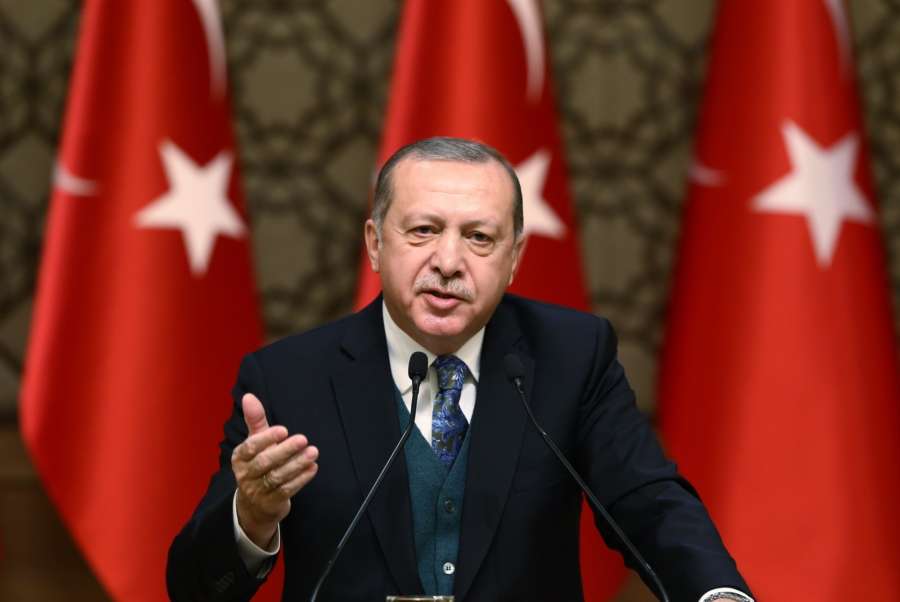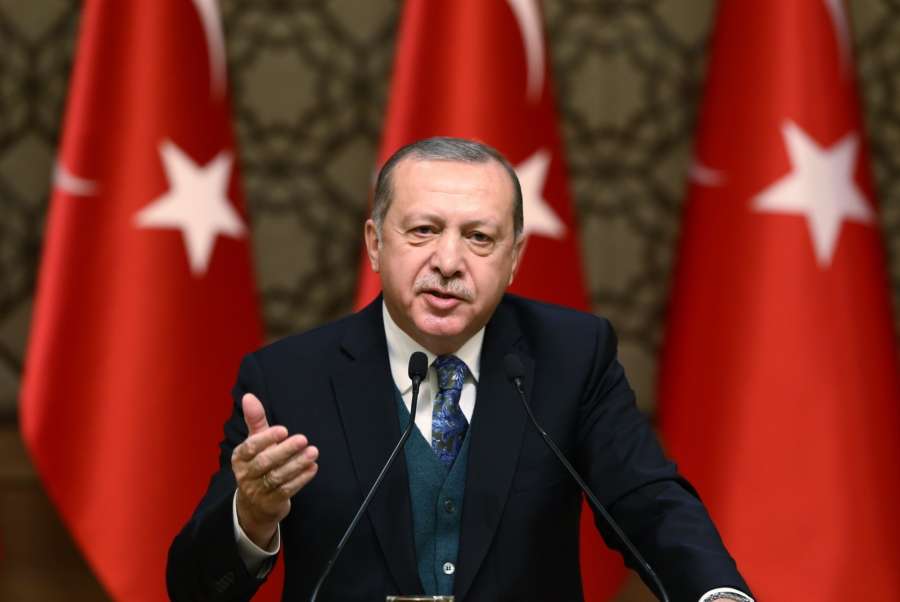 Like Pakistan itself, Turkey stood isolated at Paris after the US cut a deal with Saudi Arabia, promising fuller participation by Riyadh at FATF. Even China cut deal, exposing Pakistan to abject and naked isolation.
Pakistan is left with something that is not even a consolation prize: strong words of support from the Chinese Foreign Office. It is rubbing salt on the wounds after the US outmaneuvered Pakistan's supporters at Paris. The US created a situation where the Chinese were forced to inform Pakistan that Beijing did not want to "lose face by supporting a move that is doomed to fail," a Pakistani official told Dawn newspaper.
When asked about reports whether China had 'refused to bail out" Pakistan at the FATF meeting, the Chinese foreign ministry spokesman Lu Kang said Pakistan's contributions in the area of countering terror financing were there for all to see.
"China highly recognises that [Pakistan's contributions], and hopes all relevant parties of the international community could arrive at an objective and fair conclusion on that," the spokesman said, adding that Beijing was urging the world community to evaluate Pakistan's efforts against militancy "in an objective and fair way, instead of just pointing fingers at Pakistan."
Writing a scathing piece lambasting the Pakistan Government, retired Pakistani diplomat Ashraf Jahangir Qazi has said that China has gone out of its way to protect Pakistan from international criticism, humiliation, isolation and punishment "despite its own grave concerns about the latitude extremists and terrorists enjoy in Pakistan, some of whom directly and indirectly pose a threat to stability in its western region. In this case China once again stood by Pakistan."
The reference is to the Uighour Muslims in China's Xinjiang province many of whom have been trained by Pakistan's ISI in the tribal areas straddling Afghanistan-Pakistan border.
Qazi has squarely blamed Foreign Minister Khawaja Asif for the latter's "egregiously misleading and triumphant tweet" claiming that 'friends' had ensured a reprieve for Pakistan at the Paris meet.
"…. our inept foreign minister ensured the reversal of a face-saving reprieve for Pakistan. We forfeited, at least for the moment, the confidence of two of our staunchest friends, Saudi Arabia and, most important, China itself," Qazi has lamented, adding for good measure: "Only Pakistan can isolate itself — and it has done so repeatedly."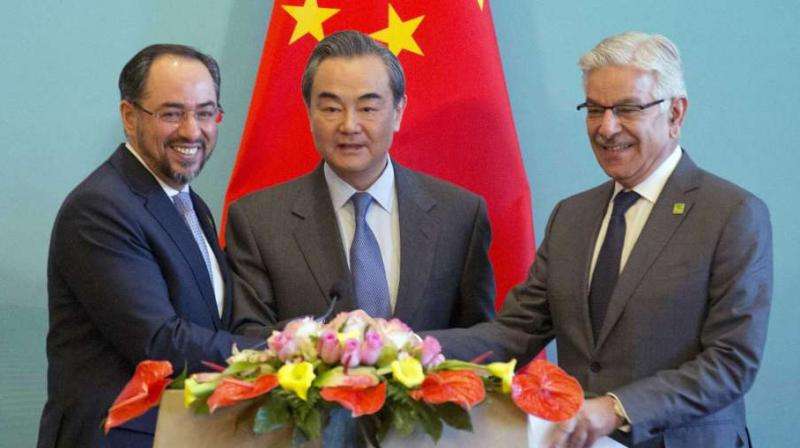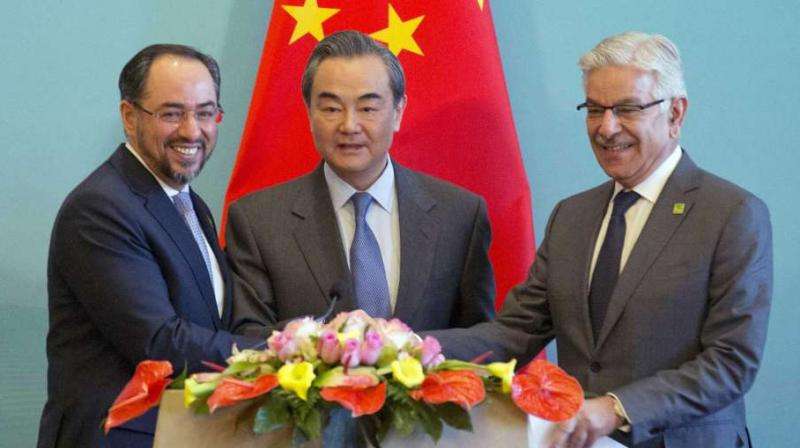 Qazi has rhetorically said: "India has not isolated Pakistan. The US has not isolated Pakistan. Afghanistan has not isolated Pakistan. They cannot. Only Pakistan can isolate itself — and it has done so repeatedly looking towards China to bail it out every time."
"We have a mantra. Pakistan is the biggest victim of terrorism. Pakistan has sacrificed more than any country in the war against terror. Pakistan has lost thousands of precious civilian and military lives and financially lost over a hundred billion dollars in this war — which is not even our war! Millions of people in Fata have been displaced. Pakistan has taken out several terrorist organisations especially the Tehreek-i-Taliban Pakistan, the militant Islamic State group and Al Qaeda," Qazi says of the argument Pakistan repeats, parrot-like at home and to the world community.
Qazi accuses the government of purveying 'half truths." It is a half-truth which in many ways is worse than a lie. It hides at least as much as it reveals. The bitter truth is that Pakistan's vigorous denials are seen by most countries as blatant lies, and part of a pattern going back decades which reflects a sustained emasculation of the democratic process," says Qazi. (Ends)