Advertisement

A truly crossover Pakistani film, Cake is a must watch family drama genre film about love, loss, choices and responsibilities. A review by Film Reviewer Richa Grover for Asian Lite News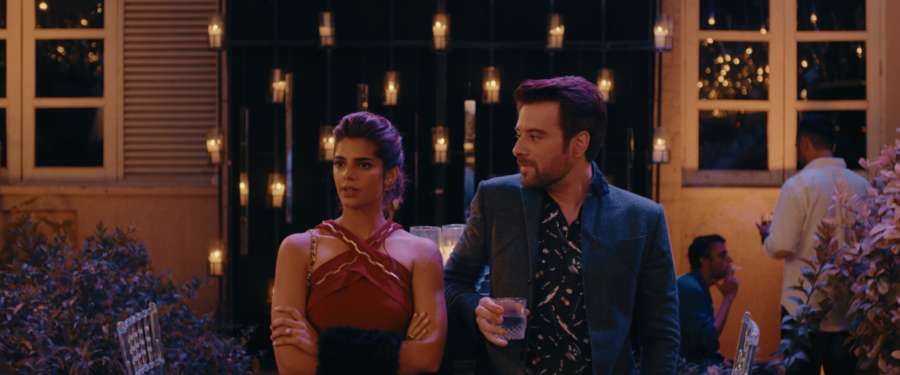 The story of this must watch film is set in present-day Karachi and unravels when the ageing patriarch of the protagonist Jamali family is taken ill and his eldest daughter and caregiver, Zareen (played by Aamina Sheikh), , is forced to reconnect with her sister, Zara (played by Sanam Saeed) on her return from London and brother Zain (played by Faris Khalid) who's also been away to pursue his life abroad.
Burdened with guilt and resentments, the siblings must confront old secrets and realize that sometimes the only way for a family to move on is by finding a way back.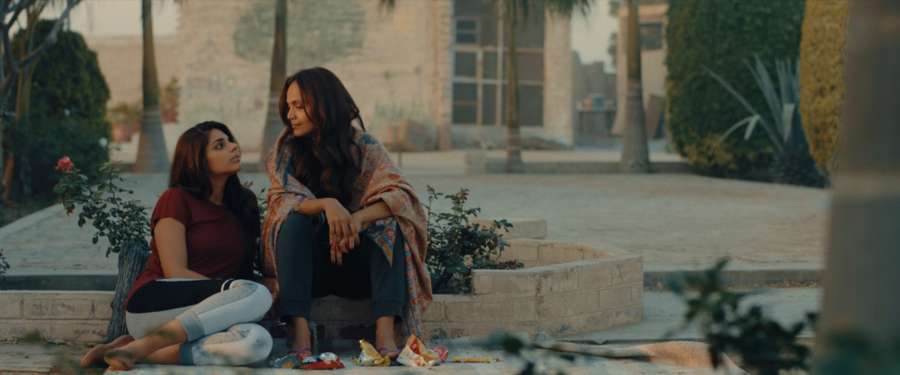 Themes such as sibling rivalry, insecurities and attachments, grudges and patch ups of siblings, sharing responsibilities of ageing parents and all of its portrayal in a way that's so real, genuine and moving has surely raised the bar for  Pakistani cinema. It's a realistic portrayal of an emotional rollercoaster that a family can go through when the going gets tough.
The beauty of Cake lies in its layers. Just like a bite of a well-baked, multi-layered cake, the film gives us a little bit of everything- humour, wit, agency, empowerment, emancipation, intensity, hope, crossroads, opportunity costs, marriage, health, sickness, choices, career, sacrifices, sibling bond … with all the layers blending in seamlessly to make a delicious well baked cake.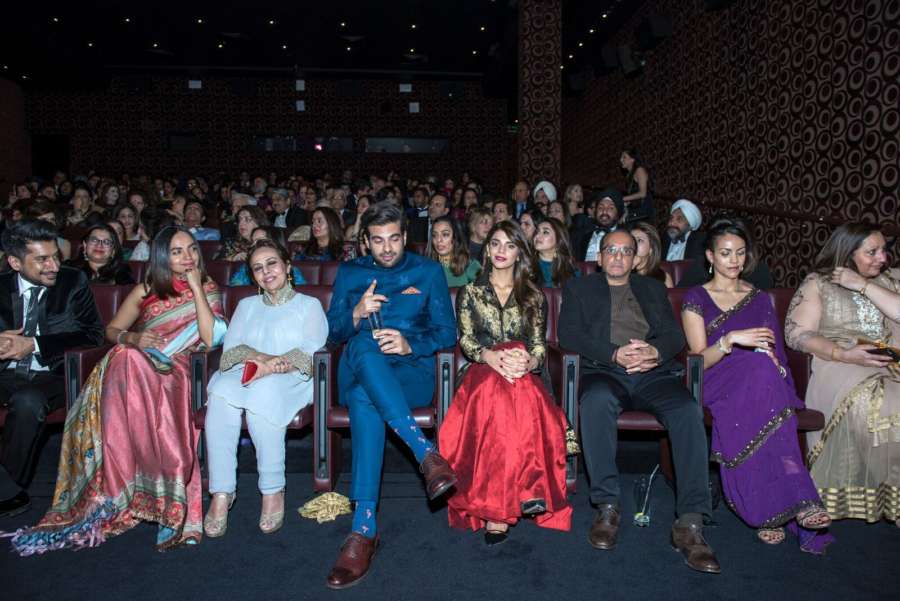 The icing on the cake is the passion and commitment with which the roles have been done justice to by all the actors and how relatable the film comes across as.
A brilliant script, great acting, subtle nuances presented so realistically that it has the potential to make the audience become a part of the actors life journeys in the film rather just feel they are watching a film; along with brilliant direction and storytelling technique, this film is a total winner.
Kudos are in order to the entire team of Cake for giving world audiences such a refreshing, candid, pertinent, meaningful and engaging film. It's a newly released film you can't miss out on!
Asian lite rating…all 5 stars.