Advertisement

Swirling colours, show-stopping spectacle and electrifying energy of the world's most prolific film industry, Bollywood comes alive on stage as Taj Express the musical mesmerises one and all in the audiences at Sadler's Wells show at London's Peacock Theatre, writes columnist Riccha Grrover for Asian Lite International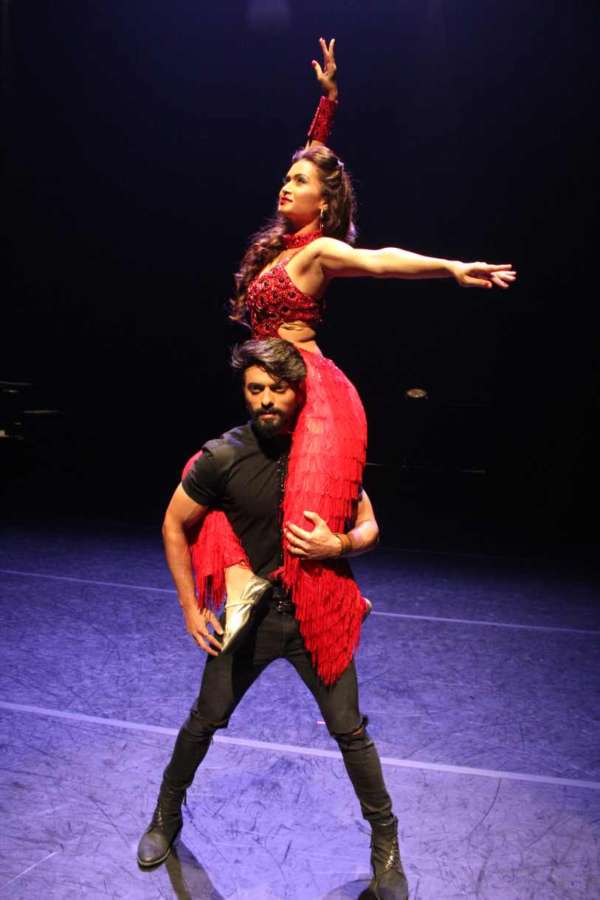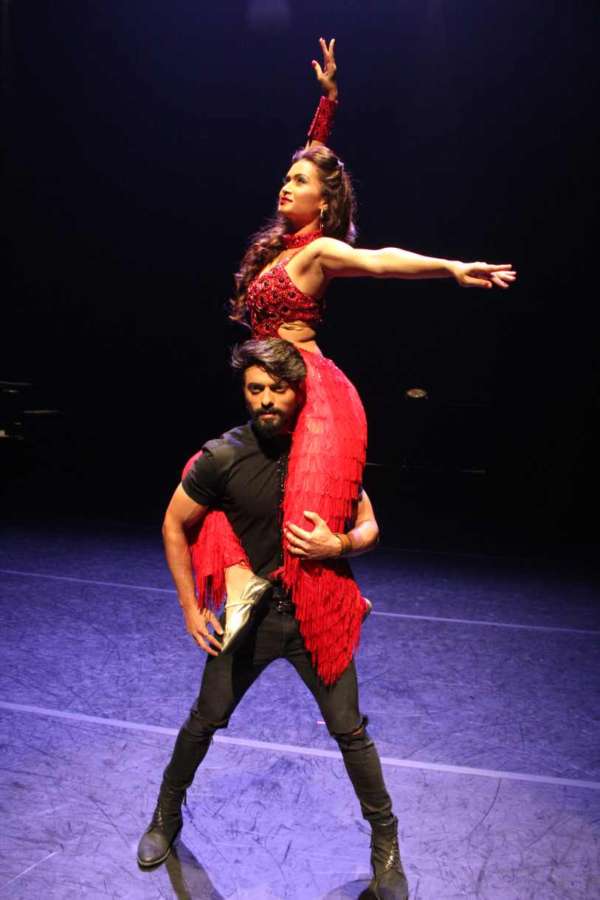 After a sensational UK premiere in 2017, Taj Express has returned to Sadler's Wells till Saturday 20 October 2018. Following a successful tour of America, the production makes its way back to The Peacock from Film City, Mumbai, transporting the kaleidoscopic colours of India into the heart of London's West End.
Taj Express follows the story of one man's passion and another man's genius. Young composer Shankar struggles with his music, and it's only when he begins to follow in the footsteps of his idol, A.R. Rahman, that he discovers his path to success. The production reveals the secrets of the world's most prolific film industry, and the people behind the screen who make the magic of Bollywood happen.
Taj Express blends explosive dance with the hits of some of India's most iconic composers, brought to life by Bollywood stars and musicians live on stage. It includes an unforgettable soundtrack featuring the songs of Oscar winner A.R. Rahman, composer of Danny Boyle's 2008 film Slumdog Millionaire.
Taj Express also combines the talents of sisters Vaibhavi and Shruti Merchant, the former choreographing, and the latter directing. The pair were part of the creative team behind The Merchants of Bollywood, based on the life of their grandfather Shri Hiralalji and Vaibhavi herself.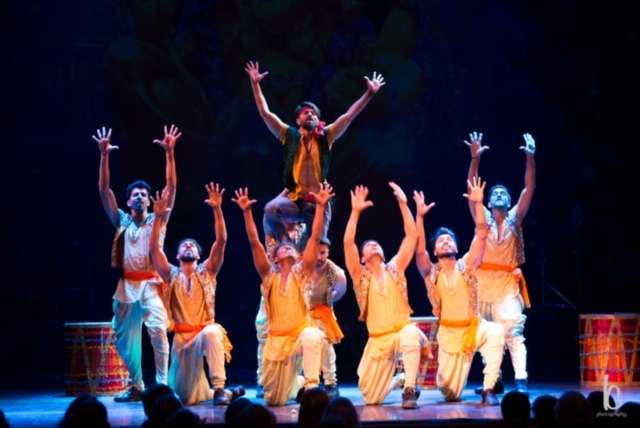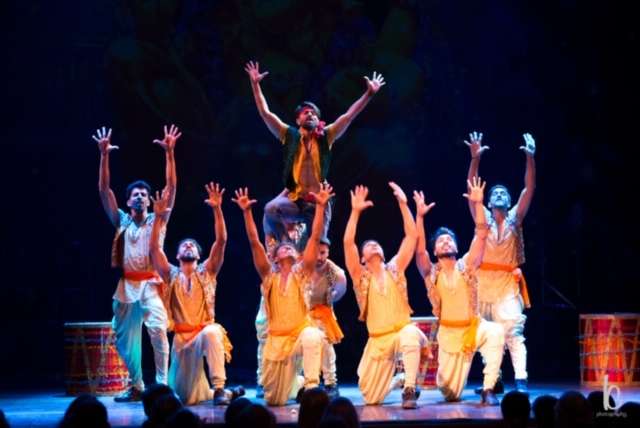 Shruti Merchant said: "With Taj Express, we wanted to create a show that would be remembered for its originality and its creativity. We wanted to be the first to use live music on stage; to go inside the mind of a writer; to reveal secrets from Bollywood that no one had ever dared to do before. It was a huge risk, but well worth it, as we have been overwhelmed by the success. We have toured America, performed to sell-out audiences last year at The Peacock, and this year have been invited on a tour of the UK, Europe and the world. We are so grateful that audiences have enjoyed the show so much that they have asked for us to return."
Vaibhavi Merchant started her career assisting her uncle Chinni Prakash, a renowned Bollywood film choreographer. She performed in the film Snehapoorvam Anna, but soon returned to choreography, working on a variety of acclaimed Bollywood films including the Oscar-nominated Lagaan. Her accolades include a National Film Award for choreographing the dance Dhol Baaje, featured in the movie Hum Dil De Chuke Sanam.
Prior to Taj Express, Shruti Merchant toured internationally for over eight years with The Merchants of Bollywood. She has also assisted in the choreography of various Bollywood blockbusters.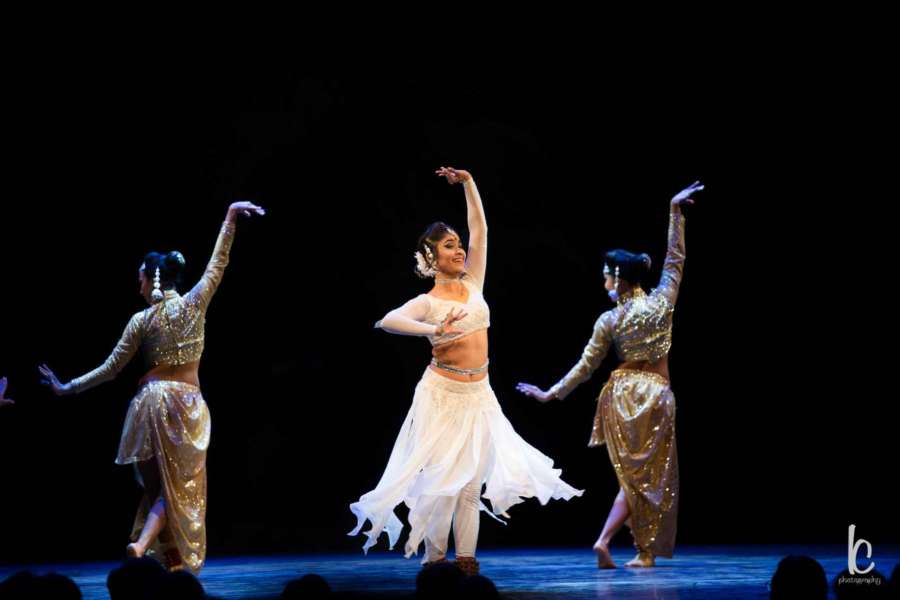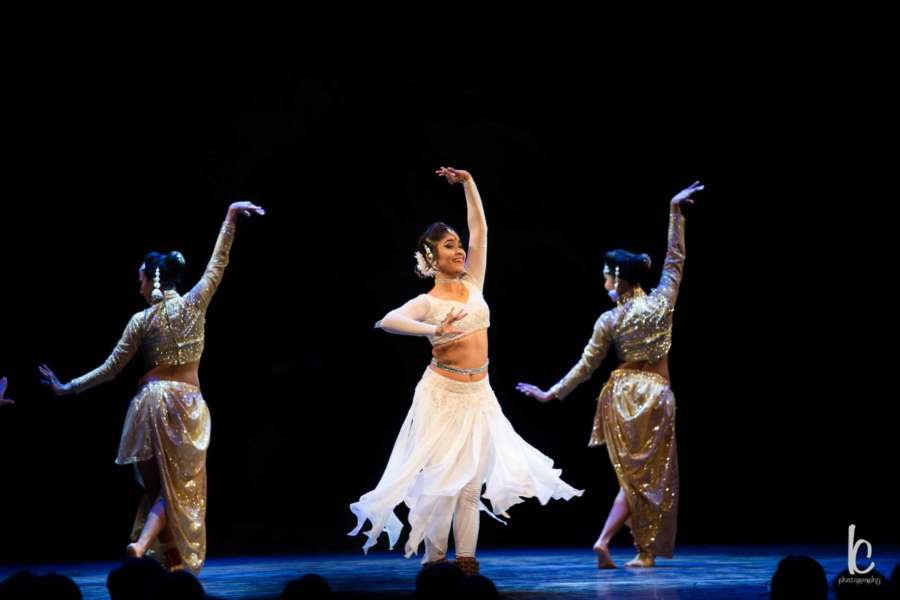 Taj Express is written by award-winning international musical theatre writer and director, Toby Gough. Gough is the creator of hit shows such as The Bar at Buena Vista, Lady Salsa and Havana Rumba!
Gough comments: "After performing to sell-out audiences at The Peacock last year, theatres all over America and full houses in Hong Kong and Istanbul, Taj Express is excited to bring London to its feet one more time."
Featuring music by Academy Award-winning composer A.R. Rahman, and acclaimed Bollywood composers, Salim & Sulaiman Merchant and Monty Sharma, Taj Express showcased a captivating fusion of classical Indian and contemporary dance in a celebration of the world's most prolific film industry.
Set to an unforgettable soundtrack, this theatrical experience immerses one in the heart of contemporary Bollywood in a way that's never been seen before!
sadlerswells.com           peacocktheatre.com