Advertisement

In an exclusive interview with Asian Lite's Ragasudha Vinjamuri, Sarojini Pati reminisces about her journey and her teaching in the U.K.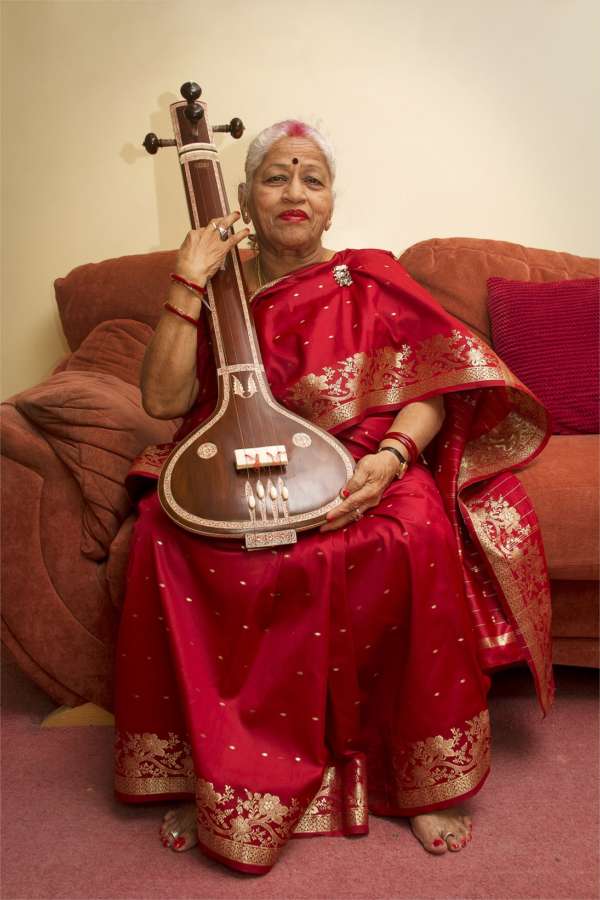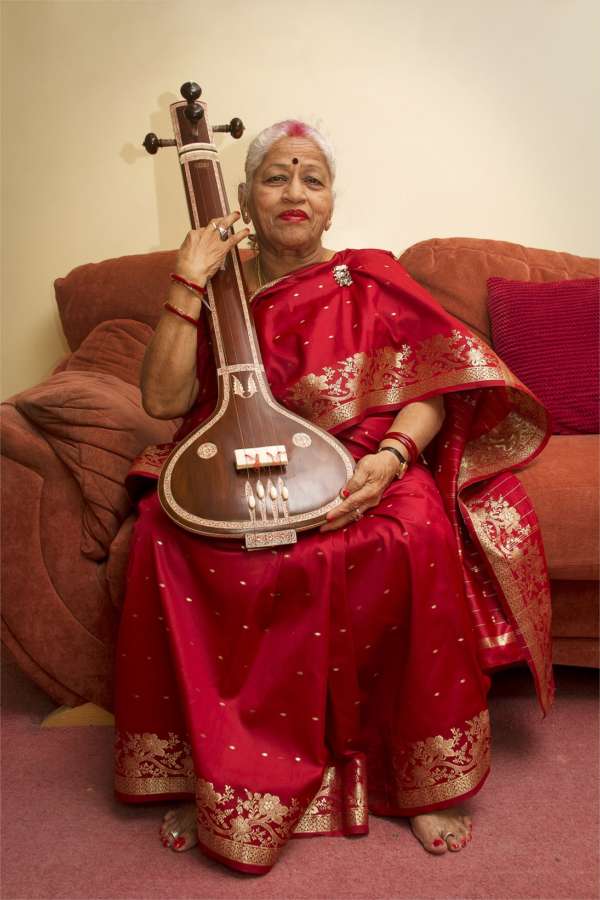 Sarojini Pati has over 54 years teaching experience at various secondary schools in Odisha. She is an External Examiner of Hindustani vocal music for Gandharva Mahavidyalaya University, Mumbai. Credited as one of the most knowledgeable Hindustani musicians, she was one of the pioneer teachers of Hindustani music at Bhavan decades ago.
In an exclusive interview with Asian Lite's Ragasudha Vinjamuri, she reminisces about her journey and her teaching in the U.K.
Tell us about yourself.
I was born in Mylapore in Tamil Nadu. In mid-40's we have moved to Odisha. My husband Pandit Guru Shyama Charan Pati is a Kathak and Chhau exponent who was conferred Padma Shri honours in 2006.
I learnt Carnatic singing from my mother G Ranganayakee Amma and Hindustani classical music under different doyens, initially from late Guru Kundal Adinayan at National Music Association, Cuttack and later from Guru GC Paluskar, late Guru J.V.S Rao, and Guru Sunanda Patnaik.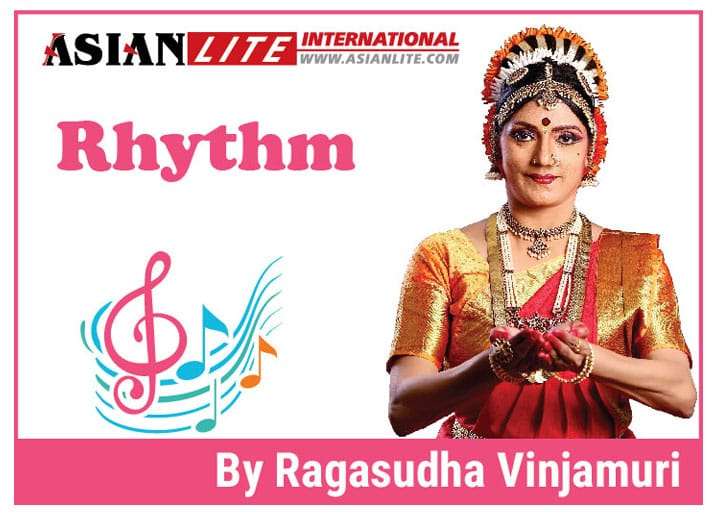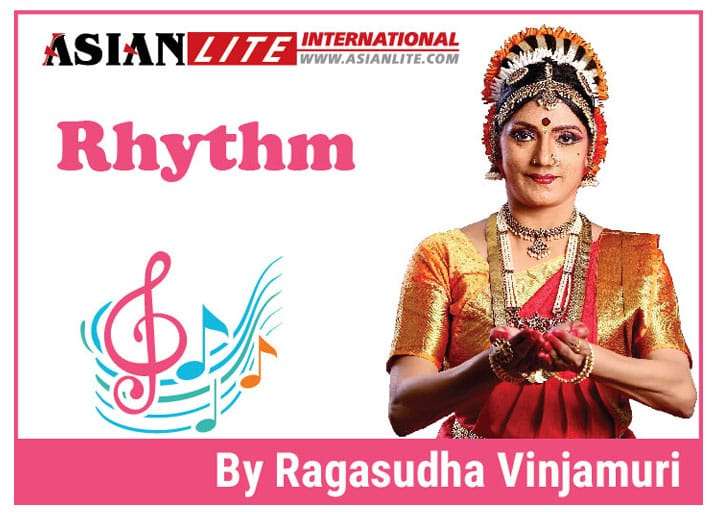 What are your favourite renditions?
All. I sing the Repertoire including Thumri, Ghazals, Bhajans, Raags, folk songs, semi classical songs, Dhrupad, Dhamar etc
I sing in various Indian languages such as Sanskrit, Tamil, Telugu, Hindi, Gujarati, Bengali and Punjabi.
Tell us about your Odissi music.
I have learnt Odissi music under the guidance of reputed experts Late Guru Balkrishna Das and Late Guru Singhari Shyam Sundar Kar. I have accompanied Odissi artists such as late Sanjukta Panigrahi, late Padma Vibhushan Kelucharan Mohapatra and sang with late Raghunath Panigrahi and Aarti Kar and also with my daughter Sushmita Pati.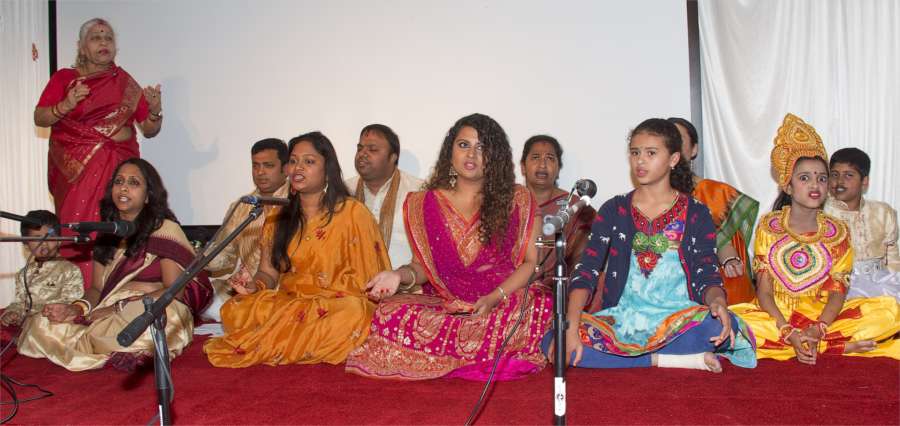 What else have you learnt apart from singing?  
I have learnt violin from late Pandit Bhubaneswar Mishra, the Violin Maestro who helped compose all Odissi music for Padma Vibhushan Kelucharan Mohapatra. He was so great he took no fee and I completed Praveen (Master's Degree) in Hindustani violin with him in 1968 from Sangeet Mahavidyalay in Bhubaneshwar.
Tell us about your teaching and performances outside India.
I am currently a visiting artist and take master classes for dedicated Hindustani music singers. I compose music for my daughter Sushmita Pati's productions.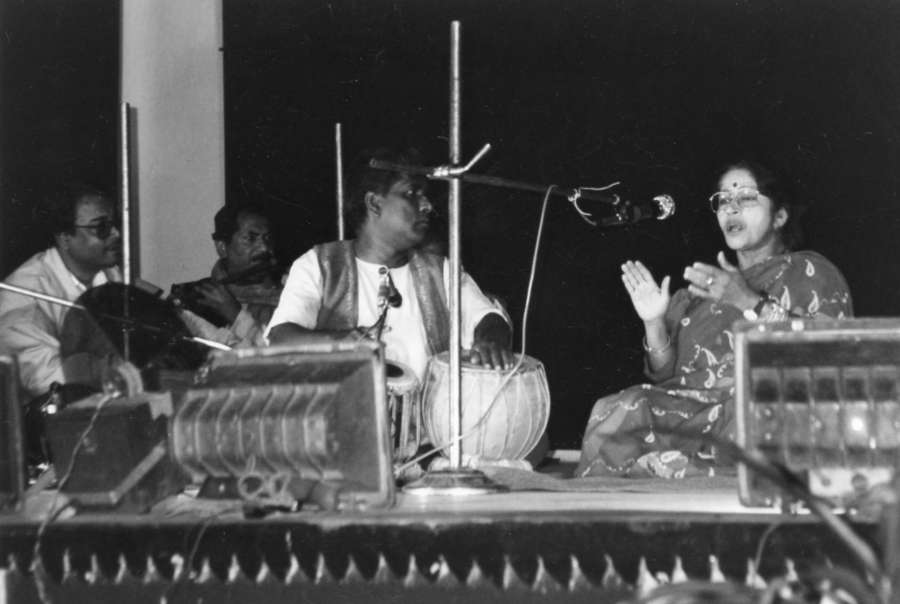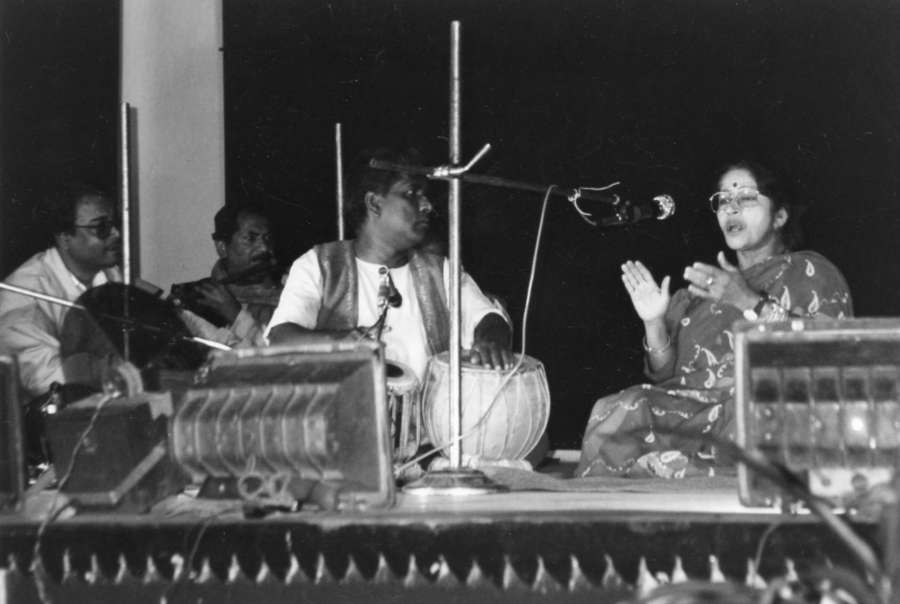 During 1986-91 I have taught at Bhavan Centre when Matthur Krishna Murthy was CEO. I was BA course tutor at Dartington College of Arts, Devon and alongside Pandit Sardha Sahai (Tabla Maestro), sang regularly at High Commission of India events and Common Wealth institute. She have directed music for plays at Bhavan Centre with Baluji Srivastava.
I was supported by the Central Government to write music notation system for Chhau dance for 3 years in early 2000's.
From 1975 to 2006, I have toured within India, Denmark, Germany, France, Sweden, Belgium, Holland, Nepal, Nepal, Thailand, Canada and of course the U.K.
What is your memorable experience?
My gurus inspired me and taught me with their full potential without taking any guru dakshina. I have performed with who's who of the arts scene.  I and Hariprasad Chaurasia were working together as judges for All India Radio. These experiences will remain memorable. The senior students becoming teachers and spreading the knowledge of Hindustani music here is also a pleasure.