Advertisement

The 1968 documentary Asian Teenager is being shown in Birmingham as part of
this year's Flatpack Film Festival. The screening will be followed by Q&A session with Dilip Hiro….reports Asian Lite News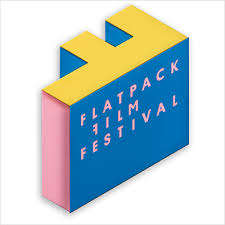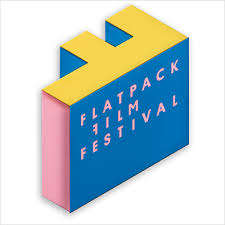 Asian Teenager was broadcast in early 1968, shortly before Enoch Powell gave his 'Rivers of Blood' speech.
After writing an article in New Society about 'Young Asians in Britain', Dilip Hiro was asked by Charles Parker to research a BBC radio documentary on the same subject.
Later in 1968 Dilip Hiro worked on a TV version of the programme, and then with Philip Donnellan on a film about Wolverhampton called Strangers in a Town.
Dilip Hiro is now a respected author and commentator on South Asia and the Middle East, and reflects on his time in the city and how it helped to shape his script for the first British-Asian feature film, A Private Enterprise (1973).
The conversation will be hosted by Rajinder Dudrah, Professor of Cultural Studies and Creative Industries at Birmingham City University.