Advertisement

Sergei Skripal, 66, was one of four Russians exchanged for 10 deep cover "sleeper" agents planted by Moscow in the US in 2010 following which he was granted refuge in the UK….reports Asian Lite News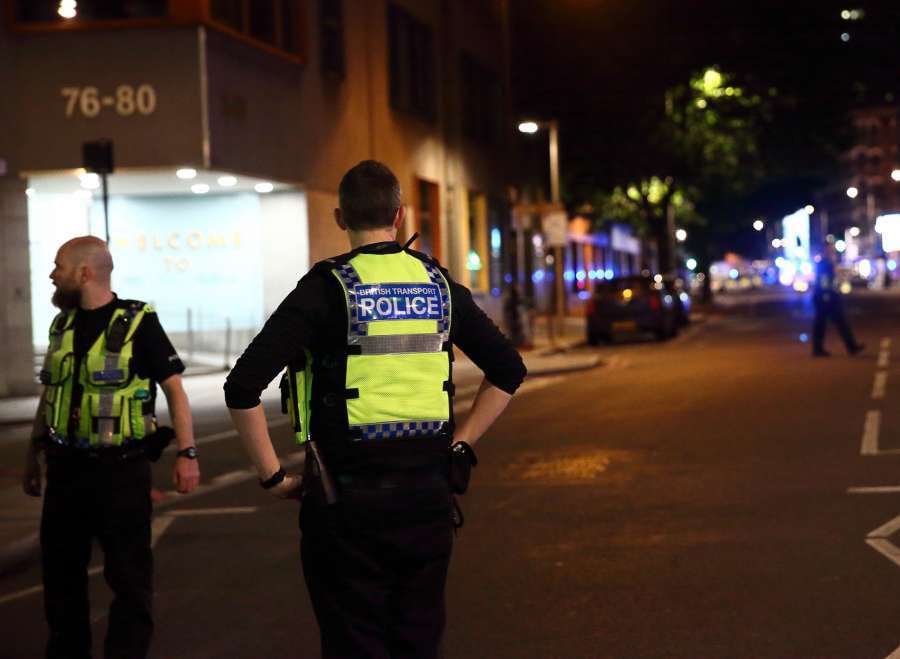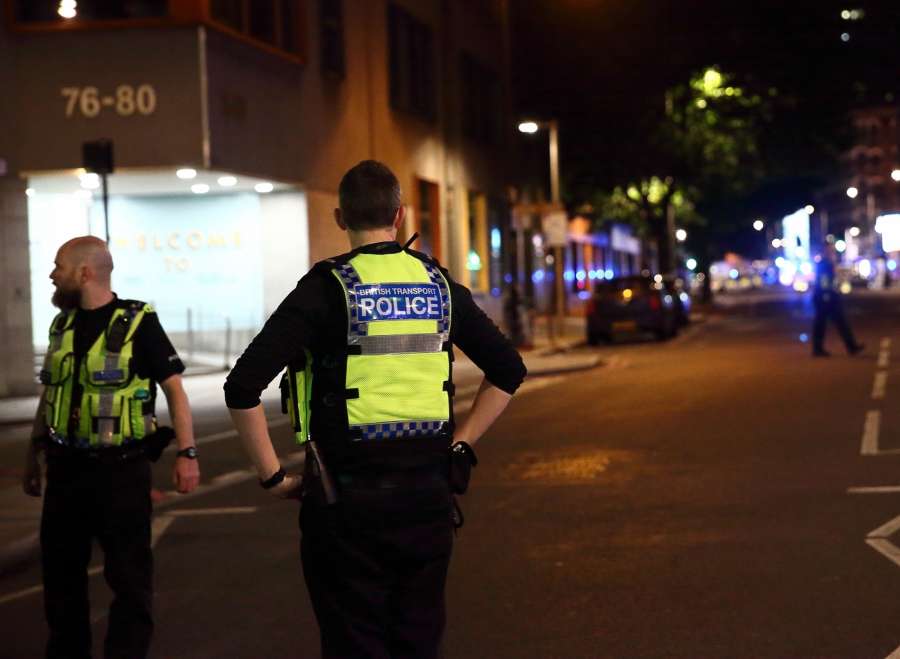 One of the two people critically ill at a UK hospital after "suspected exposure to an unknown substance" is a Russian man who was exchanged in a high-profile "spy swap" in 2010, media reports said on Tuesday.
According to the media, Sergei Skripal, 66, was one of four Russians exchanged for 10 deep cover "sleeper" agents planted by Moscow in the US in 2010 following which he was granted refuge in the UK.
Wiltshire police said that a man in his 60s and a woman in her 30s were found unconscious without any visible injuries on a bench in the Maltings shopping centre in Salisbury city on Sunday afternoon.
Temporary Assistant Chief Constable Craig Holden said that the pair were believed to have been known to each other and were in a critical condition.
"This has not been declared as a counter-terrorism incident and we would urge people not to speculate.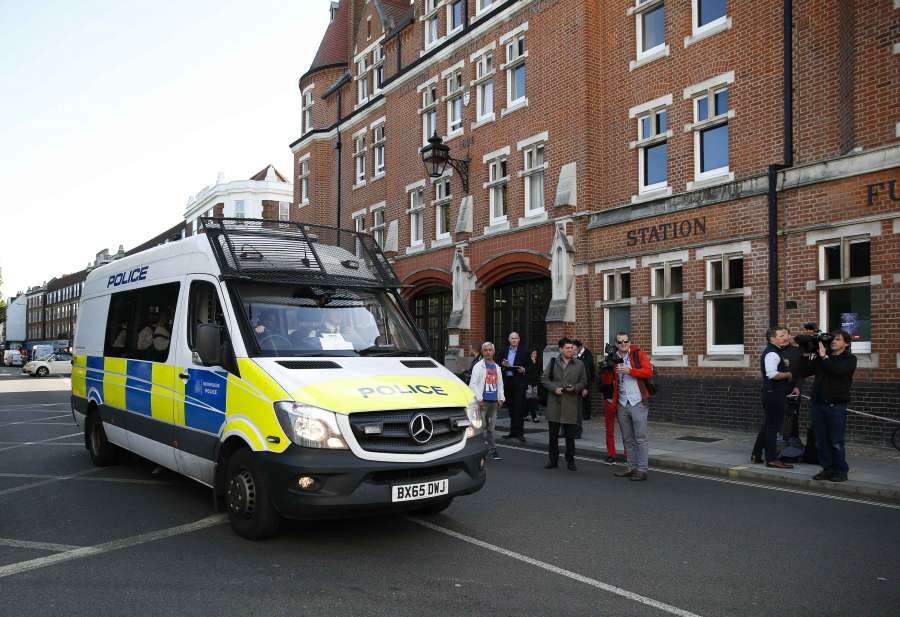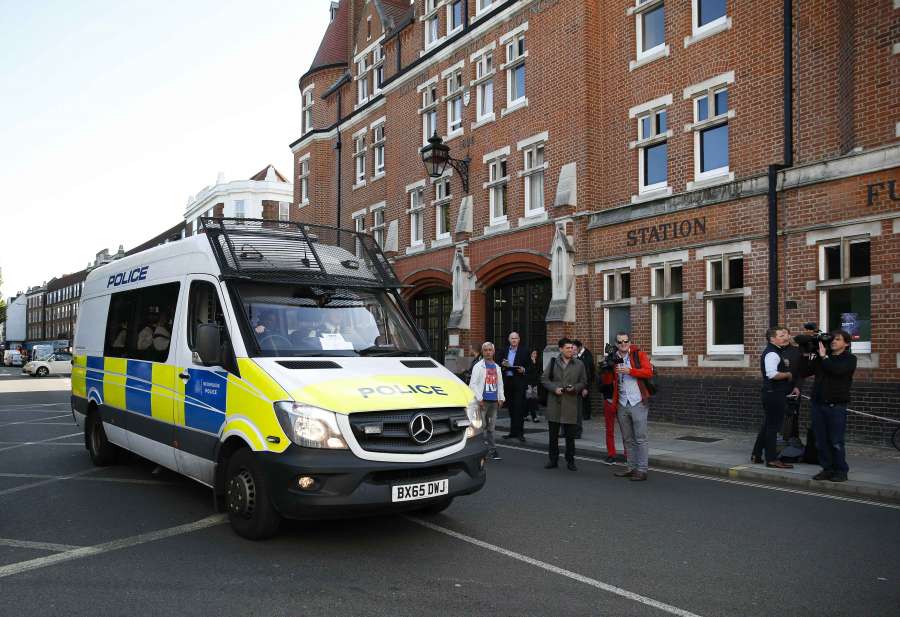 "However, I must emphasise that we retain an open mind and we will continue to review this position," Holden added.
Zizzi restaurant in Salisbury has been closed by police "as a precaution."
The substance has not been identified, but Public Health England said there was no known risk to the public's health.
Skripal, who is a retired Russian military intelligence officer, was jailed for 13 years by Russia in 2006 for spying for Britain.
He was convicted of passing the identities of Russian intelligence agents working undercover in Europe to the UK's Secret Intelligence Service, MI6.
Russia said Skripal had been paid $100,000 for the information, which he had been supplying from the 1990s.
Skripal and the woman are both presently in intensive care at the Salisbury District Hospital.