Advertisement

The 1000 plus mile long Turkmenistan–Afghanistan–Pakistan–India Pipeline, (TAPI), will bring changes in the energy sector of the fuel starved South Asia. But the project is under threat now.  Will they, the Pakistani militants of all hues, take kindly to a project that is destined to boost India's stature as an economic giant….writes Dr Sakariya Kareem
There is some promising news on the long in the works, TAPI pipeline. Tie-up for funds to construct the $8 billion natural gas line to Afghanistan, Pakistan and India from Turkmenistan will be completed in the next quarter, the project´s chief executive told an industry conference held in the Turkmen resort of Avaza on 25 May.
If everything goes as planned and if there is no fresh Taliban threat, the 1,814-kilometre (1,127 miles) pipeline will go into operational mode next year.  The Pakistan-India stretch of the pipeline is scheduled to be ready by the beginning of 2020.
Known as Trans-Afghanistan Pipeline, the Turkmenistan–Afghanistan–Pakistan–India Pipeline, (TAPI), is being developed by the Galkynysh – TAPI Pipeline Company Limited with the participation of Asian Development Bank (ADB).Afghan Gas Enterprise, Turkmen Gas State Company, and two private companies from Afghanistan amongst others formed the venture. It will draw gas from the giant Galkynysh Gas Field in Turkmenistan. Work took off three years ago on 13 December 1995 in Turkmenistan, and on the Afghan stretch on 24 February 2018.
The Taliban have vowed to cooperate and not disrupt the project in areas they control.  The promises of Islamist insurgents, and their cohorts in Pakistan need to be taken with a pinch of salt, as the Pentagon has learnt the hard way. American frustration with Pakistanis is clear from President Trump's New Year Tweet that said "The United States has foolishly given Pakistan more than 33 billion dollars in aid over the last 15 years, and they have given us nothing but lies & deceit, thinking of our leaders as fools. They give safe haven to the terrorists we hunt in Afghanistan, with little help. No more!"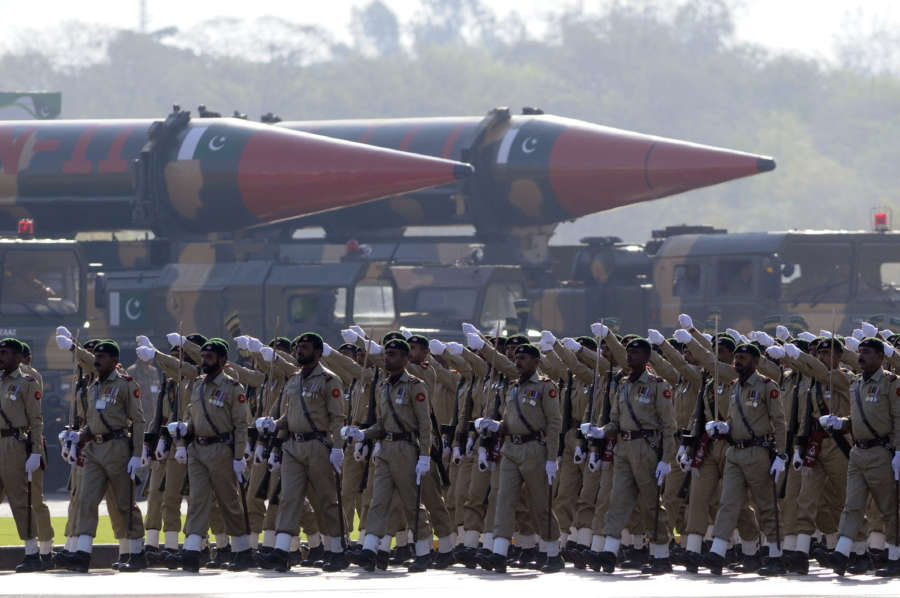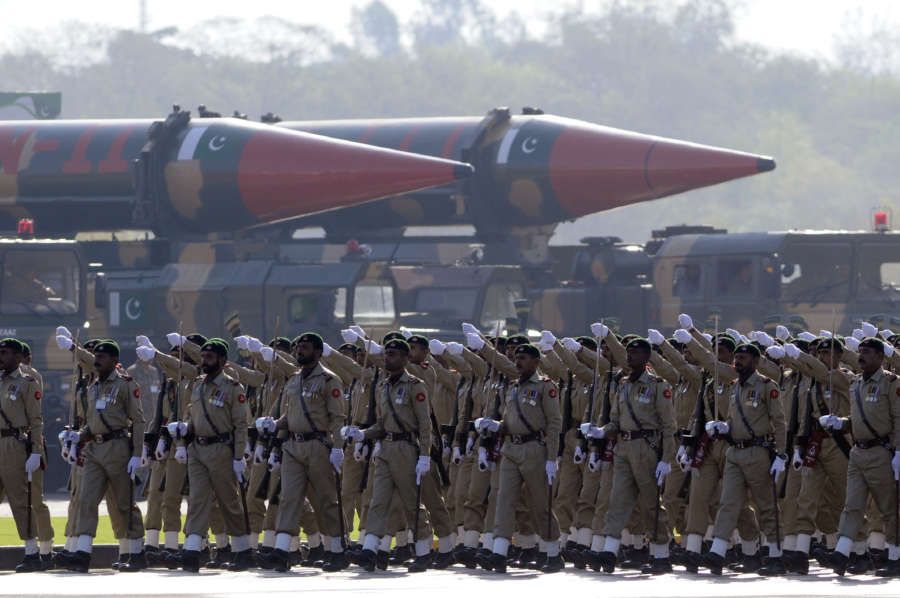 The militants are not known to honour their pledges. This May, for instance, the Taliban killed five unarmed workers and kidnapped another at a mine clearing site in the Maiwand district of Kandahar. The death toll rose to six as the kidnapped person was found dead later. The victims were not expecting any threat from Taliban and did not seek protection.
"The victims had told the district governor and district police that they had no problem with Taliban so they would not need any protection," Daoud Ahmadi, a spokesman for the governor of Kandahar province told reporters as the news about the attack trickled on Monday, 21 May.
In the lawless areas of southern Afghanistan, armed groups keep shifting their loyalties operate, and this makes security "highly uncertain", Reuters reported on 23 May, noting thatTAPI construction work will still have to pass through large areas under Taliban control or influence.
Muhammetmyrat Amanov, chief executive of Tapi Pipeline Company, did not touch upon the security issues in his address, according to a media report.  He stuck to the financial aspects probably as the occasion so demanded while his officials had slipped in a brief statement that "work continued on schedule despite the attack".
Interestingly, Amanov was also short on financial details. He said his companywas in talks with several export credit agencies such as Italy's SACE and France's Hermes. "We expect the financing to be completed in the third quarter, within the next three-four months," Amanov stated without much elaboration.
Well, there is nothing new about security concerns to TAPI. These are inherent not only in the Afghan stretch but also throughout the length of the pipeline in Pakistan.   And have been highlighted right from the day the project was first contemplated seriously in March 1995.  Doubts persist because the pipeline runs through Afghan territory (Herat, Farah, Nimroz, Helmand and Kandahar provinces) that largely continues to be under de facto Taliban control.The pipeline will be laid alongside Herat- Kandahar highway.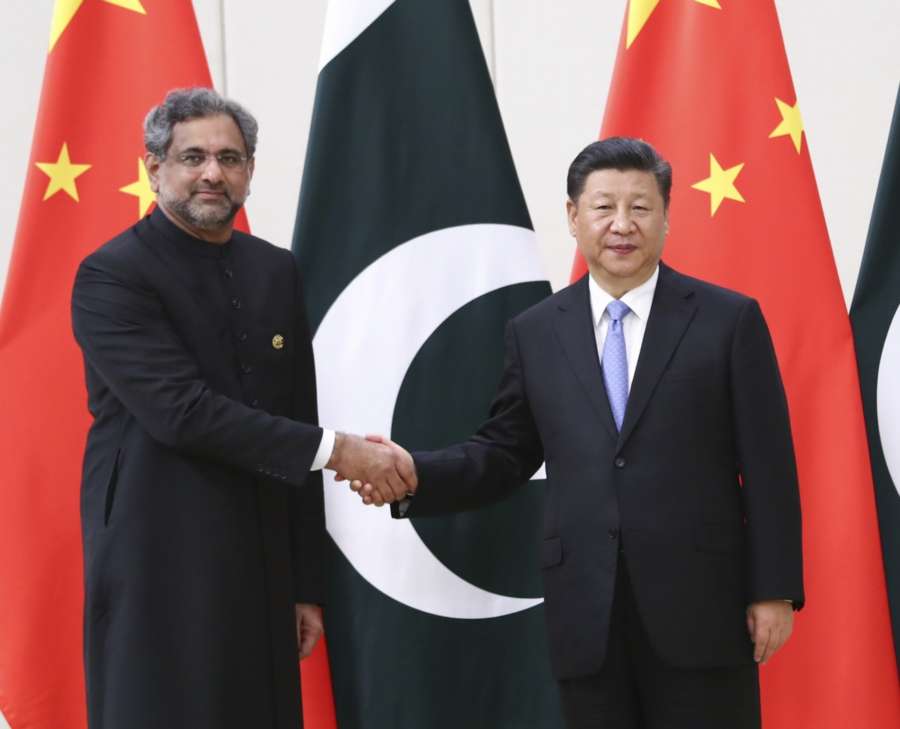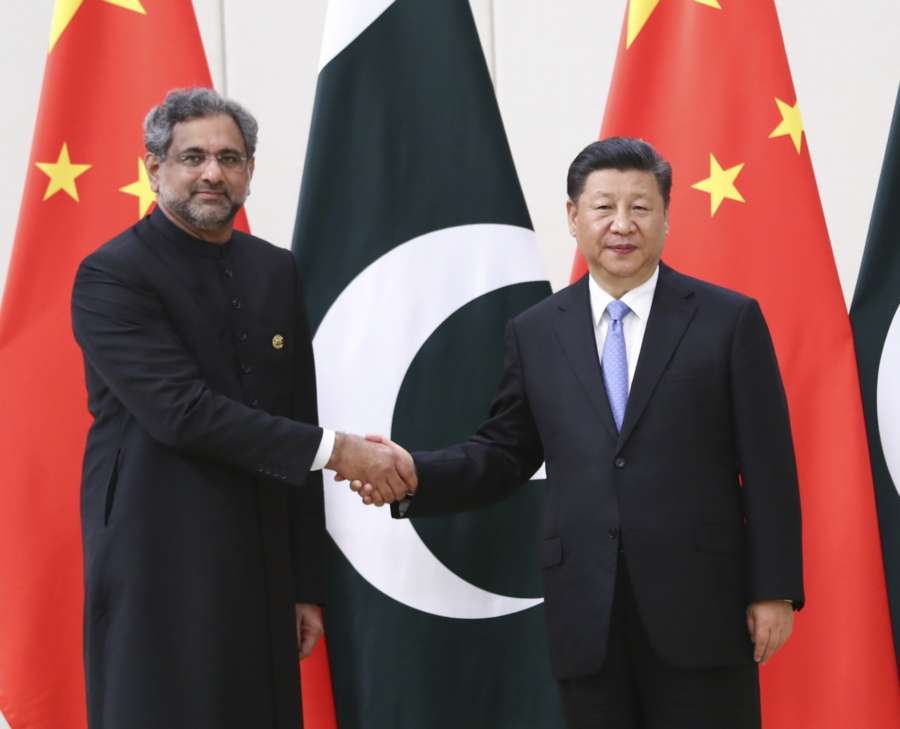 After entering Pakistan, the pipeline travels from Chamman, Zhob, DG Khan and Multan and reaches Indian border at Fazilka town. Like the Afghan stretch, the Pakistan stretch is under the sway of militants. These sections are deemed to be foot soldiers of intelligence agency, ISI, and are known to be making India bleed with thousand cuts.
Will they, the Pakistani militants of all hues, take kindly to a project that is destined to boost India's stature as an economic giant, more so when it is passing through their soil? They may not going by the way the Taliban target Indian engineers and workers engaged in Afghanistan. The Taliban did not take kindly even to India building Afghan road links with Chahbahar port. That is because the Iranian port is an Indian venture designed to help it to gain transport linkages with Central Asia through Afghanistan's Nimroz province.
It is this experience that makes Pakistan stretch appear as the major hurdle to TAPI. And raises the spectre of Pakistan thwarting construction of the pipeline upto Indian border. Given its own perennial energy crunch, Pakistan may be content to grab as much Tapi gas possible (including some of Indian share) to run its factories and to light its homes. It may not mind foregoing the transit fees that would have come into its kitty from the 826 km TAPI pipeline on its soil. This is a scenario that is well within the realm of reality. Pakistan's India phobia is such.
The length of the pipeline in Turkmenistan is 214 km and in Afghanistan,it is 774 km.It offers 5 billion cubic metres (180 billion cubic feet) of natural gas to Afghanistan; India and Pakistan will get 14 billion cubic metres (490 billion cubic feet) each.Afghanistan will earn more than US dollars 400 million in transit duties annually.  More or less the same amount will be Pakistan's fee. But it is peanuts for a country, which has steadfastly allowed myopic strategic considerations to close doors on any business with India even as it regularly knocks at the IMF and friendly China for bail outs.
With China on its side, Pakistan's permanent establishment will like to push ahead with their present pursuits vis-à-vis India and Afghanistan. And Beijing will not like to disturb its Pak equations with its gaze firmly fixed on CPEC – the China Pakistan Economic Corridor, the only presentable show piece under President Xi Jinping's OBOR (One Belt One Road) initiative.
It is this all-weather friendship between Pakistan and China that will come to the rescue of Islamabad in the event it doesn't allow TAPI gas flows into India. Turkmenistan's gas mostly goes to China. For it, TAPI   pipeline is a venture to diversify its gas exports. Islamabad is not unaware of this truism. Right now the news from Islamabad is that Pakistan will sign TAPI related agreements on gas transportation and transit fee, pipeline service rules and complete Front End Engineering Design (FEED) activities during its next financial year that starts from this July 1.  The new financial year also will see the inauguration of a more military friendly government in Islamabad!