Advertisement

This is neither the beginning, nor the end for Pakistan's fledgling economy with shrinking economic base. The 13th bailout is only a landmark like the 12 previous ones – not knowing how many more in the future. Prime Minister Imran Khan has had to roll back into silence his America-bashing past now that the all-powerful army has with some deft political engineering installed him into the top job….writes Dr Sakariya Kareem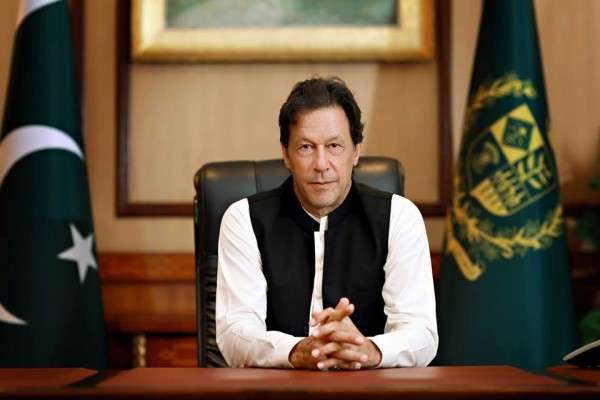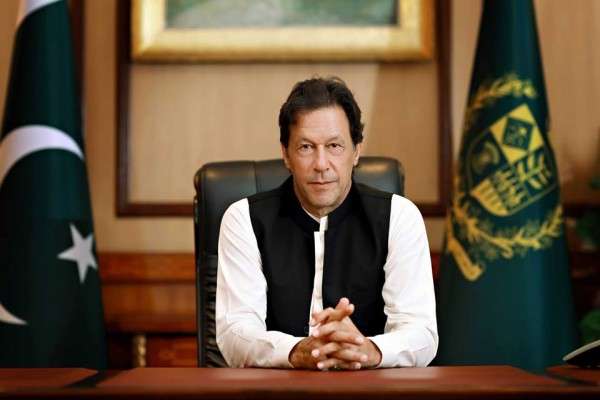 Have you seen a chicken with its head cut off? Ready to be roasted, fried or boiled – it is unstable on its little feet, desperately flapping its wings to prevent the inevitable death.
That is Pakistan today seeking its 13th bailout from the International Monetary Fund (IMF), unsure of whether or not the other 'friends' will offer it the lifeline.
Prime Minister Imran Khan has had to roll back into silence his America-bashing past now that the all-powerful army has with some deft political engineering installed him into the top job.
He announced gleefully that Pakistan will do everything to 'avoid' an IMF bailout since it has other 'friends' – China and Saudi Arabia – helping him out. But within just a couple of weeks, he sued for peace with the Trump administration and announced that Pakistan would seek its largest-ever bailout of up to USD eight billion. And in a U-turn last week, said he would not do so and try out the 'friends'.
Like a juggler that he thinks he is, he tried to dovetail the two friends, by getting the Saudis on board to finance some of the projects that are under the China-Pakistan Economic Corridor (CPEC).  His ministers reassuringly said that the Chinese were kept in the loop. But it seemed unilateral and confusing.
Now, the Saudis may or may not be willing, but China does not seem to be amused. So, it was clarified that the Saudis would take up projects but that would have no bearing on the all-encompassing CPEC.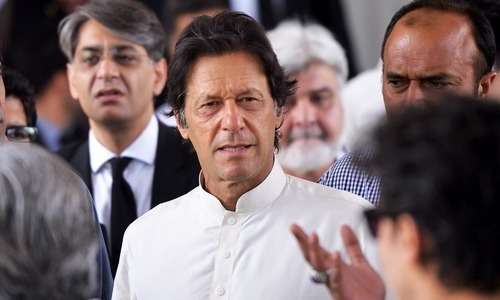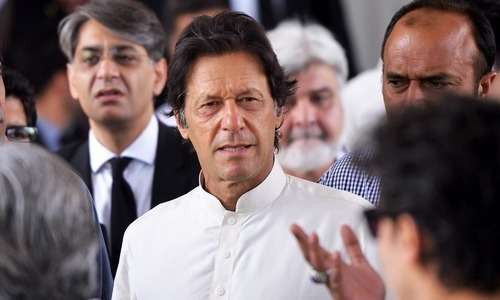 For one, China is not known to be a great lender. And not when Islamabad shows the temerity to reject or postpone some of the projects the Chinese companies are undertaking or are poised to, citing unfavourable business conditions, jobs for the locals etcetra.
Imran's compulsion is that he must play to the domestic sentiment and pose that he is doing all for the CPEC that his predecessor Nawaz Sharif had mismanaged and also keep the Saudis on the best side. He has indeed made noises about a better deal within the CPEC for Balochistan and Khyber Pakhtunkhwa that were supposedly neglected by Nawaz to favour the Punjabi-dominated army.
Some more jugglery is needed at a time when the FATF is heading to place Pakistan afresh under economic sanctions for failing to enact laws and act on money laundering and financing of terror outfits. And this is a serious problem.
All this apart, the IMF bailout spectre is one that Pakistan cannot avoid and Imran, naïve about economic governance is realising painfully and frustratingly.
The larger problem here, and none is ready to talk about it, is that his military mentors/promoters/protectors are themselves naïve about this very difficult and treacherous terrain called international economics. They are mostly from farming and landed gentry, if not from mullah background, all of which are beyond the pale of modern economics.
Just a line here of how Imran frittered away the one opportunity of getting good experts, America-based that would have been reassuring for the IMF bosses, when he changed his decision to appoint Princeton scholar Atif Miah because he is an Ahmedi. Two other economists resigned in solidarity with Miah.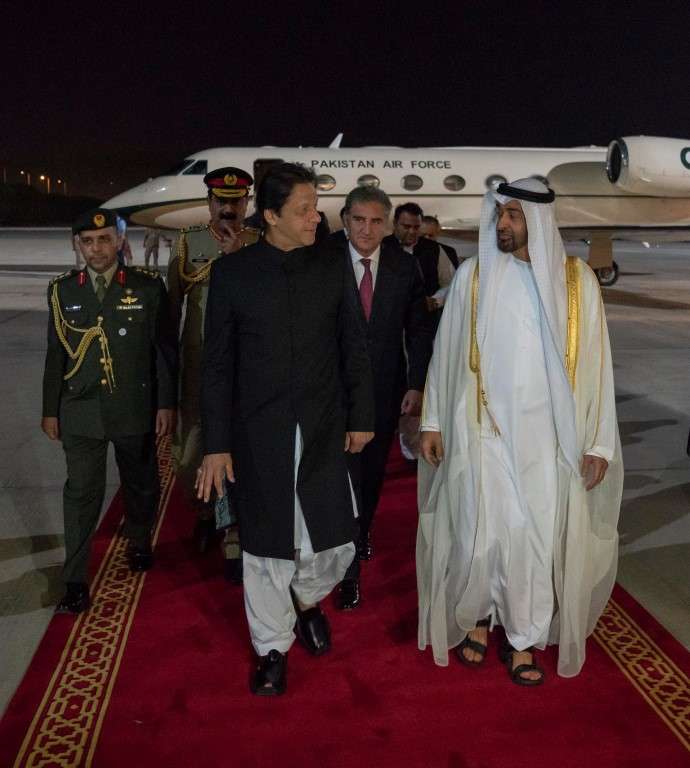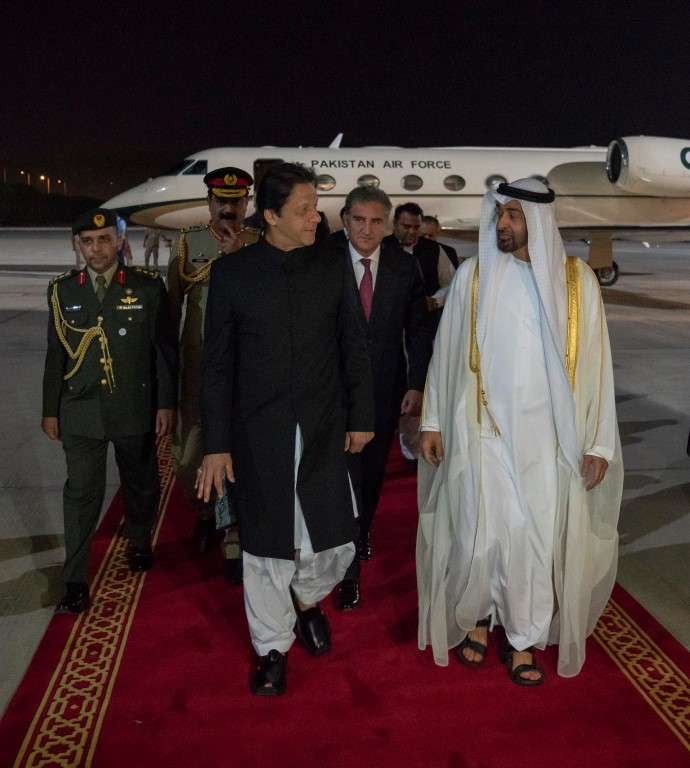 So, IMF bailout it will be for Pakistan — and most likely on the terms the IMF will dictate.
The situation is ripe with 42 percent fall in exports: even the neighbouring market of landlocked Afghanistan has been heavily lost to India and China. The foreign exchange reserves have plummeted to just USD 9 billion.
But this is neither the beginning, nor the end for Pakistan's fledgling economy with shrinking economic base. The 13th bailout is only a landmark like the 12 previous ones – not knowing how many more in the future.
For, the problem in Pakistan is that its leaders talk about the economy divorced from politics and then end up with superficial reforms. Any meaningful reforms are impossible if the political structure does not allow them.
For this to change, the public discourse needs to take a holistic overview of the institutions. And that, under the hawk-eye of the army and the intelligence agencies, is not possible. The effete Pakistani political class and the intelligentsia, of course, is left to run within the parameters drawn by these mighty institutions.
Pakistan's formula for economic growth is as flawed as it gets: borrow foreign currency-denominated loans, build some large-scale infrastructure, get a minor growth spurt in the process, and wait until this growth spurt fades so we can repeat the process again.
This is what the previous government did. And, the one before that. It could have worked if, while borrowing to build infrastructure, it did not ignore the underlying constraints to growth and productivity.
Its economic institutions do not create the set of incentives needed for the growth of a competitive market. Instead, they encourage a reliance on state patronage even if it comes at the cost of the larger industrial growth.
The4 economic management, like the society itself, is elitist. Hence, if the elite benefit from an economy underpinned by clientelism and patronage rather than a well-functioning competitive economy, they will choose the former.
Pakistan has a system which grants profits to certain players in its economy unfairly, hence undermining the central principle of efficient market allocation — fair competition — and creating a wrong set of incentives for businesses.
The manufacturing sector is rife with examples of rent-seeking practices. For example, Pakistan's automobile sector is dominated by a handful of Japanese manufacturers known for selling low-value cars while making a considerable profit. Despite this, Pakistan provides them with extensive trade barriers to protect them from foreign competition.
Politically connected firms in Pakistan receive loans from government banks in Pakistan at lower rates despite defaulting more than non-politically connected firms. This is evidence of unaccountable political power translating into inefficient economic allocation.
Thus, there are immense societal and institutional problems that compel Pakistan to virtually beg for the IMF bailout. And these problems are not about to be seriously tackled, leave alone resolved, no matter what Imran Khan has to say of "Naya Pakistan."
But there is hope for Pakistan.
To return to the dying-chicken simile, this chicken will not be allowed to die.
China 'needs' Pakistan for its CPEC to succeed, so that the larger BRI remains the game-changer it wants for the whole world.
The US that is behind the IMF's and FATF's stern postures has its own uses of Pakistan – like it has always had while dealing with South Asia.
And don't forget Pakistan's role in Afghanistan. President Donald Trump may call Pakistanis 'liars' and worse. But he knows too well that he needs the 'liars' to bail him out of Afghanistan.
So who will bail out whom and how? Wait and see.
The chicken may get another lease of life.