Advertisement

The quintessence of Geeta was also presented through Bharatanatyam and Mohiniattam by Ragasudha Vinjamuri and Manju Sunil, invocation to Lord Krishna by students of Sanskruti Centre Adhokshaja, Aashrita, Keertana, Shriyana, Shreya and Tvisha, and Geeta rendition by NitalakshTalluru and Pavithra…reports Asian Lite News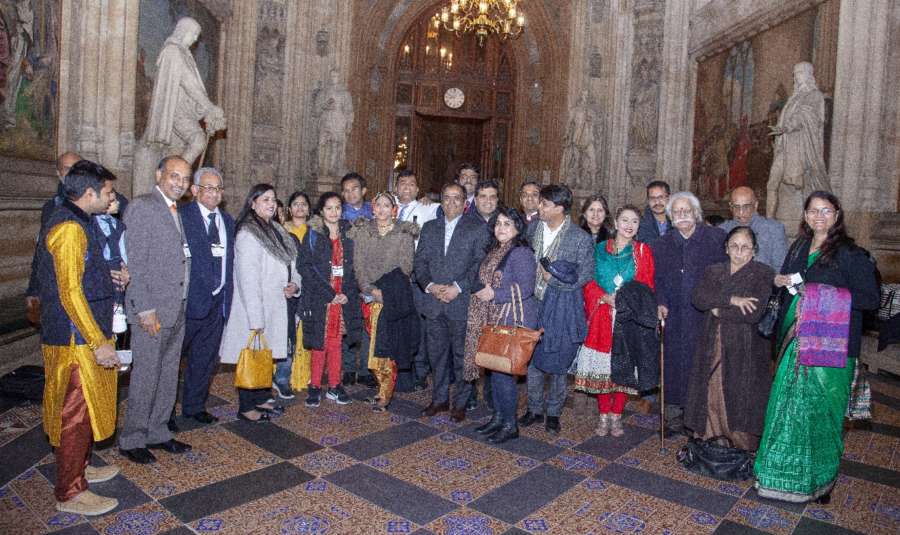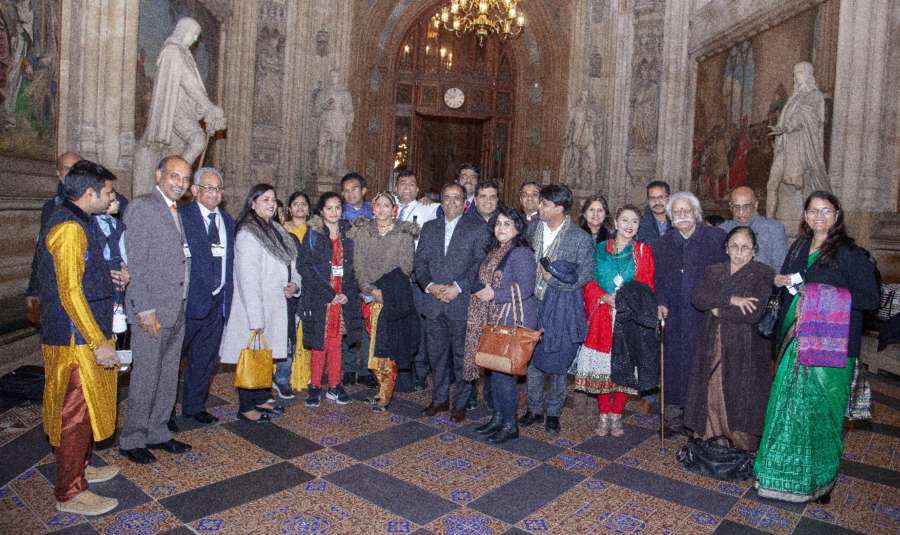 Geeta Jayanti, marking the appearance of holy Bhagawad Geeta, was celebrated at the House of Commons. Hosted by Bob Blackman MP, the event started with a welcome message by Virendra Sharma MP who steered the proceedings.
Stimulating talks were presented on the contemporary relevance of the essence of Geeta in Charity, Environment, Service, Law, Philosophy, Politics, Human Relations, Corporate Business and Art sectors. Speakers included Bhawani Singh Shekhawat, Dr Madhukar Ambekar, Pradyumna Das, Pranav Bhanot, Ravi Bhanot, Rupal Bharadia, Dr Vinitaa Apte and Dr Vishwanath Kokkonda. The content and shared wisdom was elevating and enriching.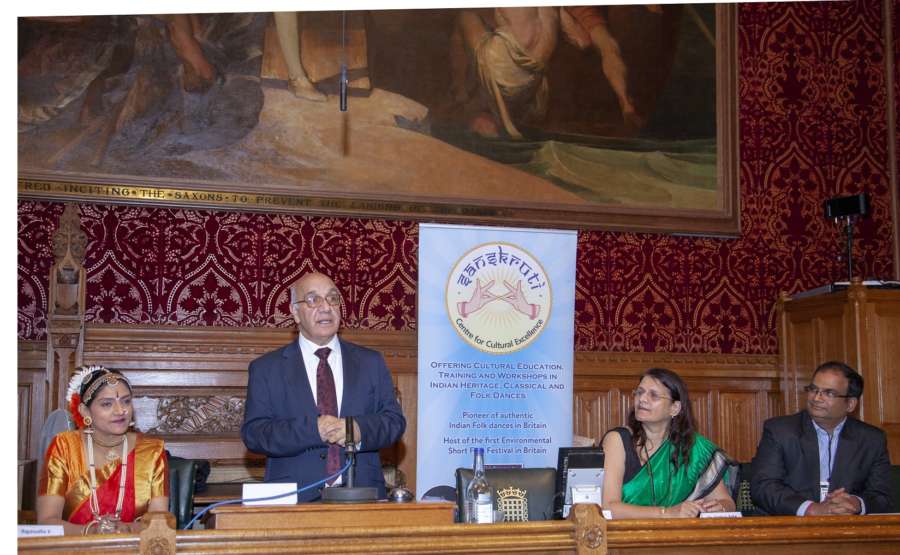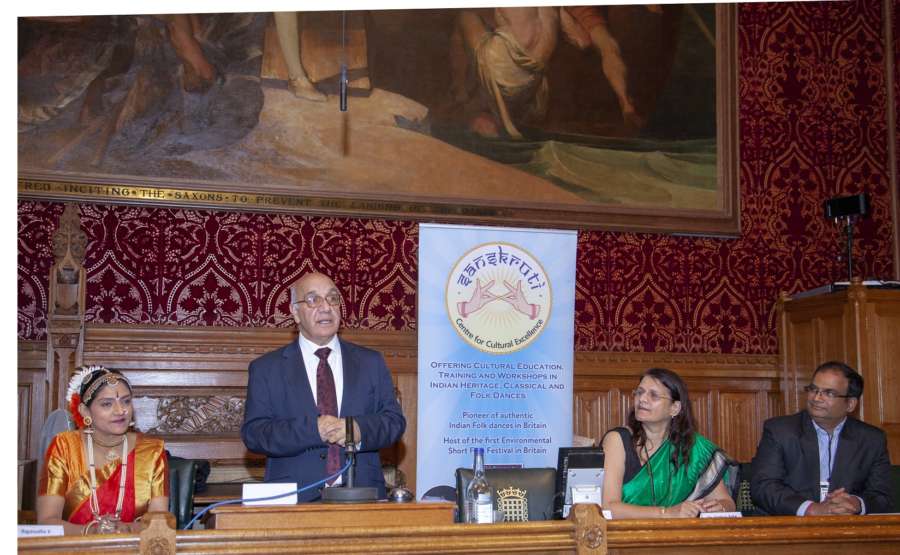 The quintessence of Geeta was also presented through Bharatanatyam and Mohiniattam by Ragasudha Vinjamuri and Manju Sunil, invocation to Lord Krishna by students of Sanskruti Centre Adhokshaja, Aashrita, Keertana, Shriyana, Shreya and Tvisha, and Geeta rendition by NitalakshTalluru and Pavithra.
Baroness Verma, who was Guest of Honour on the occasion, highlighted how important it is to engage with politicians and local MPs and congratulated the organisers for conceiving such meaningful event. The program is organised by Sanskruti Centre for Cultural Excellence, in association with ten different dharmic groups from different parts of Britain, including Hindu Lawyers Association, SHYAM, KAHO, UTHO, Vishwa Hindu Parishad UK, Chelmsford Hindu Society, College of Vedic Studies-Leicester, Oxford Ganesh Utsav Samiti, Nepalese Hindu Forum UK, Jeeyar Educational Trust UK and Akshaya Patra Europe.
Best wishes for the event were sent by Indian Minister for Culture and Environment Dr Mahesh Sharma and Priti Patel MP.