Advertisement

Asian Lite reports on the recently held massive Ganesh festival at Gita Bhavan temple in Manchester with a Maharashtrian flavour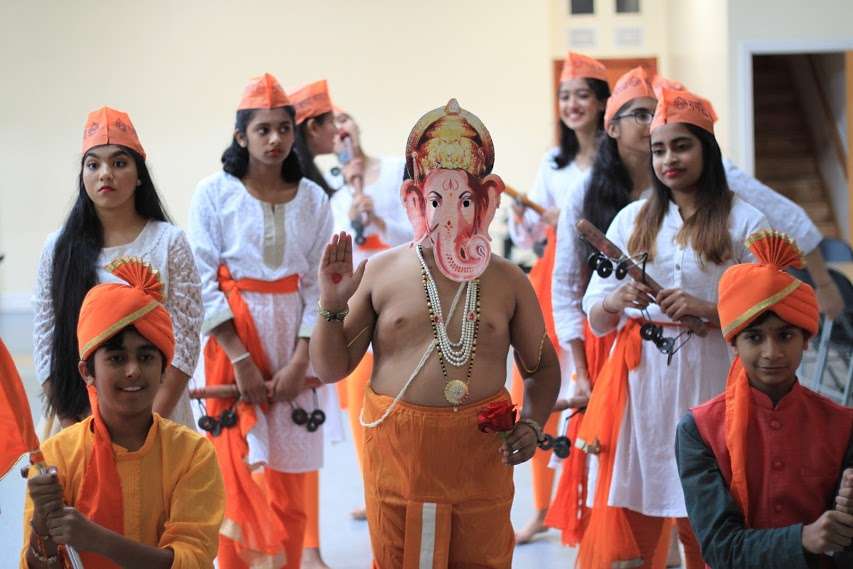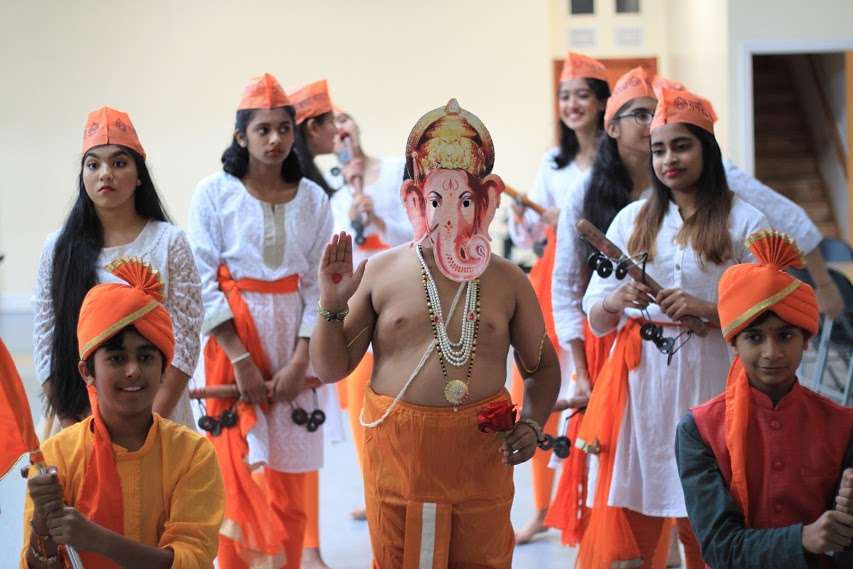 A vast sea of humanity was seen during the recently held Ganapati festival at the Gita Bhawan Temple in Manchester. Organised by the able support of the temple management under the leadership of Kaushalji and with religious guidance from Pandit Shyam Sunderji, several Maharashtrians living in Manchester gathered to give the festival a Marathi flavour.
With traditional Puja and aarti in Marathi several young and old performed various acts including the traditional Marathi LEJIM dance. Maharashtrians from different walks of life and belonging to several different organisations like Hinds Sewa Samiti, Hindu Swayamsewak Sangh, VOICE, Bharatiya Vidya Bhawan, Manchester Desi Forum, NORWEMA all gathered under one umbrella to offer their respects to the Divine Ganesha. The beautiful eco friendly "Ganesh idol" on the occasion which was imported from Mumbai in India was sponsored by Aditi Chaddha.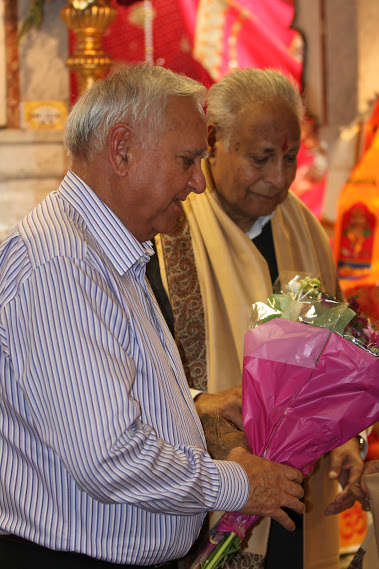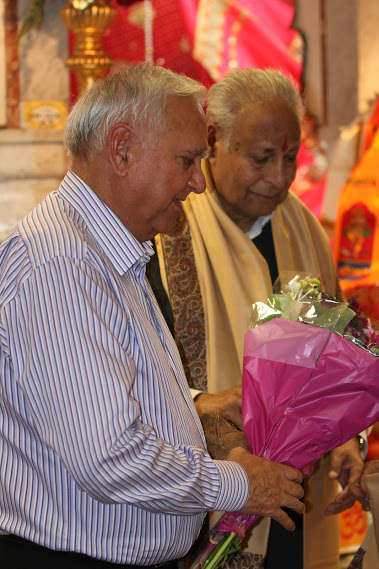 Temple authorities expressed that never before such a large Maharashtrian gathering happened in the temple premises where over 650 persons received wholesome delicious full meal as prasad. Manchester's famous restaurant Ziya partners Devang Gohil and Pradeep Nale were the lead sponsors for food who served Maharashtrian delicacies to the delight of all gathered. Under the expert advice of Executive Chef Pradeep Nale, Jyoti Kamble and her ladies team offered huge support in the kitchen.
The entire cultural event was conceptualised and organised by Tushar Kshirsagar who was supported by various local artistes. Singers Mrunal Shah, Shrikant Pattalwar, Suhas, Karve, Rakhal Barve, Kamini Popatkar were accompanied on tabla and harmonium by Rahul Laud , Jaydeep Patil and Rakhal . Popular traditional spiritual songs were belted out that evening.  Brilliant conceptualised artistes displayed traditional songs, dances representing Maharashtra's culture that included the medieval period of saints like Tukaram , rule of Shivaji , Indian independence struggle led by Lokmanya Tilak and spiritual beliefs that unite and bring cohesion in society.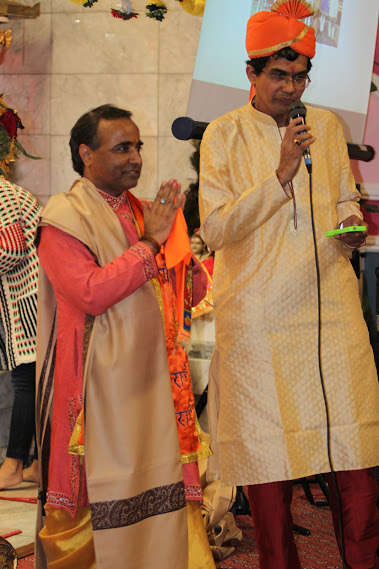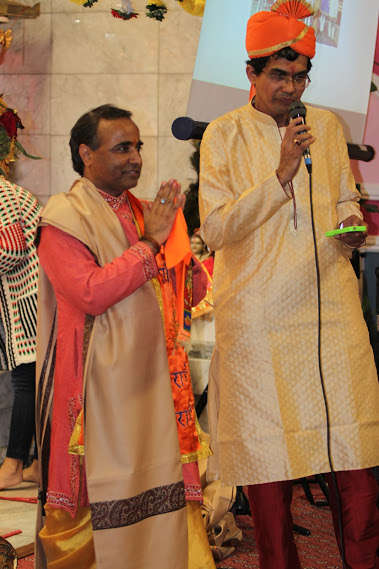 Poonam Patil choreographed all the dances and the event was compered by a young student of anthropology and religion Sharda Kamble with Rahul Laud. Dance based on popular Bollywood song from film Agneepath captured the audience attention with its dynamic rhythm.
The whole pooja was rendered by Shrikant Kamble and aarti was led by Vivek and Manisha Kulkarni who enthralled the audience with their mellifluous voice.
An active organising team who managed the whole event included Purshottam Desai , Mahadev Rege, Milind Dhumak , Dr Ravi Surange and Dr Neela Surange and others who ensured that the whole event ran smooth without any hurdles. Most importantly despite such a large turnout there wasn't a single untoward incident and traffic and food arrangements were impeccably managed by the organising team.
Organising team promises that there would be similar such events in Manchester showcasing different flavours from Maharashtra.