Advertisement

Dinners on May 5th in Croydon and May 12th in Manchester to mark Ramadan and celebrate 

Graham

 

Layton

 

Trust

 (GLT) helping over 37 million people…..reports Asian Lite News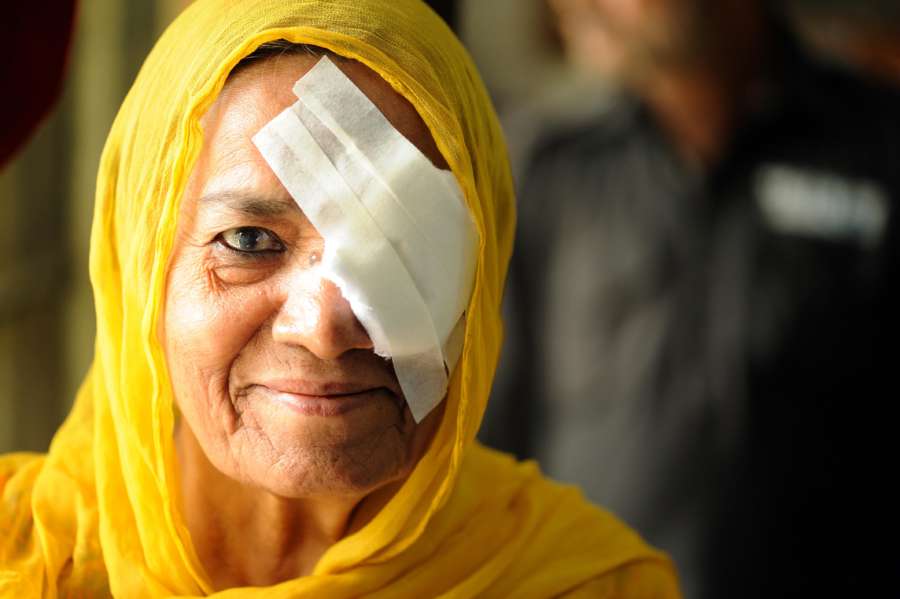 The Graham Layton Trust (GLT), a charity committed to the free treatment of curable blindness and visual impairment in Pakistan, will be celebrating Ramadan this May with exclusive gala dinners in both London and Manchester hosted by international actor and GLT Trustee, Art Malik.
The first dinner will be held at the Grand Sapphire Hotel in Croydon on May 5th, and Manchester's luxurious Vermilion will play host to GLT's second dinner on May 12th, with all proceeds going towards GLT.
Actor and GLT Trustee, Art Malik, says: "The Graham Layton Trust is the largest provider of free eye-care in Pakistan and does life-changing work, so it's an honour for me to host the charity's two Ramadan dinners this May, as well as work as a Trustee. Alongside marking this sacred time, we will be celebrating the incredible impact that GLT has had in transforming the lives of over 37 million of Pakistan's most needy people."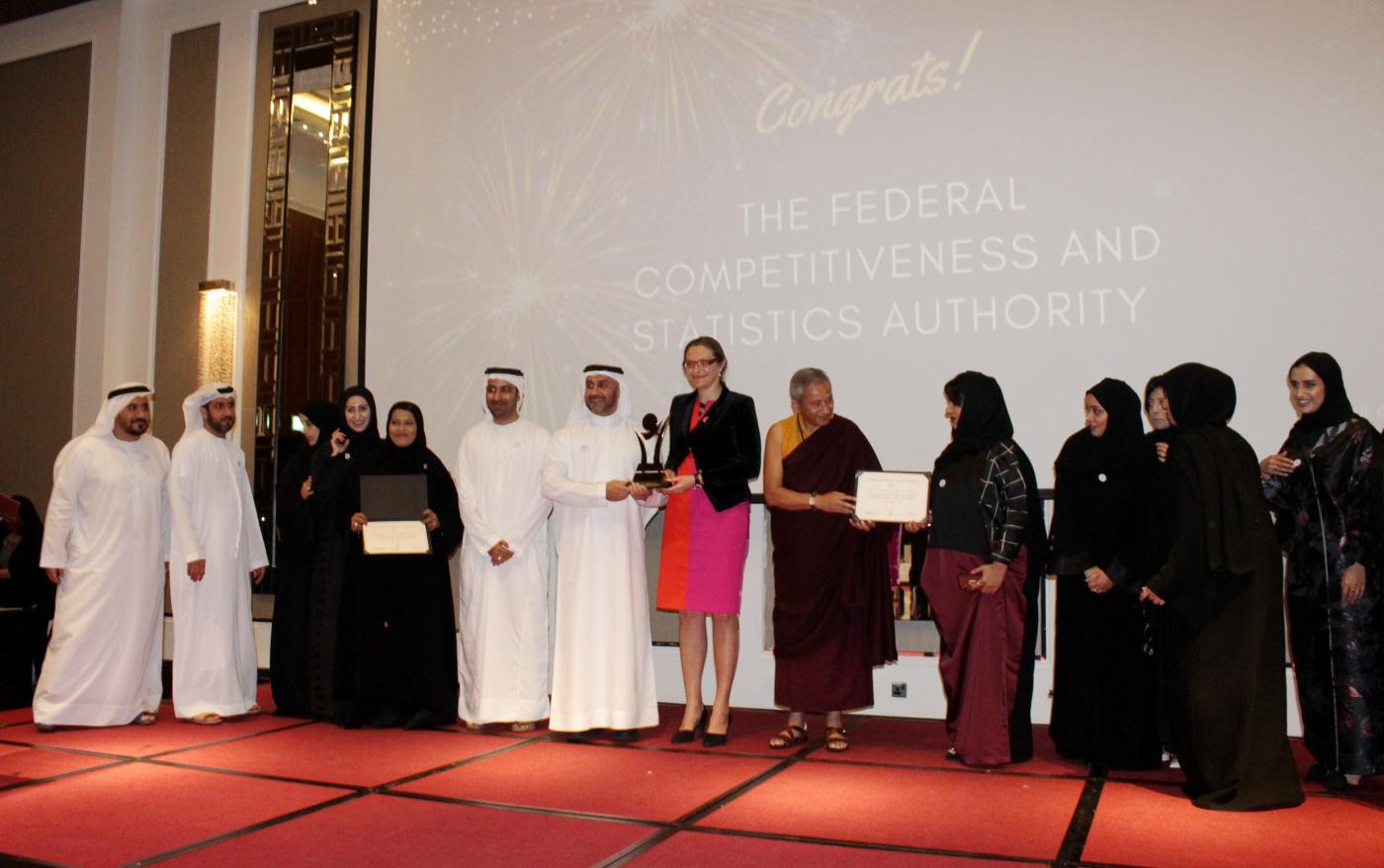 Since launching in 1985, GLT and its sister charity, Layton Rahmatulla Benevolent Trust have worked to treat over 37 million cases of curable blindness and visual impairment by providing high quality free eye surgery and ophthalmic care for those who cannot afford it. In doing so, GLT has helped to restore dignity, independence and hope to some of Pakistan's poorest and most marginalised people.
GLT has developed a network of 19 hospitals, 56 clinics and outreach centres across Pakistan, enabling the treatment of people in urban centres and isolated rural areas, which have poor healthcare facilities. The charity also invests in teaching and training doctors and technicians in the latest eye-care treatments, as well as the latest technology and equipment to ensure patients receive the best clinical care.