Advertisement

The World Water Day was celebrated at the House of Lords of British Parliament recently through presentations, speeches, prayers, song and dance….reports Asian Lite News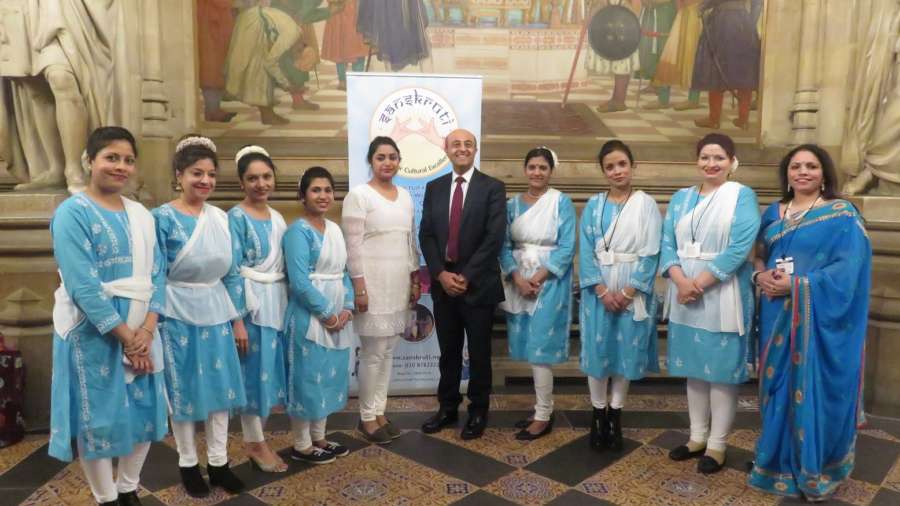 The World Water Day was celebrated at the House of Lords of British Parliament recently through presentations, speeches, prayers, song and dance. Organised by Sanskruti Centre for Cultural Excellence in cooperation with APPG for Water, British Plastics Federation (BPF), Chartered Institution for Wastes Management (CIWM), Drinking Water Inspectorate (DWI), OneLess Campaign, Just a Drop and University of Sunderland in London, the event was jointly hosted by Baroness Anne McIntosh and Lord Jitesh Gadhia. Titled "Jalaanjali", the event brought focus on the importance of water, marked with captivating and intriguing perspectives of water consumption, water poverty, sanitation, plastic bottle pollution and the role of water in the way of life of communities.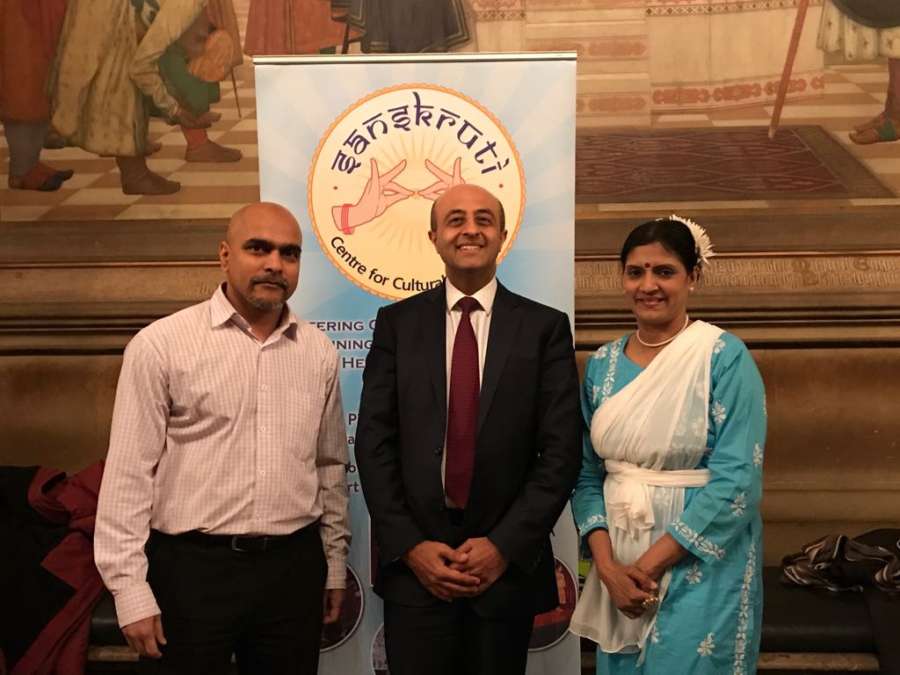 Fiona Llewellyn, Project Manager at Marine and Freshwater Conservation team at ZSL spoke on the OneLess campaign for reducing Ocean Plastic Pollution, Melissa Campbell, Senior Programmes Manager at Just a Drop spoke on the role of water in transforming people's life with a special focus on their work in India, Marcus Rink, Chief Inspector at Drinking Water Inspectorate presented the role of DWI in regulating the water quality,  Dr David Wilson, Visiting Professor at the Imperial College London and CIWM President spoke on waste management, Helen Jordan, Sustainability Issues Executive at British Plastics Federation presented the increased recyclability of plastics, and Dr Vipin Nadda, Lecturer and Programme Manager at Tourism  and Hospitality PG Programmes spoke on the water consumption and sustainable practices in Tourism and Hospitality sector.
While AS Bhamra, Secretariat for APPG Indian Traditional Sciences and Ravi Bhanot of Ayurveda Institute of Europe have presented the link between water and Ayurveda, Jaymini Patel, Brahmakumaris Global University presented a peace prayer highlighting the role of water, Kavitha Chandrasekhar of Isha Foundation UK presented Rally for Rivers movement in India and Mamatha Veesam presented the work of Southern Water.
Sanskruti Centre and Sur Bharti Women's Collective have presented special dance pieces. Ragasudha Vinjamuri presented dance on the importance of rivers through Namami Brahmaputra. Dance on water consumption in community celebrations and the way of life was presented by Mona Jethwa Patel, Moumita Bhattacharjee, Priyadarshini Lakshminarasimhan, Rashmi Lakhapate, Sinjini Chakraborty, Sushma Awtani and Suvarchala Madireddy. Siressha Jammi presented part of part of Gangashtakam. The entire event was conceived and coordinated by Sanskruti Centre.
Honourable Minister for Agriculture and Farmers' Welfare Mr Parshottam Rupala has sent a congratulatory message, while honourable Minister for Environment Dr Harshvardhan and Forests Minister Mr Rao Narbir Singh have commended the efforts of Sanskruti for putting up such a thought-provoking event. This is the second year in succession that World Water Day is being marked by Sanskruti at the Houses of Parliament.