Advertisement

"We are now facing a situation where we have a bad deal that does not work for our country and is unlikely to be endorsed by Parliament" ….writes Virendra Sharma MP, Ealing Southall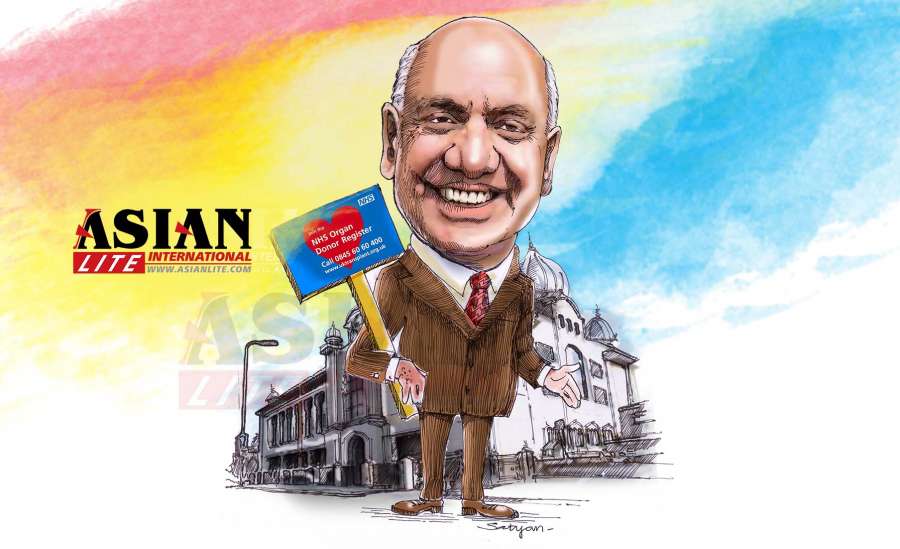 Many constituents have contacted me, urging me to vote against Prime Minister Theresa May's Brexit deal.  The way the Prime Minister has handled the negotiations with the European Union over the past two years has been disastrous. We are now facing a situation where we have a bad deal that does not work for our country and is unlikely to be endorsed by Parliament. This is a result of the Government's failure and refusal to adopt the kind of approach I have been calling for that could have safeguarded jobs and the economy.
I have judged the Brexit deal against the six tests that were set out by the Shadow Brexit Secretary in March last year. These tests are based on promises made by the Government about the kind of Brexit deal it would deliver. However, the Prime Minister has not delivered a deal that meets these tests and as it stands, I intend to vote against the Prime Minister's deal.
Unlike the Prime Minister, however, I do not believe that Parliament's choice is simply between her deal or no deal at all. I think a no-deal Brexit would be catastrophic and the Government does not have the right to plunge our country into chaos because of its own failure to get a good deal. I cannot in good faith vote for a deal which leaves us worse off, with fewer rights and fewer jobs, as it stands I believe leaving the EU will be extremely damaging to the UK and cannot support it.
Therefore, if Parliament votes down the Prime Minister's deal, I believe the public should have the final say on the UK's relationship with the EU and that a remain option should be on the ballot paper.