Advertisement

At the House of commons, The Federation of Asian Business (FAB) that brings together three  organisations to create a Northern Powerhouse: Asian Business Connexions, led by Ammar Mirza CBE , Founder and Chair of Asian Business Connexions and Board Member of the North East LEP, the Yorkshire Asian Business Association (YABA) led by Amarjit Singh and North West Asian Business Association (NWABA) with Imran Patel at the helm, with Sharon Jandu providing support, launched recently in London the India and the Northern Powerhouse Report among industry and trade representatives from India and UK, parliamentarians, and the Indian High Commission official. Rahul Laud reports for Asian Lite news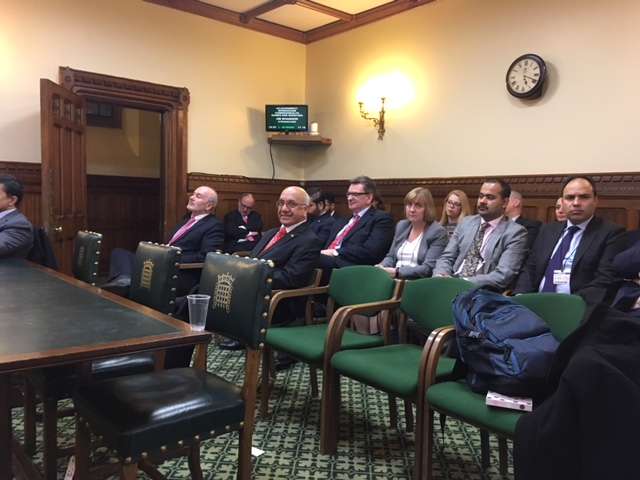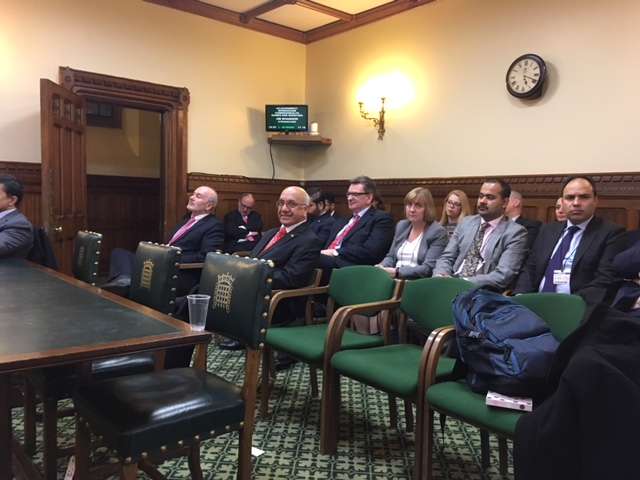 The key objective of the mission report was to celebrate the strong connections between the UK and India and to point to future engagement and collaboration.
Amarjit Singh Chairman Yorkshire Asian Business Association, said ''In particular we want to harness the strong rapport our mission created and to broadcast the benefits of greater UK – India exchange, whether that is trade, investment, tourism or educational.''
According to Sharon Jandu, organiser of the event and YABA representative, ''The Trade mission we led in November 2017 was a contribution to this.'' Drawing on an extensive diaspora network, we were able to draw together disparate groups of people around the mission which has stimulated lasting conversations about future collaboration, Sharon added.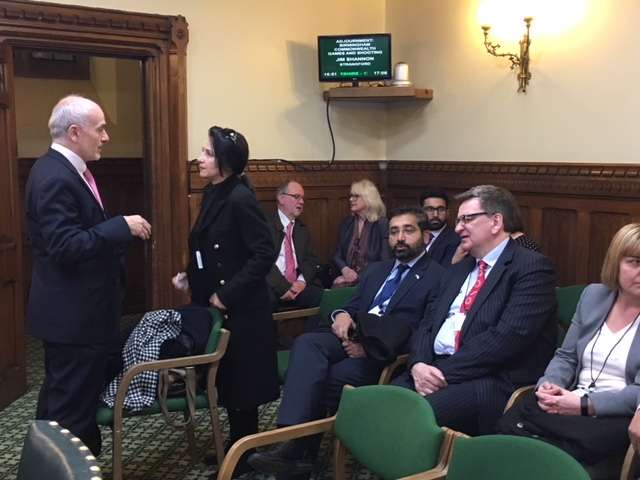 Ammar Mirza CBE, said ''This mission was the first. It is clear that the Northern Powerhouse concept resonated, and it makes sense to further build on this going forward.  Part of the objective of this report is to galvanise wider networks in the North of England to explore opportunities in India.''
The launch event was hosted by Fabian Hamilton Shadow Minister for Peace and Disarmament, Leeds North East MP. Presentations on the occasion were made by Andrew Ayre Head of British Deputy High Commission, Chandigarh, India, Manish Singh, Minister (Economic) High Commission of India, Laxmi Kaul, Confederation of Indian Industry(CII), UK and Sohail Ali Senior Associate, DLA Piper UK LLP Commercial & Finance.
Also present on the occasion were Suchita Sonalika, Director, UK, CII, MP Virendra Sharma, Ghanshyam Nabar, Head, Manchester India Partnership, Ajit Mishra, Partner & Head of India Practice, Rosenblatt among other industry representatives. State Bank of India officials, recently arrived in UK, Kalpesh Avasia, COO, SBI UK Ltd and  Vishal Bahri, Area Branch Manager who were also present offered banking support to companies to all existing and those who were willing to start operations in the UK.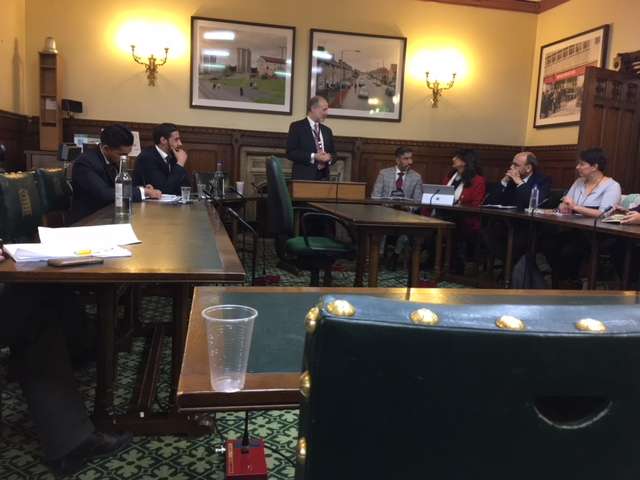 Manish Singh elaborated the exiting Government of India policy on Ease off doing business and highlighted India's positive role in growing its GDP and the reports from World Bank and its ranking which indicates that India is moving up the ladder and attracts huge international investment and growth.
Andrew Ayre, said  ''India and UK enjoy a unique friendship which has resulted
in deep cultural linkages between the two countries. This
relationship is reinforced by collaboration in the fields of
science, technology, education and culture, political engagements
and friendship between our peoples.'' He said, ''The role of trade delegations to strengthen ties further between the two countries is vital.'' '' I am pleased to add that currently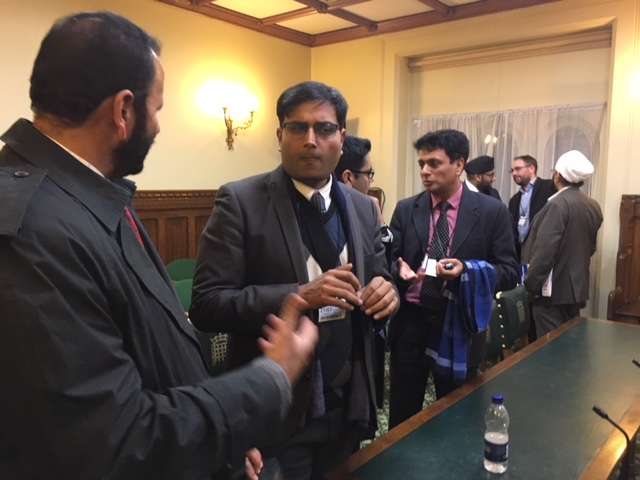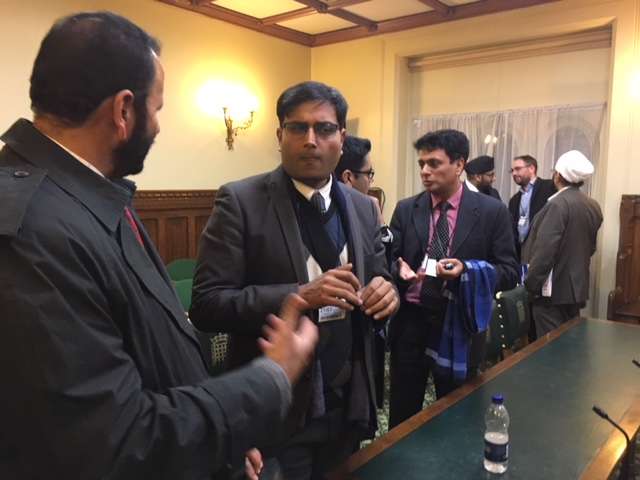 I am leading a trade delegation from Chandigarh to Newcastle, Leeds, Sheffield, Coventry, and Lon- don, focusing on the IT sector. This is further evidence that what is good for Britain is also good
for India.'' Laxmi Kaul and Suchita Sonalika bot informed that '' The CII has also proposed to collaborate with the Northern Powerhouse Taskforce to highlight the
economic and innovation ecosystem in the Northern Powerhouse region, specifically relevant to Indian
companies, as part of a wider engagement strategy.'' CII officials added, '' Building on the keen interest in CII's  RoadtripUK initiative launched in 2015 , we believe a lot more could be done to highlight the potential and opportunities for business collaboration in the UK's various regions – one of the most prominent being the Northern Powerhouse."