Advertisement

The Indian Association Oldham celebrated its Golden Jubilee. Thousands of people joined in the celebrations which turned out to be the biggest event of its kind ever staged in the North West….reports Asian Lite News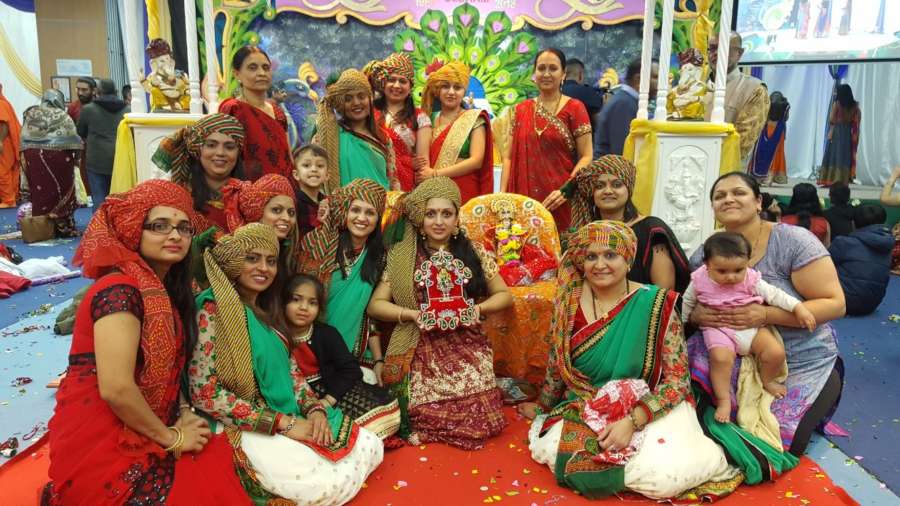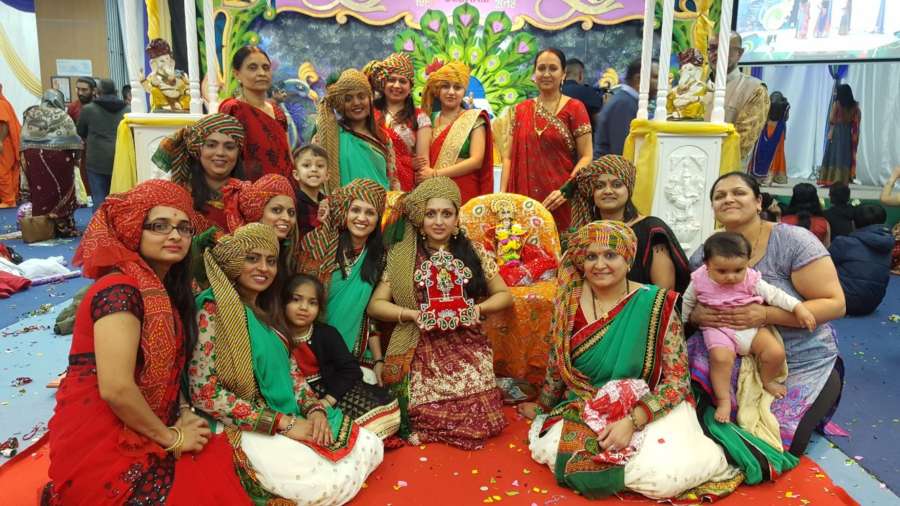 Programmes included spiritual discourses by HH Shri Shastri  Swami Narayancharandasji (from India), Indian classical and Bollywood dances, music, songs, plays with fabulous colourful costumes, fireworks, Kids Zone, Fifty Years of History Exhibition, and free meals throughout the whole week.  
The Association founded in 1968 by Late Mr Jagatsinghji M Sisodia former Judge from India, has made some unprecedented impact within Greater Manchester.  The charity organisation now boasts having built a purposeful community centre having a Temple, large Hall for community activities which include sports and recreational facilities, a newly built extension fully built with funding from its own community providing dining area, educational suites, and Luncheon Club for over 50s.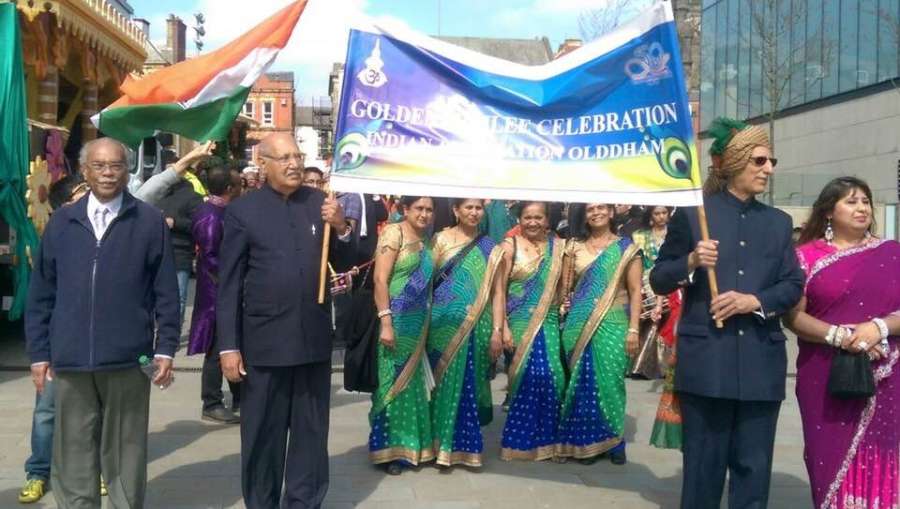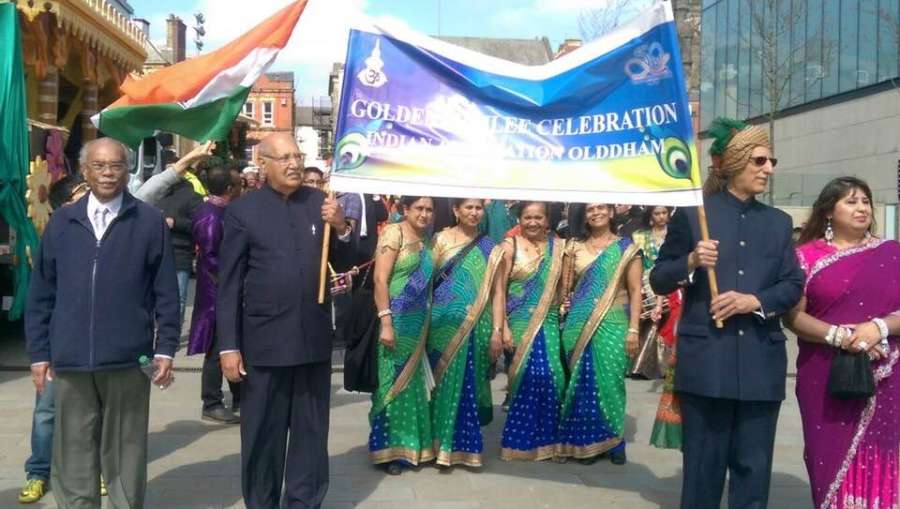 A large number of VIPs attended the celebrations that included Mayor of Oldham Cllr Shadab Qumer, Rt Hon MP Mr Jim McMahon, and several councillors. The Mayor of Oldham whilst paying a huge tribute to the Indian Community said "The Association has a great reputation in our society. Way back in 1960s, Mr Jagatsingh Sisodia founded the Association and became the beacon of light and founded the Association. He planted the seed and over the years nurtured by good people, it has become a beautiful tree. You should be all proud of your achievements."
Rt Hon MP Mr McMahon congratulated the Association for staging an outstanding event celebrating its 50 years of glorious history. He praised the Indian community for their love and dedication in making huge progress of moving from a terraced house in Slater Street to a huge current Community Centre.  He said "I feel love, warmth, happiness and community here for which you should be very proud. I thank you for all that you do for our community, our town and our country".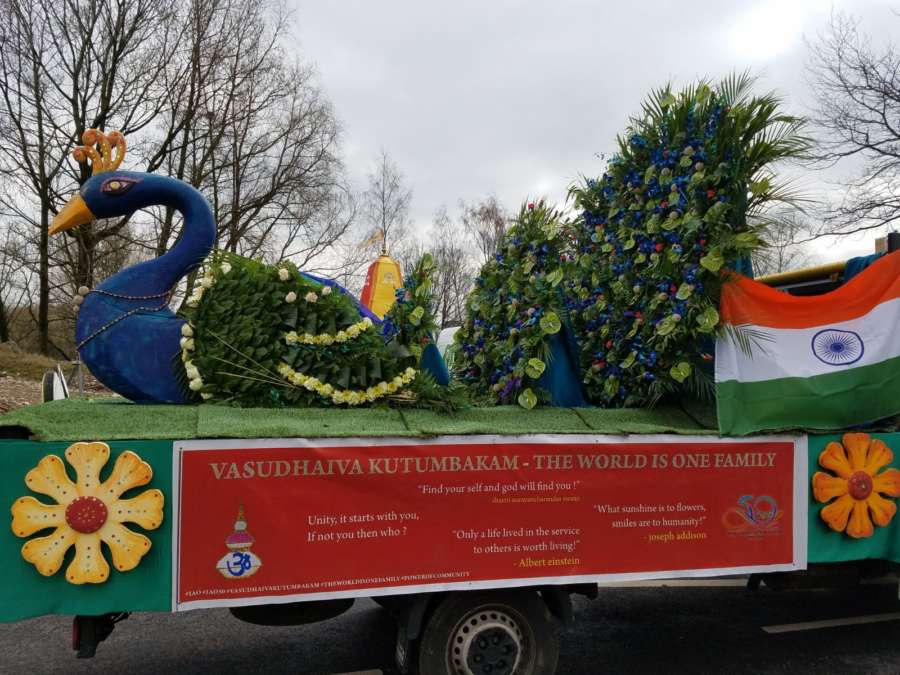 Saturday proved to be a spectacular day with a grand procession through the town centre under sunny skies.  There were traditional dances and music with drums etc in the procession with several floats magnificently decorated with self-built colourful structures depicting Indian culture.  Everyone joined in the procession creating a vibrant happy atmosphere in the town.
One of the shop owners Mr & Mrs Ahmed from A1 Sweet Centre came out with trays full of sweets distributing to the crowds in the procession. Mrs Ahmed said "This is a wonderful happy event. We should all join in and give our love to each other. Living in harmony and unity is the only way to create a better society".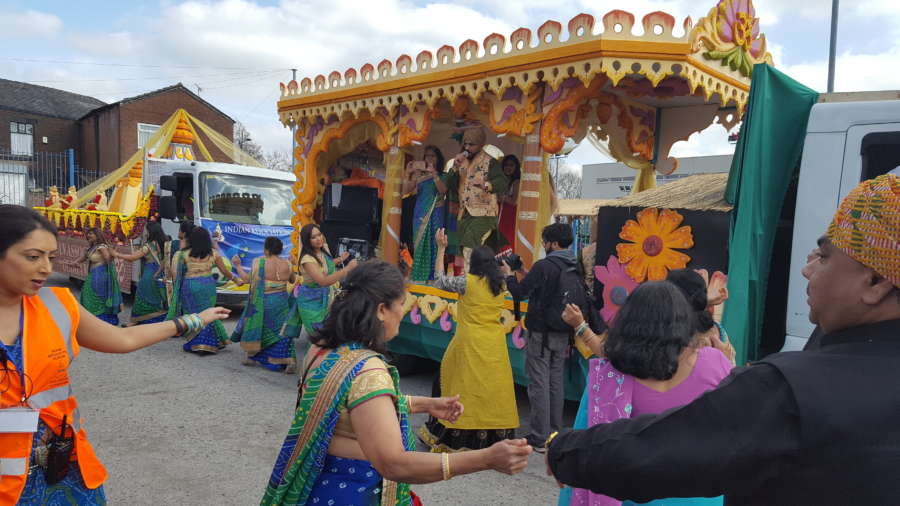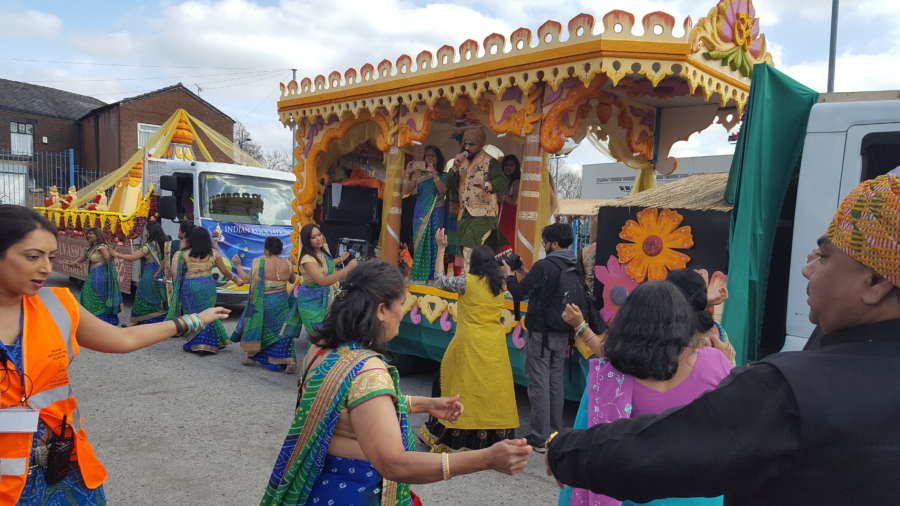 Over a 100 people were presented with Trophies in recognition of their huge contributions in the progress of the Association.  They included a Founder Member's trophy for Late Mr Jagatsinghji Sisodia, a Life Time Award for Mr Ramsinghji Kumpavat and Special Contribution Awards for Mr Vishnubhai Mohandas, Dr R Setty, Mr Bharatkumar Sisodia, Mr Shashibhai Mohandas and Mr Dineshbhai Chothani.
President of the Association Mr Shashibhai Mohandas said "The Indian community of Oldham has made incredible progress in all fields. We have created a legacy for our new generation to follow and we look forward to them taking the Association through to its Diamond Jubilee."
Mr Sasibhai Patel the General Secretary of the Association said "We have had a huge interest from a huge number of youths joining in making this event happen. Without their massive dedication and support this event would not have been possible.  The Association deeply appreciates their amazing work".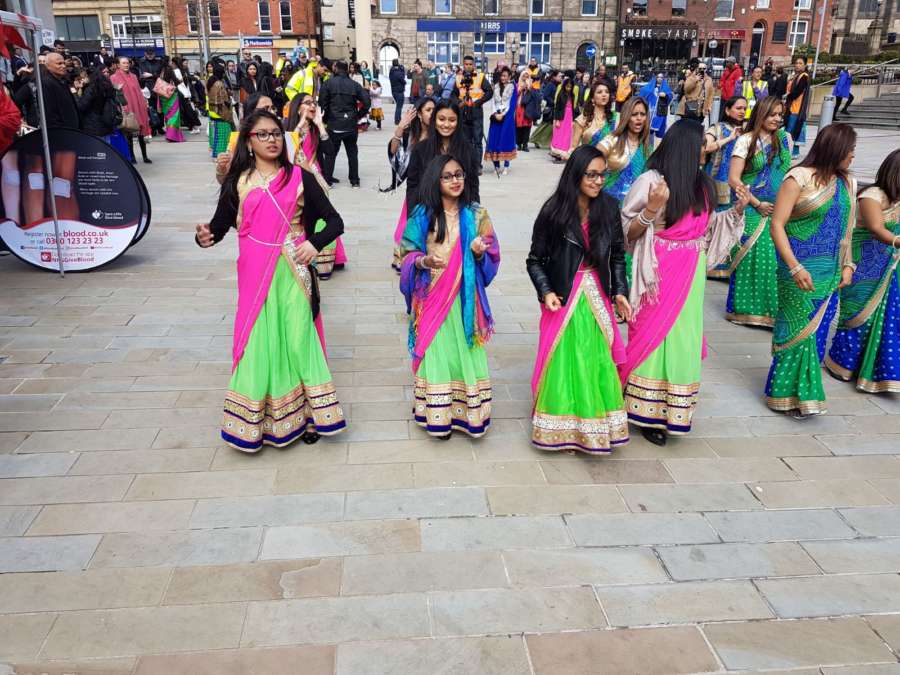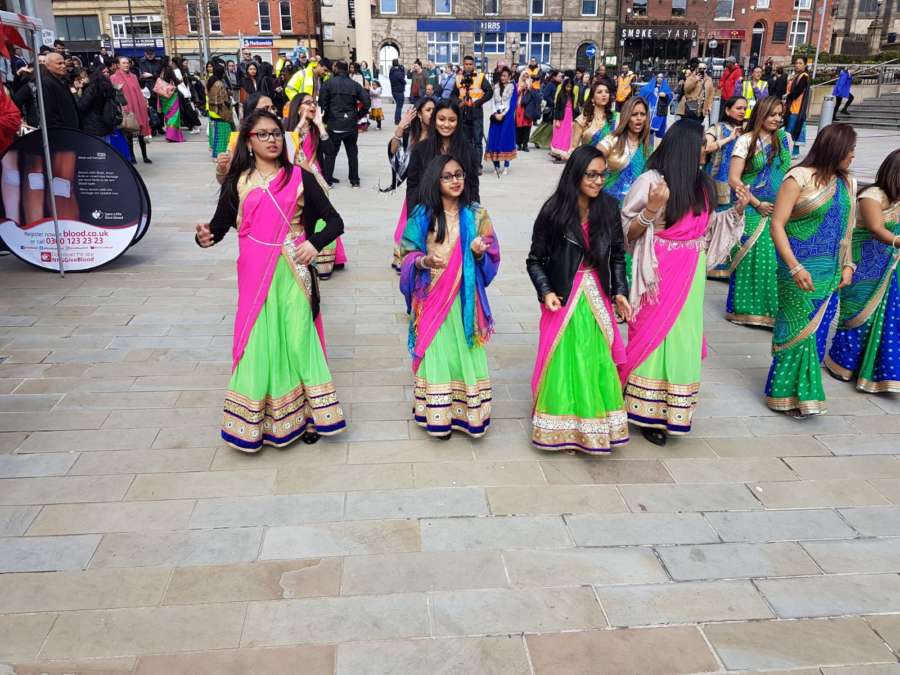 Sasibhai further unveiled Associations future vision of building purpose built units next to its Community Centre and Temple, for the elderly members of the Indian community.  He also thanked HH Sri Shashtri Swami Narayancharandasji for his guidance in planning the whole Golden Jubilee celebrations.
One of the Trustees of the Association Mr Bharatkumar Sisodia said "The Indian community of Oldham is a unique group of people made up from North to South of India and from East to West of India having different languages and cultural backgrounds. Yet it's absolutely amazing to see how everyone has joined this organisation, bonding strongly with each other and creating a one big family atmosphere. Every one of them deserves recognition for their passion for bringing peace, harmony and joy within the community."