Advertisement

Thousands of people of Indian origin have gathered at Westminster recently to cheer up in celebration of India's participation in CHOGM Meet that saw the Prime Minister Narendra Modi engage in strategic talks with PM Theresa May….reports Asian Lite News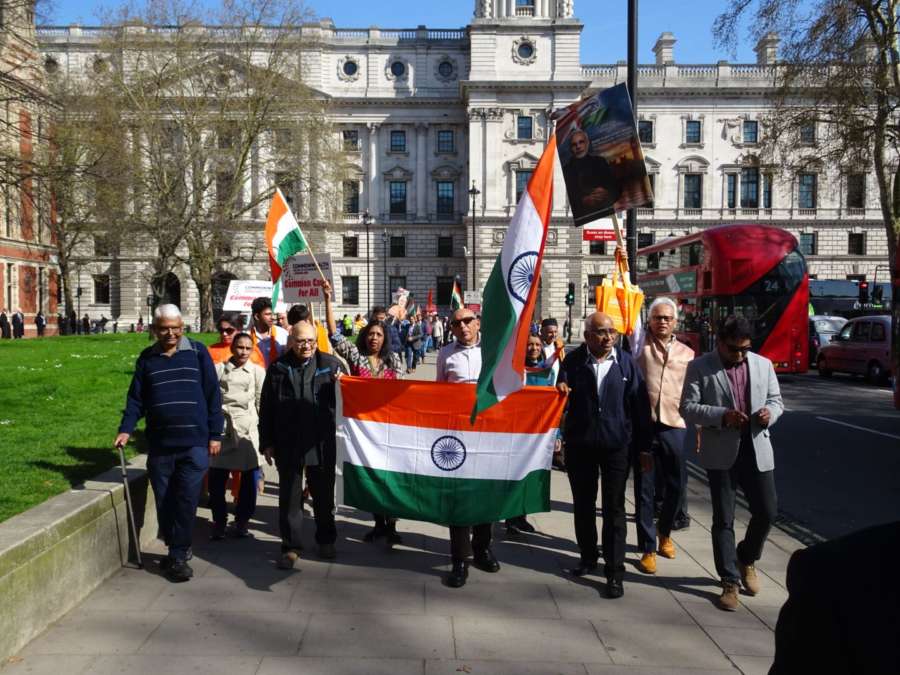 Thousands of people of Indian origin have gathered at Westminster recently to cheer up in celebration of India's participation in CHOGM Meet that saw the Prime Minister Narendra Modi engage in strategic talks with PM Theresa May. More than 30 different objective-led groups representing different states and linguistic backgrounds have formed a unified bloc to greet the Indian Prime Minister, displaying solidarity, strength in diversity and richness of thought-leadership that India stands for. Several volunteers have put in weeks of efforts from planning to execution of this event.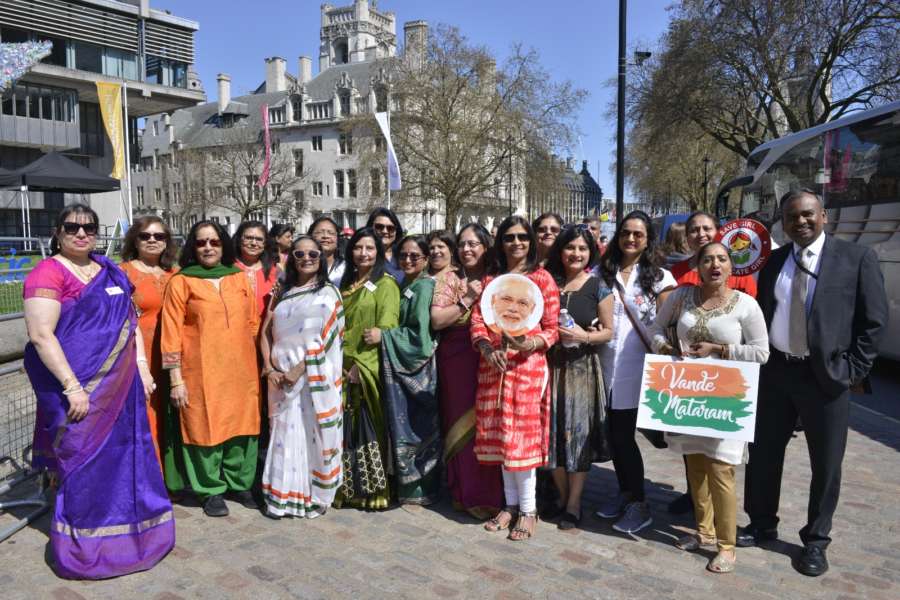 This visit further amalgamates centuries of shared history and bond which the UK and India have. Strategically, the relationship between the two nations strengthens further with increased bilateral investment, trade and commerce agreements as India is consistently and successfully marching towards emerging an economic power. Just last year, there was a plethora of cultural exchange activities to mark the UK-India Year of Culture declared during Modi's previous visit.  As an ancient country with one of the longest surviving cultures in the world, India made a perfect cultural partner for the UK.
The Indian Diaspora in Britain has a significant role in contributing to political, medical, engineering, business, and Information Technology fabric, and is simultaneously trying to maintain links with its own past and deal with the challenges of the present and future.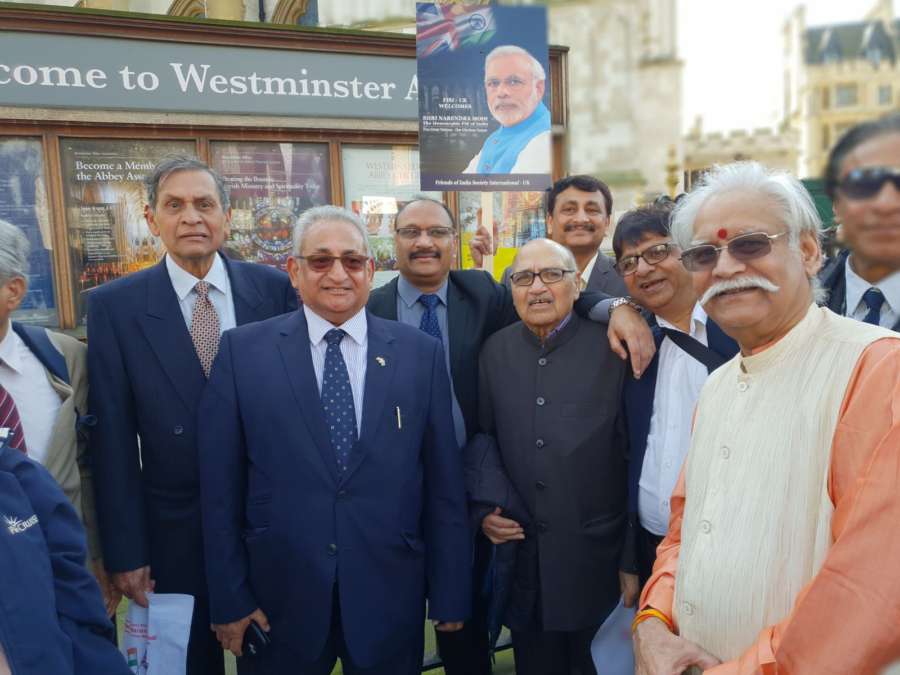 In the 'Bharat ki Baat Sabke Saath' session with the Prime Minister, some have had the opportunity to ask questions on the direction and pragmatic approach of India to lead the world by example.  During this program at the Westminster Central Hall, Modi has won the hearts of many, by stating he wants India to be remembered for her vast contributions, history and heritage, and that he does not have to read from books to understand what it means to rise from modesty and hard work.