Advertisement

Electronic dance music artiste and music producer Anish Sood became the first Indian artiste to win the Best Electronica/Dance Single at the 16th Annual Independent Music Awards (IMA)….reports Asian Lite News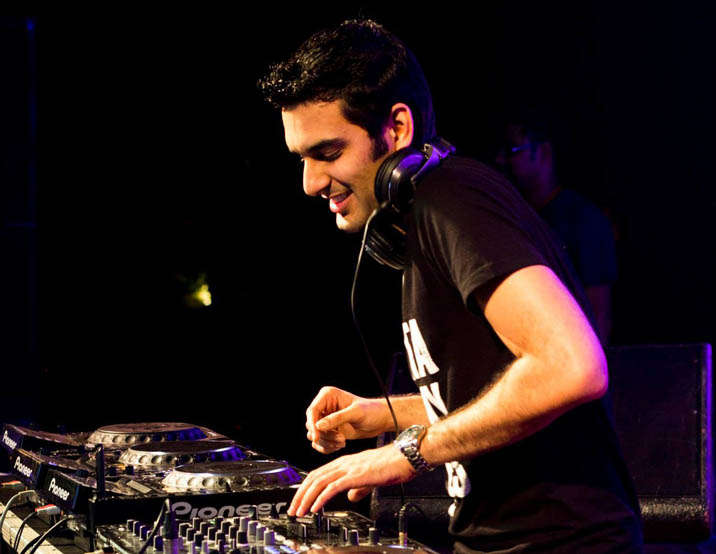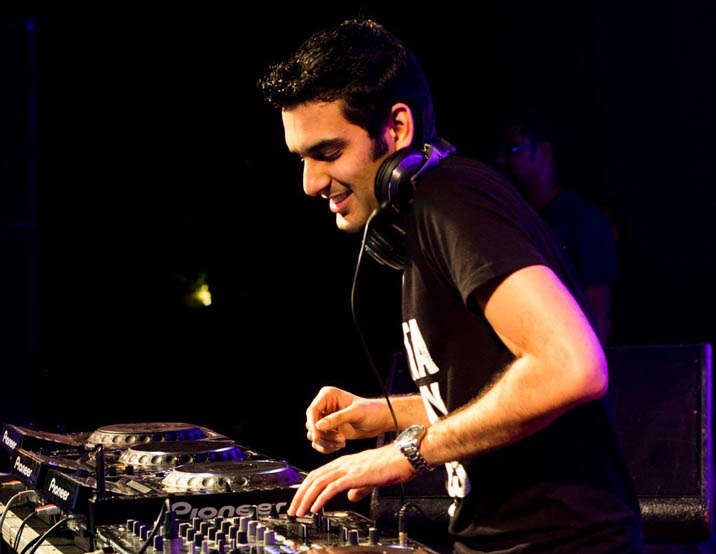 Electronic dance music artiste and music producer Anish Sood became the first Indian artiste to win the Best Electronica/Dance Single at the 16th Annual Independent Music Awards (IMA). He says he is proud.
The gala also honoured international artistes including Nik West, Reeve Carney, Esprit D'Air, Eh440, Karim Baggili, Sofia Rei, Air Traffic Controller, John McEuen, Rozina Pátkai, Jake La Botz, and The Bankesters at Lincoln Center's David Rubenstein Atrium.
Sood, who won the award for his single "Starry night" featuring feat. Zach Sorgen and Kelechi, said in a statement: "I'm truly honoured to win an IMA. I think it's a fantastic global platform for recognising independent music from around the world and I'm proud to be featured amongst an amazing list of artistes."
The winning projects were selected by artistes and industry judging panel which included Tom Waits, Kathleen Brennan, Slayer, Bakithi Kumalo, Michael W. Smith, Amy Lee, Sepultura, and Fiona Joy among others; as well as press and talent buyers from the Americas, Europe and Pacific Rim.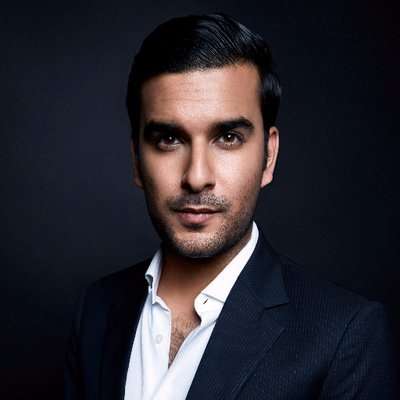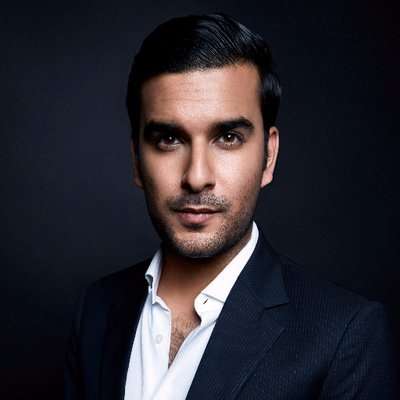 More than 54,000 online fan votes determined The IMA Vox Pop Winners in song and video categories.
"The IMAs celebrate the artistes who dare to create something extraordinary… without major label support. From traditional to avant garde and every music genre in between, The Independent Music Awards provides a platform for a diverse range of incredible self-released and indie label talent at every stage of their careers," said IMA Executive Director, Martin Folkman.
Artistes honured at the extravaganza hailed from Austria, Australia, Argentina, Belgium, Bahrain, Brazil, Canada, Czech Republic, Dominican Republic, Spain, Great Britain, Hungary, Italy, Mexico, Netherlands, Norway, Pakistan, Portugal, Russia and US.