Advertisement

Indo-Chinese cuisine – a unique speciality from India at Hakkaland has attracted food connoisseurs at Harrow on the Hill in London, reports Asian Lite news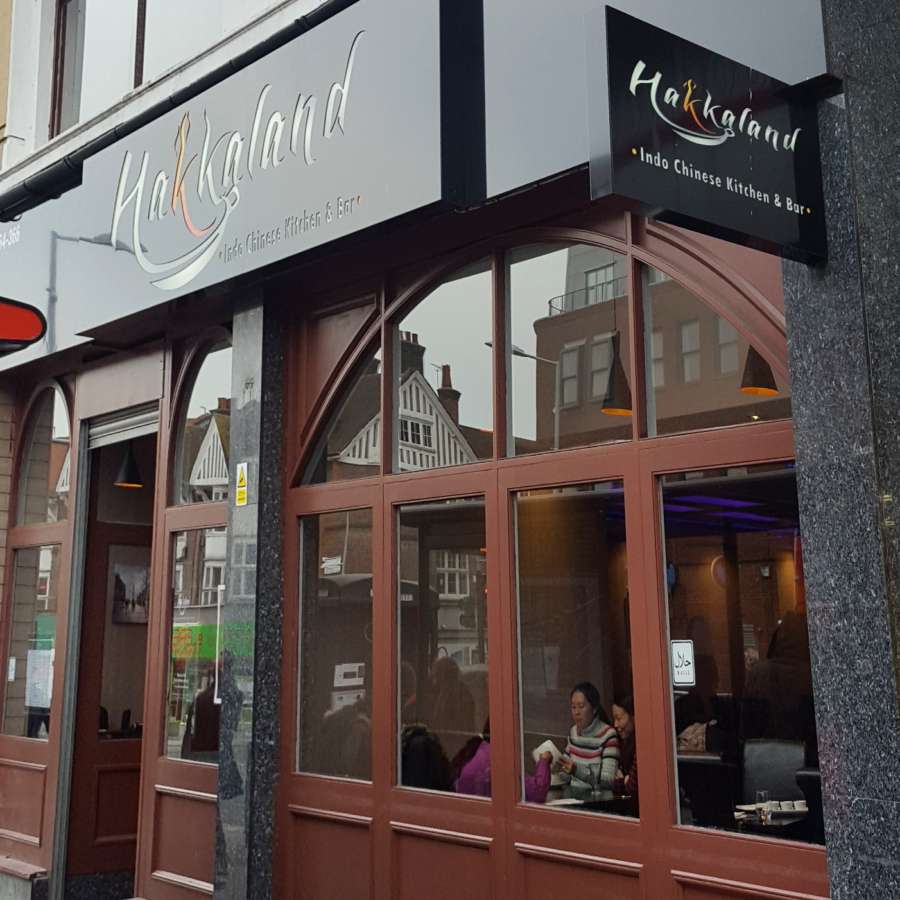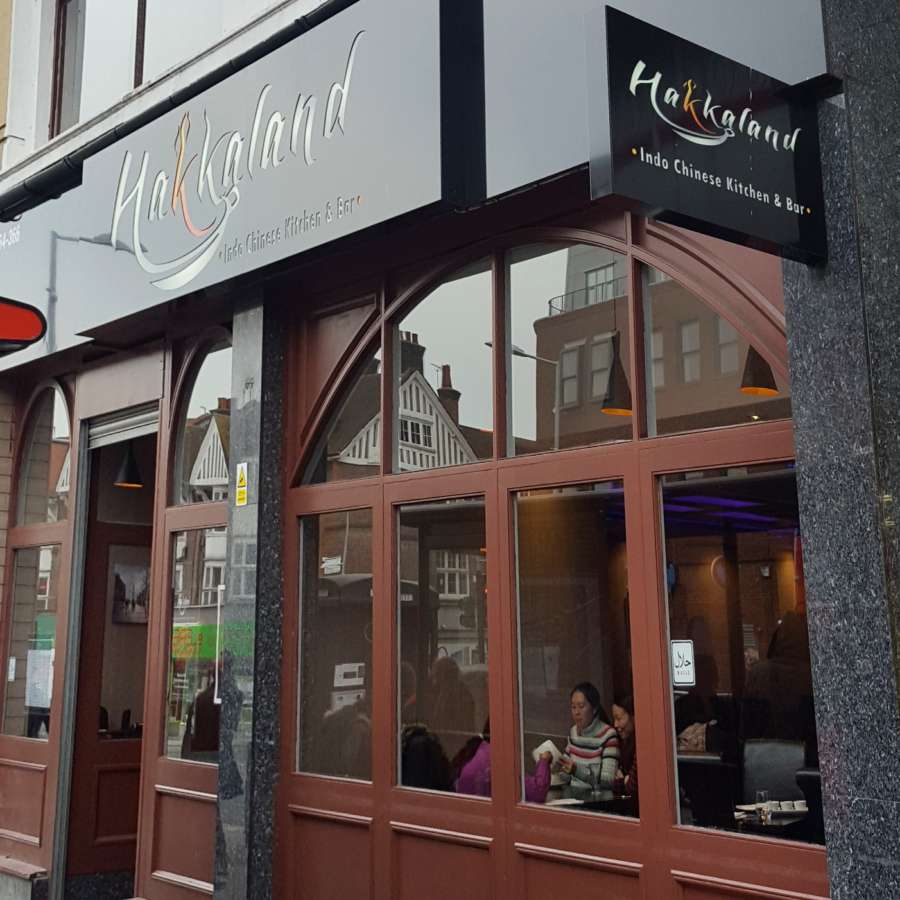 Famous Indo-Chinese restaurant Hakkaland , the winner of the 2017 Fusion Restaurant of the Year at the British Chinese Food award, located Harrow On the Hill in London has been rated as the top Chinese Restaurant in Harrow and Wembley Area by Trip Advisor. The restaurant offers a great variety of Indo-Chinese food.
Almost seventeen years ago, the concept of Indo-Chinese cuisine was first introduced to UK by Steven Lee, Head Chef and owner Hakkaland. Being a pioneer in this cuisine Steven has adapted Chinese cooking techniques to Indian flavours and tastes.
Hakkaland specialises in a unique flavour combination of Indo Chinese food which originates from Kolkata, India. Hakkaland draws on the vibrant culinary culture of India and China and use the classic Chinese wok to produce fantastic dishes that would leave one craving for more.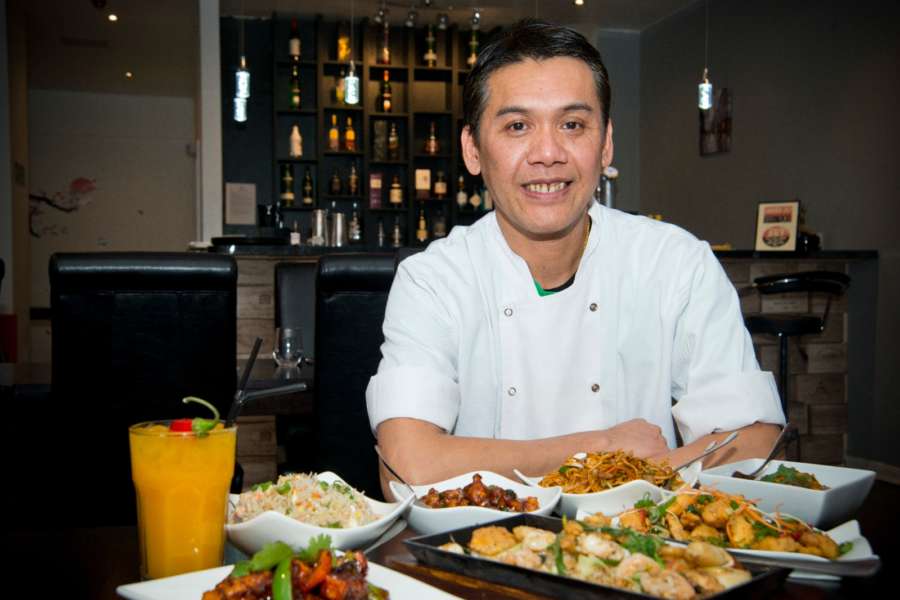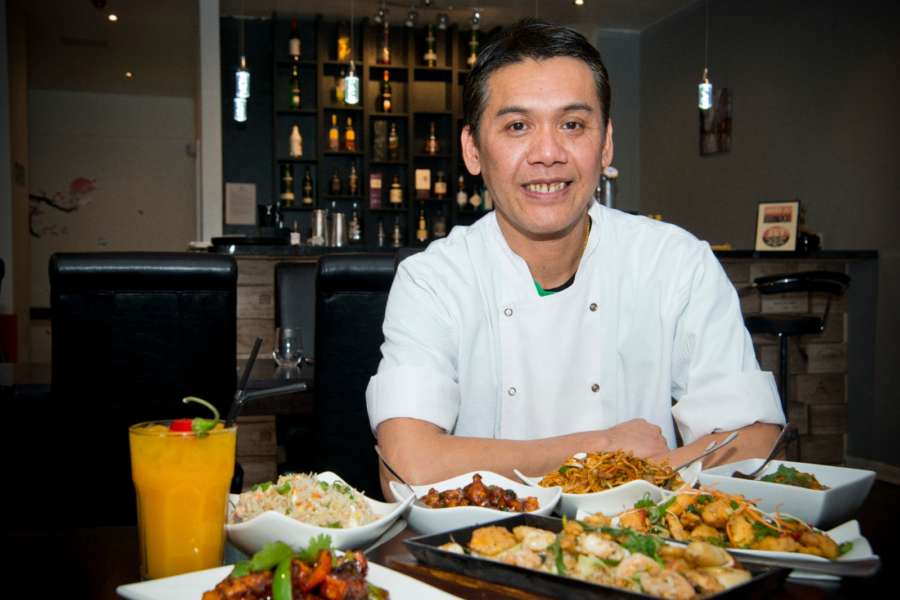 Steven Lee, who has his roots from Kolkata (where Indo – Chinese cuisine was born) not only has inherited this cuisine but has also learned the trade by working at the famous "China Garden Restaurant" in Mumbai where he mastered this particular art.
Hakkaland is spread over two floors and has a cover of 140 heads. The second floor of the restaurant is used as a banquet to host private gatherings. It also caters to the vegetarian palette quite well. Its signature, mouth-watering dishes include Crispy Okra, Kolkata Chilli Chicken, Manchurian Chicken, Sapo Chicken, Teppay Chicken Sizzler, Ocean Delight, Soya Chilli, Lamb/Beef Feemein Noodle, American Chopseuy, Schezwan Chopseuy, Teppan Soba and more with great variety.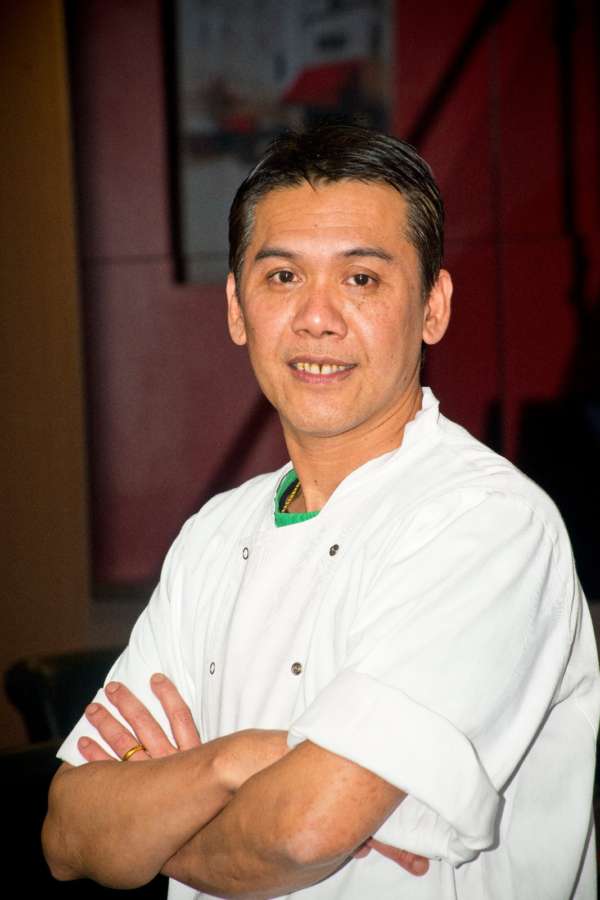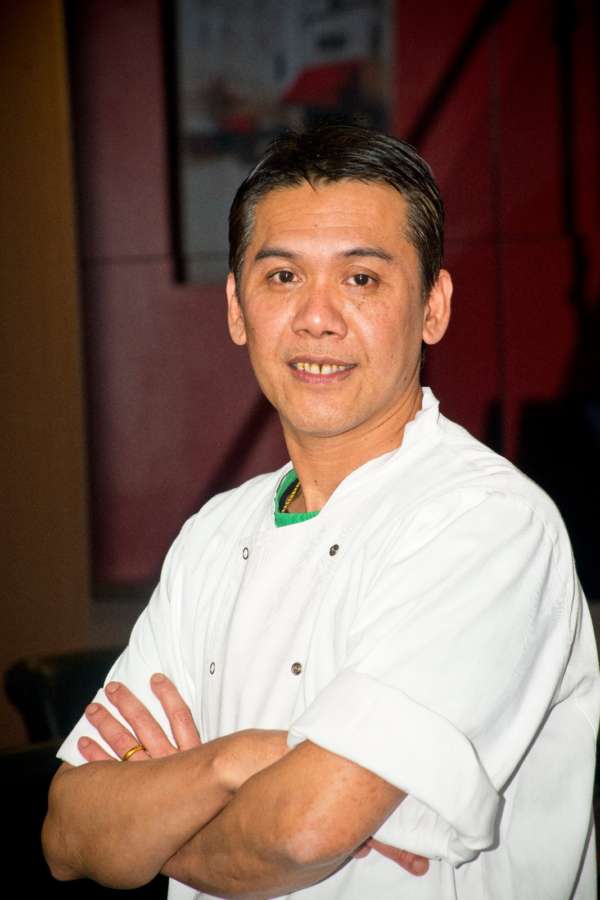 Talking to Asian Lite news, Steven Lee, Head chef and owner of Hakkaland said, "We are extremely happy and proud that Hakkaland has completed more than a year in the UK and the love that we have received from the people here is overwhelming. I hope that Hakkaland will achieve more milestones in the upcoming years and our patrons will be there to support us through it all."
Hakkaland stands to be one of the all-time favourites of famous Indian Cricketer Sunil Gavaskar, who frequently visits it whenever he is in the UK.
Last year Harrow's St. Ann's Shopping Centre in association with Hakkaland, had welcomed the Chinese New Year in style with splendour. A flurry of activities was lined up with something in store of everyone.
Lee narrated that traditional Chinese Lion Dance with accompanying musicians was performed which had left the spectators spellbound with its elegance and rhythm. Tai Chi, an internal Chinese martial art was also demonstrated at regular intervals throughout the day. Besides this, a Chinese calligraphy stand was also put up where visitors lined up to get their names written in Chinese characters on specially designed 'Happy Chinese New Year' cards.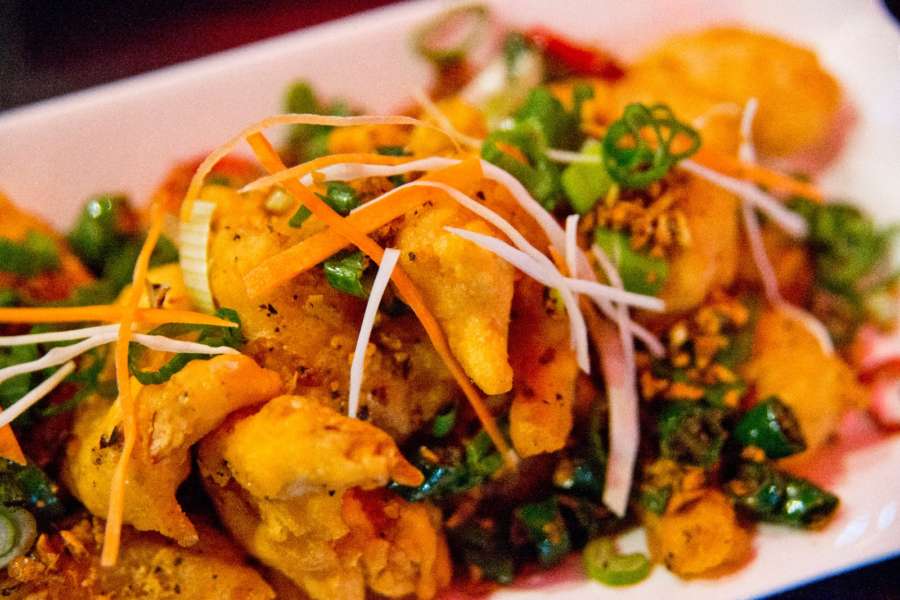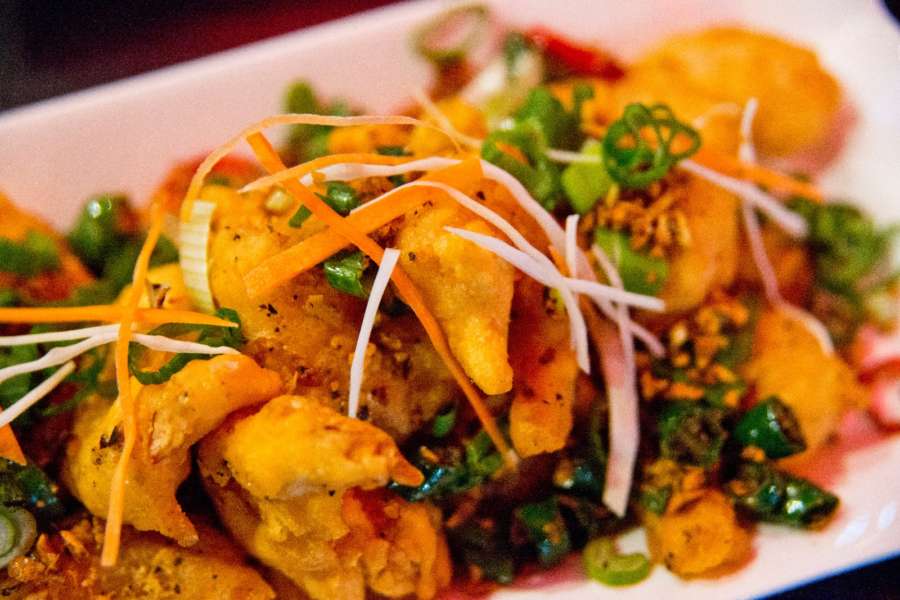 Lee said children who came to be a part of the celebrations with their family were especially joyful with the presence of face painters who painted the children's faces with 'Year of the Dog' themed art in return of donations towards charity. Other than this, there were Chinese New Year arts and crafts stand for the children to participate in – dragon mobiles, Year of the Dog stained glass, Chinese zodiac wheels, dragon colour-in masks kept the children engaged. This year too there will be lot of excitement assures Lee.