Advertisement

Exclusive Interview of Chef Pratap Chahal on his unique new Soho co-venture Flavour Bastard- a restaurant that celebrates London as a global city. It's the restaurants version of London on a plate! By Asian lite news FnB columnist and restaurant reviewer, Richa Grover.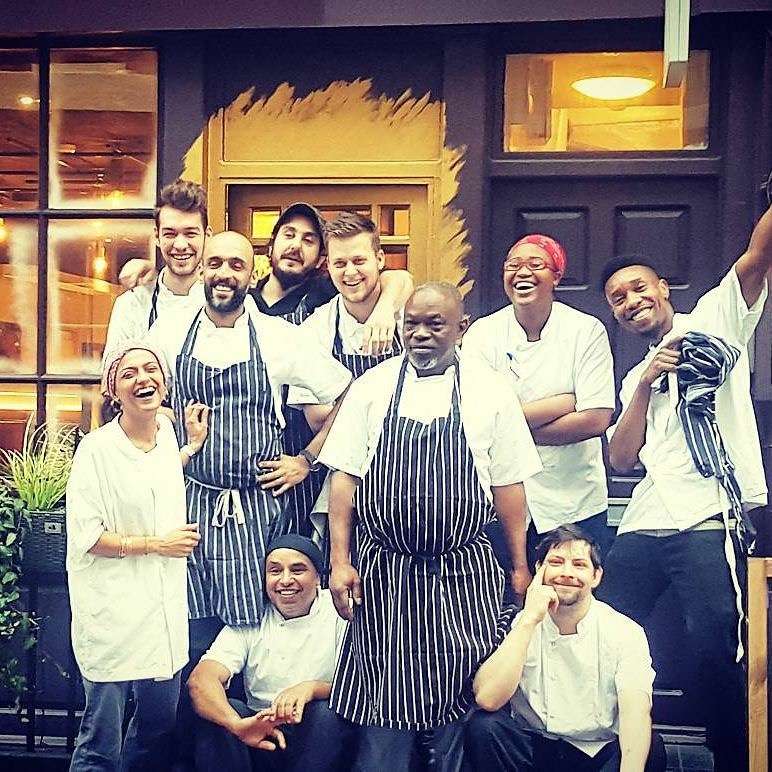 Take vibrant flavours from around the world; remove rules and traditions, add a bit of mischief & creativity and you have Flavour Bastard — a story that's meant to be about flavours running away from home.
The cuisine is a blend of various influences: classical french training, Indian heritage, and an expedition to 35 different cultures across the globe, collecting recipes and inspiration along the way.
RG
– How did the name of the restaurant Flavour Bastard come about and what does it stand for ?
PC- We were thinking about what to call it when someone said that it's not a traditional cuisine but a bastardised version of many cuisines as it's so full of flavour but doesn't really have 'parentage'. Flavour Bastard was born!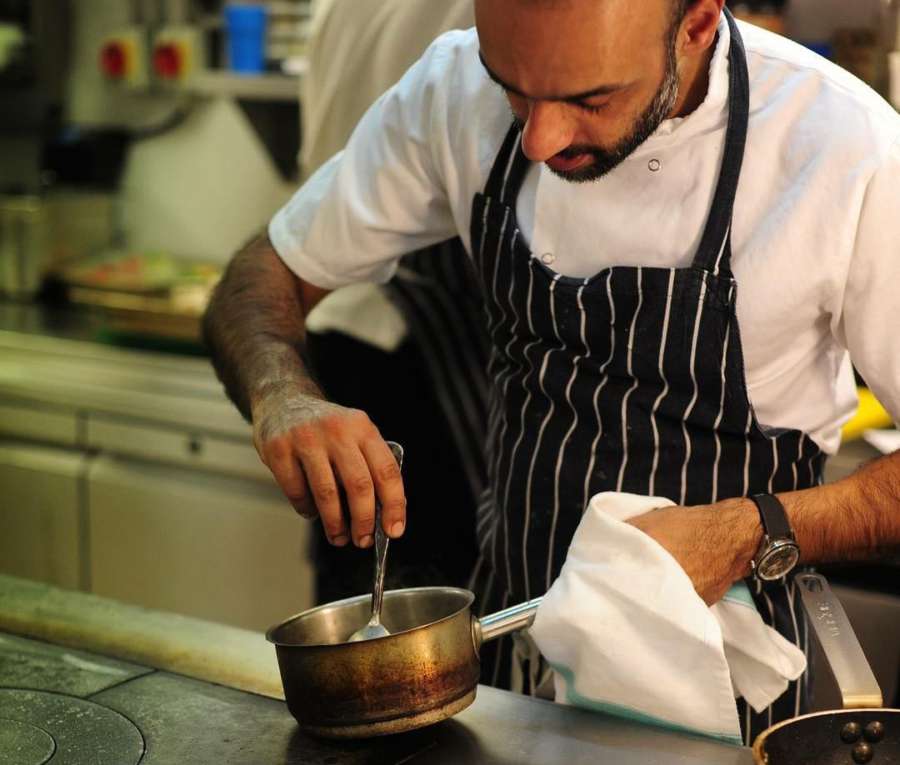 RG-Where does your menu get its inspiration from ?
PC- From a multiplicity of factors like my extensive travels around the world, my Indian heritage, French training and living in London.
RG
– You have been on extensive food travels as you mention, where and when was the idea for such a unique restaurant conceived?
PC- I've been cooking this style of food for about 8 years now so when I met my business partner, Vic, he wanted exactly something like this and the rest as they say is history!
RG
– Do you have specials and seasonal dishes or is there always a fixed menu at flavour bastard?
PC-We have both – an a la carte menu that changes with the seasons and a daily changing development and chef's choice menu.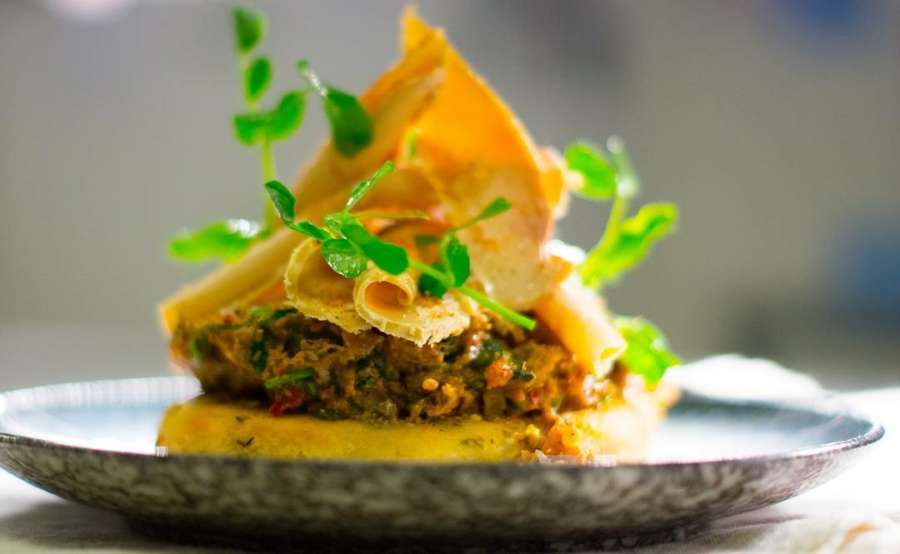 RG
-Do you think experimental and fusion food trend is on the rise and the market cuts across age groups or is there a particular age segment of diners that gets attracted to a brand like flavour bastard?
 PC- I think both styles are on the rise and even our style which is a little more cross-cultural than fusion. The human race is constantly evolving through inter-racial relationships and the influence of immigration – all for the better, so we feel that food too should evolve as a result of these factors. It's definitely starting to cut across age groups a lot more now than it did, say, 10 years ago.
RG– How did you conceptualise the restaurant, tell us about the decor deciding process and who's done the interiors?
PC- Oh for that we went to the professionals. We wanted a restaurant that was cosy, stylish but not sterile and definirely not with any cultural/ethnic stand out features. Our designer is the award-winning Afroditi Krassa who has done an incredible job of giving us a stunning restaurant.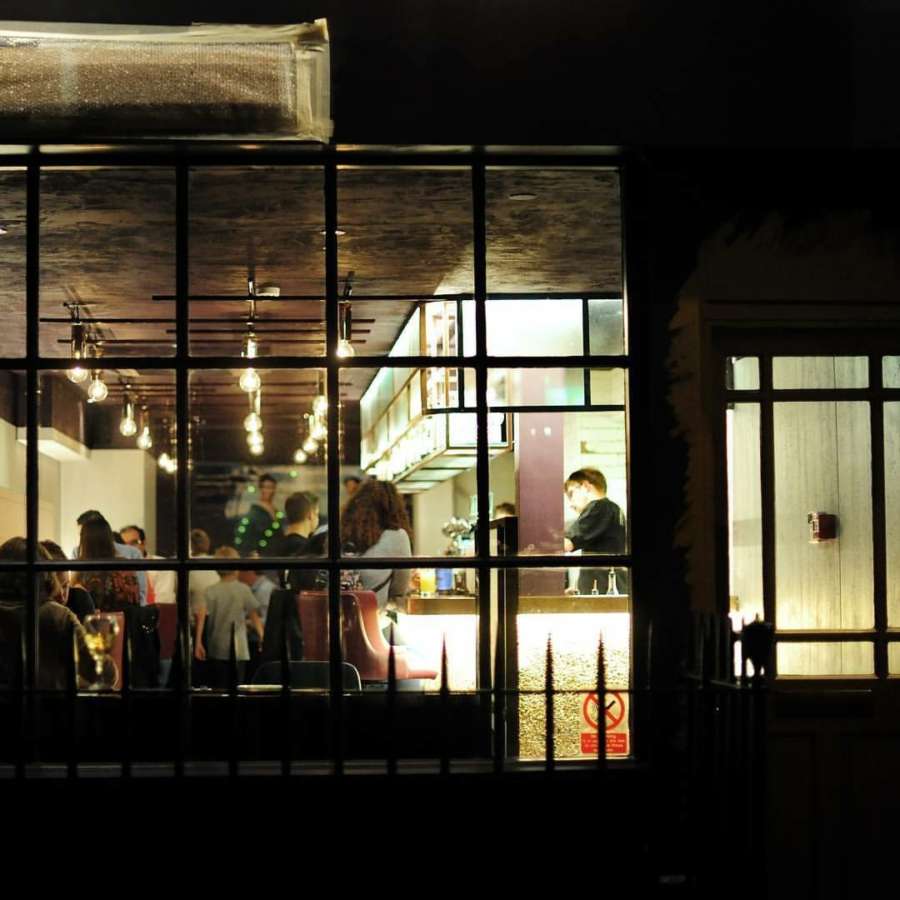 RG
-Has working in various famous kitchens of big restaurant banners equipped you to be better prepared for being an entrepreneur?
PC-Absolutely. I also ran my own business, That Hungry Chef, for the last 5 years where we provided private chef services, fine dining catering, supperclubs, popups and food consultation services, so that helped massively as well.
RG
– Did you always want to be a chef and have a restaurant or did you dabble into the profession as an extension of a hobby? What piece of advice and encouragement would you give budding chefs ?
PC-No actually! I didn't know what I wanted to do – I have a BA in English Literature! I have always had a passion for food and cooking and my parents suggested I be a chef when I didn't want to  do anything that any of my friends were doing! Best advice EVER! Advice for aspiring chefs? Being a chef is about much more than cooking good food – the biggest part of being a chef is about working extremely long hours, sacrificing your personal life to a great extent, learning to follow orders and take the occasional humiliation and verbal abuse, but most importantly, learning and having the foresight to never give up pushing yourself. It's also a tiny industry so be nice to everyone as word always gets around!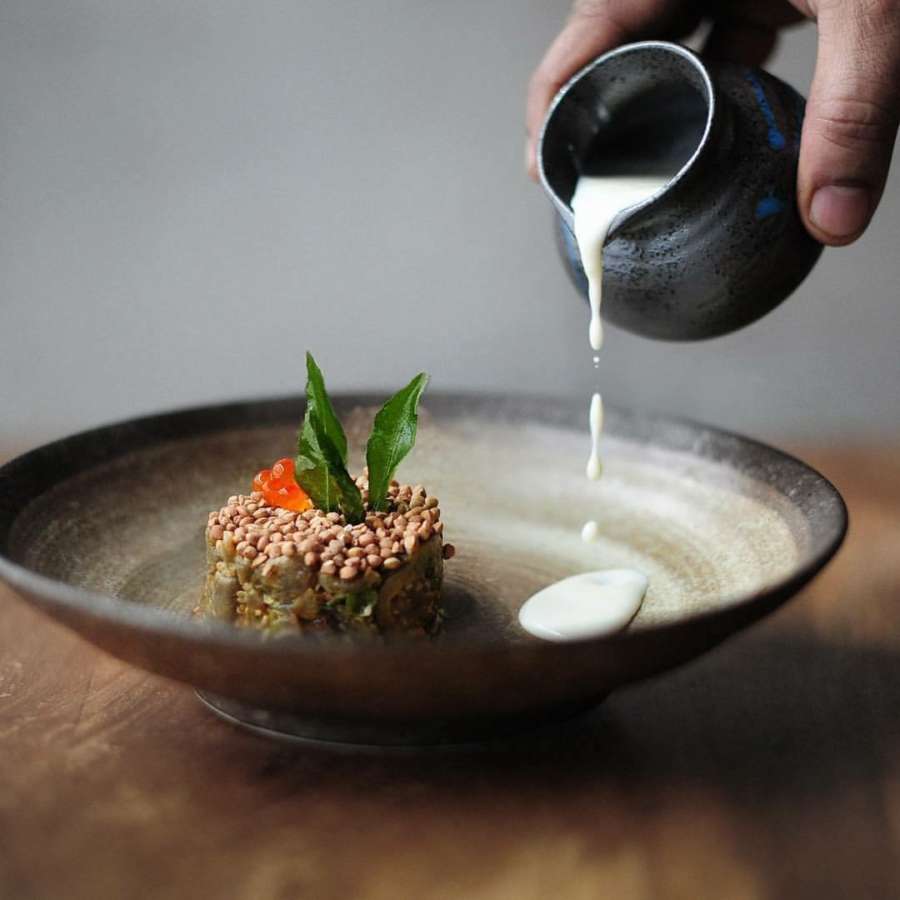 RG
– Do you have any other projects in the pipeline that you are working on apart from and along with your work with the restaurant ?
PC-Not at the moment.