Advertisement

Pracheeti Dange is an Odissi dance exponent now living in London. She holds a Diploma in Nrityashastra from Nalanda Dance Research Centre, Mumbai. In a conversation with Asian Lite, she shares her passion for dancing and her tryst with the art form that she is ardently associated with.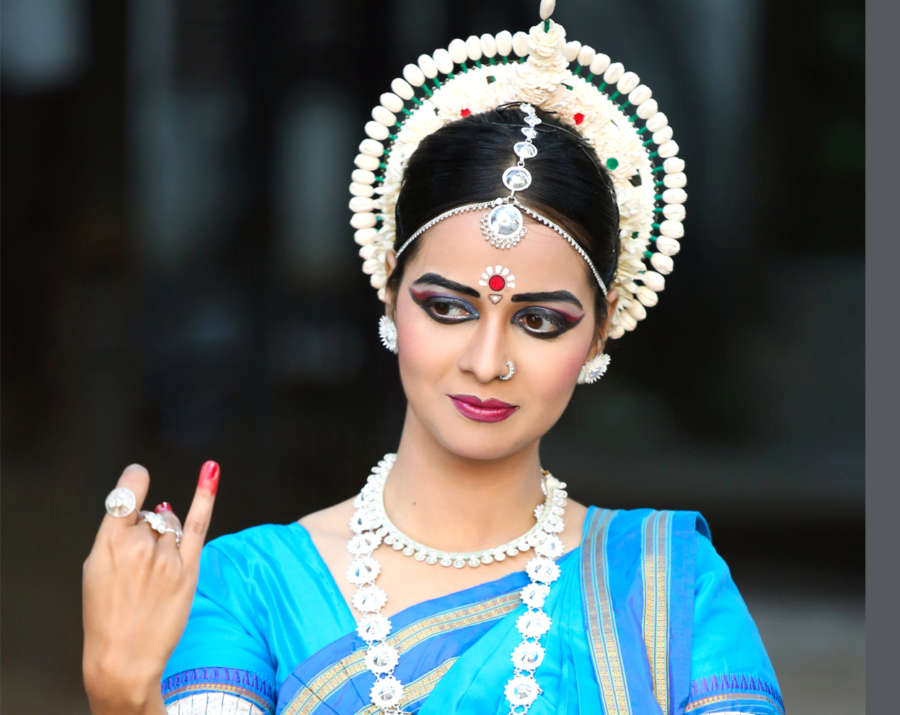 You are from Maharashtra. Odissi being not as prevalent as Kathak and other dance forms in the region, how did you get to Odissi?
I can say I did not choose Odissi but Odissi chose me. My mother attended one of the odissi performances in Pune and decided that her child should take to Odissi training and thus my learning started.
Share with us your training background.
I have commenced training under renowned Kathak and Odissi Guru Smt. Yogini Gandhi at the Kalanidhi Institute 15 years ago. Besides training, I have travelled to attend workshops of legendary maestros such Guru Kelucharan Mohapatra, Smt. Sujata Mohapatra, Smt. Kumkum Lal and Guru Lingaraj Pradhan. I have also attended and hugely benefited from lectures and seminars on dance by eminent scholars such as Dr. Ashish Khokkar, Leela Venkatraman, Dr. Sunil Kothari and the likes.
Tell us about your performances.
I have been performing for over a decade now. Some of the notable concerts I have participated in are the inaugural ceremony of the 28th Pune Festival in 2016 organized by the Maharashtra Tourism Development Corporation (MTDC), Geet Govind Ballet presented in Ahmedabad by Menaka Thakkar Dance Company in 2011, Odissi International Festival in Bhubaneshwar, and Sanskruti Festival in Mumbai.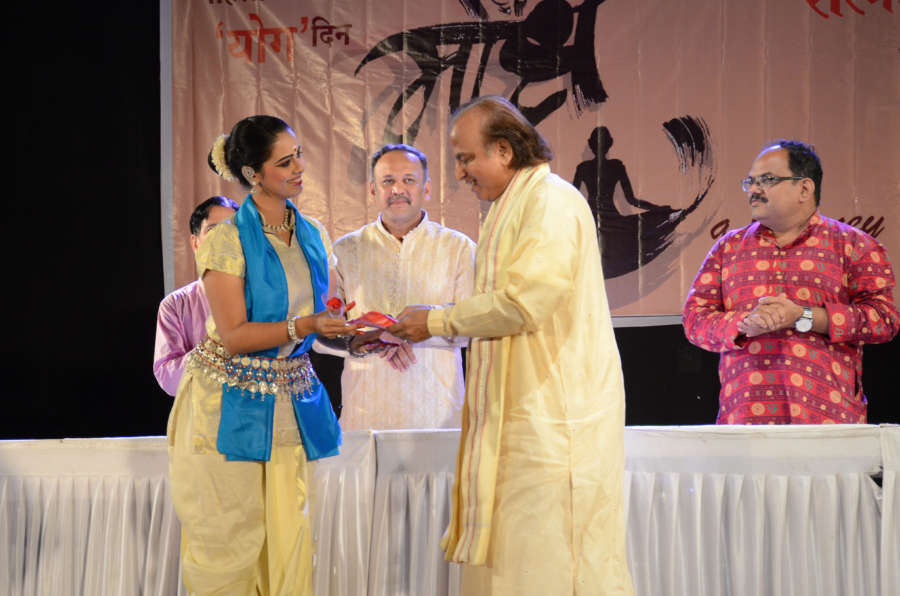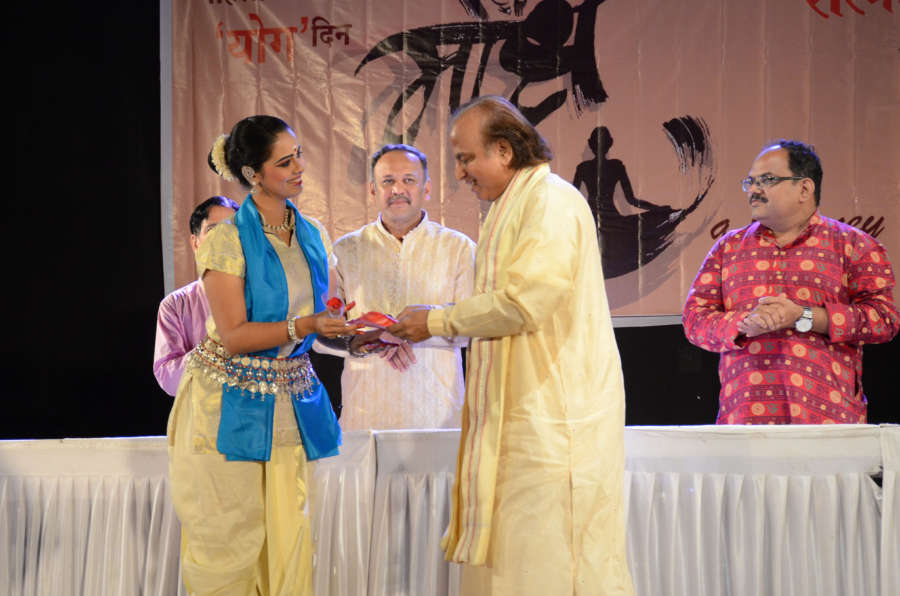 Name some milestones that you are proud of.
I have received National Bhaskar Bhushan- Pride of India Award in 2015, Odissi Jyoti Award in Bhubaneshwar in 214, Nritya Shri Award in Cuttack International Dance and Music Festival in 2010 to name a few.
What are your pursuits currently?
I am proficient in Spanish, Portuguese and French languages and do undertake translations as freelancer. I intend to keep dance as my main line of action. I am imparting training in Odissi through Pracheeti Odissi Dance Academy. We lived in Sheffield initially so I gave some performances in the area and now looking forward to teach Odissi in London.
Tell us one dream that you wish realize.
One day, I wish to perform at Guru Kelucharan Mohapatra Festival, the cultural extravaganza and ultimate mecca for all Odissi dancers. That would be my dream come true.