Advertisement

Pranita Salunkhe has 17 years of clinical experience as an Occupational Therapist which she integrates with Yoga and mindfulness. In a conversation with Asian Lite, she shares her keenness to eliminate the growing threat of non-communicable diseases such as Diabetes and heart diseases.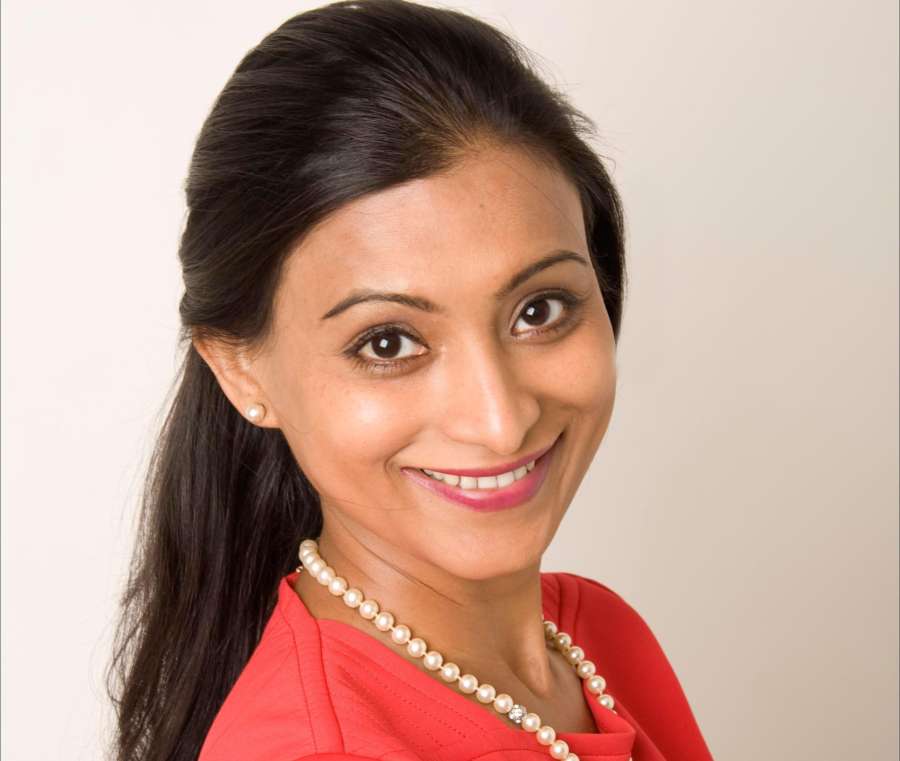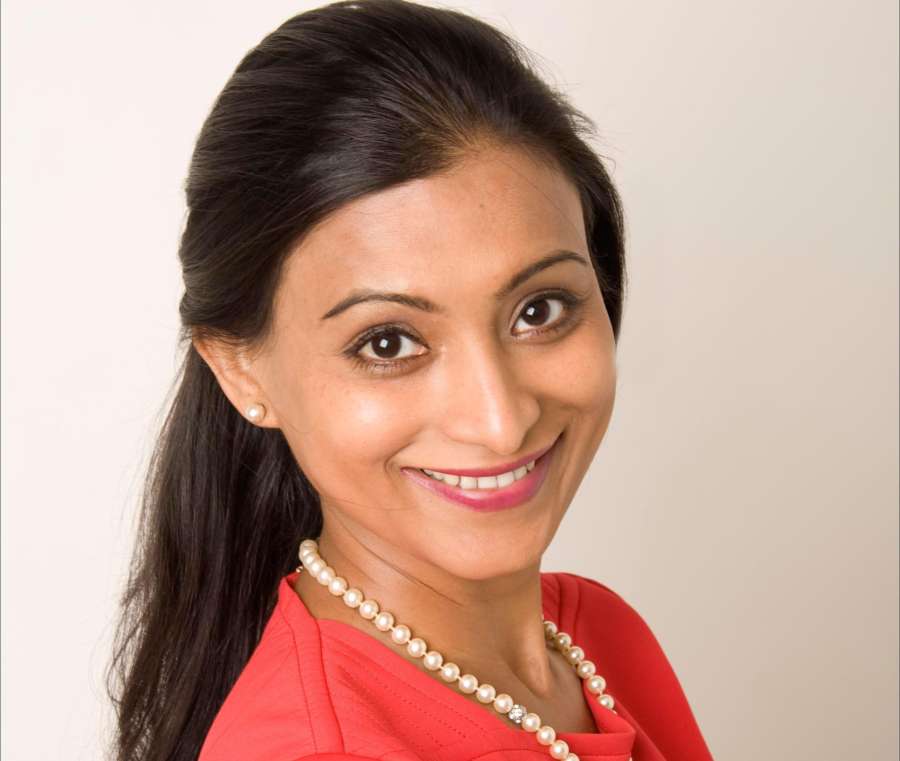 What is your education and training background?
I have graduated in Occupational Therapy and hold Master's degree in Preventive Cardiology. I have
CPD in functional medicine and life experience with yoga and meditation.
Tell us about your work.
I worked in hospitals and had private practice with various organisations in India. In the UK, I have been Occupational Therapist specialising in Health Promotion in Primary Care. I strongly believe "Prevention is better than Cure", therefore shifted my practice from working in NHS for patients with stroke and cardiac conditions to focusing on those with overweight, high blood pressure, high cholesterol and diabetes to reduce the risk of heart attack and stroke. Weight Management, Diabetes Management and Stress Management are the key areas of focus.
I have worked as Senior Occupational therapist in various NHS organisations and currently working part time as an Occupational Heath manager in a private company.
What are your observations with Asian communities in terms of health issues? What is the way forward?
Due to cultural and food influences, there is increased use of wheat and white sugar. This leads to increase in number of cases of Type 2 diabetes in already genetically susceptible Indian population.
Way forward is educating people about approaches to diet and simple changes in cooking and eating for health and well-being.
Are there any professional challenges you faced here? Are there any different perspectives observed in theory and practice?
Pure Occupational Therapy is practiced here. In NHS, main intention is to return a person to his/her home as soon as he is medically stable and to ensure safety in home environment by way of prescribing equipment, aid/adaptation and working with social care. I had to learn about different equipment and health legislations in one year that I never heard of in 8 years of education and career in India.
You have recently released an e-book on Amazon. What motivated you to write it?
Obesity is one of the major modifiable risk factors for diabetes, heart diseases and even cancer.  I have experienced first-hand the pain of losing a loved one prematurely at the clutches of these chronic conditions which are very much preventable. I believe, using my knowledge and skills, I embarked on a mission to spread this useful education to save lives and enhance quality of life.
What is your future objective?
I am working on a paperback edition which will integrate all aspects of the process, inspired from integration of 3 disciplines. Also, I would like to influence Indian policies so that there are better rules /guidelines for food companies on the amount of sugar/additive /preservatives that are added. Importantly, I am aspiring for success so that I can serve more people and enable them lead a positive and healthy lifestyle.