Advertisement

Seema Malhotra has been serving Labour MP for Feltham and Heston since 2011. She was into business and consulting before becoming a politician and working in a range of government departments. She champions the cause of abuse against women and advocates gender equality. In a conversation with Asian Lite's Ragasudha, she shares her story and vision for future.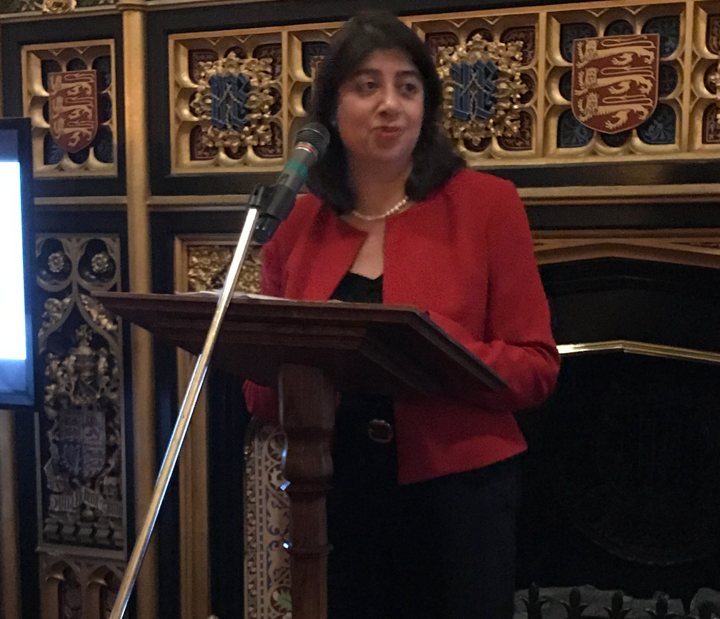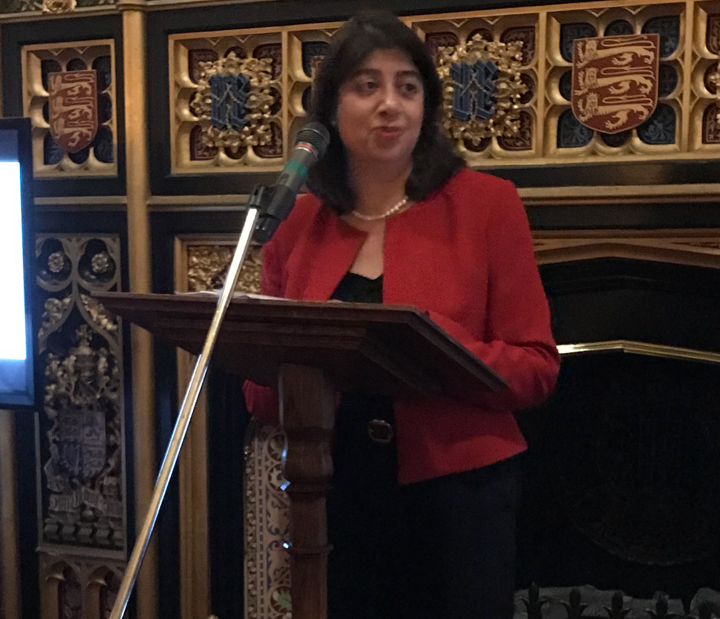 Tell us about your inspiration for opting political career.
Politics is something that I grew into. I grew up in West London noticing things that were not quite right and fair. My parents were strong Labour supporters. When I was 10 years at school, I ended up standing as Labour party candidate arguing for better pensions. Labour helped us so much at a time when we had little income in the family. I cannot turn my back on that ladder of support given to us by the party.  For me it is a vehicle to change society. I came into party when I was about 17. I pursued career in business and campaigned in the evenings, which led me to enter politics with greater confidence through my achievements and reputation.
What are your key milestones that give you a sense of gratification?
Gender contribution. I started Fabian Women Network in 2005 when I was in Fabian Society on the Executive. After analysing, we found that there were 6 Fabian women in Tory Blair's cabinet, 15 Fabian women ministers and 70 women in Parliament. Therefore, this was not about women not being there, this was about women not being invited to take part. I have set up the Fabian Women Network to help build bridges with female parliamentarians and help promote the work of women in politics.  We set up political education and mentoring scheme 7 years ago which has been hugely successful in building confidence. I want Fabian Women Network go from strength to strength and be a powerful campaigning force for legislative changes as well as social changes in Britain and beyond.
Tell us what you want to achieve in the foreseeable future.
I certainly have clear areas of focus, whether for my ongoing campaigns or for the whole parliament.
I have ongoing campaigns for wellbeing in ethnic minority communities, underachievement in education, women being underpaid, among others.  I was one of the MPs to push Heathrow to become living wage employer. We found out that primarily Asian population is at higher risk of kidney disease, high blood pressure and diabetes. Doing a Public Health Day in my constituency in September to bring awareness of risks and prevention of kidney failure etc. This awareness shall bring about dietary behavioural changes. We are also looking at women entrepreneurship and vital reforms on leasehold and service charges for residents.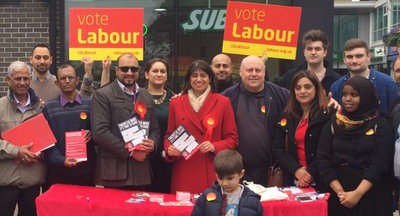 What is your input on Brexit?
It is one of the most important changes for our country. It is going to hit jobs, household incomes, and hit businesses. Last 6 months, I have worked on impact assessment. There are huge risks to women's rights and risks to employment rights. We cannot have prosperity by rolling back people's rights. It is going to be a hard fight in the Parliament which is so divided.
What is your input on arts development?
I always recognised relationship between arts and wider achievement. As part of Hounslow's Promise, we enabled integrating arts within education and society. The council should have strong arts strategy as there is a link between arts/creative industries and growth.
As a successful politician, what is your message for women aspirants of political career?
Politics isn't about position, it is about purpose. It is about determination, self-belief, and believing in the change you want to lead. Always believe in yourself.