Advertisement

Indian Overseas Congress UK, held an event in London in honour of winning the assembly elections in Rajasthan, Madhya Pradesh and Chhattisgarh, with a thumping victory. IOC launched its newest chapter of Haryana taking the total number of State chapters to seven. Additionally there are UK regional chapters namely London, Coventry, Birmingham with student and youth wing. IOC is setting up a think tank in UK to formulate a strategy for IOC and AICC for the upcoming Lok Sabha election….writes Taha Coburn-Kutay for Asian Lite News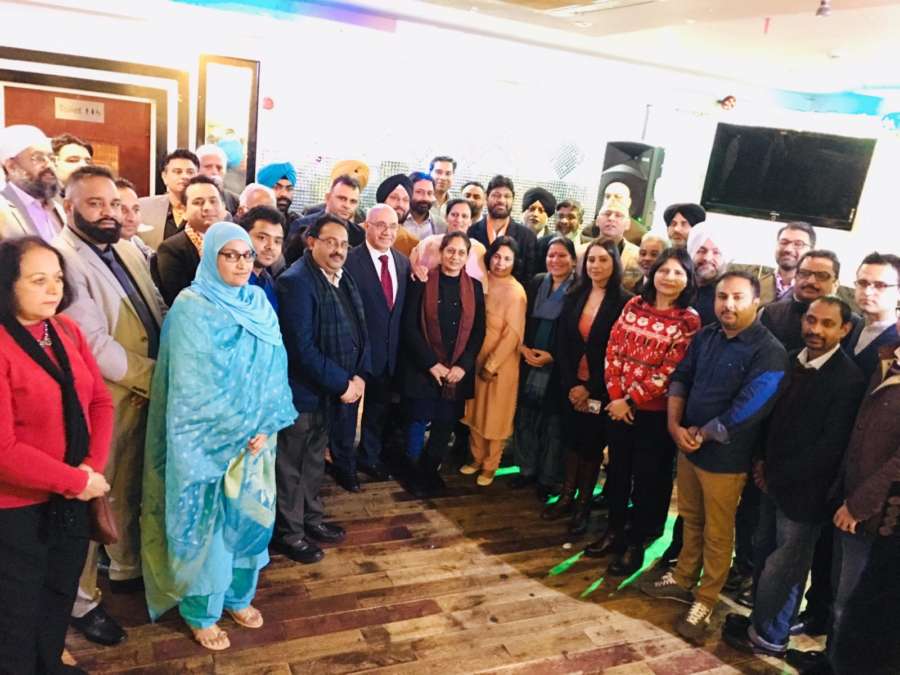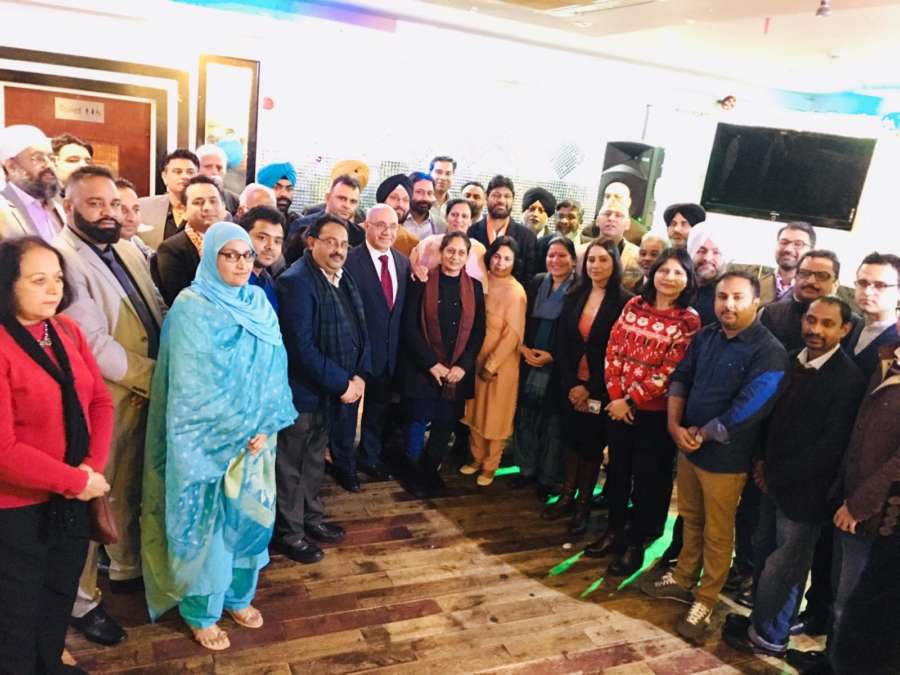 Indian Overseas Congress UK, held an event in London in honour of winning the assembly elections in Rajasthan, Madhya Pradesh and Chhattisgarh, with a thumping victory. Gracing the occasion were three special guests, Hon. Virendra Sharma MP (UK), Ex MP & Union Minister of Rural Development Pradeep Aditya Jain, Ex Education Minister Haryana & MLA Geeta Bhukkal, India.
Mr. Sharma made an apt observation in which he described how we Indians have come out of India, but our heart still beats for India, whereas Britain now is our adopted homeland. We need to be involved in local affairs and politics as much as we are involved in Indian politics. After all, we need to be a part of the ongoing struggles and issues being faced by our community in Britain and also to support our adopted homeland.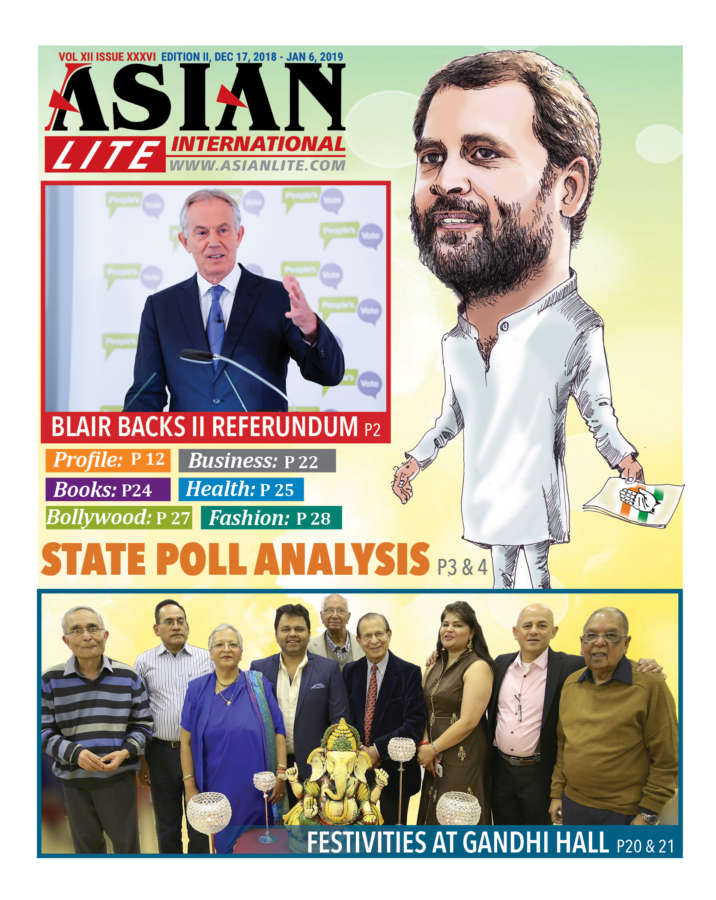 Mr. Jain described his experience of the hardships he had to face during the 2014 Lok Sabha election, when his supporters were turned against him by the deceitful nature of the propaganda professed by the then opposition party through speeches and social media. Mr. Jain was prolific in his observations about how the current regime has let down every citizen of India with empty promises and non-delivery of policies, especially the farmers. Mr. Jain emphasized on the fact how the NRI community has contributed in the winning of the assembly elections all the way from Punjab to the other three states won recently. He requested the NRI community to play a greater role in the upcoming campaign of Lok Sabha elections, 2019.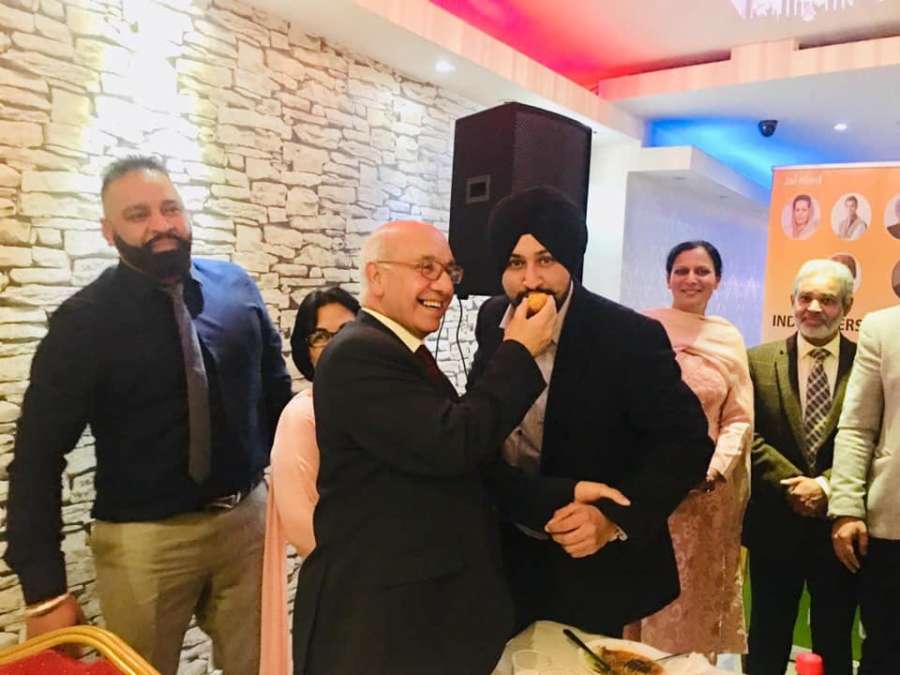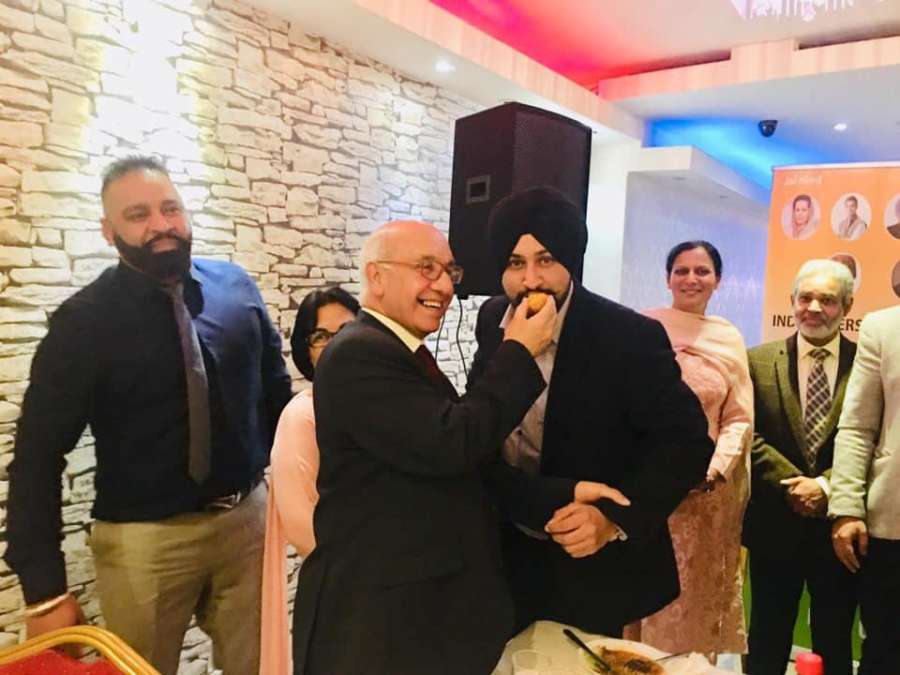 Mrs. Bhukkal gave the background of the reality in India where she described how unsafe the situation was for women in every environment. The slogan of the current regime "Beti Bachao Beti Padhao", (Save girls and Educate girls), is nowhere to be experienced in the length breadth of India. Mrs. Bhukkal also enlightened audience about how the current regime organises Gita Jayanti every year ignoring the fact that India is a Secular country where other religions live in harmony. These kinds of events spread dissent in other religions as they feel treated like second class citizens in their own country. She also requested the community to come forward with ideas, suggestions and advise for the upcoming Lok Sabha elections in 2019.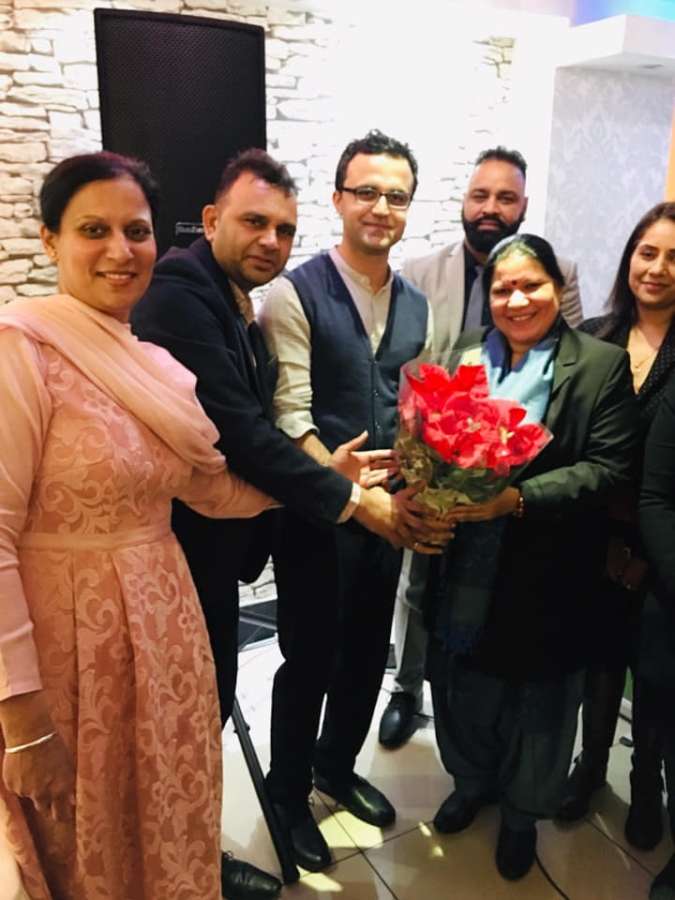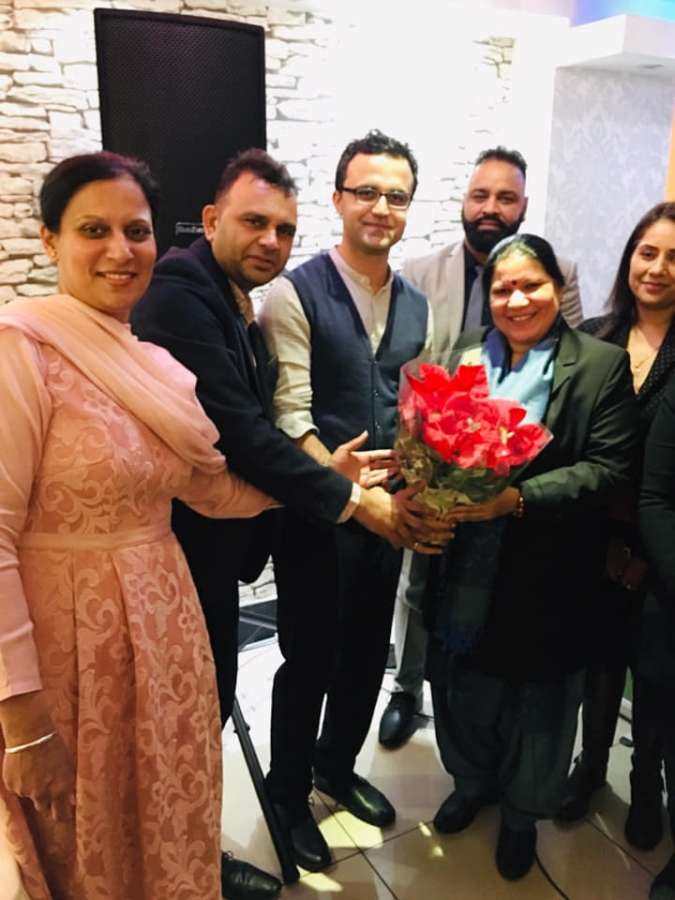 IOC appointed and launched its newest chapter of Haryana taking the total number of State chapters to seven. Additionally there are UK regional chapters namely London, Coventry, Birmingham with student and youth wing. IOC is setting up a think tank in UK to formulate a strategy for IOC and AICC for the upcoming Lok Sabha election.
Following members of the IOC were present at the event:
IOC UK – Gurminder Kaur
Senior VP, Billa Gill Chairman
Rashpal Sanga London IOC UK President
Omkar Sahota Gen Secretary IOC UK
Vikram Duhan President Youth Congress IOC UK
Yash Meghwal President Students Wing
Jhinga Gill, Midlands IOC Uk