Advertisement

Marking the 125th anniversary of Swami Vivekananda's powerful speech at the Parliament of World Religions in Chicago, Karunadina Anivasi Hindugala Okkoota (KAHO) was launched in the UK with an objective of relishing, preserving and prospering Hindu Culture especially of Karunada Hindu Community from Karnataka area….reports Asian Lite News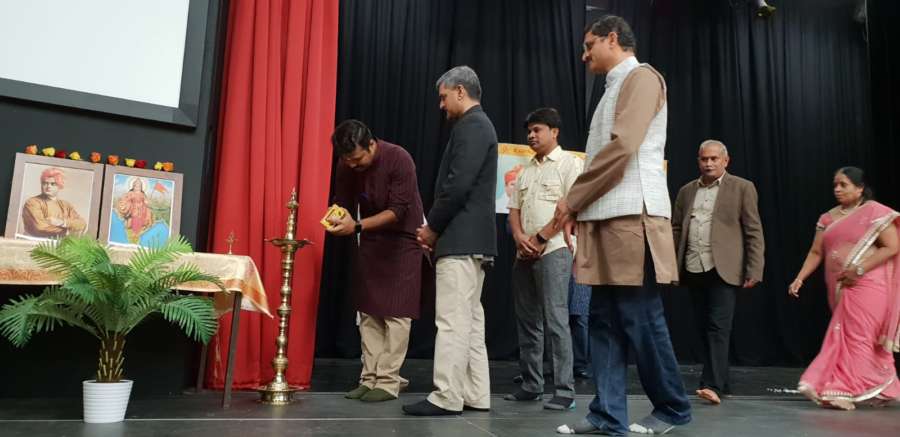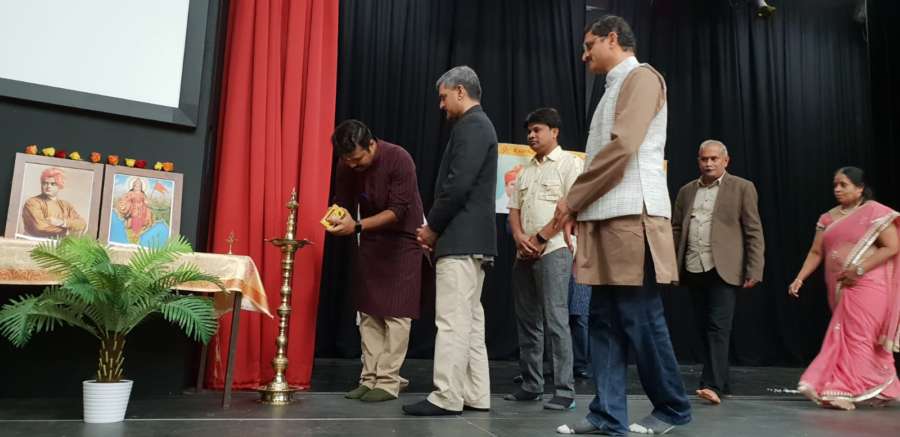 The program started with lighting of the lamp and a soulful rendition by Shobha Sagar. One of the founder members of KAHO, Santosh Patil welcomed the guests and shared the intent and objectives of the organisation, followed by a prayer song by Akhilesh and dance performance by Sapna.
The highlight of the event was Chakravarthy Sulibele's talk on the life of Swami Vivekananda and excerpts from his Chicago speech. Sulibele is an orator par excellence, social activist and writer from Karnataka. He captivated the audience with his profound knowledge on Swami Vivekananda's life, teachings and stories of Hinduism. He highlighted the hardships Swami Vivekananda faced initially to get a stage space in Sarva Dharma Sammelan in Chicago in 1890 and how he eventually mesmerised the audience with his immense knowledge and address.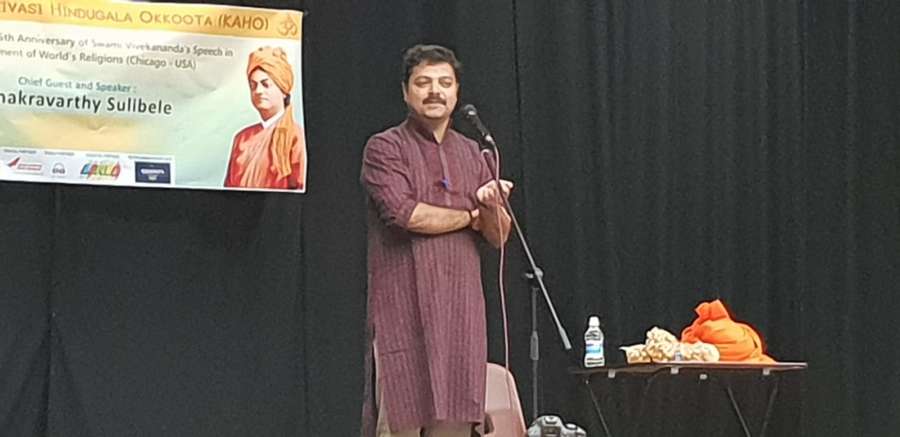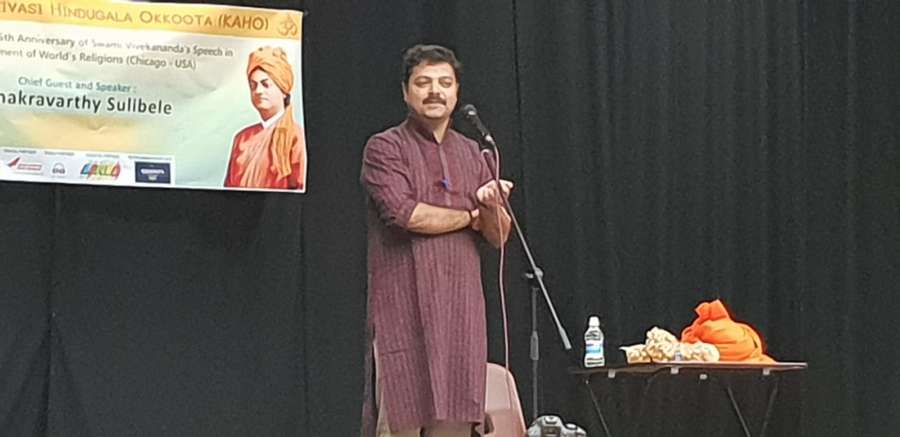 During the Q & A session that followed, members from the audience have asked questions about Hindu culture, traditions and superstitions. Sulibele shared interesting stories about how a superstition can change one's belief system, as the first step for self-discovery, with established examples such as Newton's Theory of Gravity.
Phalguni of Hindu Swayamsevak Sangh (HSS) and Satish of Balagokulam shared information on shakhas, their work in UK and have engaged kids in play activities.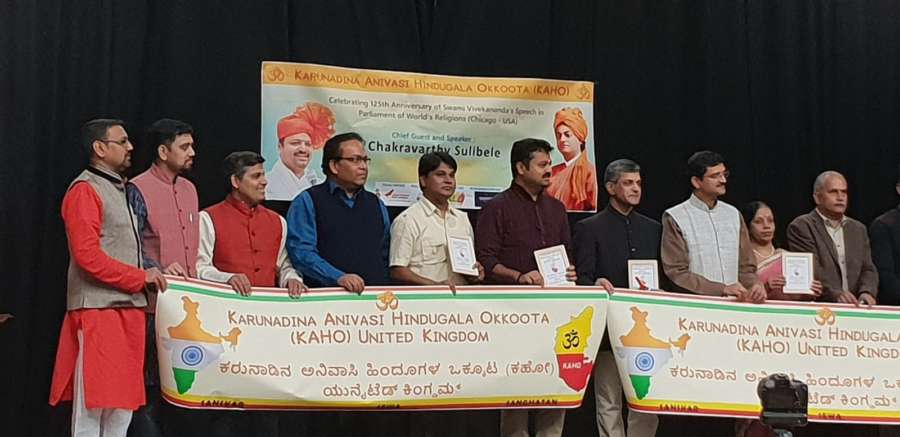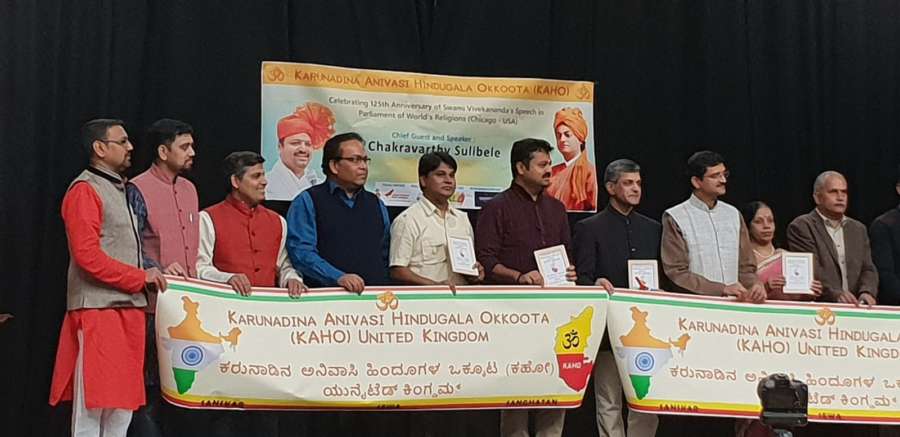 Anchored by Ranganayaki and Rahul, Vote of Thanks by Yogesh and concluded with Vande Mataram song, the program was supported by Air India, Namma Radio, Balagokulam, Bimbo photography and Ranjni's Kitchen. Anil Mathen representing Air India has also shared info on recently started direct flight from London to Bangalore.
A similar program was organised at Manchester, soon followed by Edinburgh and New Castle.