Advertisement

Kashmir Voice International (KVI), the only organisation of Kashmir Valley Diaspora in the UK, wrote a letter to Mr Chris Leslie, chairman of the APPG on Kashmir, seeking an answer for ignoring their request to participate in a debate attended by AJK President Sardar Masood Khan.  The event was also attended by Pakistan High Commissioner Syed Ibne Abbas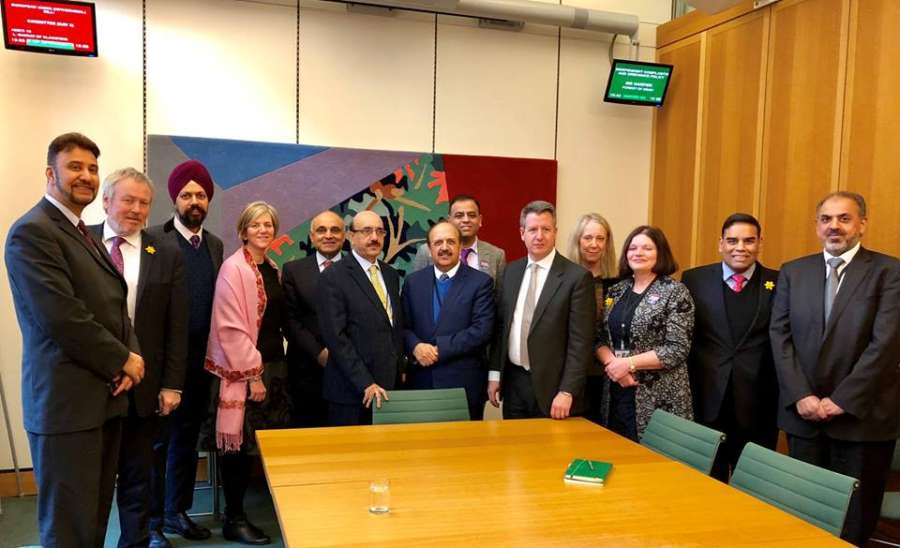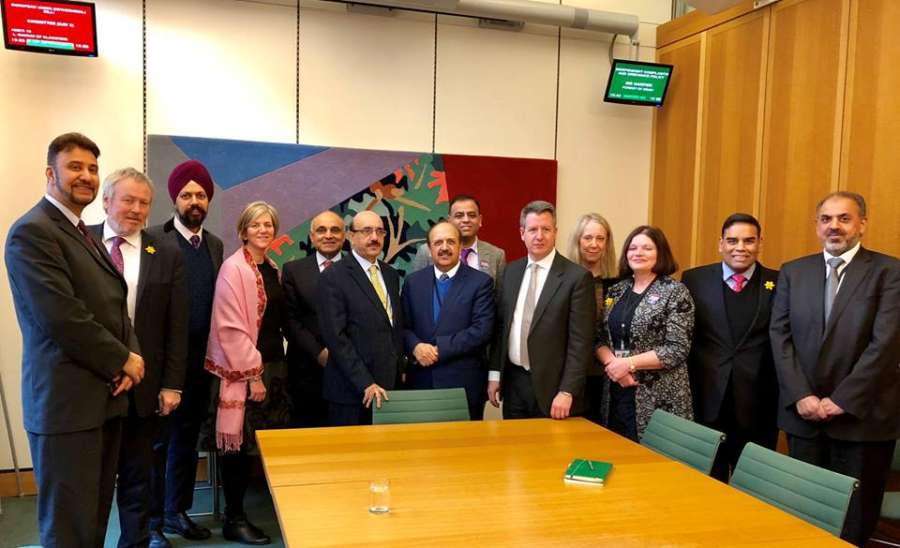 A prominent Kashmiri forum says the democratic process were undermined as an All Party Parliamentary Group ignored the requests from credible forums to participate in a crucial debate on Kashmir.
Kashmir Voice International (KVI), the only organisation of Kashmir Valley Diaspora in the UK, wrote a letter to Mr Chris Leslie seeking an answer for ignoring their request to participate in a debate attended by AJK President Sardar Masood Khan.  The event was also attended by Pakistan High Commissioner Syed Ibne Abbas. The letter was dated 15th February.
"We are engaged in projecting the human rights violation perpetrated on our civilian population by the Indian Armed Forces and advocating the exploration of an achievable solution for Kashmir problem acceptable to our people through peaceful means," the forum said in a statement.
"We feel encouraged to understand that you are heading APPG on Kashmir," KVI said in the letter to Mr Leslie. "As the real sufferers of the conflict we would appreciate if our organization is also invited to participate in future meetings and events of APPG so that we could contribute to the increased awareness of the participants regarding the miserable situation in which our people are caught."
"KVI strongly feels that the groups and individuals who make hue and cry for Kashmir do not have any real knowledge and awareness regarding the actual situation in Kashmir," KVI Secretary Javid Kakroo said. "People from Kashmir who have been suffering from the last all most three decades have a right to question those who use their blood to promote their interests and project themselves politically in UK or elsewhere.
"KVI also questions the utility of close door meetings with MP's who just spare some time to please their voters. KVI wants to know that how far these meetings have build pressure on Indian government to give a stop to human rights violations in Kashmir."
"KVI shall appreciate raising of  human rights violations taking place in Kashmir in APPG meetings by anybody but feels strongly that people from the valley itself should be heard first," .