Advertisement

Being the founder and artistic director of the Kiran Ratna Company and later the India Dance Wales, Kiran Ratna, a Bharatanatyam specialist was the first to bring Indian dance to Wales. She is now based in Berkshire from where she supports offshoots of the main company – India Dance South West, India Dance Valleys & India Dance Reading….writes Prof Geetha Upadhyaya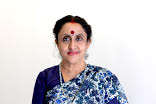 Initially, Kiran Ratna Company's mission was to inform people of Indian dance and more specifically, raise the profile of Bharatanatyam.  Kiran felt that Bharatanatyam was an art-form where excellence required long term hard work and her commitment to dance gradually expanded the activities of her company throughout Wales and beyond.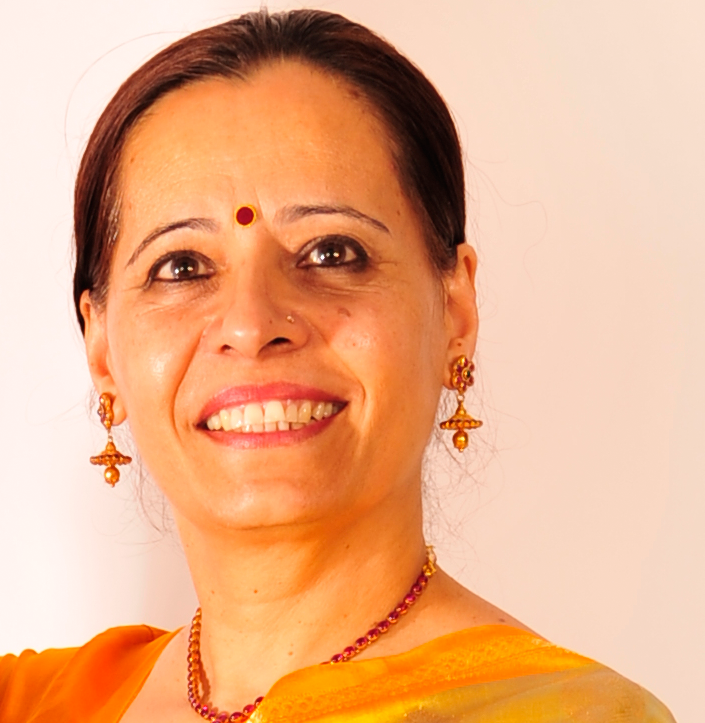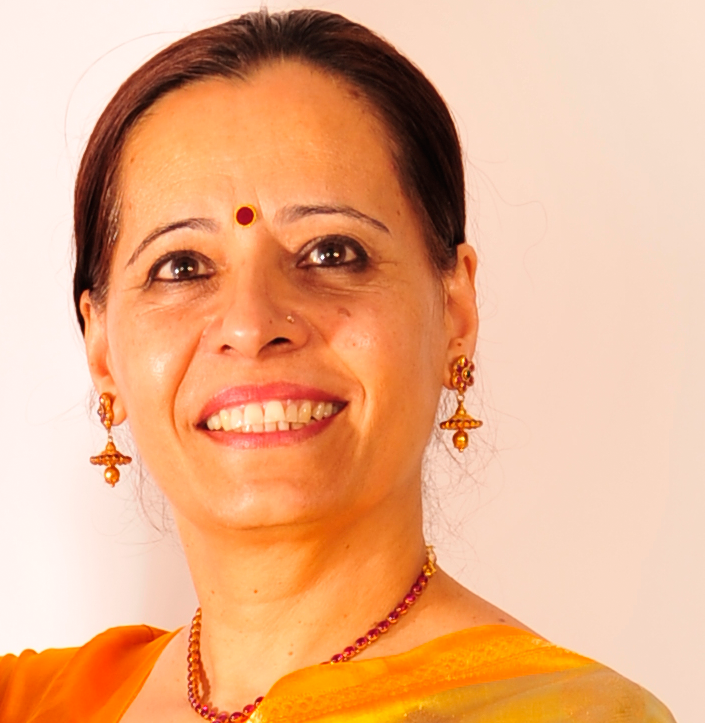 In addition to choreography and professional performances, Kiran dedicated herself to teaching Bharatanatyam and many students have benefited with her guidance. Although the company was touring in the past, now the focus is on training talented dancers to create a repertoire of performances.
Kiran was awarded the first Welsh Women's Achievement Award for Arts and the Distinguished Teachers Award for her lifetime work in establishing & popularising Indian Dance in Wales & beyond.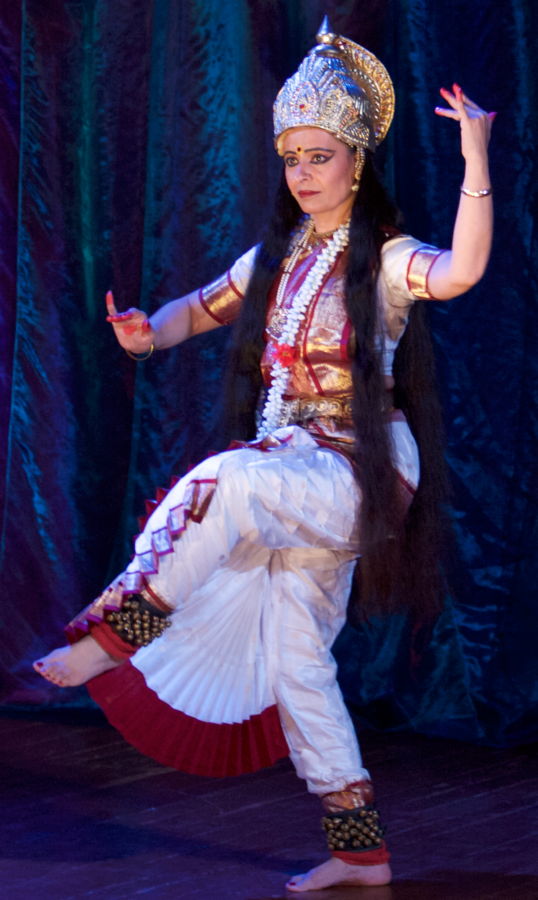 Being a member of the Imperial School of Teachers of Dancing (ISTD) and an international Examiner for the ISTD's Classical Indian Dance faculty, Kiran is keen to support upcoming dancers to attain vocational ISTD examinations.
Being in a different phase of her career, Kiran is keen to focus on the next generation and support younger teachers in her company to teach, perform and spread the dance.
"Bharatanatyam has been happening in the UK for so long, that acknowledging and engaging the next generation of UK based dancers is essential as there are many Bharatanatyam dancers in the UK itself and one does not need to look abroad for dancers" feels Kiran.
Kiran believes that Bharatanatyam is more than mere 'entertainment' for those who have been educated in knowing something about it.
Asian Lite congratulates Kiran on her achievements and wishes her many more laurels.
For further information on Kiran Ratna and her work, please contact:
www. indiadancewales.com