Advertisement

Labour's leader and deputy leader say they would be ready to back another EU referendum if party members want one….reports Asian Lite News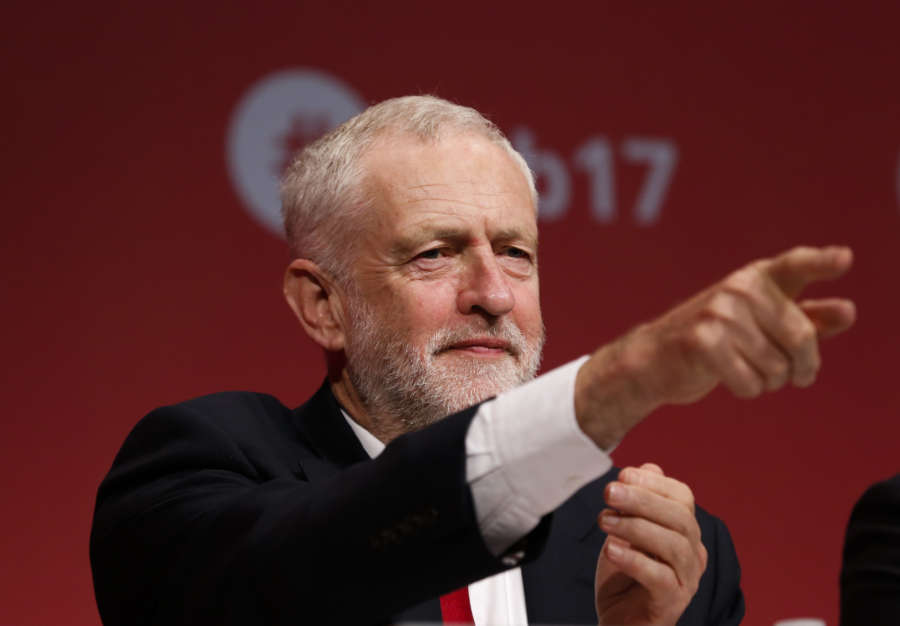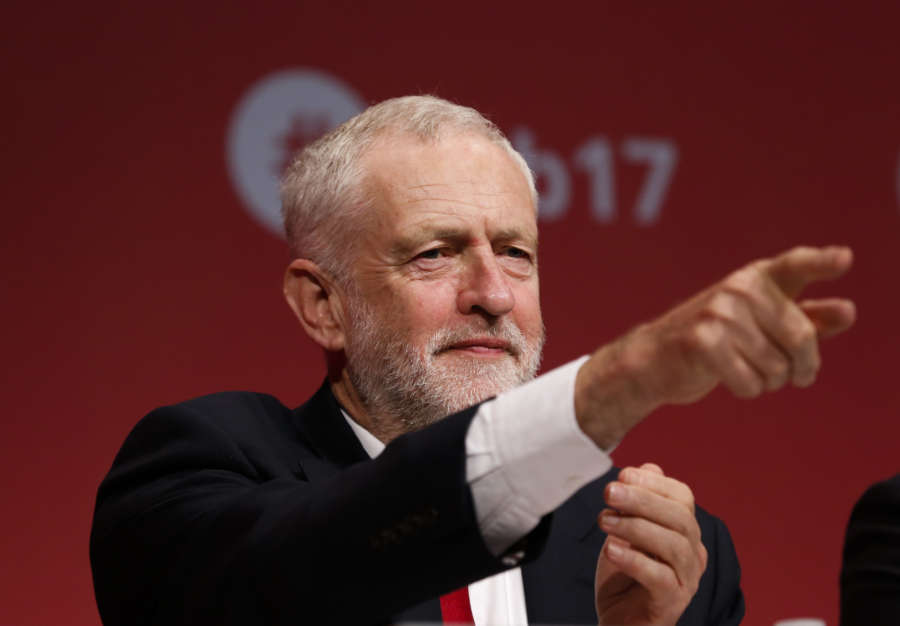 Labour Leader Jeremy Corbyn and his deputy Tom Watson say they would be ready to back another EU referendum if party members want one.
Mr Corbyn told the Sunday Mirror that he was not calling for a new vote but would "adhere to" any decision made at the party conference which begins in Liverpool today.
Mr Watson, speaking to the Observer, said the view of party members must be respected.
It comes as a poll for the newspaper suggests 86% of members want a vote on the outcome of Brexit negotiations, BBC reported. The party has never formally rejected the option of a further vote but both Mr Corbyn and Mr Watson have indicated they would prefer the issue to be resolved by a general election.
The party has made several policy announcements ahead of its annual conference – which begins in Liverpool later – including: Plans to require businesses employing more than 250 people to reserve one-third of seats on boards for representatives of their workforce to help rein in a "reckless corporate culture;" a proposed new tax for the owners of second homes in England, based on the value of the property, with the money raised being used to tackle homelessness; Plans to make employers provide up to 10 days paid leave for victims of domestic violence.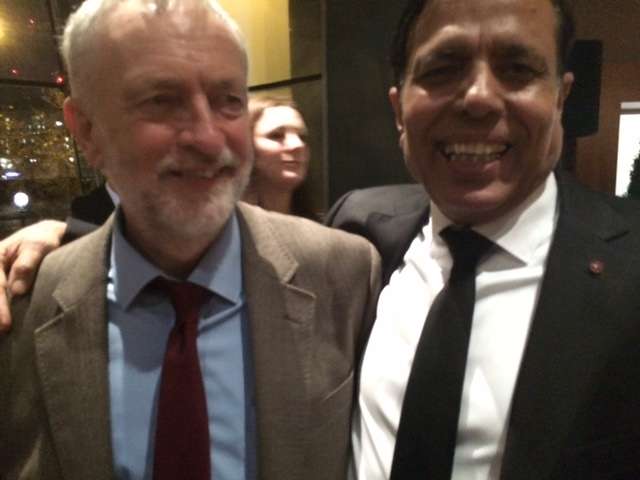 However, campaigners are expected to use the conference to pile pressure on the Labour leadership to support a further referendum, with MPs and union leaders set to join a march calling for the leadership to back the so-called People's Vote. And more than 100 constituency parties have already submitted motions calling for the Labour policy on Brexit to be put to a vote.
It will be up to representatives of those local Labour parties to get together and put all their different motions into one "composite" motion that is acceptable to everyone.
BBC political correspondent Iain Watson said the final wording of any motion would be crucial and that Mr Corbyn would be hoping it did not tie his hands – but that some members would be pushing for a clear commitment to a new referendum.
In his interview with the Sunday Mirror, Mr Corbyn said: "I'm not calling for a second referendum. I hope we will agree that the best way of resolving this is a general election. "But I was elected to empower the members of the party. So if conference makes a decision I will not walk away from it and I will act accordingly."
Meanwhile, Mr Watson told the Observer there was "going to be pressure" for Labour to commit to another Brexit vote in its next election manifesto.
"If the people's party decide they want the people to have a final say on the deal, we have to respect the view of our members and we will go out and argue for it," he said.
According to the YouGov survey of 1,054 Labour members, commissioned by the People's Vote campaign, 86% wanted a final, public say on the outcome of Brexit negotiations, against 8% who opposed it.
On Saturday shadow chancellor John McDonnell warned people calling for a second referendum to take into account the "real risk" of stoking racial tensions and far-right populism.
The UK electorate voted to leave the EU by 51.89% to 48.11% in a referendum in June 2016.