Advertisement

Rahul Ithape decided to launch a collaboration platform to bridge the gap between Indian and UK start-ups ecosystems hence UKISC is launched on 16th August 2018.… reports Asian Lite News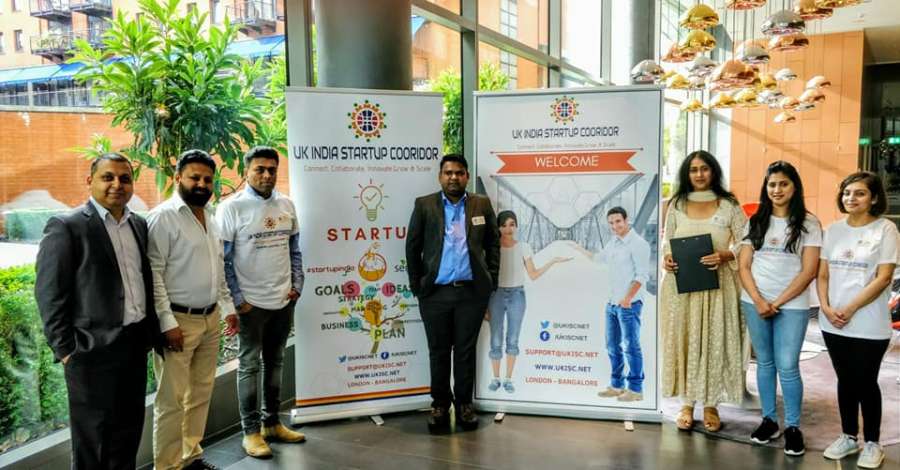 With Brexit knocking doors, UK -India relations are so crucial than ever and there are plenty of opportunities for both countries to work together. There is no better time than ever for start-ups to play a crucial role in building a strong UK India relationship.
Rahul Ithape, founder of innovative startup-Nakshi.com while working in both UK & India start-up ecosystems realised how difficult it is starting up in business in other country complying with laws of foreign land and challenges faced by start-ups in both countries.
Rahul when got selected as 35 under 35 young UK India leaders in UK India conclave to contribute towards building UK India Vision for 2025, he decided to do his bit and contribute to strengthening UK India relations.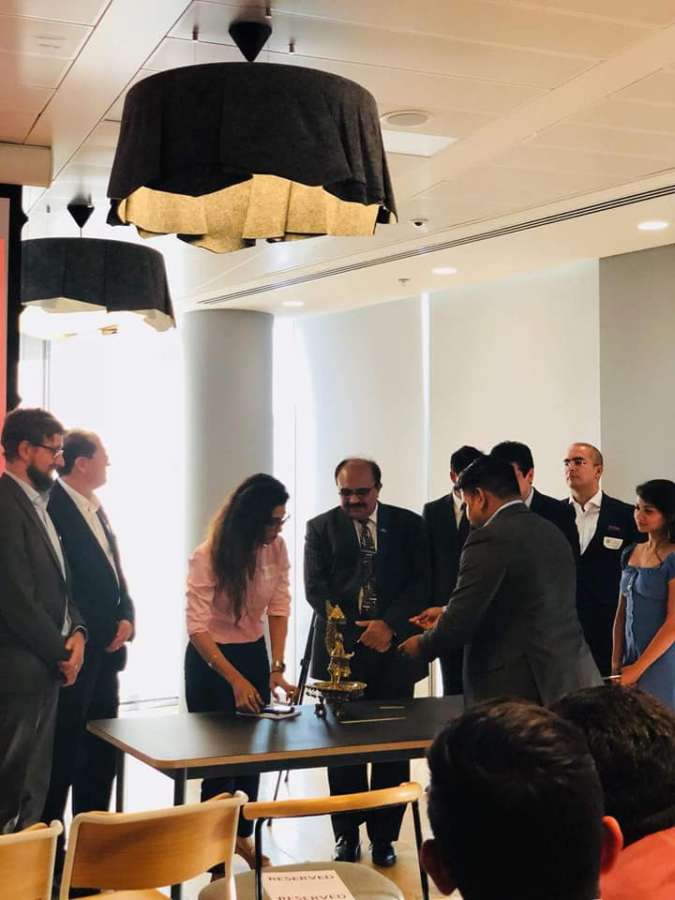 With the noble mission in mind to help start-ups across the UK and India Rahul Ithape decided to launch a collaboration platform to bridge the gap between Indian and UK start-ups ecosystems hence UKISC is launched on 16th August 2018.
UKISC aims to provide seamless connection and collaboration platform for UK and India start-ups to connect, collaborate, innovate, grow and scale together. UKISC is also going to help UK start-ups, entrepreneurs and business to solve big problems in India, do tech collaborations, do the pilot and innovate together and set up business in India.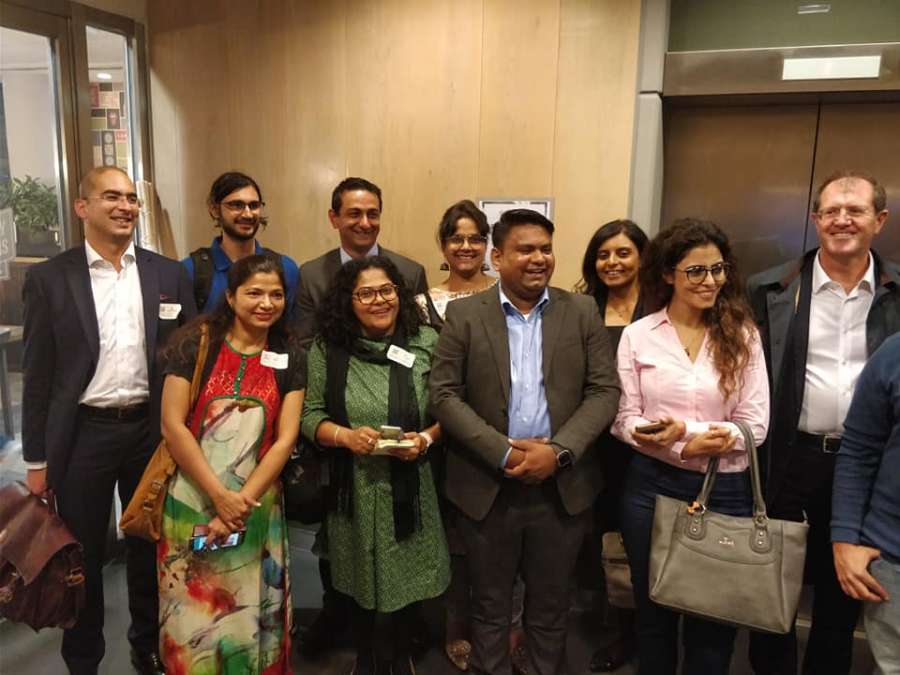 UKISC has onboarded 20 start-up ecosystem partners including law firms, Accountants, Investors in both UK and India to kickstart helping start-ups.