Advertisement

European Union (EU) and British lawmakers demanded on Tuesday that social media giant Facebook should clarify data breach following revelations that personal data was massively misused for political purposes….reports Asian Lite News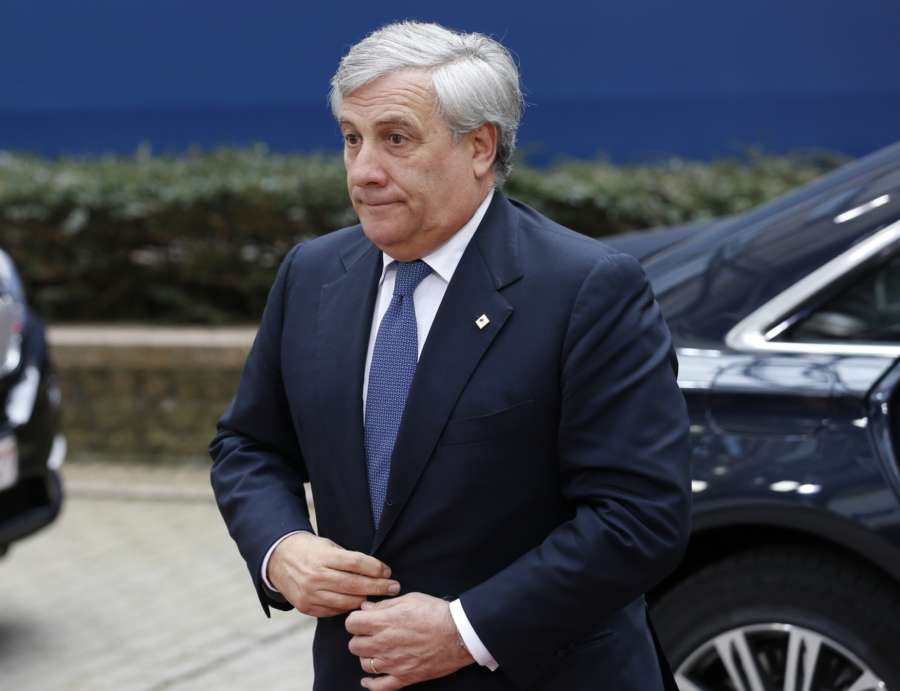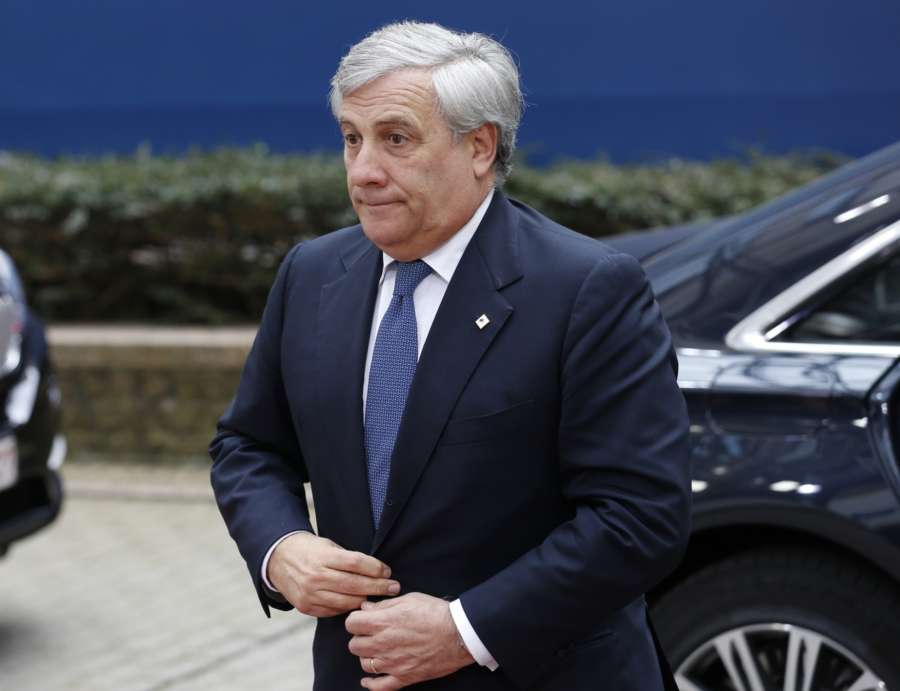 "We have invited Mark Zuckerberg to the European Parliament. Facebook needs to clarify before the representatives of 500 million Europeans that personal data is not being used to manipulate democracy," European Parliament president Antonio Tajani tweeted.
Cambridge Analytica, a British consulting company, was accused of harvesting data of up to 50 million Facebook users without permission and using the data to help politicians, including US President Donald Trump and the Brexit campaign.
"If true, manipulating our personal data is unacceptable and a threat to democracy," Tajani said.
"We are waiting for Facebook representatives to testify on transparency and the respect of EU rules on data protection," he added.
British lawmakers have also summoned Facebook CEO Zuckerberg to give oral evidence after "misleading to the Committee" occurred at a previous hearing.
In a letter to Zuckerberg, Damian Collins, chair of the influential Digital, Culture, Media and Sport committee (DCMS), said the answer of Facebook officials "consistently understated the risk" of user data being used without their consent and given "misleading" evidence to the parliament.
"It's now time to hear from a senior Facebook executive with the sufficient authority to give an accurate account of this catastrophic failure of process," Collins said.
BBC reported that Britain's information watchdog is seeking to apply to court for a warrant to search the offices of the London-based Cambridge Analytica.
British Prime Minister Theresa May has expressed her concern over the allegations that Cambridge Analytica exploited data on millions of Facebook users without their authorization in election campaigns, her spokesman said.
However, the firm denied all wrongdoings and insisted it followed the correct procedures in obtaining and using data.
The company has suspended its CEO Alexander Nix "with immediate effect, pending a full, independent investigation".
"Nix's recent comments secretly recorded by Channel 4 and other allegations do not represent the values or operations of the firm and his suspension reflects the seriousness with which we view this violation," Cambridge Analytica was quoted as saying.
In its previous statement, Cambridge Analytica said it "strongly denies" the claims recently made by the New York Times, the Guardian and Channel 4 News.
"In 2014, we received Facebook data and derivatives of Facebook data from another company, GSR, that we engaged in good faith to legally supply data for research," the statement said.
The company added after it subsequently became known that GSR had broken its contract with Cambridge Analytica because it had not adhered to data protection regulation, Cambridge Analytica deleted all the Facebook data and derivatives, in cooperation with Facebook.
"This Facebook data was not used by Cambridge Analytica as part of the services it provided to the Donald Trump presidential campaign … We did not work on the Brexit referendum in the UK," it added.
Facebook said on Friday it has suspended Cambridge Analytica from Facebook "given the public prominence of this organisation".