Advertisement

Three nabbed over deadly blast in Leicester, says Police. The three suspects, all in their 30s, come from East Anglia, the North West and East Midlands….reports Asian Lite News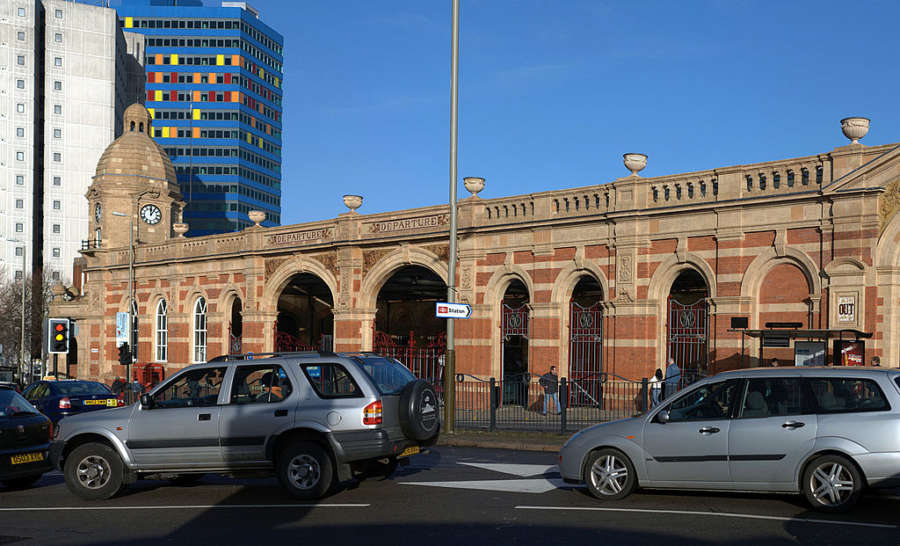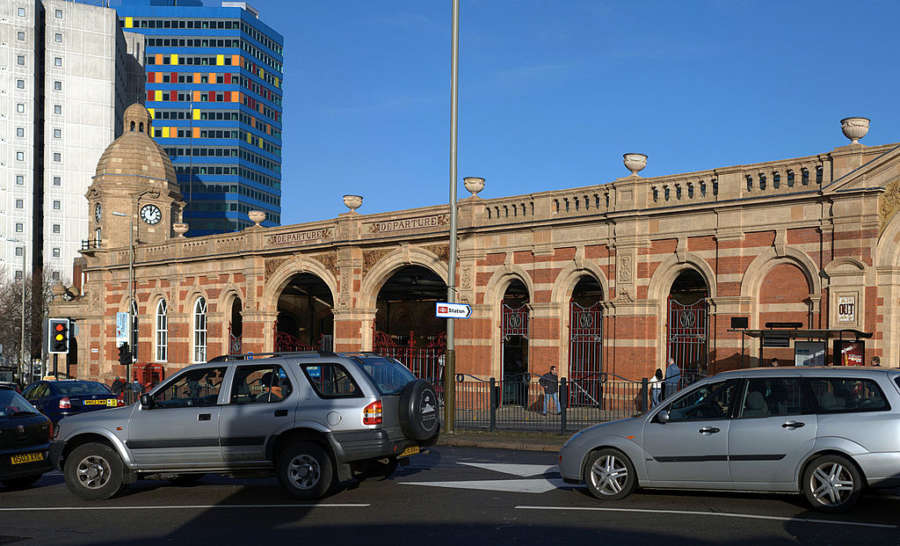 Three men were arrested on Wednesday on suspicion of manslaughter following an explosion in Leicester on Sunday that killed five people, the police said.
The three suspects, all in their 30s, come from East Anglia, the North West and East Midlands, reports quoted the Leicestershire police as saying.
They were being questioned by detectives, the police said.
"Whilst we will not disclose further details at this stage, we stress that there remains no evidence that the events of Sunday night are in any way terrorist related," the police added.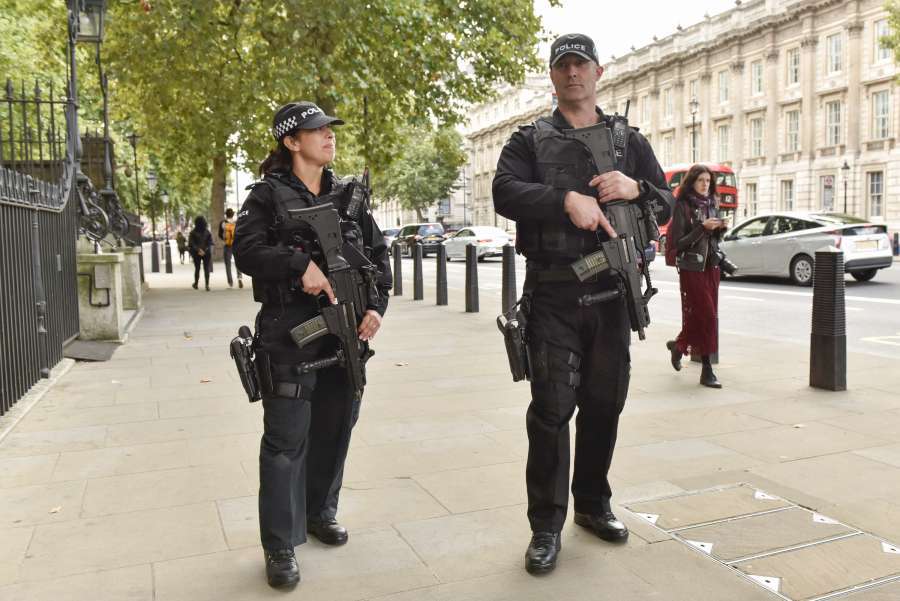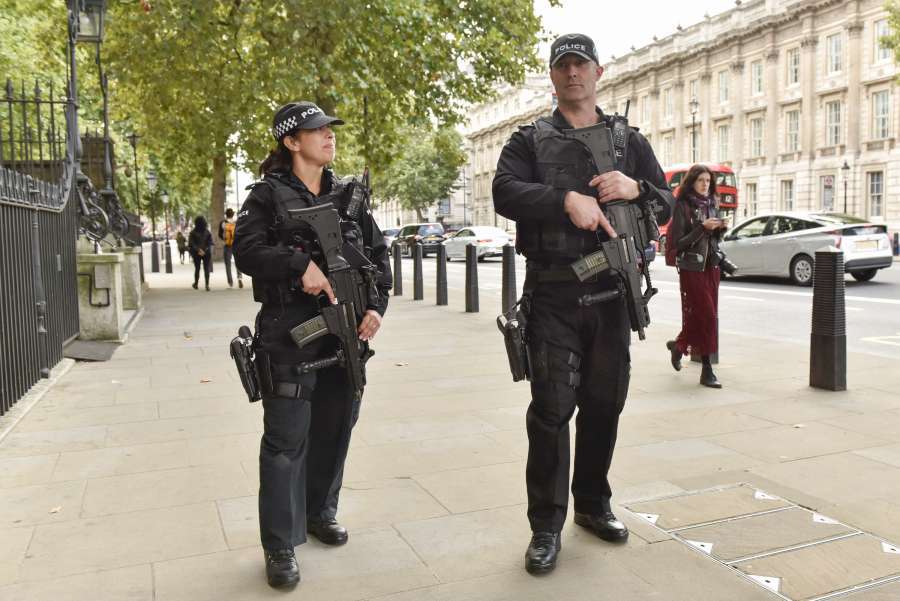 Five people have died after the explosion and subsequent fire destroyed a shop in Leicester.
A search and recovery operation was continuing on Wednesday. However, the police said they do not expect to find any survivors.
Human remains of five people have been recovered from the wreckage but police said it could take some time before the victims were formally identified due to the scale of the devastation.
Leicester City is located in England's East Midlands region and about 140 kilometers from London.