Advertisement

The Liberal Democrats conference agreed to set up a campaign group to promote, train, support and mentor BAME members who wish to stand for elected office, which will be called Racial Diversity Campaign. There will also be a new Vice President for the party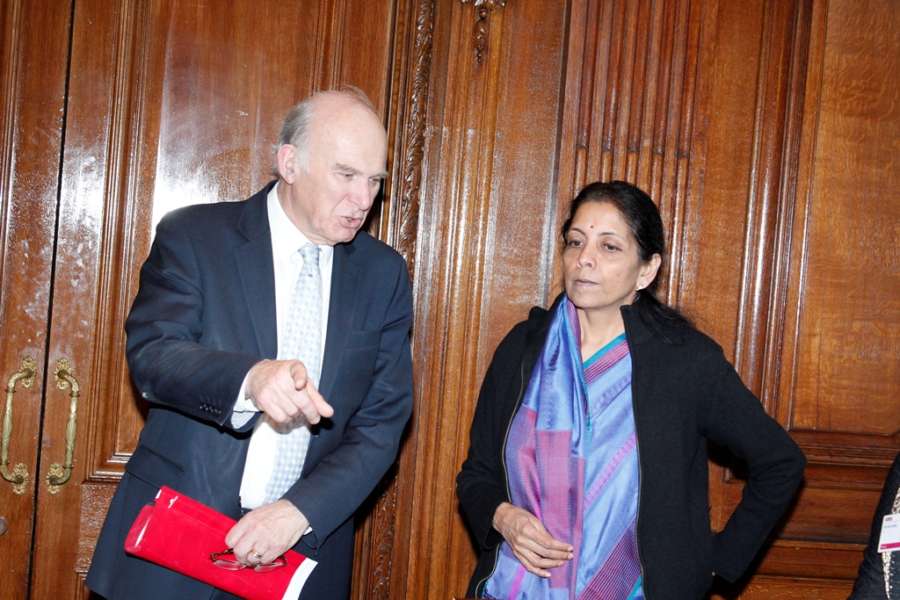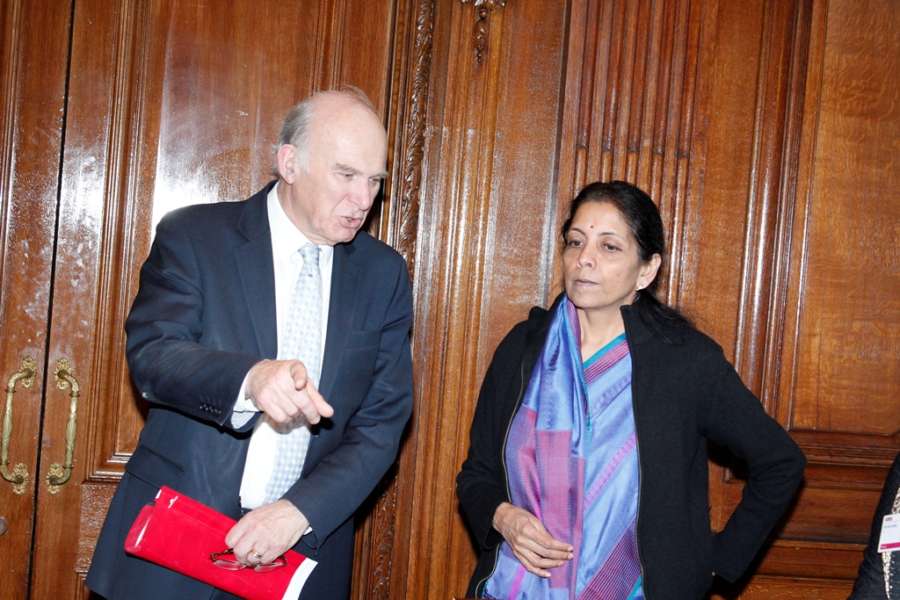 The Liberal Democrats conference has voted for a motion following a review by Lord Alderdice into race, ethnic minorities and the culture of the party.
The motion will put in place plans to increase the number of ethnic minority MPs, Members of the Scottish and European Parliaments, Assembly Members and senior local government elected roles such as Police and Crime Commissioners and elected Mayors.
Conference agreed to set up a campaign group to promote, train, support and mentor BAME members who wish to stand for elected office, which will be called Racial Diversity Campaign. There will also be a new Vice President for the party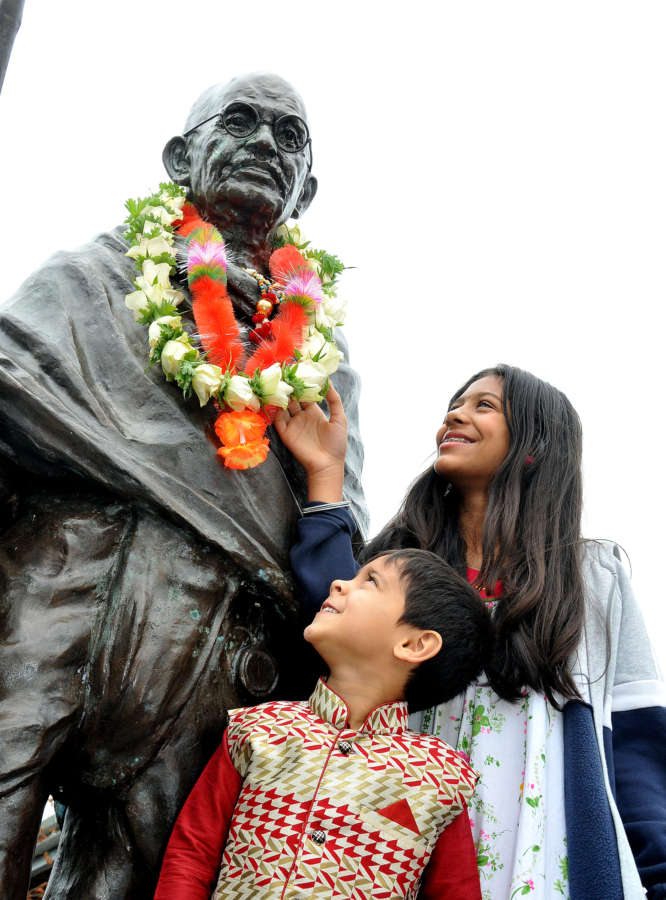 "I was one of the sceptical BAME members who was saying yet another whitewash on its way," said Roderick Lynch, Chair of the Liberal Democrat Campaign for Race Equality. " How wrong could I have been. Alderdice challenged the party to effect change from the the top and also to engage with the grassroots in reaching out to their local constituents BAME or otherwise, to join the party. But, as we say in the Caribbean we have to 'clean house' first."
"I welcome the election of a BAME Vice President, from amongst the members. I hope he or she will be given a chance to shape the thinking of all involved and see through change at all levels. The Racial Diversity Campaign (RDC) is going to be a boon to the party, it will show that the powers that be are truly attempting to make the party look like the people we wish to represent.
"It is up to all of us to see these reforms through, once BAME members, activists and the few BAME councillors we have feel that the party is truly inclusive. We can start to look outwards and ask BAME people to join us in attempting to create a Liberal Britain where we are all treated fairly. The Lib Dem family is demonstrating it is taking race equality seriously. But there is still much more to be done."
"Part of opening up the party is about being better representative of Britain and this report acknowledges that we haven't been. This will make a substantial difference to representation in our party – we must not just follow the letter of the report but its spirit as well," said Liberal Democrat Leader Vince Cable.
"I'm delighted that this motion has passed," said Liberal Democrat Party President Sal Brinton. "The Alderdice report was the first step in ensuring that our party reflects the communities we seek to represent and I'm extremely pleased that we have taken another step today by approving the creation of the RDC and a position of VP BAME"