Advertisement

The formal inauguration was organised at the Bharatiya Vidya Bhavan in the presence of  Tourism Minister of Maharashtra Jay Kumar Rawal, social activist and wife of honourable Chief Minister of Maharashtra Amruta Devendra Fadnavis and others… reports Asian Lite News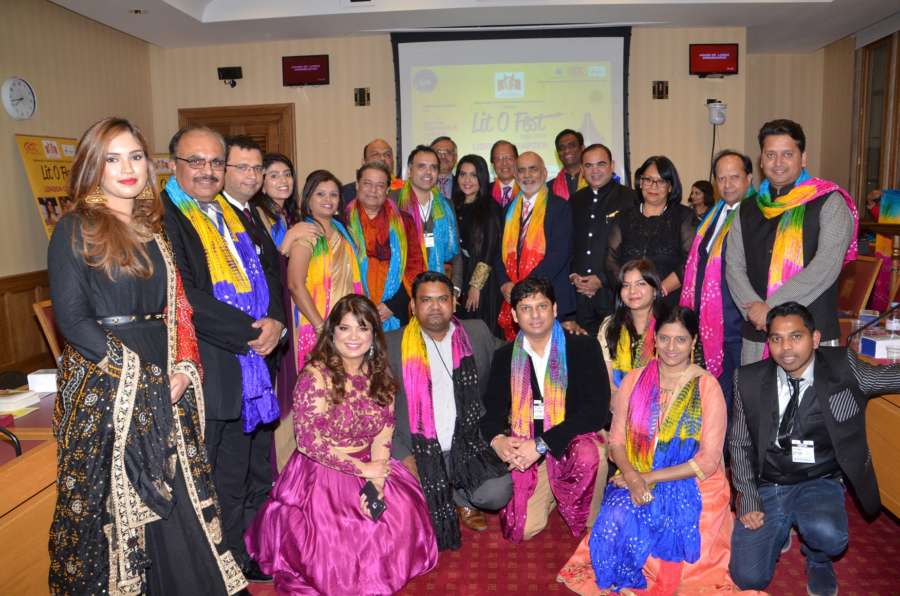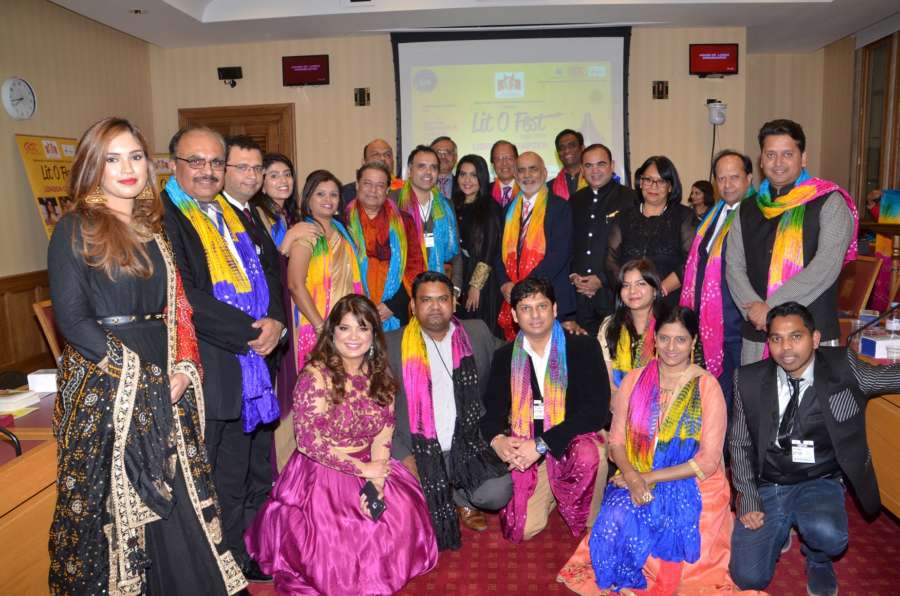 The London chapter of Lit O Fest was successfully launched recently as part of its global expansion. Spread over two days, the festival saw talks, presentations and an awards ceremony at the Bhavan and at the House of Lords.
The formal inauguration was organised at the Bharatiya Vidya Bhavan in the presence of Tourism Minister of Maharashtra Jay Kumar Rawal, social activist and wife of honourable Chief Minister of Maharashtra Amruta Devendra Fadnavis, Principal Secretary- Tourism and Culture Vijay Kumar Gautam, acclaimed singer Anup Jalota, Baroness Verma, Lord Loomba, International Advisor of Lit O Fest Mahendrasinh Jadeja, Founder of Lit O Fest Smita Parikh, Dr Nanda Kumara and several other dignitaries.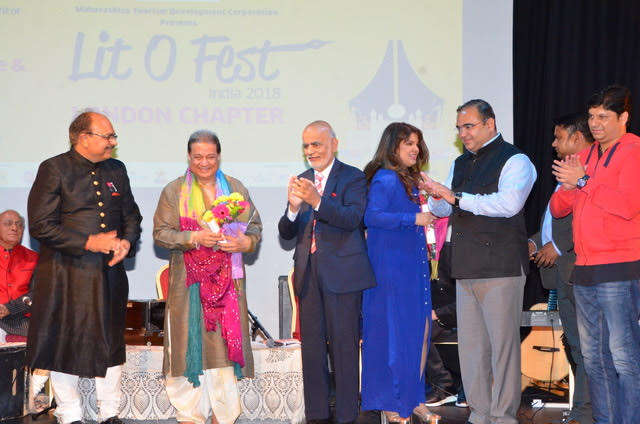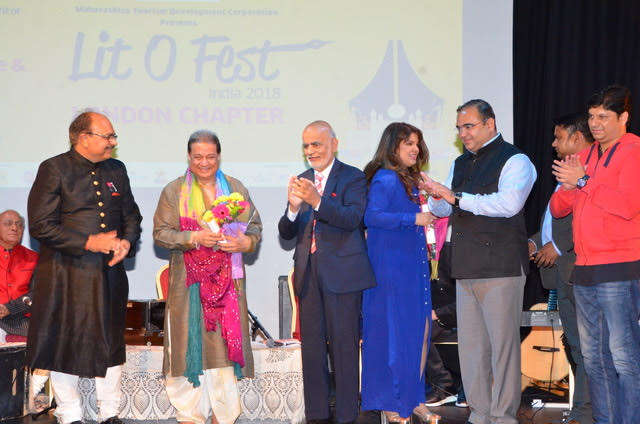 The inaugural dances included Pawara tribal dance from Khandesh region, invocation to Lord Ganesha on the devotional song composed by Saint Samarth Ramdas and Lezhim, one of the oldest traditions of Maharashtra. They have provided a perfect setting as tribute to Indian Culture and were presented by members of Sanskruti Centre, Sur Bharti Women's Collective and Maharashtra Mandal London Ragasudha Vinjamuri-Rapatwar, Suvarchala Madireddy, Sinjini Chakraborty, Rashmi Lakhapate, Chaitrali Chitre, Shine Krishna and Kanisha Dhanasekharan.
Bhajan Samrat Anup Jalota has presented an evening of mesmerising renditions, which took the audiences through a nostalgic journey. A variety of songs, bhajans and ghazals were sung including Aisi Laagi Lagan, Ye Daulat bhi lelo, Chalte Chalte and many more, interspersed by snippets and quips by the singer. Local singer Ashvini Kane has got an opportunity to present a song composed by him.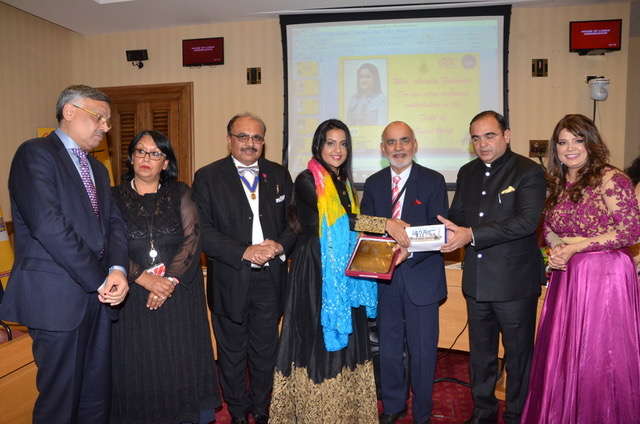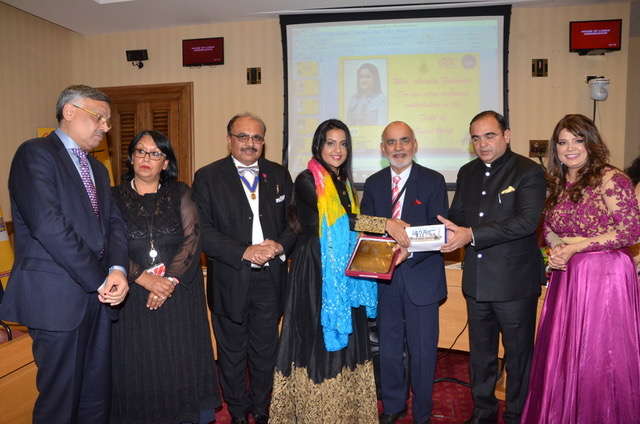 Global Innoventure Awards 2018 were presented at an event hosted by Lord Rana at the House of Lords the next evening. Apart from the awardees from India, there were also awardees from within the United Kingdom who were awarded for their immense contributions to different fields. Divya Mathur was awarded for her contributions to literature, Ragasudha Vinjamuri- Rapatwar for her contributions to the field of dance, Ritu Jalan for art and Rahul Ithape for business innovation.
The event was supported by Maharashtra Tourism Development Corporation and was aimed to raise awareness internationally about and empower the people of Dahigaon in Shahpur district in Maharashtra through improving sanitation, education and infrastructural facilities.
Photo Credits: Raj Bakrania