Advertisement

International Women's Day – London City Hall celebrated, reports gender issues columnist for Asian lite news, Richa Grover.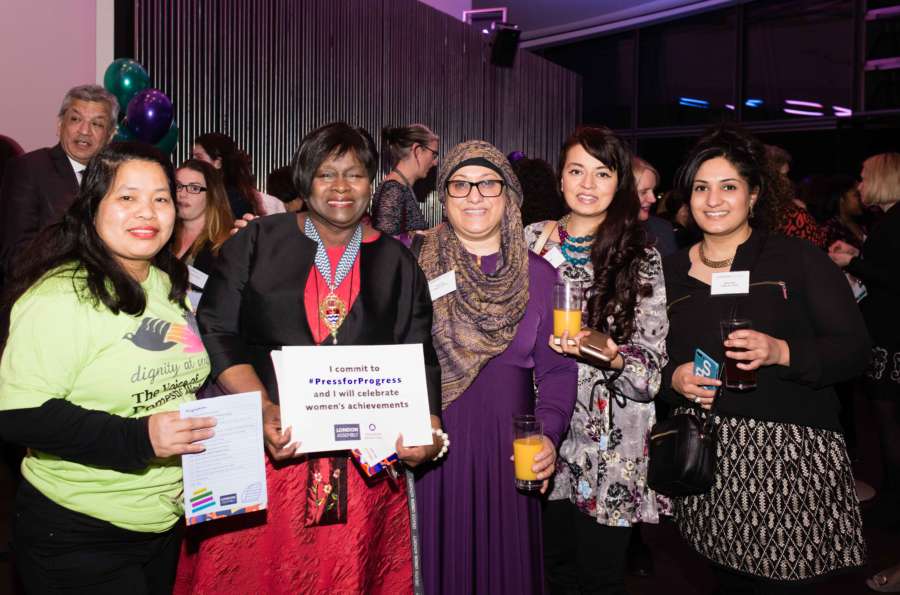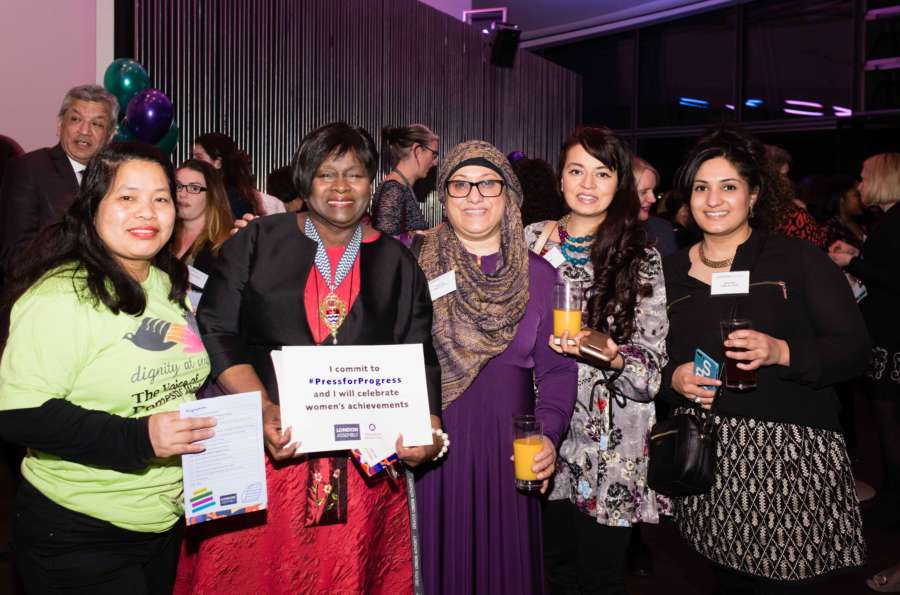 The theme for International Women's Day this year was #PressforProgress
Maya Angelou, writer –
"I'm a feminist. I've been a female for a long time now.
It'd be stupid not to be on my own side."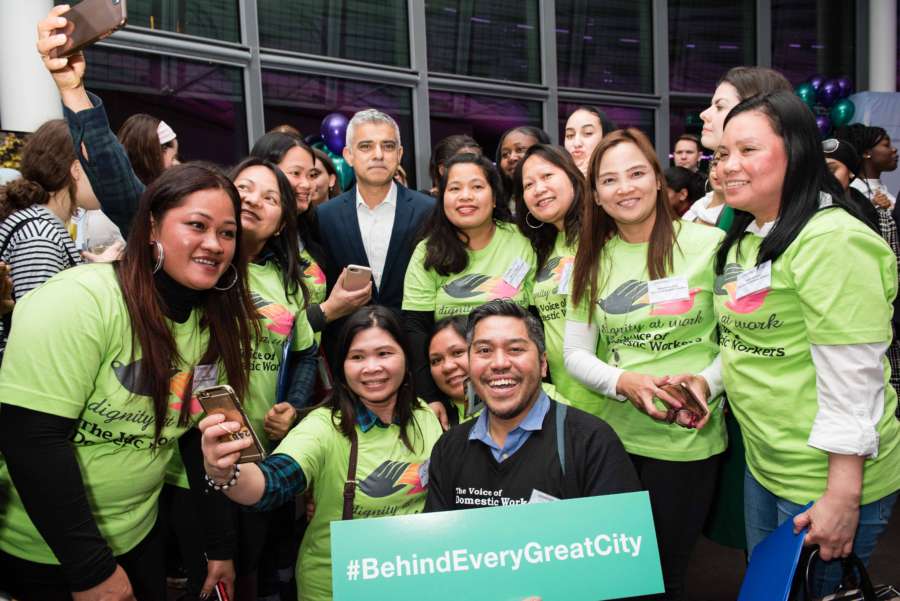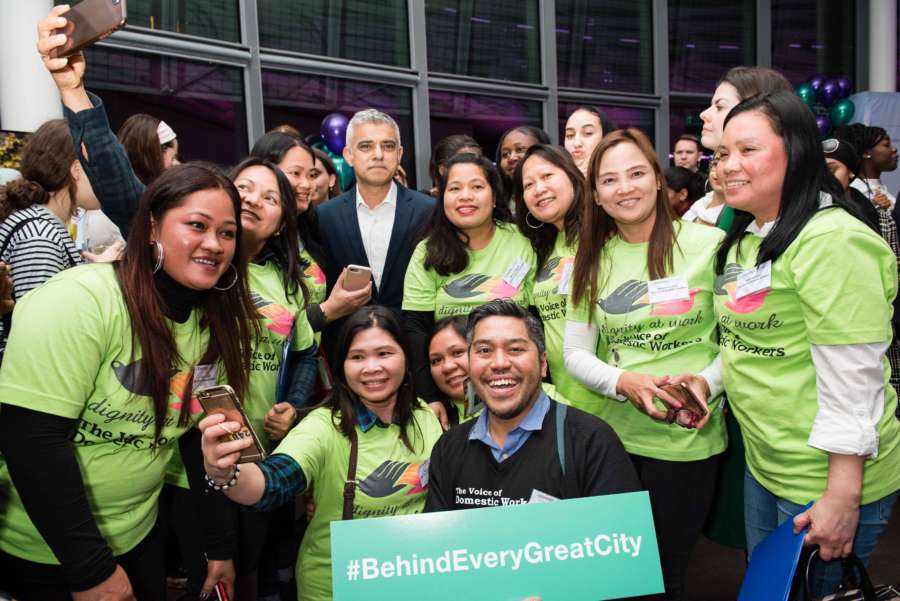 Malala Yousafzai, activist & 2014 Nobel Prize winner –
"We cannot all succeed when half of us are held back."
Mary Beard, scholar and classicist –
"You cannot easily fit women into a structure that is already coded as male;
you have to change the structure"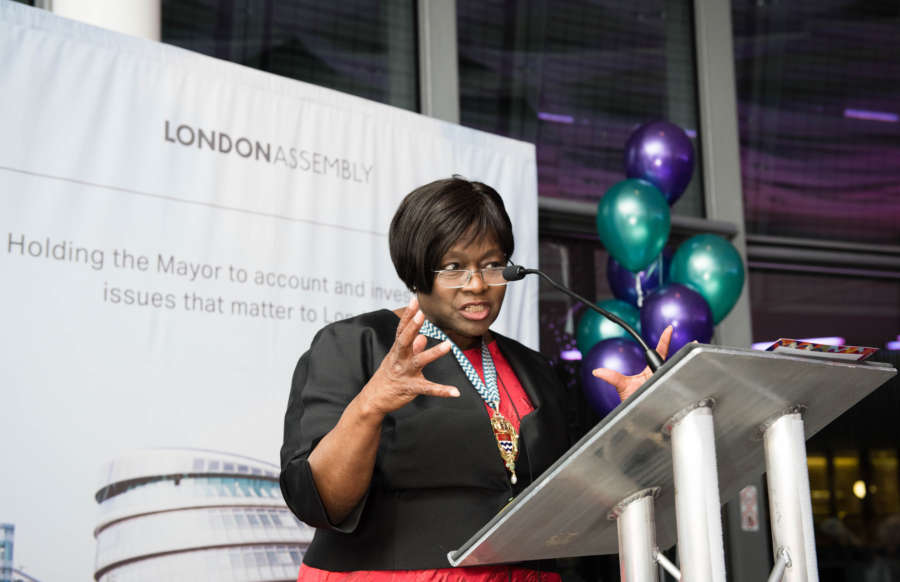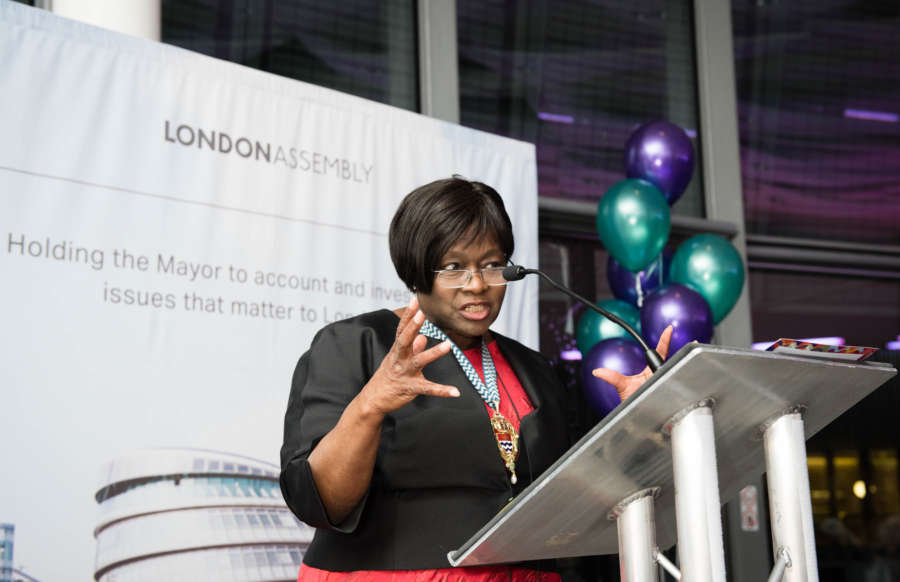 Emmeline Pankhurst, suffragette –
"We have to free half of the human race, the women,
so that they can help to free the other half."
Sheryl Sandberg, Facebook COO –
"In the future, there will be no female leaders. There will just be leaders."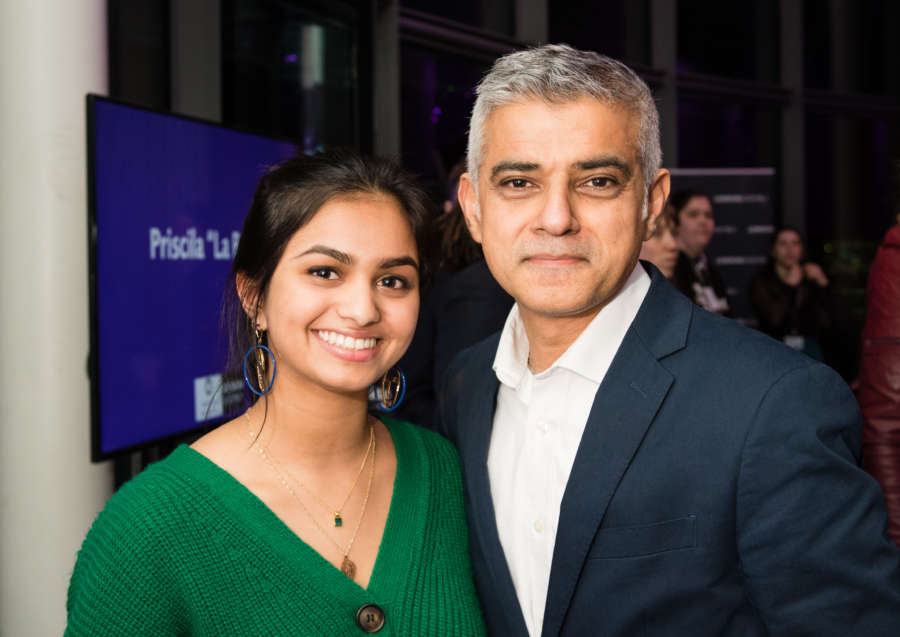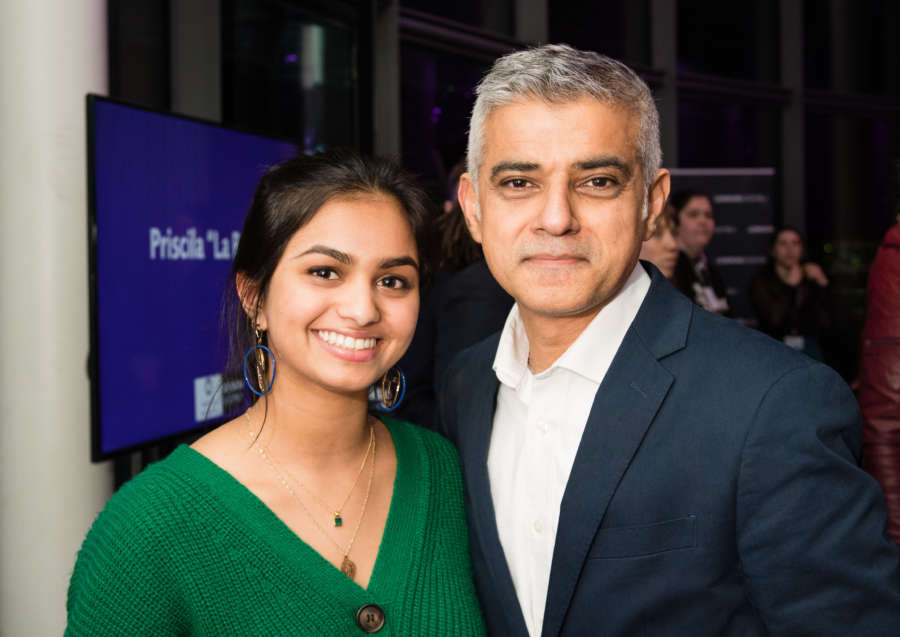 Chair of the London Assembly, Jennette Arnold OBE AM,  hosted an event to celebrate International Women's Day, with live music and speeches from inspirational women and the Mayor of London.
Speakers included: Sadiq Khan, Mayor of London, Dany Cotton QFSM, Commissioner, London Fire Brigade, Amy Lamé, Night Czar, Author and Campaigner, Anne-Marie Imafidon MBE, Co-Founder, Head Stemette and CEO of Stemettes, Asha Philip, Olympic 4x100m Bronze Medallist, Amika George, Campaigner for free menstrual products for schoolgirls, Priscila "La Poeta", Poet and Campaigner, Hibo Wardere, Author and Anti-FGM Campaigner, Hayley Mulenda, Author and Multi Award Winning International Speaker, Siena Castellon, Inclusion Campaigner, and Sharon Ament, Director, Museum of London.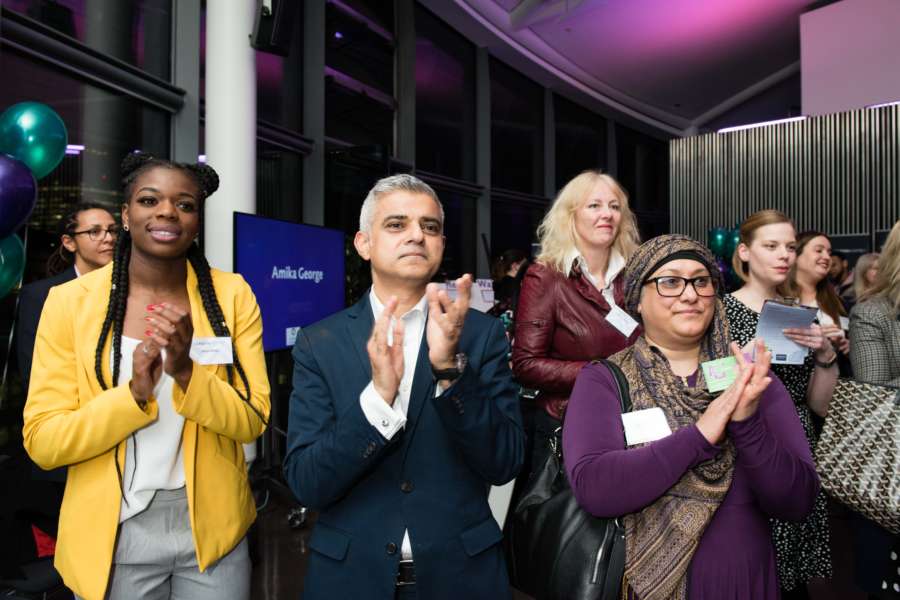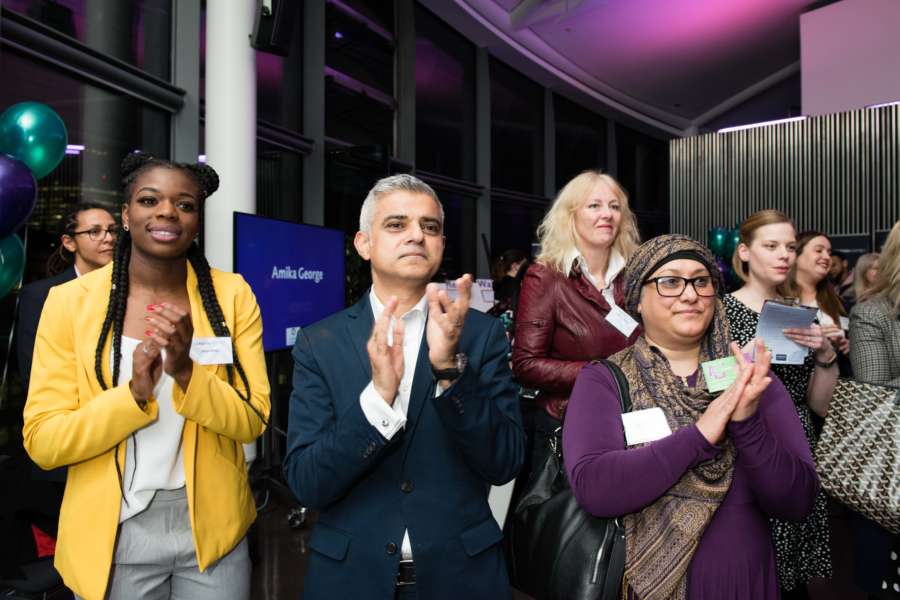 The event which was very well attended, took place on Thursday, 8 March in London's Living Room at City Hall leaving everyone very inspired and motivated to #PressForProgress.