Advertisement

Minister for Faith Lord Bourne continued his national faith tour this week meeting with local leaders and their congregations in the North West to discuss ways of supporting diverse communities….reports Asian Lite News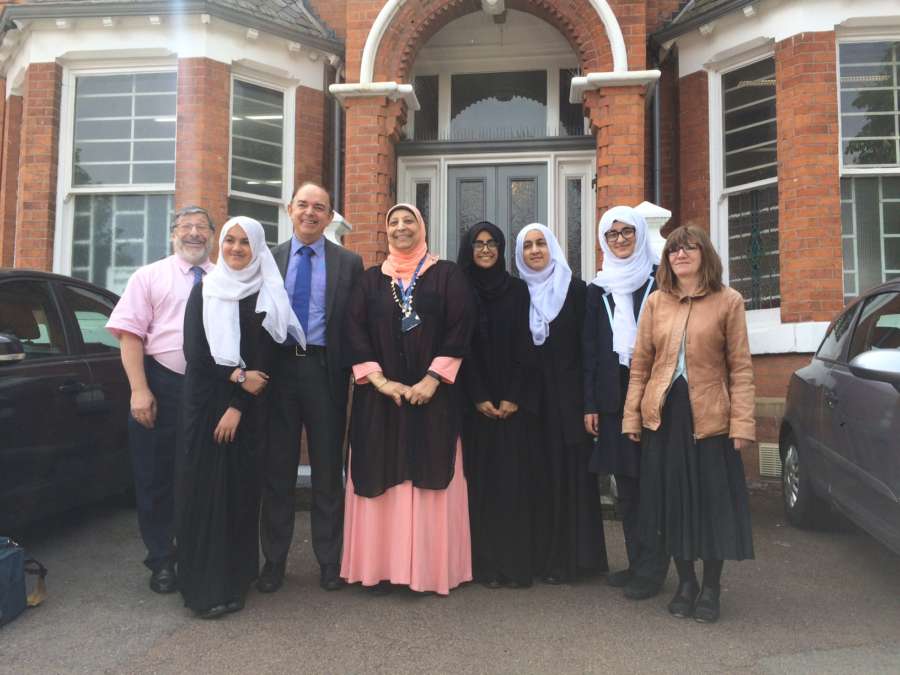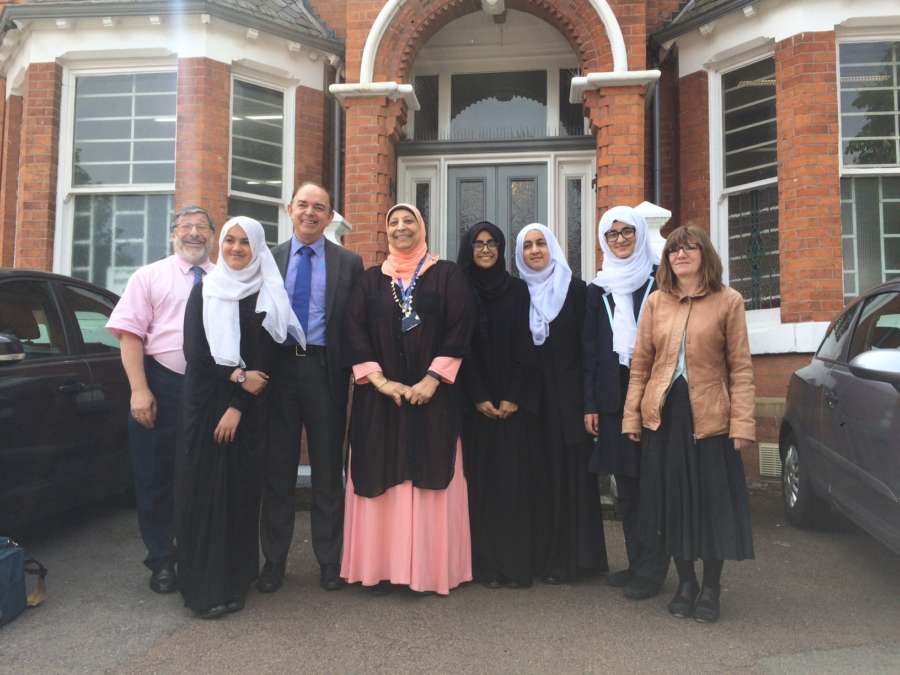 The tour explores the role these places of worship play in their communities and especially their work in bringing people of different faiths and backgrounds together.
On a two-day visit to Manchester and Blackburn, Lord Bourne visited a number of faith institutions and met people from across the Buddhist, Christian, Hindu, Jewish, Muslim and Sikh faith communities.
In Manchester, Lord Bourne also attended an Interfaith Iftar meal with faith and community leaders from across Manchester to mark the start of Ramadan.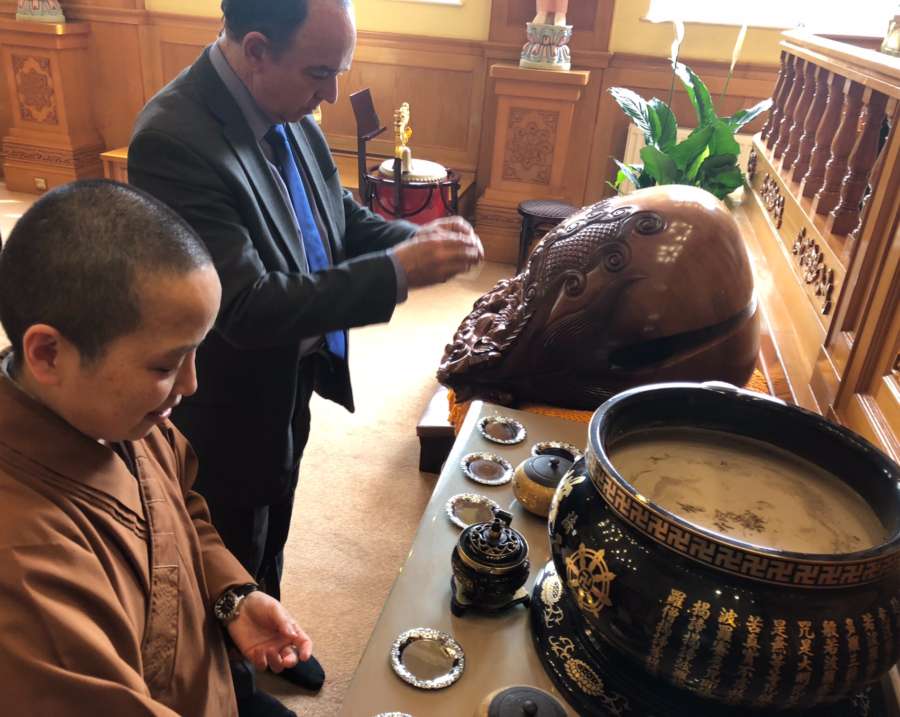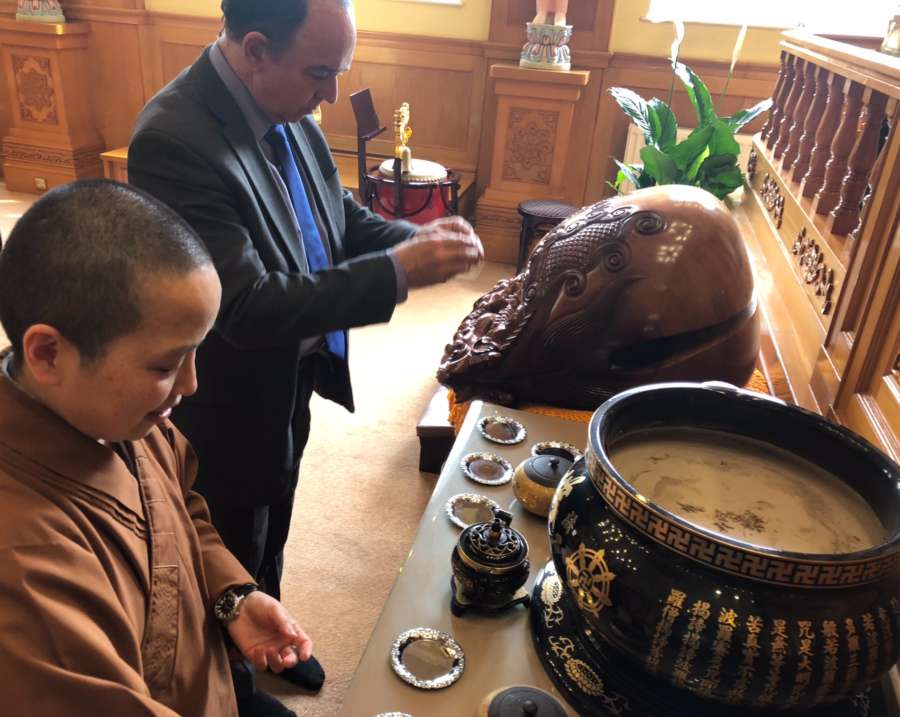 Lord Bourne said: "The North West has a rich heritage of religious diversity. It was fantastic to see first-hand how faith leaders and their congregations play such a strong role in their vibrant local communities – from integrating refugees and host communities to tackling forms of hate crime"
In November last year the Minister kicked off a 'Faith Tour' to highlight England's diverse landscape of faith communities and places of worship.
The Government is keen to support communities around the country and strengthen community integration. In Blackburn the minister led a roundtable discussion on the recently launched Integration Strategy Green Paper with members from the Blackburn Interfaith Forum, the local Scouts movement and Blackburn Community Trust.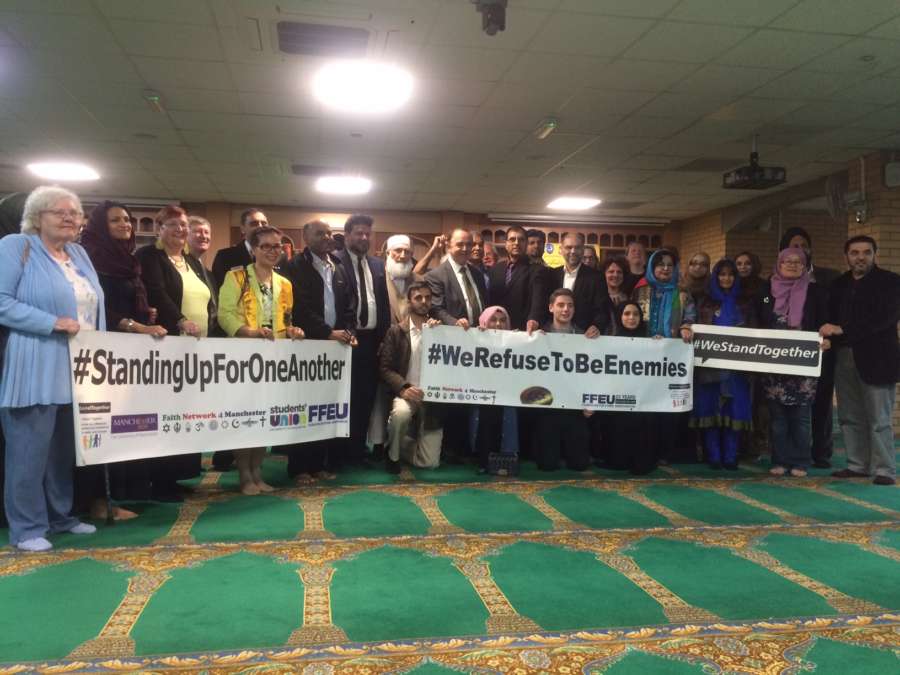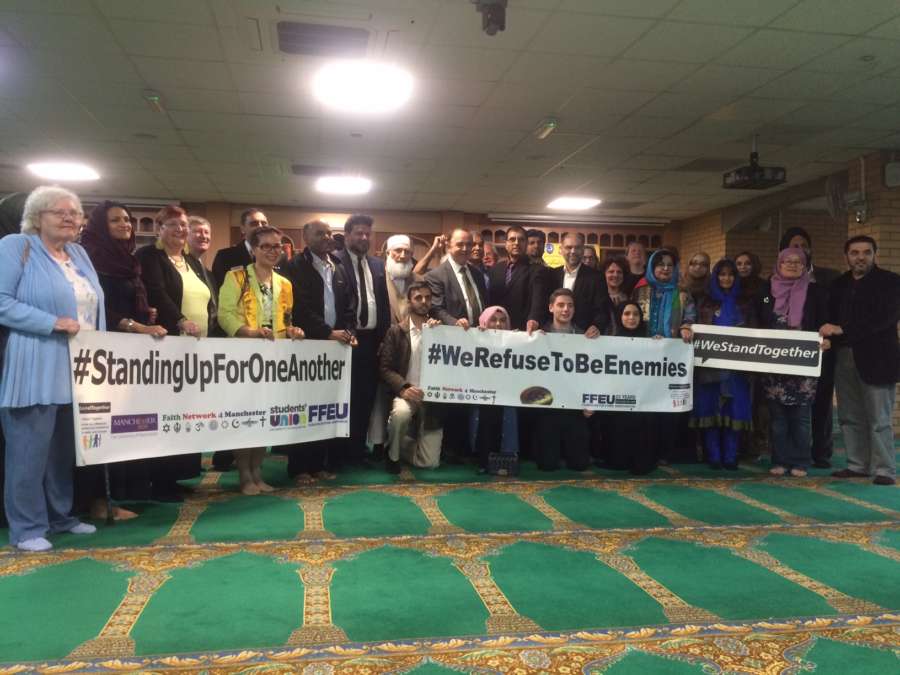 In March this year the Government set out an ambitious long-term plan of action to tackle the root causes of poor integration and create a stronger, more united Britain.
The strategy sets out a range of actions the government plans to take to bring divided communities together, including boosting English language skills and increasing economic opportunity, particularly for women.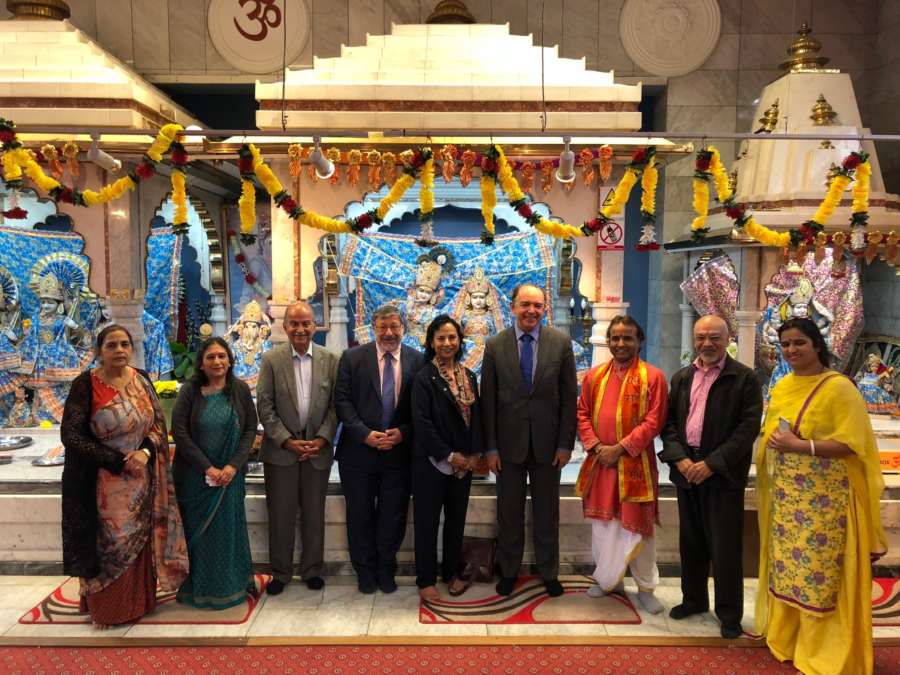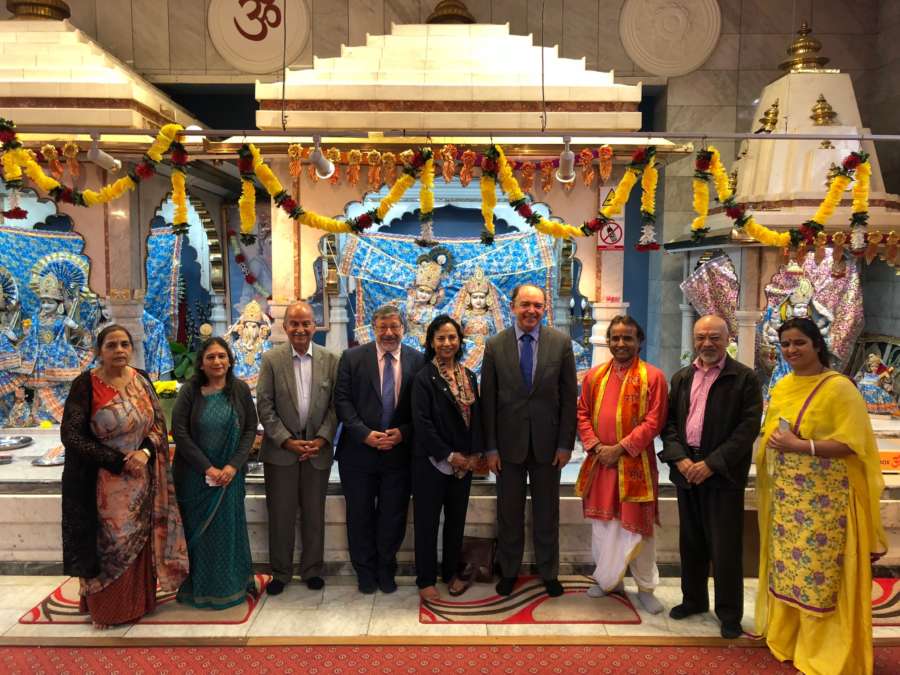 The Government will work with five areas to develop local integration plans – this includes Blackburn with Darwen alongside, Bradford; Peterborough; Walsall and Waltham Forest.
"This visit has been an excellent opportunity to talk to people on the ground about the best way to build even more integrated communities. We've got two weeks before consultation closes – I would encourage everyone to make their views heard on the proposals we've put forward," Lord Bourne added.