Advertisement

The Pakistani government had worked hard to invite Nobel peace laureate Malala Yousafzai. Having secured her brief visit, Prime Minister Shahid Khaqan Abbasi met her and the meeting was highly publicized….writes Hisham Hussein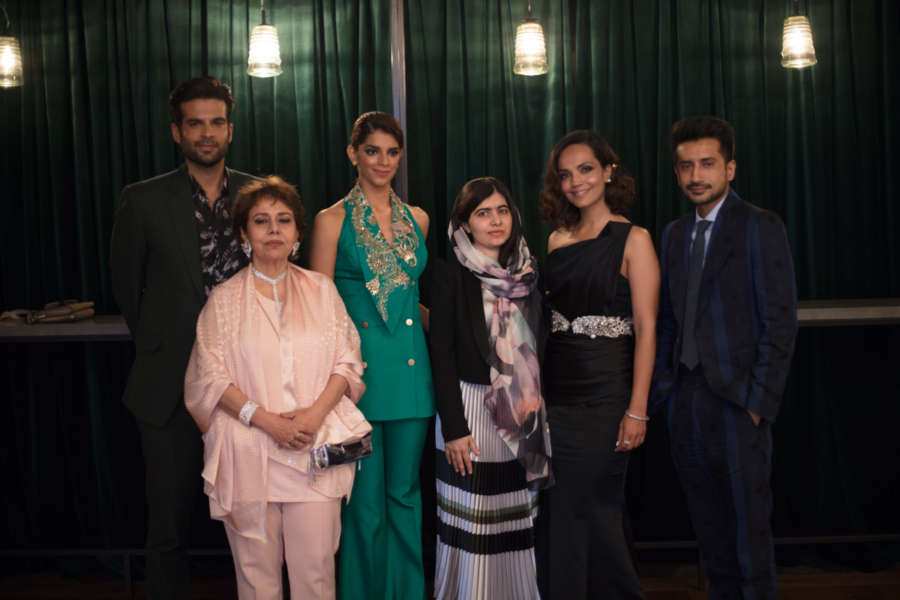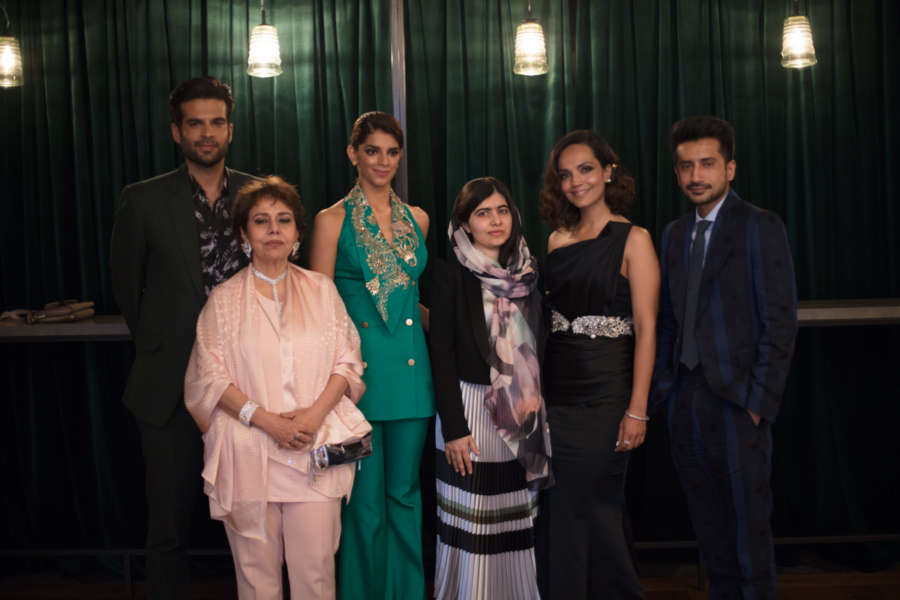 Many in Pakistan did accord an emotional welcome to Malala Yousafzai, the world's youngest Nobel laureate, her brief, four-day homecoming of was turned into a tremendous public relations exercise by the government, trying to paint a better picture of itself before the world community.
The Malala haters had a field day, too, which brought out the ground reality that nothing has basically changed in Pakistan so far militancy and terrorism are concerned.
For one, Mullah Fazlullah, leader of the Tehrik-e-Taliban Pakistan (TTP), under whose orders Malala was shot at five and a half years ago, remains at large. Claims of his having been killed have been denied by the TTP and he is said to have a free run along the Pakistan-Afghanistan border.
Fazlullah was added to the U.S. State Department's Rewards for Justice wanted list on March 7, 2018. Also, the Malala attack was followed by the attack on Army Public School in Peshawar, killing over 140, mostly school children.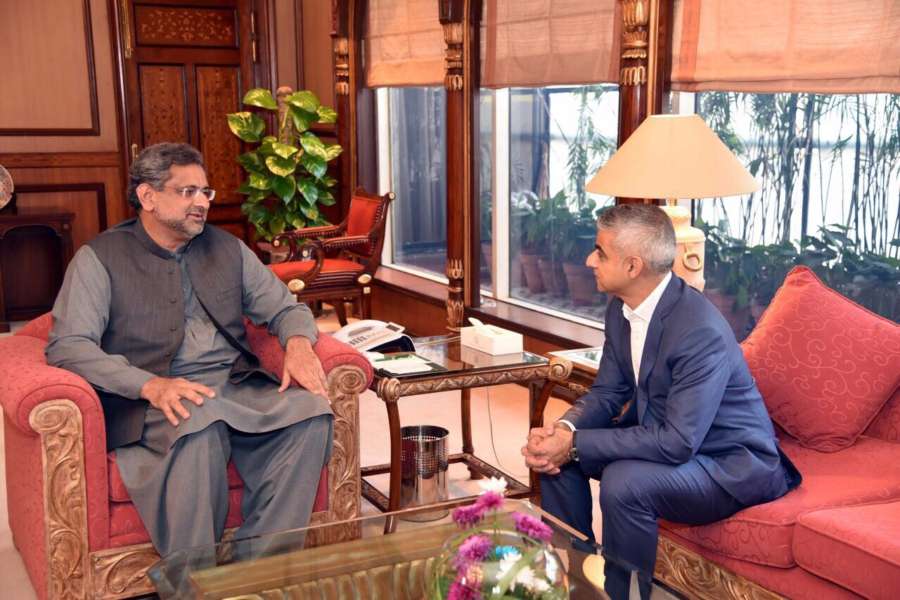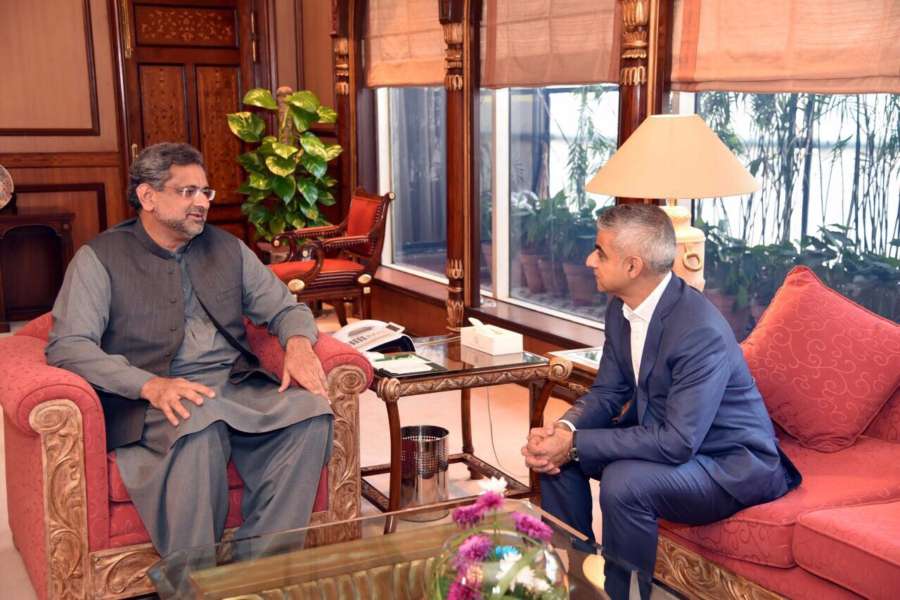 The government had worked hard to invite her and assure the government in Britain where she lives of her safety. Having secured her brief visit, Prime Minister Shahid Khaqan Abbasi met her and the meeting was highly publicized.
After saying "It is your home. Now you are not an ordinary citizen, your security is our responsibility," the prime minister engaged in the PR exercise to Malala and through her, the world community, saying:
"After your departure, we have fought a difficult war in which 6,500 soldiers, 25,000 policemen, paramilitary forces and civilians embraced martyrdom."
He further claimed: "Terrorism has been eliminated and still, we are fighting a war against terrorism. Set aside what the world says about us, Pakistan is fighting the largest war against terror. More than 200,000 soldiers are engaged in the war."
Yousafzai was targeted by the TTP, banned later, in a gun attack in 2012 while she was on her way home in a school van after taking an exam.
Seriously wounded, she was moved to a helicopter to be taken to Peshawar for treatment in Mingora, Swat. This was at the instance of then President Asif Ali Zardari who feared a global backlash at the killing of a minor girl who happened to be broadcasting on the BBC, denouncing militancy and was hence, a known entity.
She sustained a bullet injury to her head and was shifted from Pakistan to a hospital in Birmingham in a precarious condition. Two other girls also sustained gunshot wounds in the attack.
The attack on the schoolgirls received widespread criticism at the national and international levels as Yousafzai received sympathy and support from across the world.
She took long to recover and to ensure her safety, the British helped her enroll in a school in Birmingham to resume her studies.
Besides the Nobel, Malala has received encomiums across the world. During a visit to Canada last year, she became the youngest-ever to address the country's Parliament, and in 2017, the United Nations Secretary General Antonio Guterres selected Yousafzai to be a UN messenger of peace, the highest honour bestowed by the UN chief on a global citizen.
These honours for a 'fugitive' Malala has rankled the Islamists in Pakistan who have consistently and brazenly denied any honour to Pakistan's first Nobel laureate, Dr Abdus Salam. A nuclear physicist who did pioneering work was shunned because he was an Ahmadiya, a community of Muslims that is declared non-Muslin in Pakistan. Never able to return home, Dr Salam died a broken hearted man in Paris some years ago.
Some Pakistanis on the social media appealed that the same 'mistake' should not be repeated in the case of Malala.
As the welcome fervour raged, media reports said that "shameful propaganda has already begun against her."
There are many issues about Malala in Pakistan. Many think she paid for her intemperate criticism of the Taliban. They also think the Western world is promoting her against Pakistan and that the Nobel itself is part of the Western effort to belittle Pakistan and through it, Islam.
That she shared the Nobel with India's child rights champion Kailash Satyarthi has also rankled many Pakistani hearts and minds who live on anti-India sentiment. They have seen the way Nobel was given as a deliberate attempt contrast India and Pakistan and show the latter in a negative light.
Many Pakistanis asked why she came only for four days and not longer, and why all this fuss about "a chit of a girl," as some critics on the social media called Malala.
Global criticism and the sentiment at home angered the TTP to denounce Yousafzai, compelling her to stay back in the UK due to security concerns.
One of the Taliban leaders had then 'urged' her to return home and issued a veiled threat that this time the attack would not fail.