Advertisement

Nobel Peace Prize winner and young education activist Malala Yousafzai on Monday returned to the UK after a four-day trip to Pakistan….reports Asian Lite News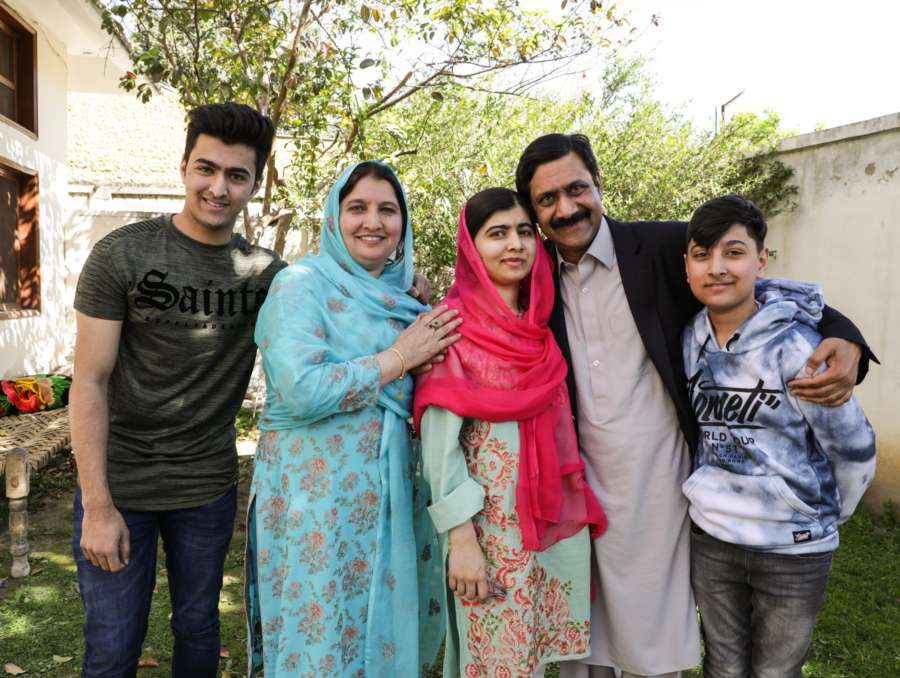 Nobel Peace Prize winner and young education activist Malala Yousafzai on Monday returned to the UK after a four-day trip to Pakistan, her home country.
Malala, 20, left for the UK on an early morning from the Benazir Bhutto International Airport here, a security source told Efe news.
"Security was strengthened prior to her arrival at the airport," the source added.
Malala arrived in Pakistan on March 29 accompanied by her family, and was received by members of the Pakistani government.
Prime Minister Shahid Khaqan Abbasi met her and hosted an event with parliamentarians, politicians and diplomats to honour the young activist.
Malala fought back tears during an emotional televised speech, in which she said that returning to her country for the first time since 2012 when she was shot by the Taliban for her defence of female education, had been "like a dream".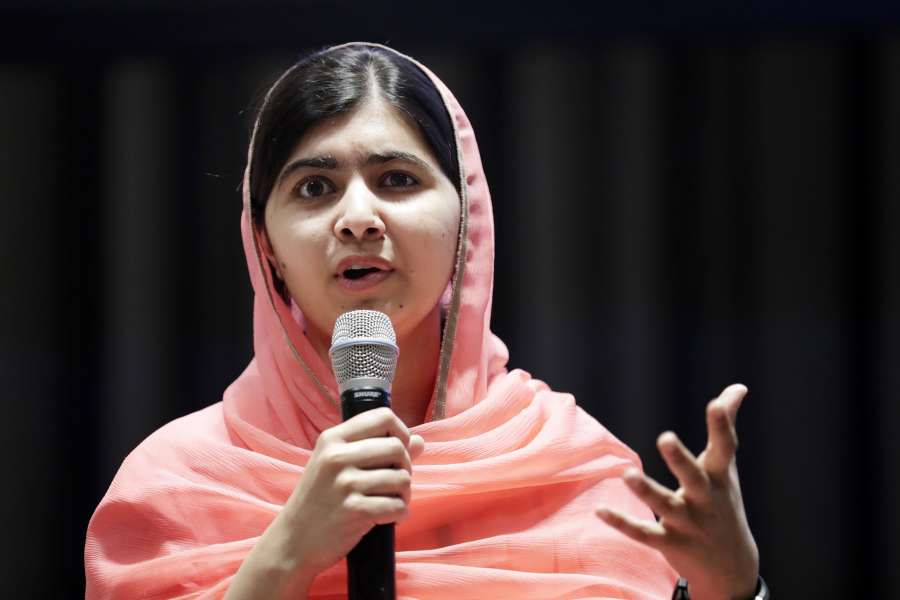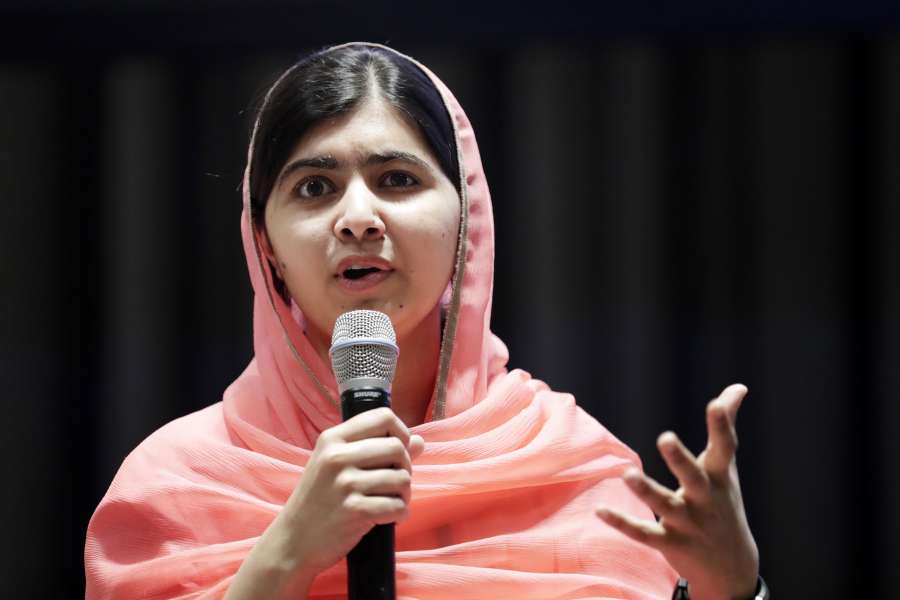 Two days later, she travelled to her hometown of Mingora in Swat Valley, where she visited her home and met students at a military institute.
Despite the full support she received from the government, her presence also sparked harsh criticism and protests, including the one organised by the country's main private school association on Friday, under the slogan "I am not Malala".
Following the Taliban shooting, Malala left Pakistan for the UK, where she has lived ever since.
She has also enrolled at Oxford University.
Malala and her father, Ziauddin, set up the Malala Fund in 2014, a foundation to raise awareness about the social and economic impact of girls' education.
In 2014, at the age of 17, Malala became the youngest ever recipient of the Nobel Peace Prize, a prize she shared with Indian child rights activist Kailash Satyarthi.