Advertisement

There is an opportunity for Mancunians to enjoy Hindi poetry with eminent poets from India. For last 3  years VOICE has  been holding  Hindi Kavi Sammelan (poetry evening). This year again VOICE will bring six famous poets from India to Manchester to present to an evening full of fun, laughter and social commentary.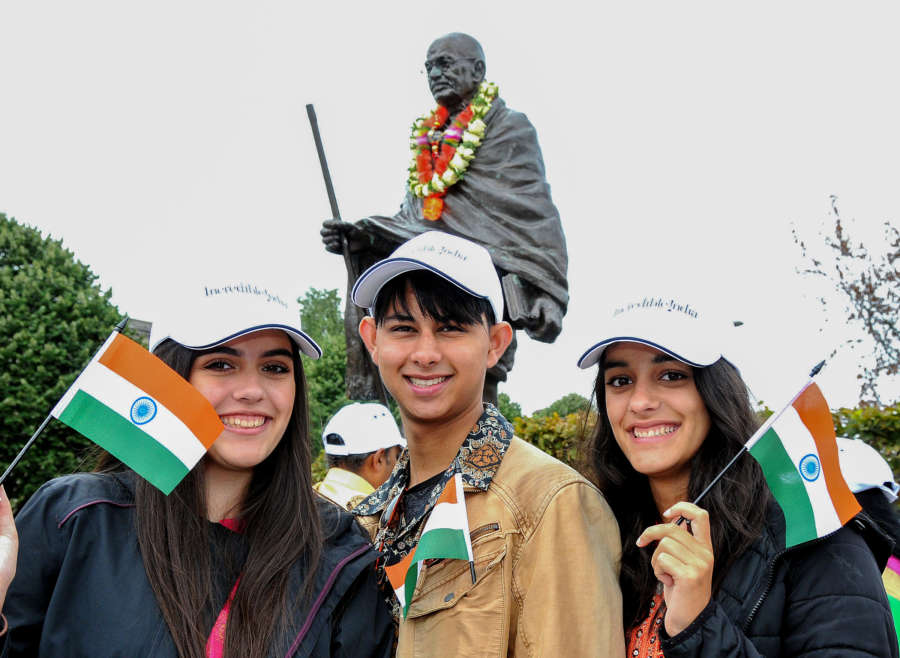 This year the poets are: Dr Kavita Kiran (Rajasthan), Dr Kirti Kale (Delhi), Dr Kunwar Bechain;(Ghaziabad)  Dr. Madan Mohan 'Samar' (Madhya Pradesh); Dr Manvir Madhur;(Mathura) Dr Anil Choubey(Varanasi). The Team will be led by His Excellency Keshrinath Tripathi, Governor (West Bengal)
Date: Sunday 23 Sept 2018 
Time:  6 pm to 9.30 pm (Please arrive by 5.30pm)
at Manchester Museum, Oxford Road, Manchester M13 9PL.
(You can use University Multi-storey carpark D off Higher Cambridge Street M15 6FH)
TICKET: You can reserve your ticket at 
mcrmuseum.eventbrite.com
 or inform us. Ticket price is free but a donation of £10  to cover expenses (includes soft drinks and light snacks) can be made on line to VOICE bank account 41305050 sort code 40-17-06.
This programme is facilitated by:
Shri Tarun Kumar, Attache Hindi
Shri KBL Saxena, National Coordinator
Supported by:
High Commission of India, Indian Council of Cultural Relation
Manchester Museum, University of Manchester
Contact : Shweta 07804769558 ,  Rashmi  07927220638
Registered Charity No. 262684
VOICE is an education project of VHP(UK)