Advertisement

Prof. Kim Gandhi, Co-ordinator, Peace Builders Exhibition, said this is an opportunity to learn some historical snippets about three greatest leaders of modern history
Gandhi –  King –  Ikeda – Peacebuilders  Exhibition,
12 November  to 17 November, 2018  
Gandhi Hall , Brunswick Road, Withington
 Manchester M20  4QB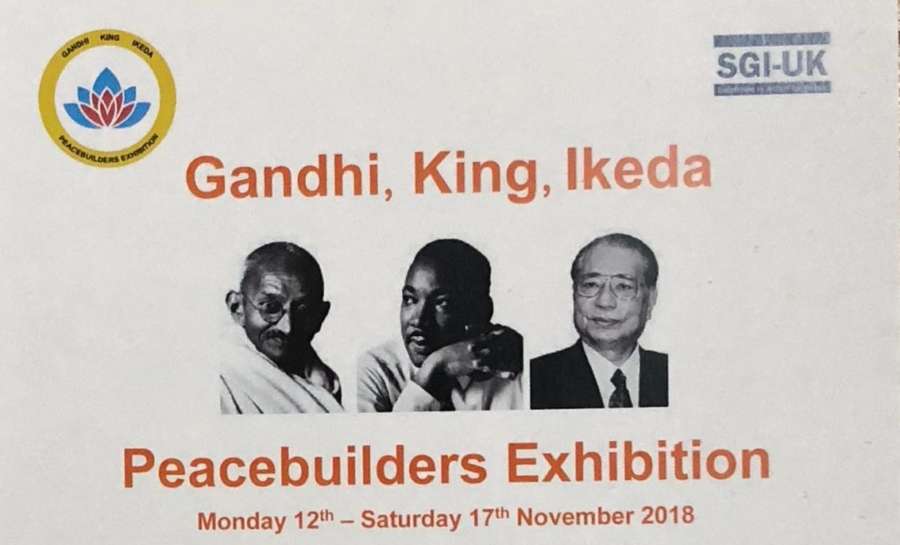 Lord Mayor of Manchester June Hitchen will attend the closing ceremony of a unique exhibition which pays tributes to three legends of 20th century- Gandhi – King – Ikeda
The Peace Builders Exhibition at Gandhi Hall is expected to attract a cross section of the Manchester public on Saturday at 2pm.
Prof. Kim Gandhi, Co-ordinator, Peace Builders Exhibition, said this is an opportunity to learn some historical snippets about three greatest leaders of modern history.
The exhibition is organised by the Soka Gakkai International (SGI) with the support of Indian Religious and Charitable Trust (IRCT), Hindu Religious Society and the Indian Association, Manchester.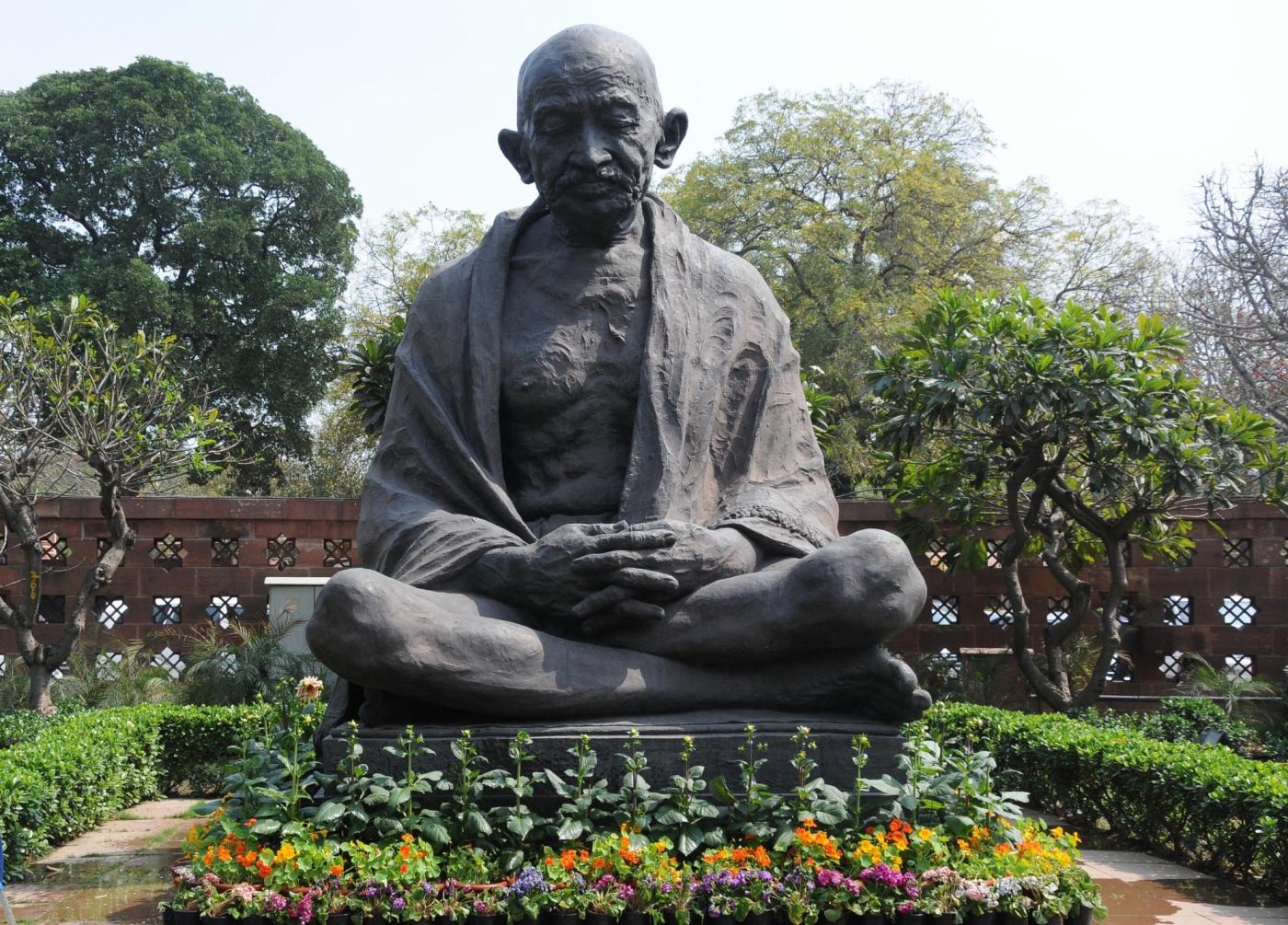 The inspiration behind the exhibition was the founding of the Gandhi-King-Ikeda Community Builder's Prize in 2001 by the Martin Luther King Jr International Chapel and the Gandhi Centre for Reconciliation at Morehouse College, Atlanta, Georgia, USA. Since 2004 the exhibition has been shown at well over 100 locations worldwide.
The purpose of the exhibition is to highlight the examples of three great people – Mahatma Gandhi, Martin Luther King Jr and Daisaku Ikeda ( President of the lay Buddhist organisation,Soka Gakkai International, a worldwide society for the creation of value founded upon the Buddhism of Nichiren Daishonin) each of whom, based on the principles of their own faith traditions, has significantly advanced the cause of peace and of establishing human dignity. Through the lives of these individuals, the exhibition shows the great potential that each human being has to create positive change. The exhibition is therefore not about promoting a particular viewpoint or faith but rather is about communicating a message of hope and how ordinary people can make a real difference and help to create a peaceful world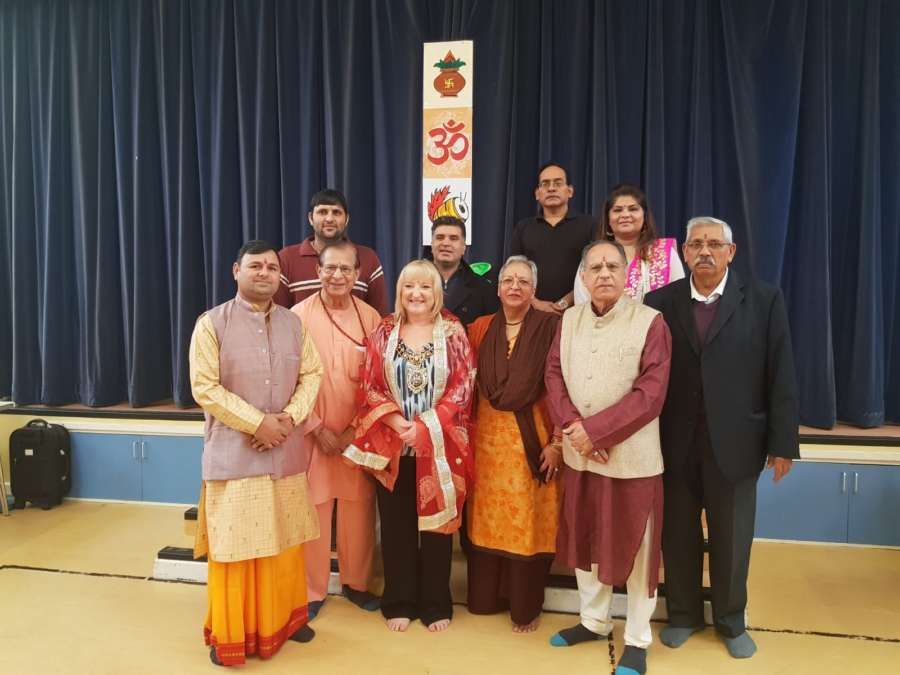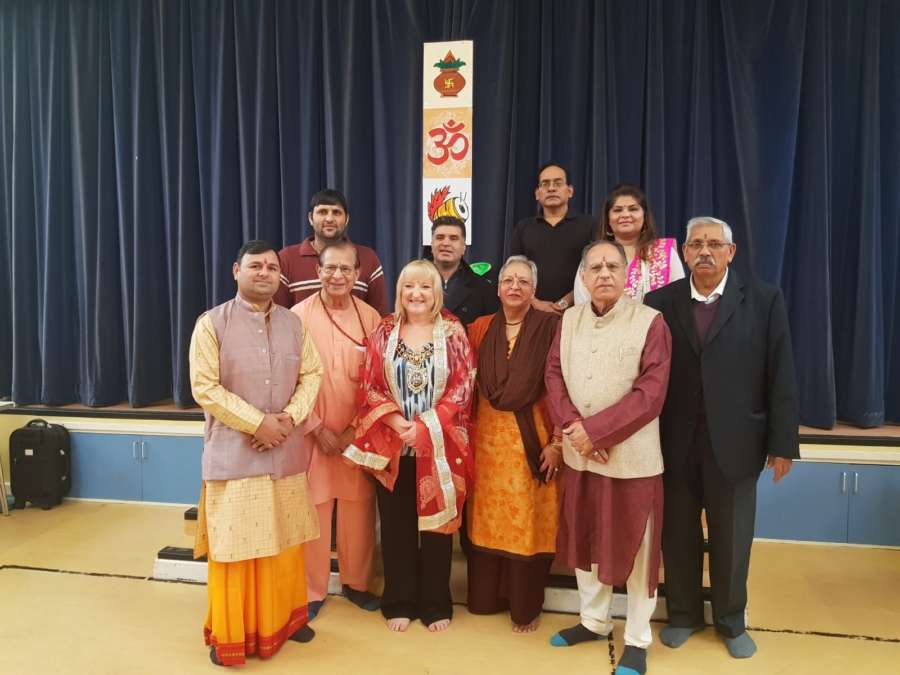 The exhibition is about the life and work of three extraordinary men, from ordinary backgrounds, whose lives embrace three centuries. Although from different religious and cultural traditions, they share the belief that violence and war ultimately solve nothing, and that through the process of inner transformation an individual has the power to change society, the environment and the planet itself.
SGI is a community-based Buddhist organisation that promotes peace, culture and education based on respect for the dignity of life. SGI members uphold the humanistic philosophy of Nichiren Buddhism in 192 countries and territories around the world with over 12 million members worldwide. There are SGI organisations in 28 countries in Europe with a total membership of 135,000 .SGI-UK has over 620 local groups across the UK and a membership of over 14,000.
As a non-governmental organisation with formal ties to the United Nations, the SGI also collaborates with other civil society organisations, intergovernmental agencies and faith groups in the fields of nuclear disarmament, human rights education, sustainable development and humanitarian relief.