Advertisement

Whoever thought that one year ago, such a barbaric act of horror would occur? Whoever thought that one year after- such a sense of community would have been established? …writes Anisha Minocha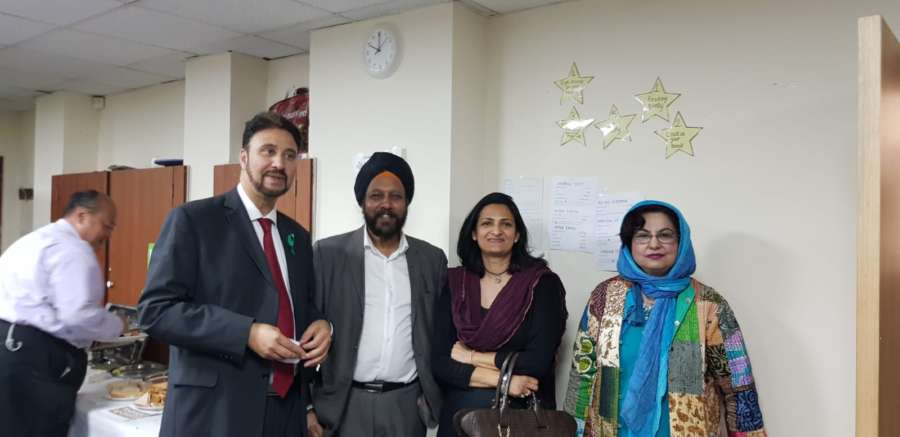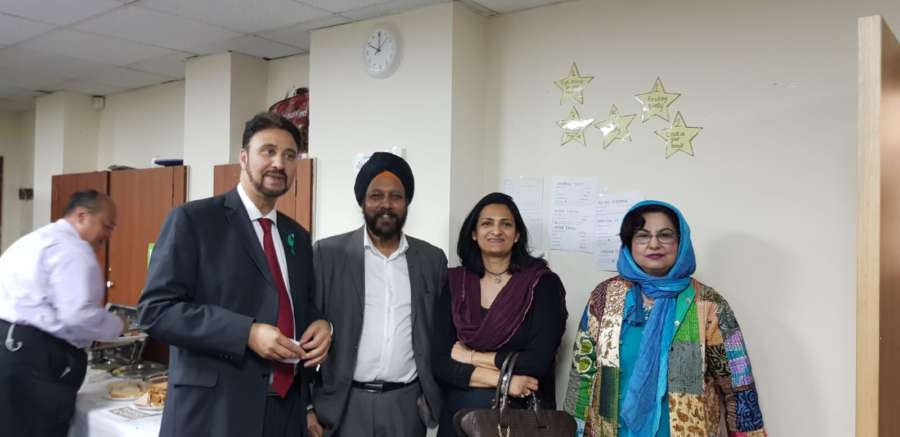 The 22nd of May 2017 shook the city to be one of the most mournful days ever felt. 22 innocent people were killed in the Manchester bombing attack at an Ariana Grande concert- causing frantic panic.
In another city, this would have been pitied, cried about or even silenced out of fear. Not Manchester. We don't fuel our actions from anger- but love. Nor speak from sorrow- but strength and passion. This binds our community in a way that only gets stronger.
Prime Minister: Theresa May, Prince William, various faith and community leaders, as well as the families affected by 'those whose lives were lost' (-Dean of Manchester) all, filled Manchester cathedral in memory of the infamous attack.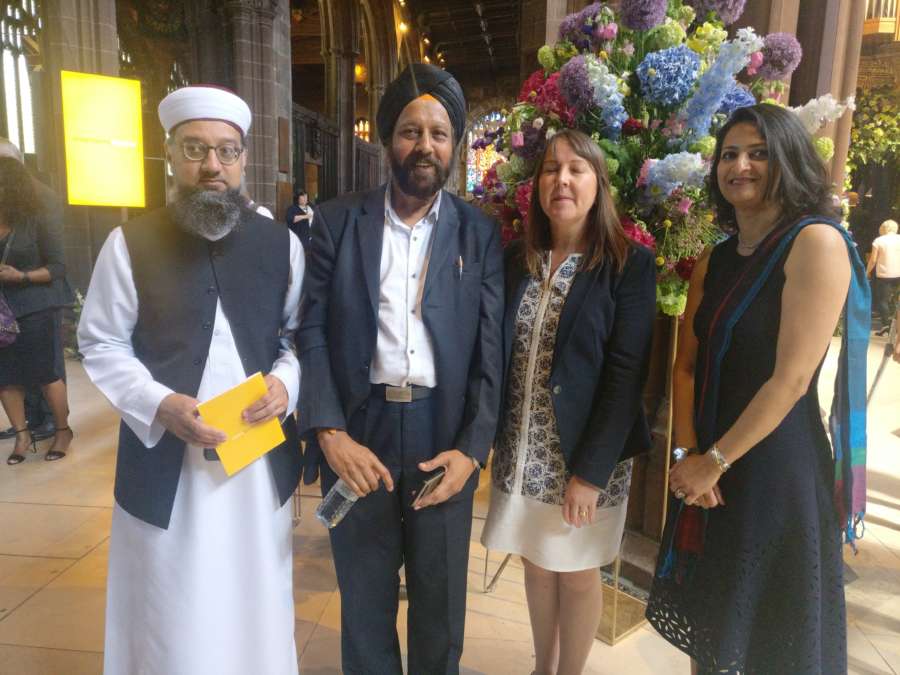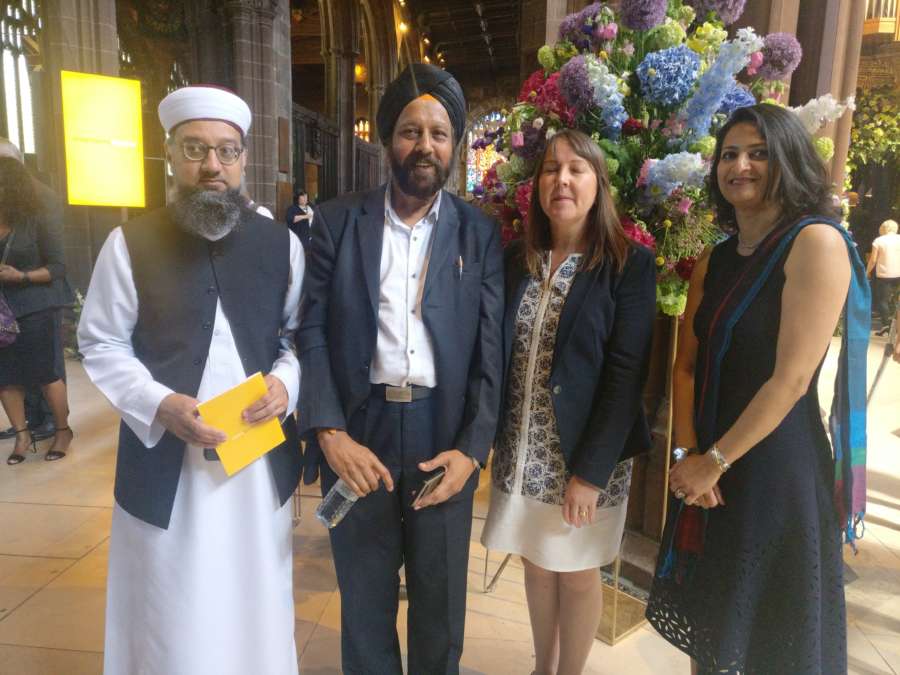 Different race, religions and communities linked with hope and compassion all joined together in the very heart of Manchester.
A service- hosted by the Dean of Manchester- consisted of a national one minute silence, speeches of sincerity and thoughts of solidarity as prayers of loss were recited to those who were tragically affected.
Although the event was strict invite only, thousands watched a live broadcast screening to all across the country. From as near as the scenic gardens just across from the venue itself all the way to Glasgow cathedral; the nation came together for a common purpose of peace and hope.
'Amazing Grace' was the opening hymn- echoing off elegant walls of the renowned cathedral. The Hallé choir provoked a moving service as they sang 'somewhere over the rainbow' accompanied by a live orchestra. Wet cheeks were common as pictures of the 22 victims were shown during this painfully beautiful song.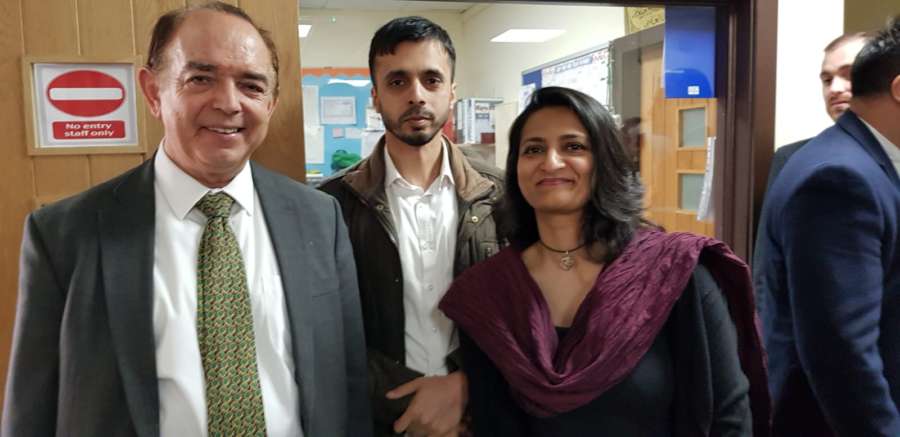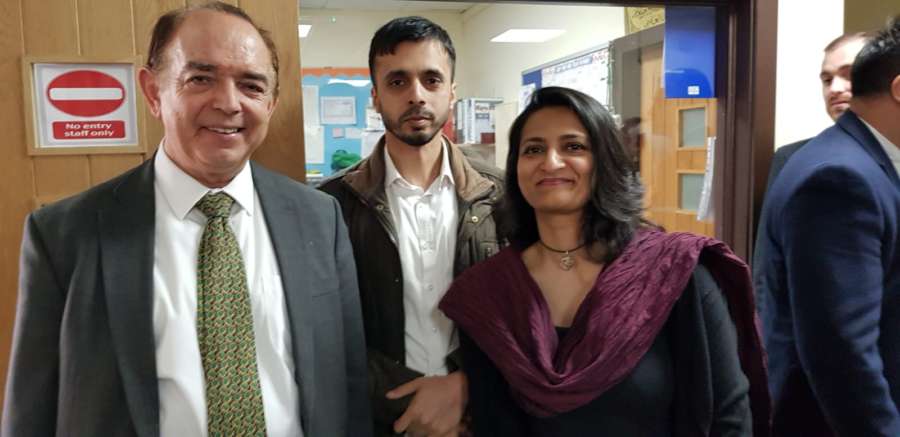 Representatives from Christian, Hindu, Sikh, Muslim and Jewish faiths, as well as non-faith representatives, were brought together in serenity.
Nidhi Sinha was invited as a leader representing women and the Hindu faith described the event as 'a moving service' and was 'honoured to be a part of something which allowed people of all faith and none to stand shoulder to shoulder with one voice in this time of shock and bewilderment.'
Recordings of the events which took place inside of the Cathedral can be seen on BBC iplayer.
Crowds also joined together in Albert Square, showing a fierce force of strength and defiance towards the attacker as more than 10 thousand people sang songs of love and hope.
Showing that our city, Manchester, will never be defeated by hate.