Advertisement

British Prime Minister Theresa May on Monday said it was "highly likely" that Moscow was responsible for the poisoning of a former Russian spy who was attacked with a nerve agent near his home in southern England last week. Meanwhile, Russian President Vladimir Putin said that Britain should get to the bottom of the poisoning of former Russian intelligence officer Sergei Skripal before discussing the issue with Moscow….reports Asian Lite News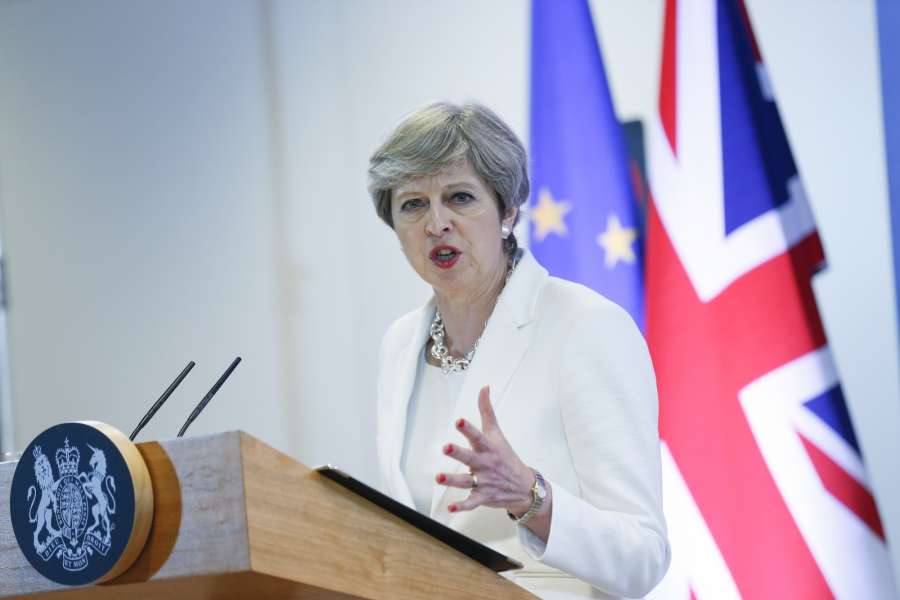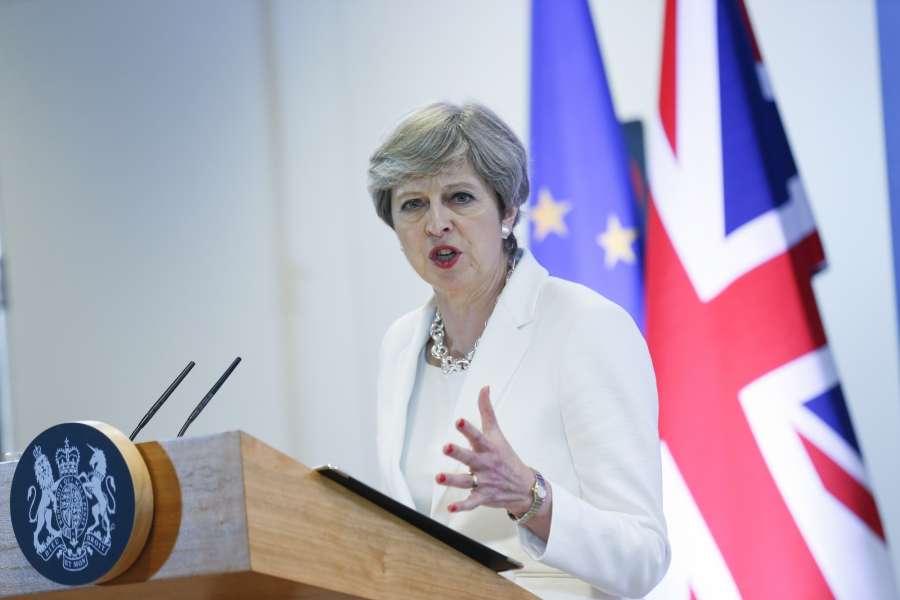 May said it was clear that Sergei Skripal and his daughter were poisoned with a military-grade nerve agent of a type developed by Russia. She also warned of possible reprisals.
"The government has concluded that it is highly likely that Russia was responsible for the act against Sergei and Yulia Skripal," reports quoted May as saying.
She asked the Russian ambassador to explain whetehr the poisoning was "direct action" by Russia against Britain or due to it "losing control" of its nerve agent stock.
"Should there be no credible response, we will conclude that this action amounts to an unlawful use of force by the Russian state against the United Kingdom," she said.
Sixty-six-year-old retired military intelligence officer Skripal and his 33-year-old daughter were found unconscious on a bench in Salisbury city centre on March 5.
On Monday the Kremlin's spokesman Dmitry Peskov denied Russia involvement into the "poisoning attack".
Meanwhile, Russian Foreign Ministry's spokeswoman Maria Zakharova called May's statement about the alleged Russian trace in the attack a "circus".
"It is a circus in the British parliament. The conclusion is obvious: it is another informational and political campaign based on a provocation," Zakharova said.
Skripal, who is a retired Russian military intelligence officer, was jailed for 13 years by Russia in 2006 for spying for Britain.
He was convicted of passing the identities of Russian intelligence agents working undercover in Europe to the UK's Secret Intelligence Service, MI6.
Russia said Skripal had been paid $100,000 for the information, which he had been supplying from the 1990s.
Skripal and the woman are both presently in intensive care at the Salisbury District Hospital.
Meanwhile, Russian President Vladimir Putin said on Monday that Britain should get to the bottom of the poisoning of former Russian intelligence officer Sergei Skripal before discussing the issue with Moscow.
"Get to the bottom of things there, then we'll discuss this," media quoted Putin as saying.