Advertisement

May tells Trump of 'deep concern' over trade tariffs. A Downing Street spokesperson said May had a telephone call with Trump earlier Sunday, in which May also said that multilateral action was the only way to resolve the problem….reports Asian Lite News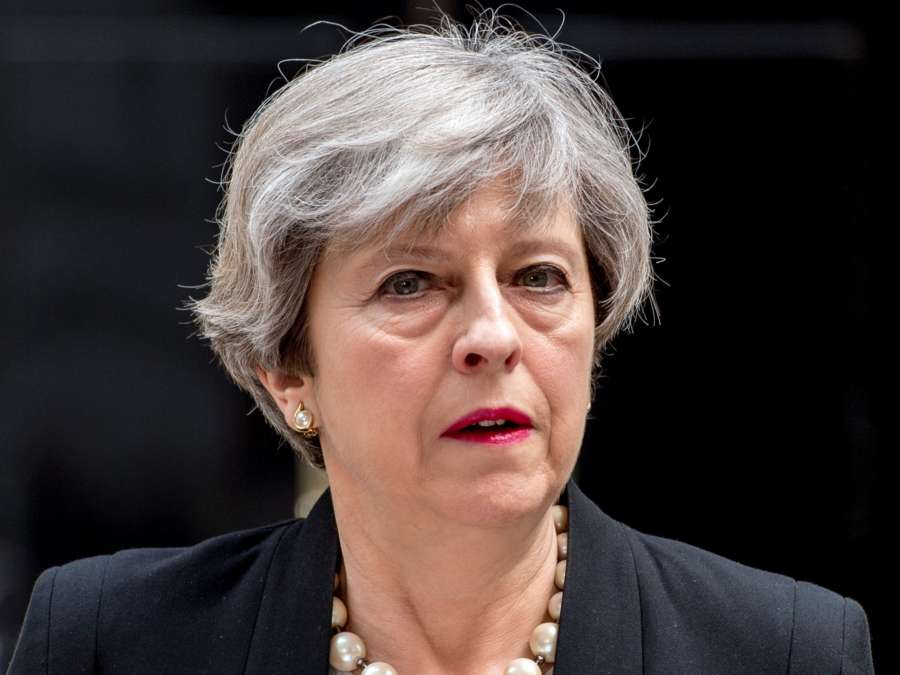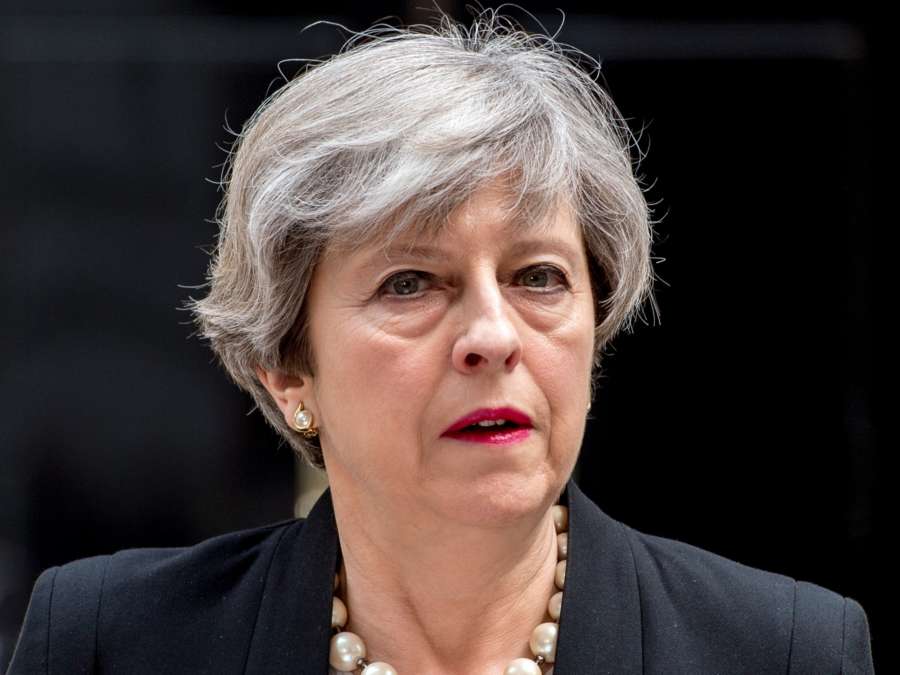 British Prime Minister Theresa May on Sunday told US President Donald Trump that she has "deep concern" at his decision to raise tariffs on steel and aluminum.
A Downing Street spokesperson said May had a telephone call with Trump earlier Sunday, in which May also said that multilateral action was the only way to resolve the problem.
"The Prime Minister raised our deep concern at the president's forthcoming announcement on steel and aluminum tariffs, noting that multilateral action was the only way to resolve the problem of global overcapacity in all parties' interests," the spokesperson said in a statement.
Trump has said he plans to slap a 25-percent tariff on steel imports and 10 percent on aluminum next week. He has also threatened to increase taxes on European cars if the EU retaliates against his steel and aluminum tariffs.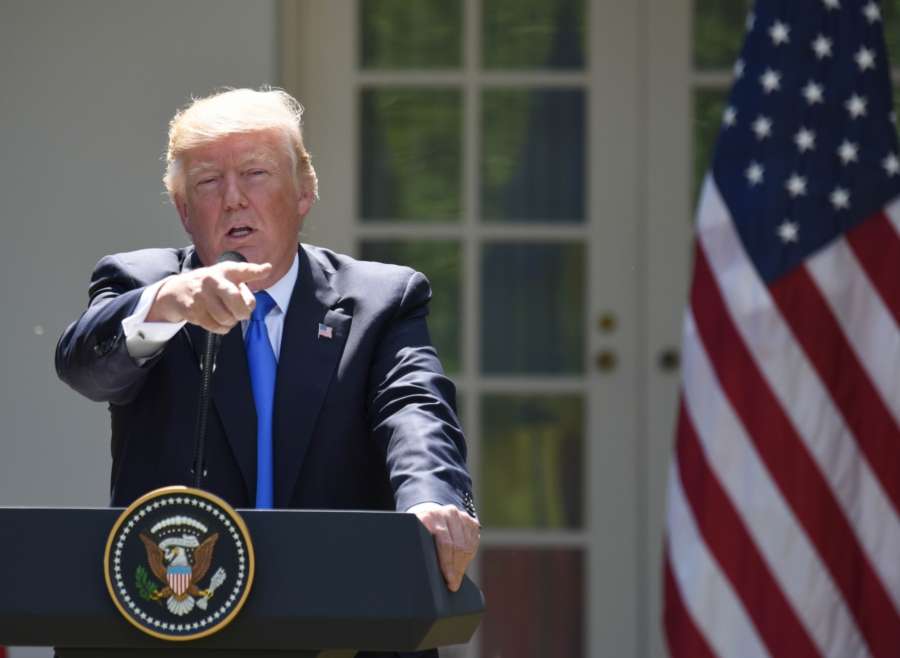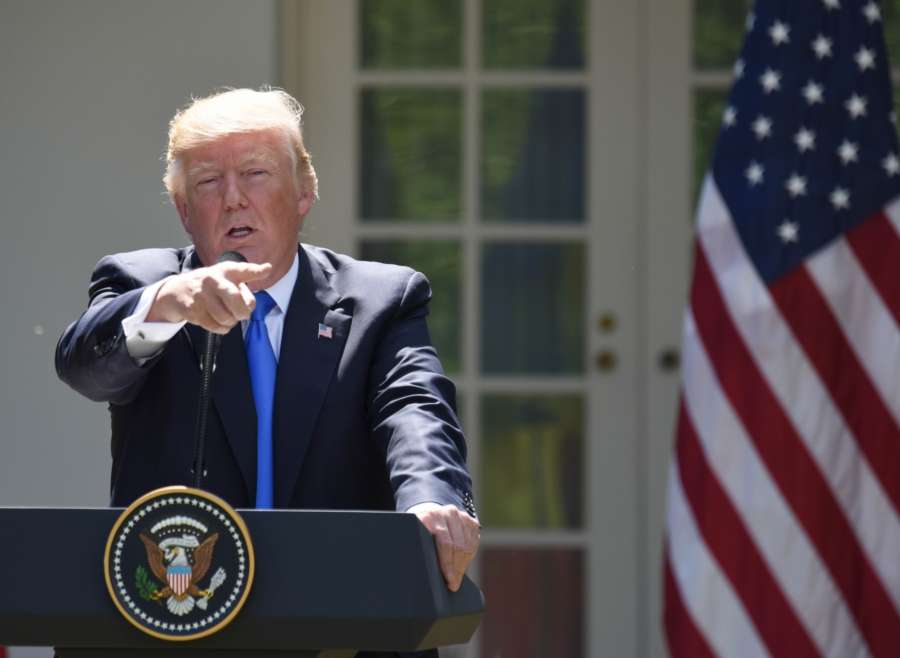 May's Cabinet Office minister, David Lidington, also rebuked Trump when speaking on BBC One's Sunday Politics program.
"I just think that the United States is not taking an advisable course in threatening a trade war," Lidington said.
Lidington suggested the American authorities could overrule any tariffs, as they did in the case of aircraft manufacturer Bombardier when the Trump administration threatened huge duties on its C-wing planes, but his plan won't work.
May and Trump also discussed the "appalling humanitarian situation" in Eastern Ghouta in Syria. They said that Russia and others with influence over the Syrian government must act to cease their campaign of violence and to protect civilians.