Advertisement

In an article for Daily Telegraph, the British Prime Minister rejects call for second Brexit referendum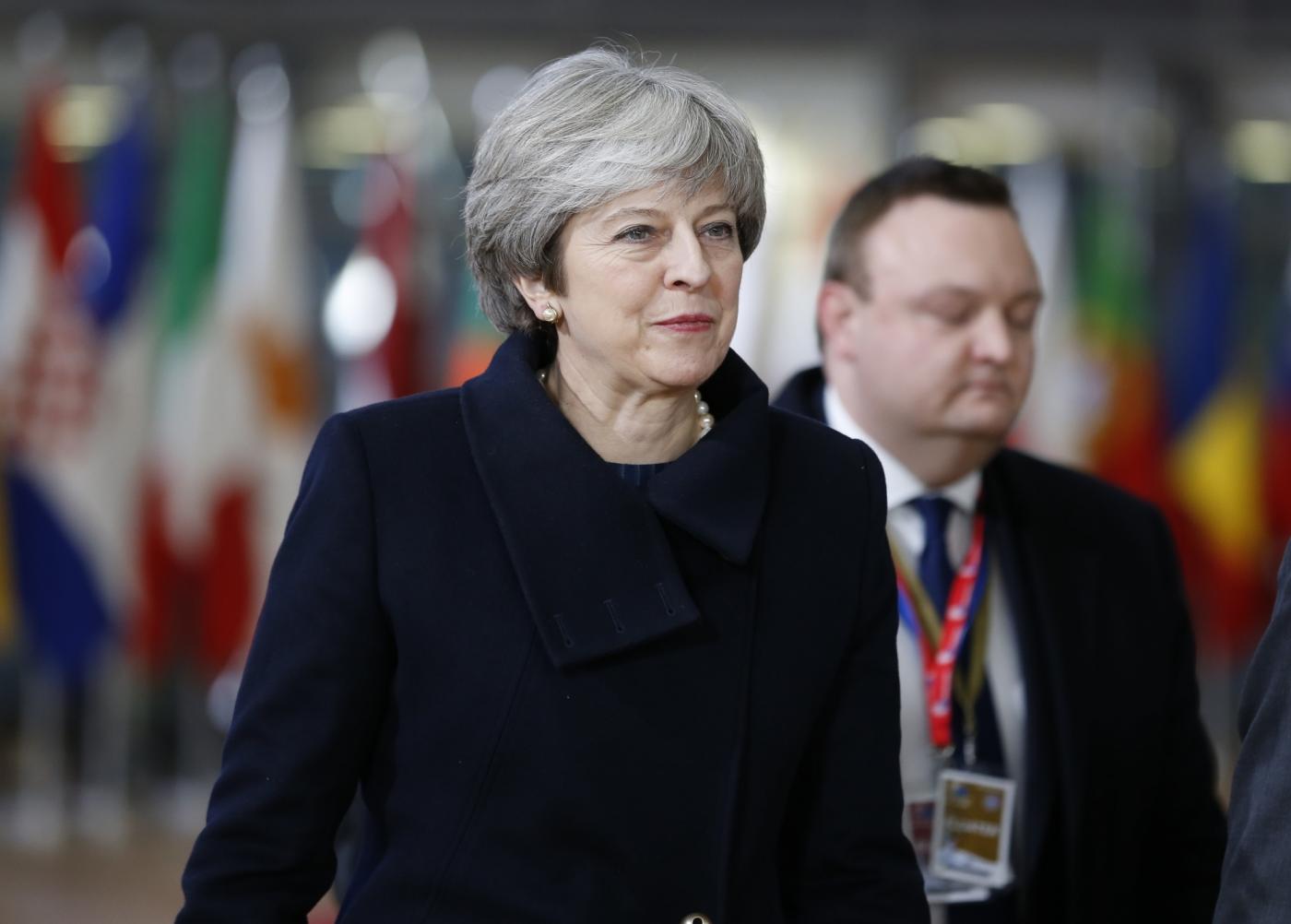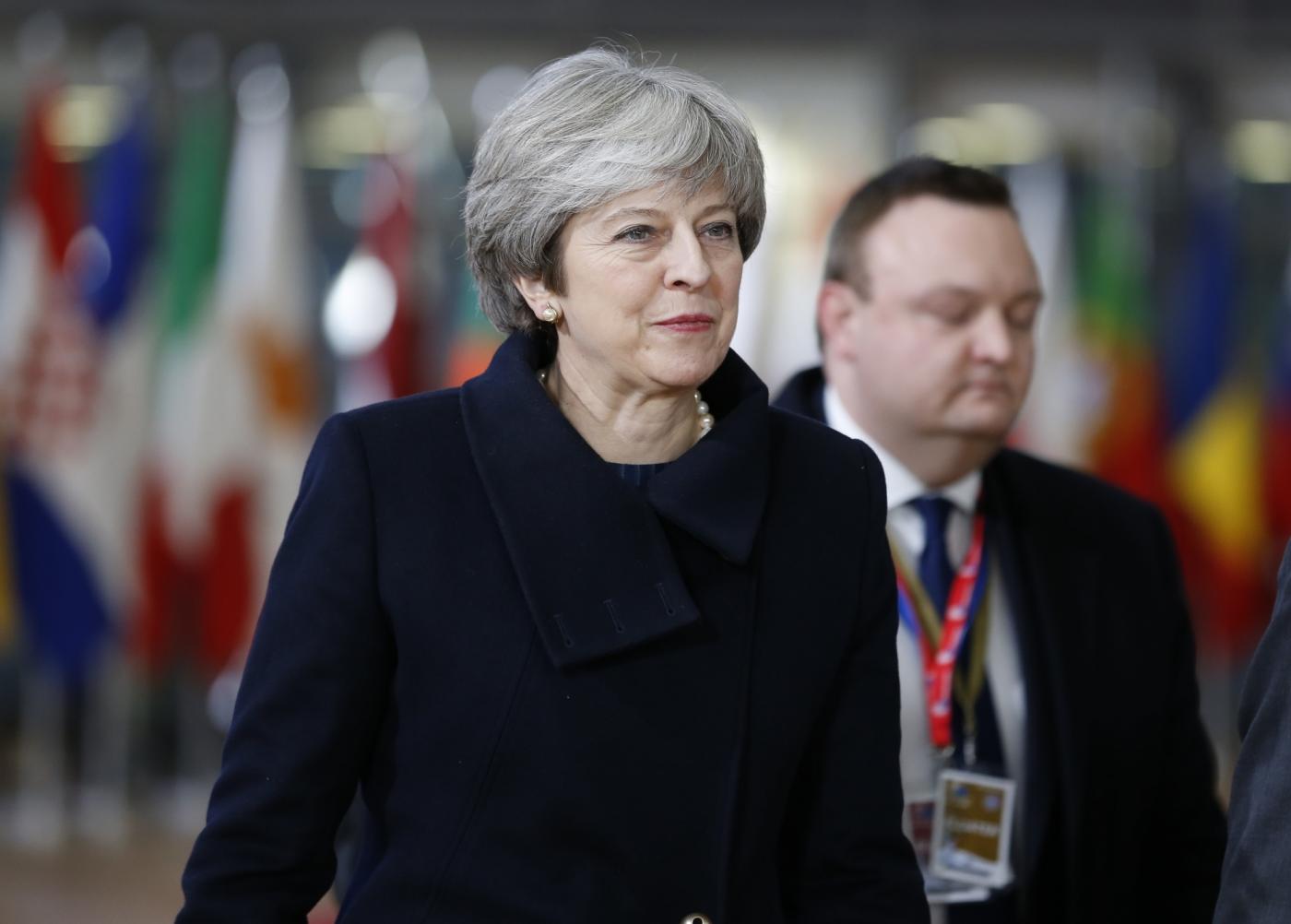 British Prime Minister Theresa May ruled out the possibility of a second Brexit referendum, claiming that it would be "a gross betrayal of the British democracy".
Her comments came as a signed article by May appeared on the Daily Telegraph website Saturday night.
"This government will fulfill the democratic decision of the British people by ensuring that the UK leaves the European Union on 29th March next year — and that as we do so, we build a stronger, more meritocratic Britain that is fit for the future," she wrote in the article.
May said she is confident that her government can broker a "good deal for Britain".
She stressed that Britain will finally control its own borders.
Regarding the lengthy Brexit negotiations with Brussels, May said Britain will be ready for a no deal if it needs to be.
"I will not be pushed into accepting compromises on the Chequers proposals that are not in our national interest," the Prime Minister said.
"As we negotiate a bold new partnership with the European Union, we will continue vital work at home to build an economy that works for everyone," she said in the article.
Meanwhile, another report said the Brexit talks between London and Brussels may not meet their self-imposed October deadline for a divorce deal, Britain's Brexit Secretary Dominic Raab has said.
He told a parliamentary committee that October remains the goal but there was a "possibility it may creep beyond that."
Britain and the European Union (EU) aim to hammer out an agreement on divorce terms and future trade by a European Council summit in October so that it can be approved by individual EU countries before the UK leaves the bloc on March 29, 2019.
But talks have stalled amid divisions within Britain's Conservative government over how close an economic relationship to seek with the EU, and the UK has ramped up planning for a disruptive "no deal" Brexit.
A divorce agreement, hammered out by British Prime Minister Theresa May's government in July, proposed to keep the UK close to EU regulations in return for free trade in goods.
The proposal, known as the Chequers plan, was intended to keep Britain within a single market for goods within the EU while excluding services and other free movement obligations.
It was rejected by Michel Barnier, EU's chief negotiator.
EU leaders claim that Britain wants to "cherry pick" aspects of membership in the bloc without the full cost and responsibilities.
Raab said Britain and the bloc were 80 per cent of the way to a withdrawal deal and urged the EU to show "pragmatism" in the negotiations.
"I'm confident that a deal is within our sights," the British official added.