Advertisement

British Prime Minister Theresa May has said it was "legally and morally right" for the UK to join air strikes against the Syrian regime to prevent "further human suffering"….reports Asian Lite News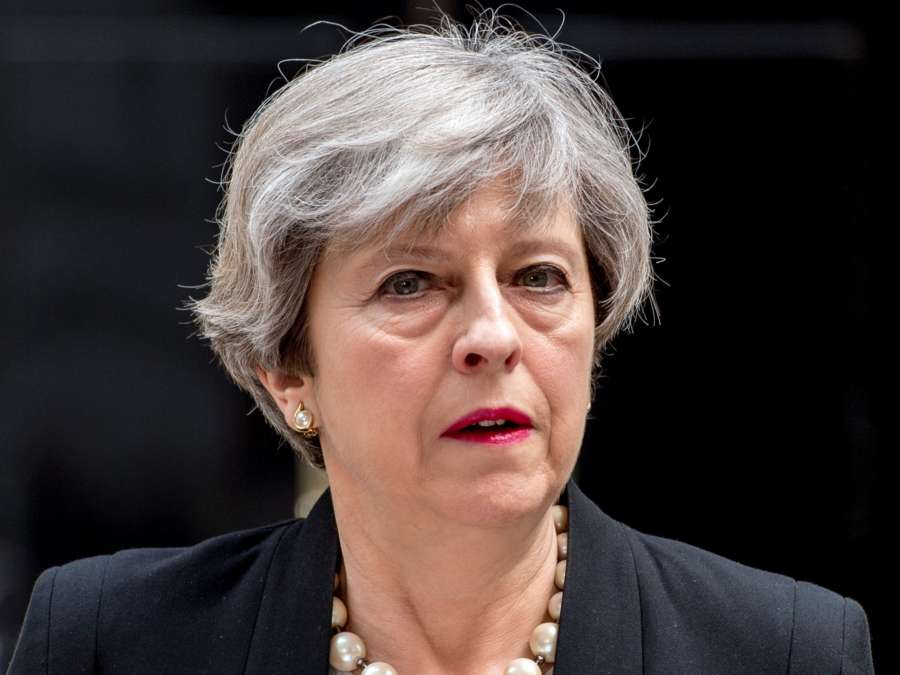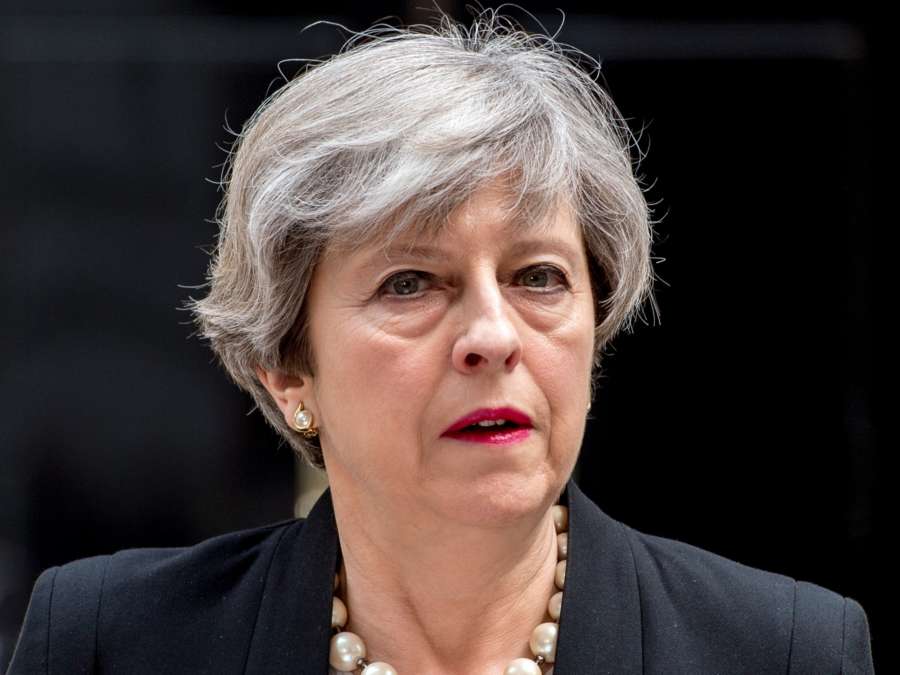 May told MPs on Monday there was "clear evidence" the Assad government was behind the Douma chemical weapons attack, BBC reported.
The UK had "explored every diplomatic channel" in response but regrettably decided there was no alternative to "limited, carefully targeted action".
But Labour leader Jeremy Corbyn said the action was "legally questionable".
Calling on May to publish the legal advice in full, Corbyn said the government must be "accountable to this Parliament and not to the whims of this US President (Donald Trump)".
He questioned who was responsible for the attack, saying that while it was "highly likely" the Syria's Bashar-al Assad regime was behind it, other groups had carried out similar attacks and weapons inspectors must continue their work.
But some Labour MPs backed the decision to launch air strikes.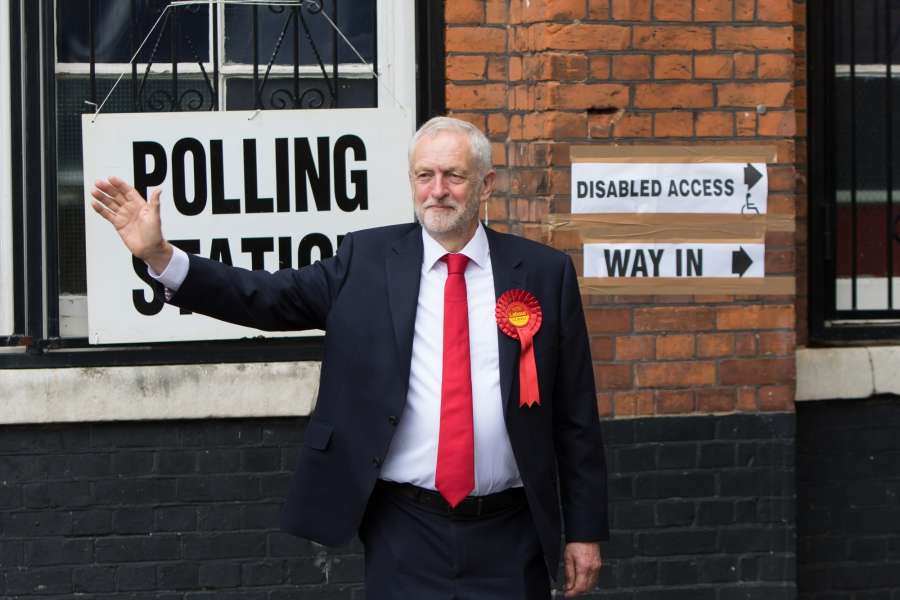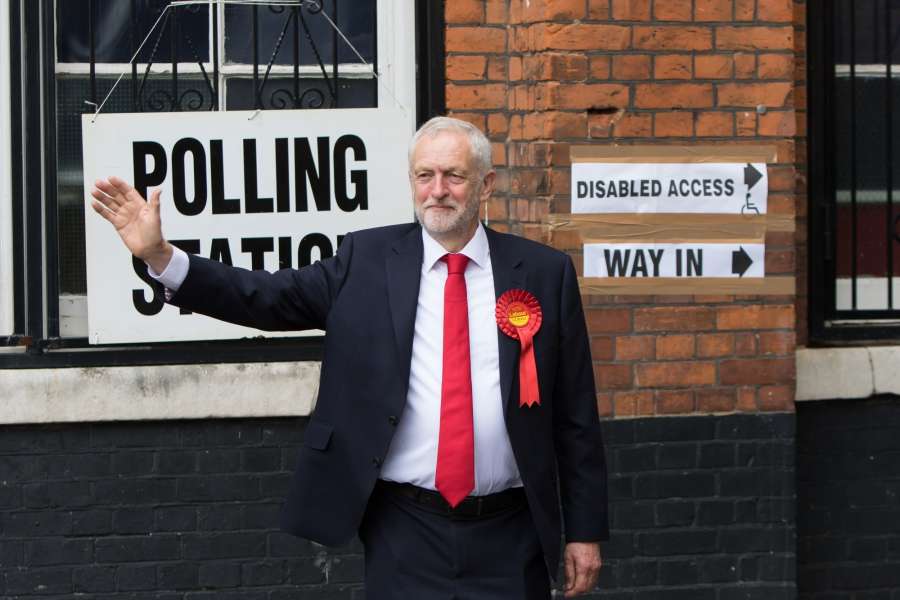 Taking questions for more than three hours, May defended the decision not to seek Parliamentary approval for the intervention after criticism from opposition parties.
MPs then held the first of two emergency debates on Syria which were approved by Speaker John Bercow, with the second to take place on Tuesday.
Monday's debate ended with a vote, forced by the SNP, on whether the House had sufficiently debated the matter of Syria.
The government won the motion by 314 to 36 votes, a majority of 278.
Sites near Damascus and Homs were hit on Saturday by the US, French and UK in response to the alleged chemical attack on Douma on April 7.
Both Syria, which denies any chemical use, and Russia, which provides military support to the Syrian government, have reacted angrily to the action.
Briefing Parliament, May insisted it was in the UK's national interest to act – insisting that "we have not done this because President Trump asked us to but because it was the right thing to do".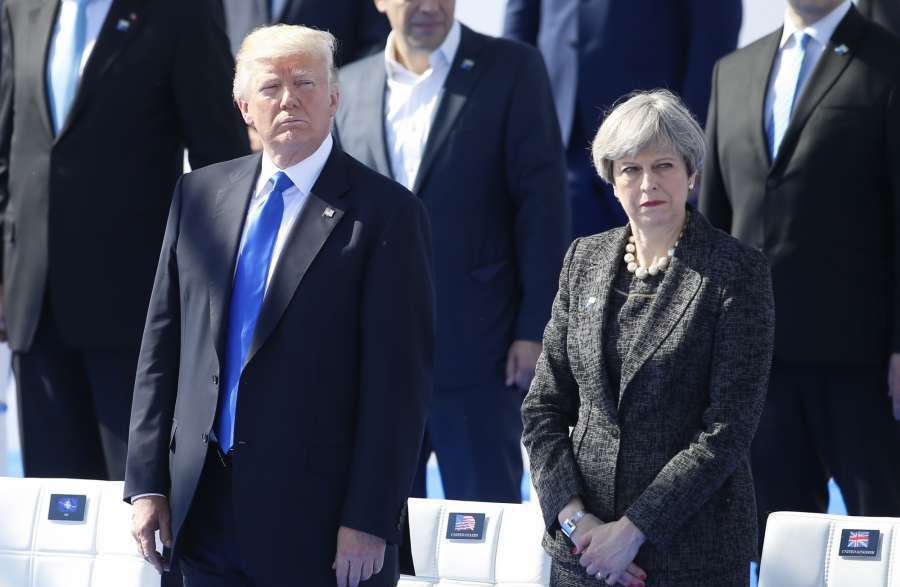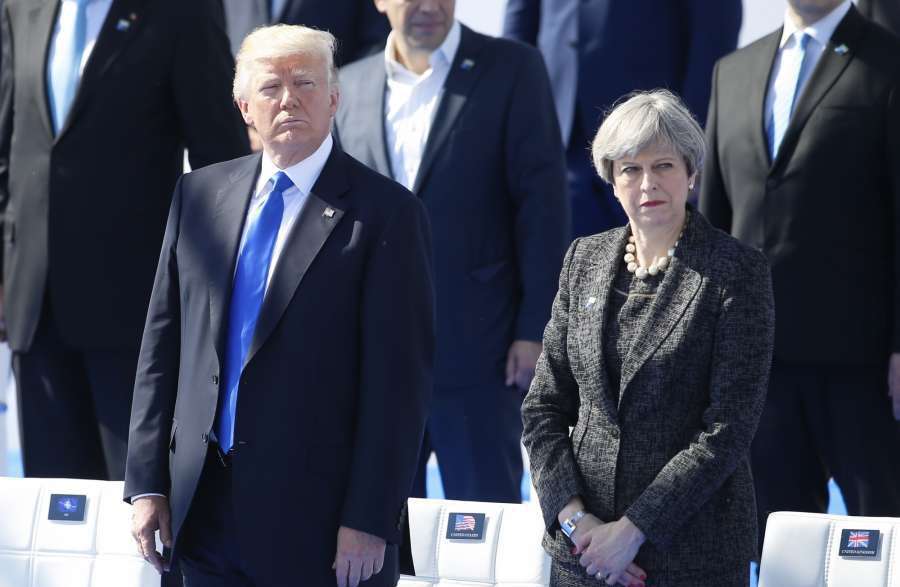 She said the use of chemical weapons could not be "normalised" in either Syria or elsewhere, insisting the attack was a "stain on humanity" and fitted the pattern of the regime's previous use of such weapons.
"No other group could have carried out this attack," she told MPs, adding that the Syrian authorities had reportedly attempted to "conceal the facts… supported by the Russians".
The military response, she insisted, was aimed squarely at degrading the regime's capacity to carry out further "indiscriminate" attacks, rather than to try and topple the regime.