Advertisement

Sadiq Khan has announced £10m of funding for crime prevention projects that tackle child sexual exploitation, female offending and youth offending in the capital….reports Asian Lite News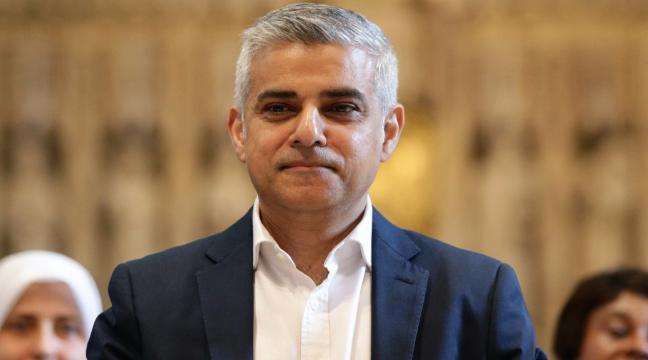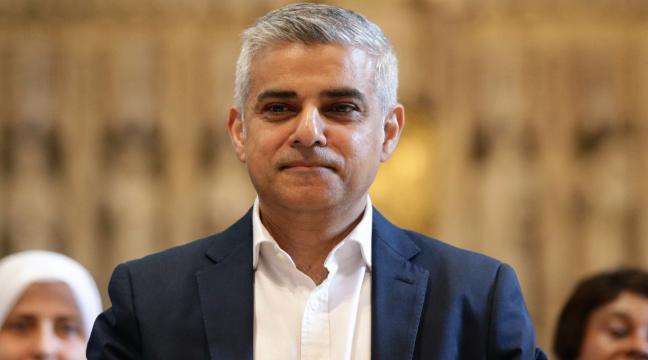 The Mayor of London's investment will be directed at four new projects that would not have been created without the funding.
Boroughs worked together with the voluntary and community sector to create the projects and submitted joint bids for the funding, using joint working to put the needs of victims first.
The four projects are:
Advance Women Centres and Advance Minerva Wrap Around support services for female offenders – £2,996,940 over three years for a service for female offenders in 15 London boroughs (Barking & Dagenham, Brent, Camden, Ealing, Hammersmith & Fulham, Hounslow, Haringey, Harrow, Havering, Hillingdon, Islington, Kensington & Chelsea, Newham, Waltham Forest and Westminster). The service will provide female offenders with services including keyworker support, group-work, mentoring, and other specialist support to tackle women's offending and help prevent re-offending.
Taith (Journey) London – £1,857,863 over three years for a specialist service targeted at the perpetrators of harmful sexual behaviour in nine London boroughs (Barking & Dagenham, Bexley, Greenwich, Hammersmith & Fulham, Havering, Kensington & Chelsea, Redbridge, Wandsworth and Westminster). The service will provide assessment and specialist intervention to children and young people displaying harmful sexual behaviour, helping them to take responsibility for their behaviour and to move on to develop safe and healthy relationships.
Whole System Approach to Female Offending – South London Alliance – £1,606,173 over three years for a female offending service in six London boroughs (Croydon, Lambeth, Lewisham, Southwark, Sutton and Wandsworth). The service will put in place an approach to supporting female offenders and those at risk of offending, including early intervention, triage, resettlement and increasing women centre provisions.
Out There Response and Rescue – £3,036,916 over three years for a pan-London service across the 32 boroughs to develop and deliver support for vulnerable young Londoners exploited by criminal gangs to sell drugs in other towns and cities known as 'county lines'. County lines is a major, cross-cutting issue not only involving drugs but also violence, gangs, safeguarding, criminal and sexual exploitation, modern slavery, and missing persons.  This project will be the first large scale county lines service that brings together police intelligence analysis, London boroughs and specialist voluntary and community organisation to tackle this complex issue.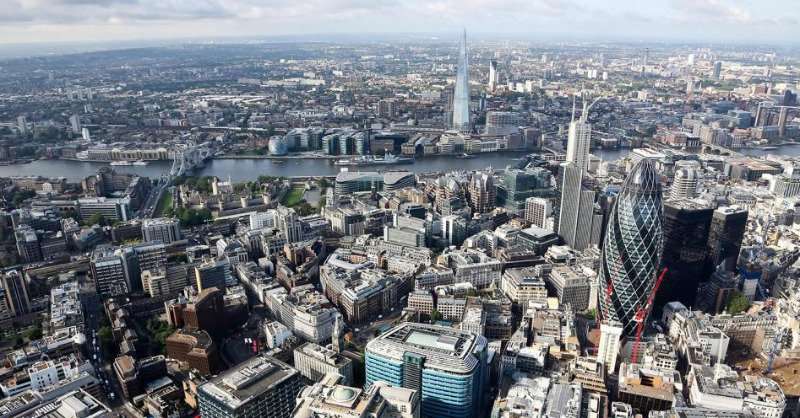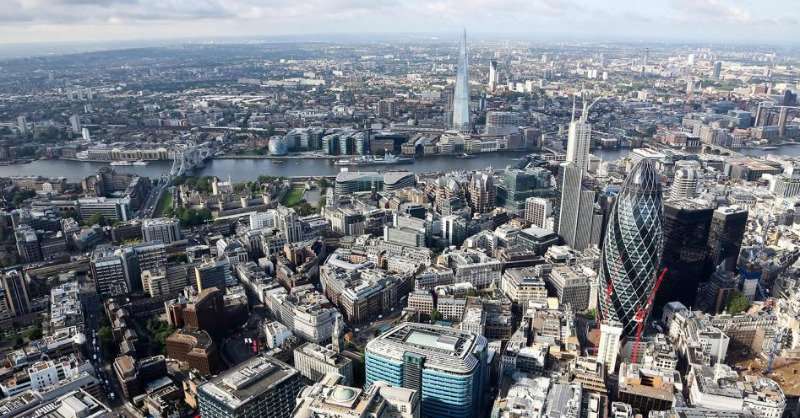 The Mayor of London, Sadiq Khan, said: "The safety of Londoners is my top priority and that means doing everything possible to prevent crime in all our communities.
"This funding will help boroughs to tackle and prevent serious crimes from child sexual exploitation to youth offending and female offending using a more joined-up approach, allowing them to spend the money where it is needed most.
"These four new projects will provide much-needed support on critical issues across London."
The Co-Commissioning Fund – part of a wider £72m London Crime Prevention Fund – encourages boroughs and other services to work together to ensure that every Londoner has the access to the services they need to help support them and keep them safe. By working across boroughs, the Fund aims to address gaps in provision, promote and build upon best practice, and drive innovation by bringing partners together.