Advertisement

Call for more tax on online giants like Amazon to save high street retailers. As Debenhams mulls the closure of 50 shops across the country, Mayor of the West Midlands Andy Street, a former Managing Director of John Lewis, urged the government to tax online giants like Amazon to save British high streets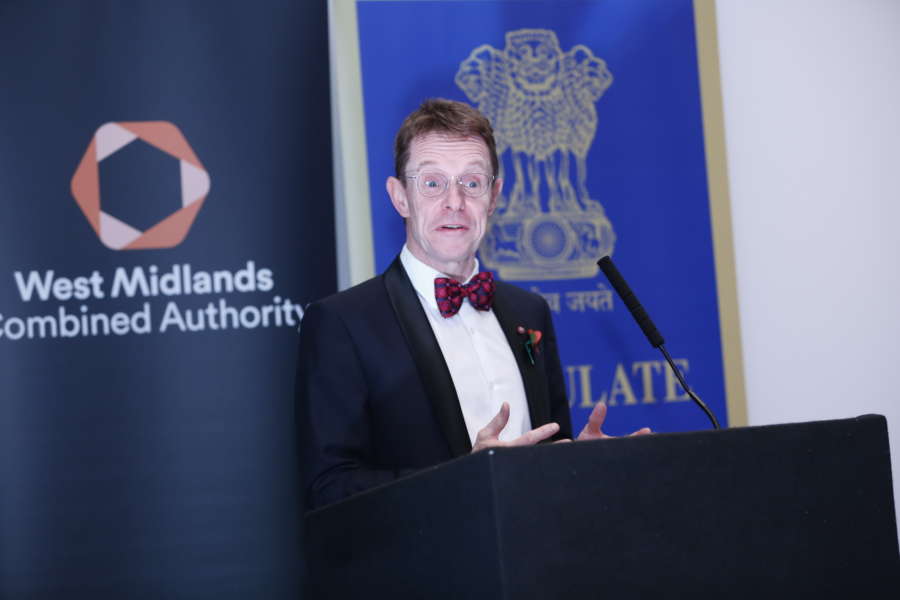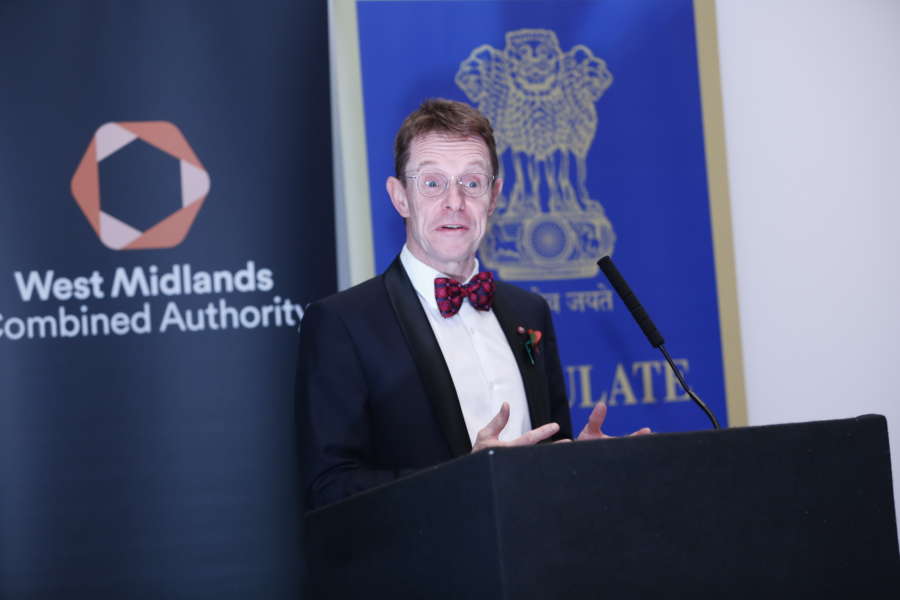 Mayor of the West Midlands calls for high tax on online giants like Amazon to rescue British retailers. "Our high streets and town centres, so often at the very heart of our communities, are clearly facing huge challenges, but they are also deeply symbolic," Mr Street, a former MD of John Lewis wrote in a column for Conservative Home. "It's difficult for communities to believe in a new economic future when their town centre is partially
boarded up.
"Reviving them is not about the retail sector alone – it's a wider social issue, hence public policy makers' legitimate and real interest. The huge growth in online shopping is the key accelerant in this change, but it would be wrong to point a finger of blame at the likes of Amazon. The truth is that the change is consumer driven, as it is with all disrupted industries, from taxi cabs to newspapers. Moreover, Britain is brilliant at online trading and many thousands of new retail jobs have been created in Logistics, IT, and e marketing.
"Traditional retailers also recognise that they need to evolve to differentiate themselves from online, focusing more on the personal touch and the face-to-face experience you can't get from a screen. As the former Managing Director of John Lewis, I fervently believe that our high streets can carve out a viable and valuable place for themselves in twenty-first century commerce. As West Midlands Mayor, I also believe they can once again become the focus of our communities. However, retailers are right to expect an even playing field as they take on this challenge. While the retail sector has been disrupted by evolving technology, tax policy has not kept pace."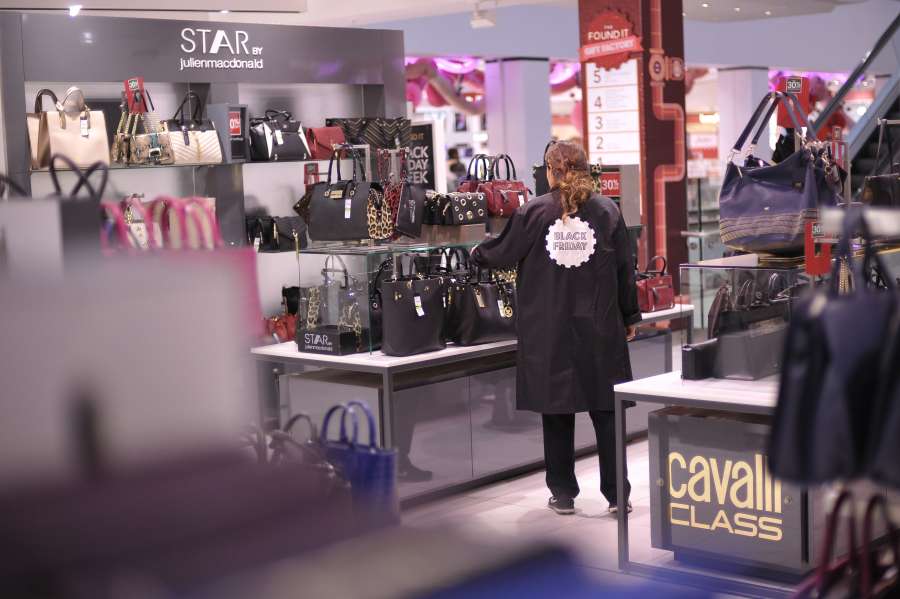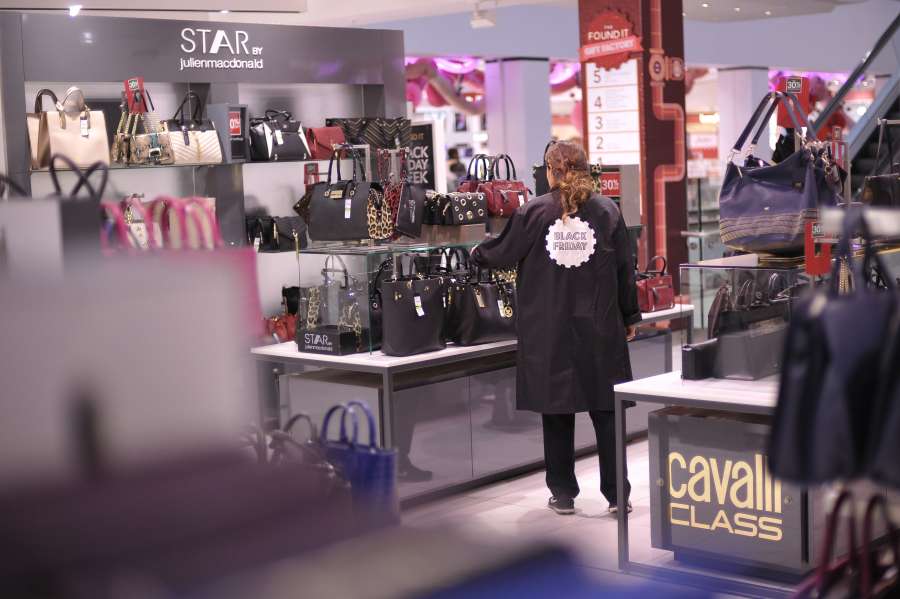 The mayor are also challenged the rational behind low tax on online giants when the shops are struggling to pay overheads and business rates.
"It is widely reported that Amazon's UK Corporation Tax bill last year was a meagre £4.6 million. Incredibly, this figure was lower than in the previous year. As their market share grows, they are paying less," Mayor Street wrote in the column.
"The question of where a company is domiciled and where profits are recorded clearly needs exploring. The Chancellor's commitment is therefore very welcome, as it's clear that the tax difference between online retailers and their traditional competitors needs rebalancing, and quickly. International agreements may be necessary to properly deal with what is a global issue, but in the meantime we can not afford to do nothing. It is also right that the Government is prepared to look again at the age-old issue of business rates. Many small businesses have already been taken out of paying business rates, but we must ensure that tax policy keeps pace with change, which means continued review."
"Nevertheless, tax alone won't solve our challenge, nor will denying the forces of change. Instead we must reshape the high street experience. We are social beings, and our high streets and town centres can be remodelled to bring us back together with our neighbours. Retailers, local authorities, landlords, the hospitality industry and consumers can together create a new kind of high street."