Advertisement

The Mayor of London, Sadiq Khan, has announced plans to help make it easier for EU citizens who live in the capital to access online the information they need so that they can stay in the UK after Brexit….reports Asian Lite News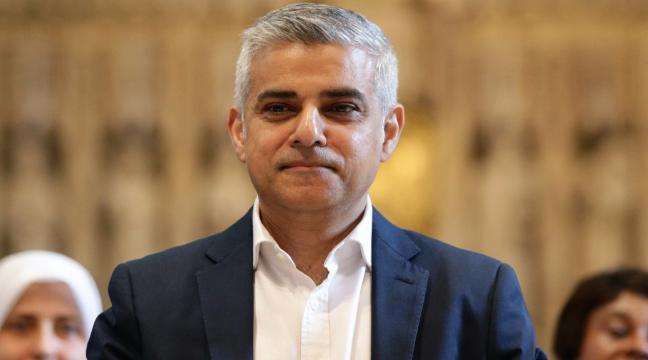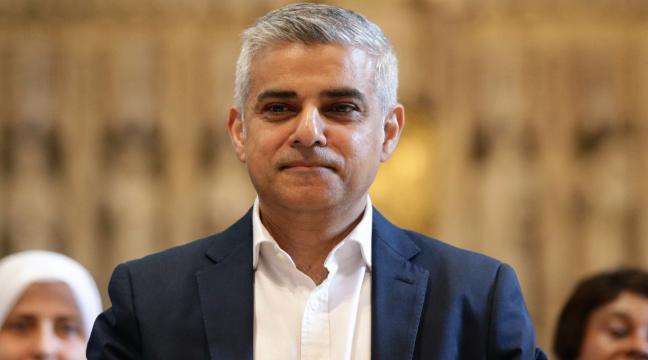 There are approximately one million EU citizens living in London – and while their rights post-Brexit have not yet been agreed by the European Union and the UK, the Government has stated that they will need to apply for 'settled status' to remain here after Brexit.
Sadiq has called for the UK to remain part of the EU Single Market, with continued qualified freedom of movement ensuring that EU citizens would retain their rights to live and work in Britain.
But as negotiations with the EU continue, and the future status of EU citizens remains unclear, Sadiq is concerned that it could lead to unnecessary worry for EU nationals and their families in London and around the country who have faced uncertainty since the referendum in June 2016.
In particular, these people may have concerns regarding a possible language barrier, their employment status and ability to access services or understanding legal processes.
Whatever the outcome of negotiations, EU citizens need access to accurate and up-to-date information and advice about their rights. To make the process as straightforward as possible, the Mayor intends to launch an online portal for EU citizens in the capital.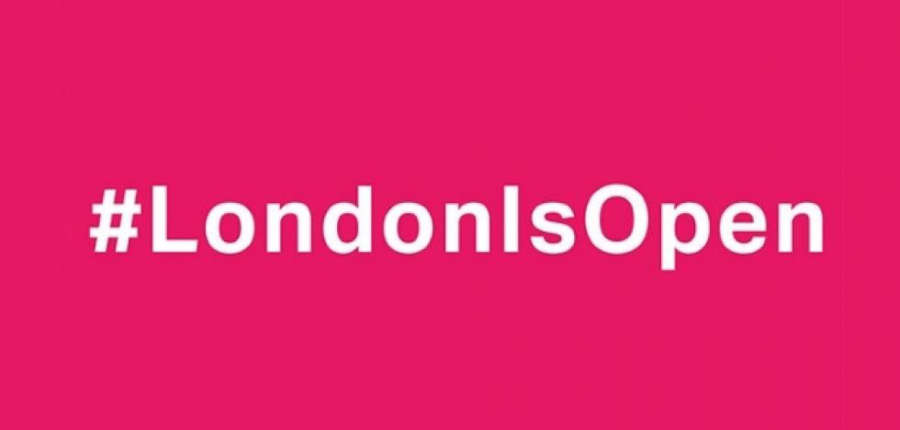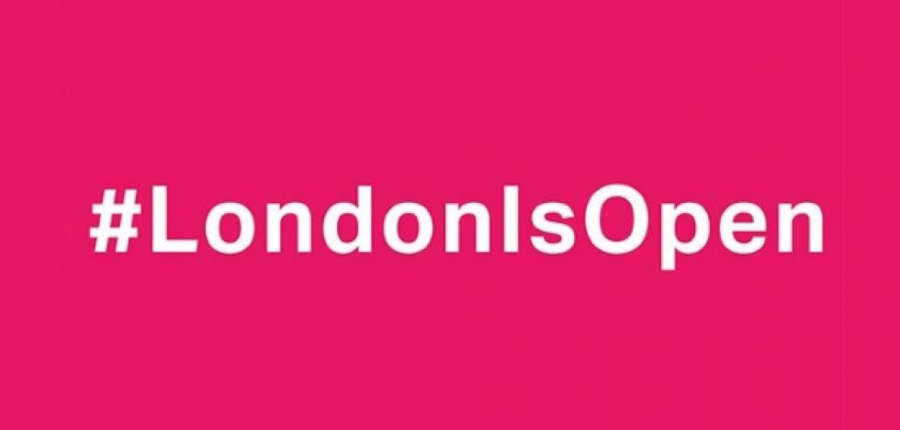 This website will provide information about European citizens' rights post-Brexit and signpost the most vulnerable to advice and support services in London. It will direct users to expert legal advice, support services and guidance on employment rights.
The Mayor of London, Sadiq Khan, said: "The Government dragged its feet in respecting the rights of EU nationals in the UK – so it is fully understandable that many living here in the capital are still nervous about the process for them remaining here.
"There are approximately one million European Londoners – and they are part of the fabric of this city – working hard, paying taxes and playing a major role in civic and cultural life. they will always be welcome here. They are also vital to some of our most productive industries, including science, technology and research.
"I want to make sure that any future process for them is as simple and stress-free as possible after what has been a particularly uncertain and daunting period for them, especially for the most vulnerable.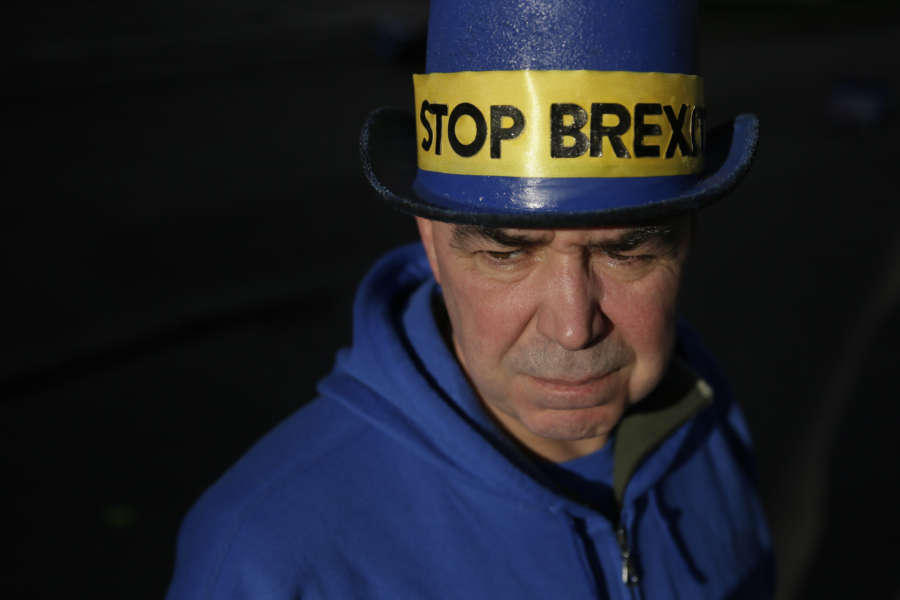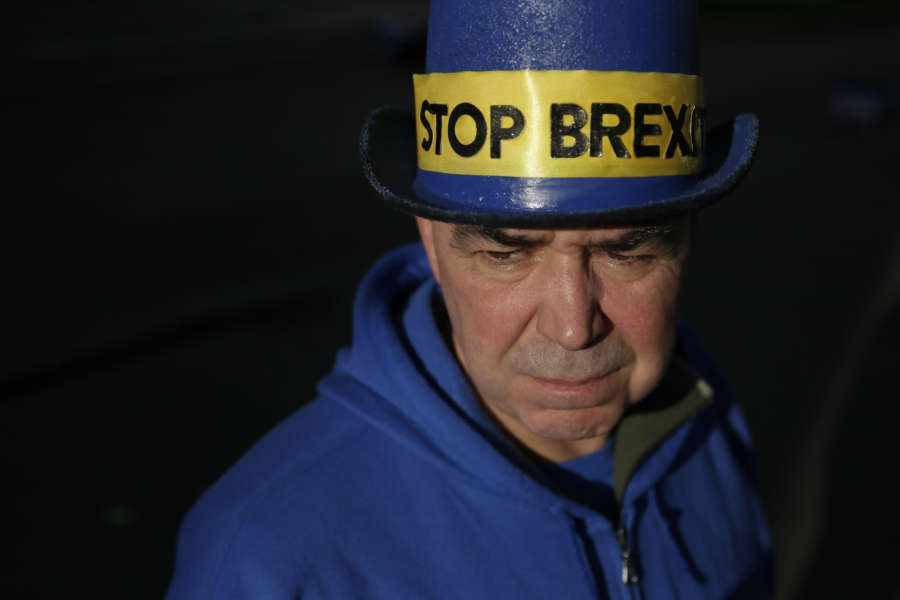 "These Londoners are our friends, neighbours and family. The very least they deserve now is a clear and simple process that will allow them to stay here."
In the meantime, Sadiq continues to urge the Government to recognise the benefits that immigration and freedom of movement have brought, and can continue to bring to our economy and society, arguing that qualified freedom of movement of people is the best way to protect economic prosperity in the aftermath of Brexit.
He also continues to call on Government to secure a Brexit deal that enables the UK to remain in both the single market and the customs union.
Adrian Berry, Chair of the Immigration Law Practitioners' Association said: "'The provision of accessible and accurate information and advice will be essential to ensuring the rights of EEA nationals during the Brexit process. ILPA welcomes any initiative that aims to provide clarity and assistance to individuals in London, and throughout the UK, during this challenging period of change."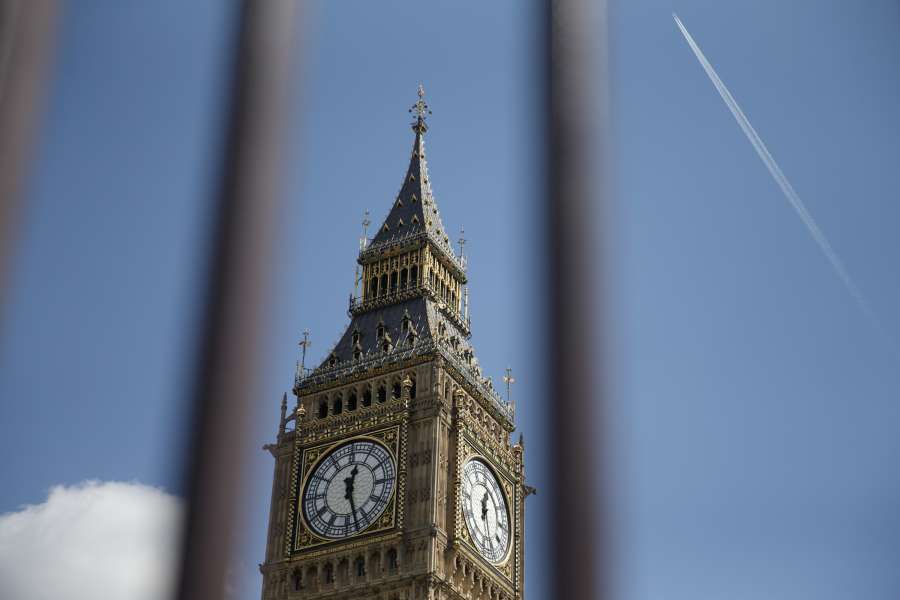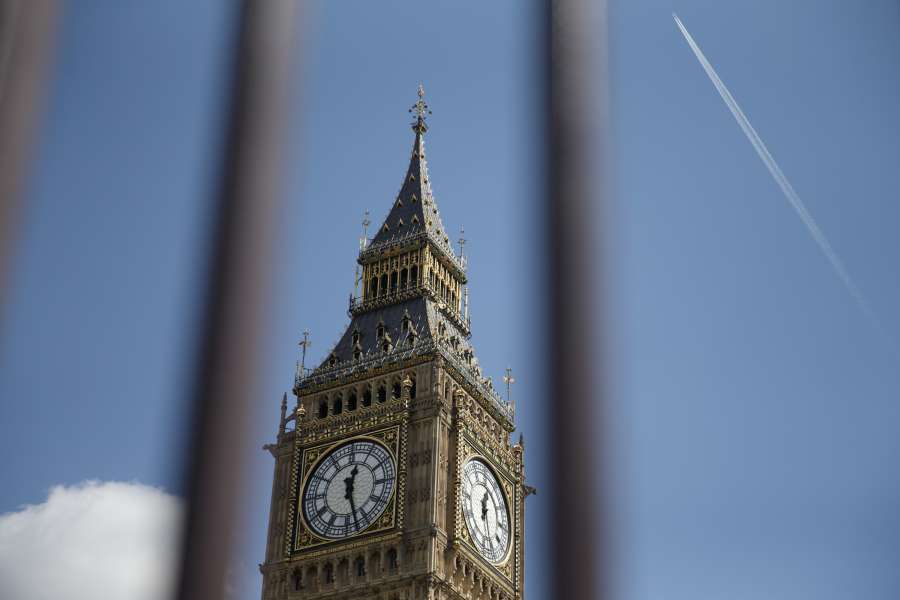 Barbara Drozdowicz, Chief Executive Officer of the East European Resource Centre, said: "We estimate there may be as many as 25,000 Eastern European Londoners who may struggle with accessing the new settled scheme. Barriers include lack of awareness, poor English skill, low confidence in using technical legal language to tackle applications and difficulties resulting from frail health or age.
"Consistent and detailed information on the new immigration regime that will apply to EU Londoners is fundamentally important to preserve their rights.
"There is a role for the GLA, local authorities, charities and social organisations in regular touch with EU Londoners in delivering information and advice."
Tamara Flanagan OBE, Projects Adviser at New Europeans, said: "New Europeans has been encouraging the GLA to proactively support EU Londoners as the UK prepares to leave the EU, by signposting to advice and support. Hearing about their plans to develop a web resource makes us feel heard, and to see that our Mayor once again stands with us makes us feel that we are appreciated and welcome."