Advertisement

UK Prime Minister Theresa May began a tour of several African countries, where she is expected to try and forge new alliances after her country leaves the European Union… reports Asian Lite News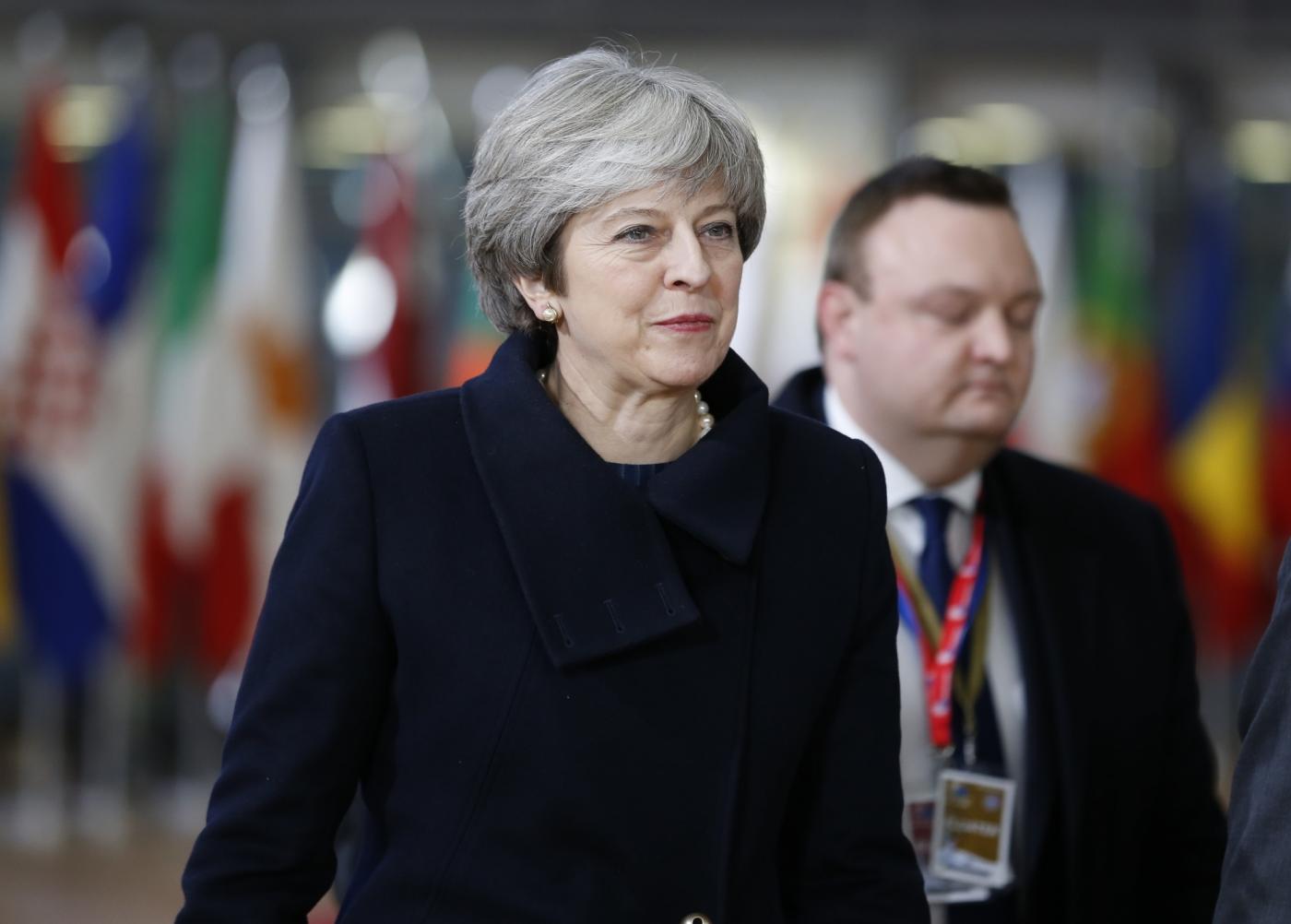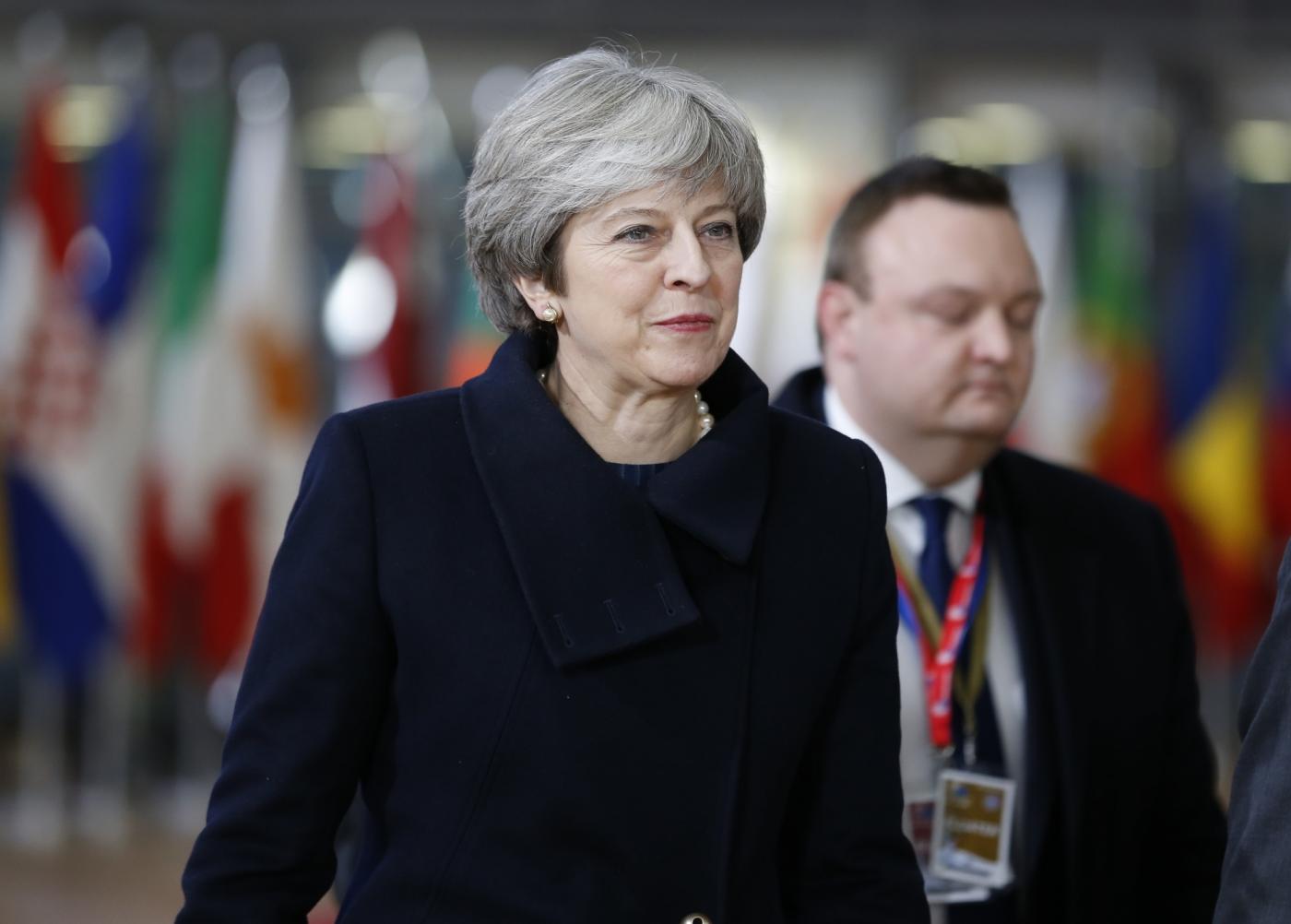 Speaking in Cape Town, May assured South African President Cyril Ramaphosa that the UK would aim to increase its investments in the continent to 4 billion pounds ($5.16 billion) by 2022, thus making it the largest investor there among the G7 countries.
"A driving focus of our development programme will be to ensure that governments in Africa have the environment, knowledge, institutions and support to attract sustainable, long-term investments in the future of Africa and Africans," she was cited as saying by Efe news.
May insisted she did now want to create a relationship founded on dependence or domination, but rather a multilateral system built on "reinforcing fairness, transparency and the rule of law".
The centre of any partnership should be the creation of jobs, said May, adding that she had spoken to many leaders across the continent who had highlighted that this was their primary political concern.
"The challenges facing Africa are not Africa's alone," May said. "It is in the world's interest to see that those jobs are created, to tackle the causes and symptoms of extremism and instability, to deal with migration flows and to encourage clean growth," she added.
The British leader was due to discuss with Ramaphosa how to strengthen bilateral ties before heading to Nigeria and Kenya.