Advertisement

Growing up in USA, Kamala was just five when she started her training in Bharatanatyam. She is keen to explore the continuum between western and Indian aesthetics, themes and movement forms. Being inspired by her experience in Bharatanatyam and contemporary dance and to the explosive qualities of popping and acrobatics Kamala shapes a space where cultures and dance legacies collide to explore the motivations that compel humanity to move forward….writes Prof. Geetha Upadhyaya for Asian Lite International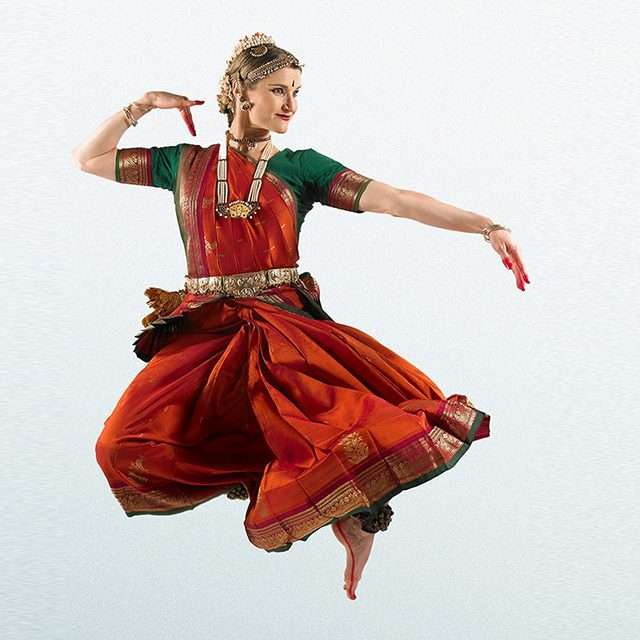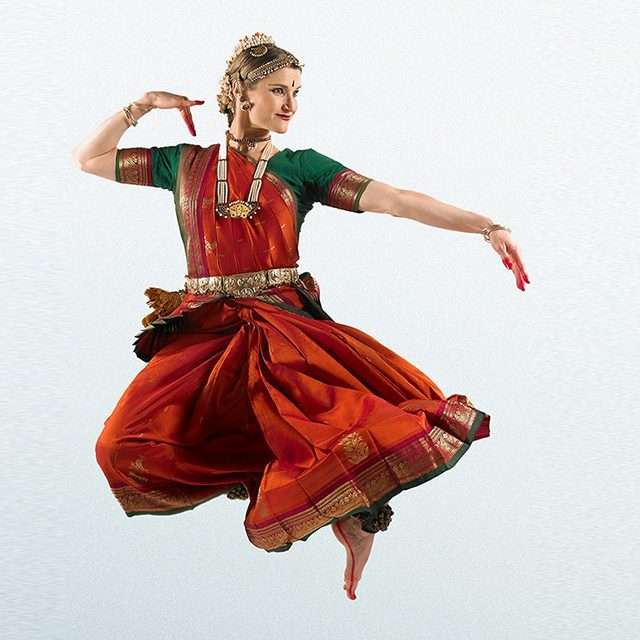 Growing up in USA, Kamala was just five when she started her training in Bharatanatyam with Mr and Mrs Kunhiraman in Northern California and under their guidance completed her dance debut (arangetram) in 1997. A few years later, Kamala was introduced to modern dance and choreographic methods which opened up a new world of possibilities for her.
Being confident that she could create a unique career using her varying dance skills, she obtained her BA in Dance Performance and Choreography at San Francisco State University and moved to London to perform with Shobana Jeyasingh Dance Company.
Since then, Kamala has been performing with many companies including Akram Khan Company (2012 Olympic Opening Ceremony) as well as making her own work, teaching Bharatanatyam and contemporary dance in UK and USA.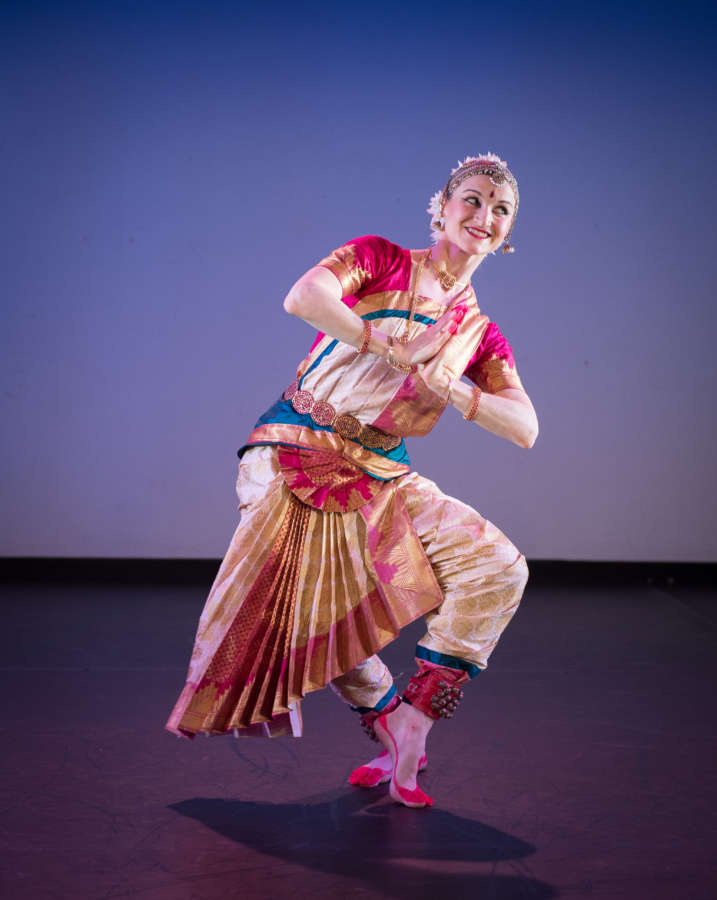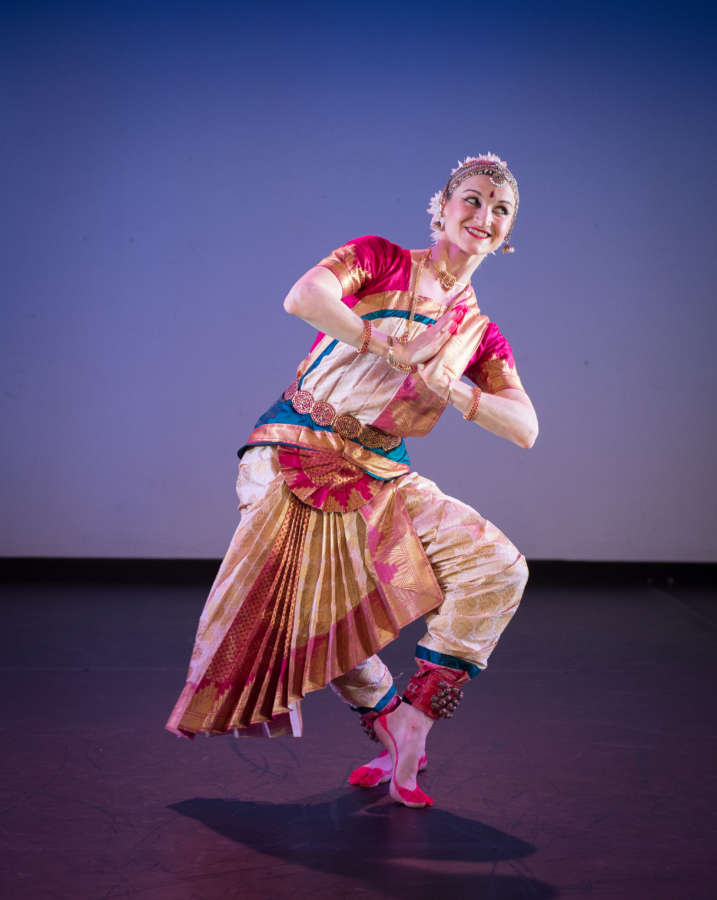 Kamala Devam Company was founded in 2016 after the premiere of Kamala's first piece Ankusha at the Southbank Centre, London. This was a creative turning point for Kamala who was trying to find a dance language on bodies outside her own where she used Bharatanatyam as a base for her creative tasks to create contemporary work.
However, in Anushka, based on her contemporary vocabulary, she mingled Bharatanatyam in less obvious and more esoteric ways to the theme of the piece.
As she was interested in pushing the physical risk factor of the language to the extreme, there were acrobatic phrases at times. This was a departure from Kamala's previous works as she explored something new to create athletic and richly-layered dance work and seek to affirm life for the audiences by taking risks onstage and through the concepts in the piece.
Kamala is keen to explore the continuum between western and Indian aesthetics, themes and movement forms. Being inspired by her experience in Bharatanatyam and contemporary dance and to the explosive qualities of popping and acrobatics Kamala shapes a space where cultures and dance legacies collide to explore the motivations that compel humanity to move forward.
The company also conducts tailor-made workshops for various universities and dance companies, conduct professional dance courses and community dance schemes.
'Ankusha and Other Mysteries' is on tour this November and December throughout the UK and Kamala promises an eclectic evening featuring her work over the past 5 years: the trio Ankusha, a monologue/contemporary solo with Bharatanatyam narrative aesthetics, a classical Bharatanatyam piece with live music and finally an award-winning film 'The Art of Defining Me'.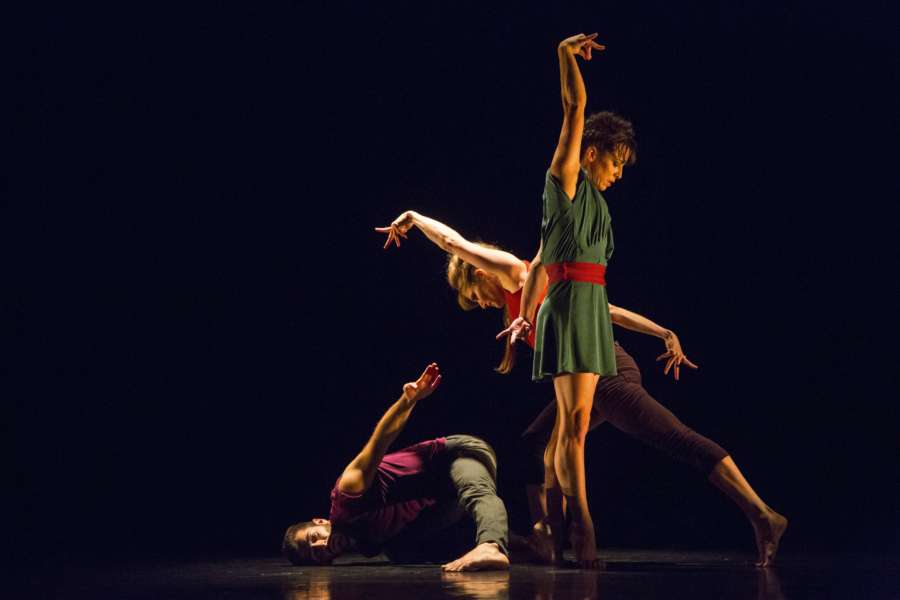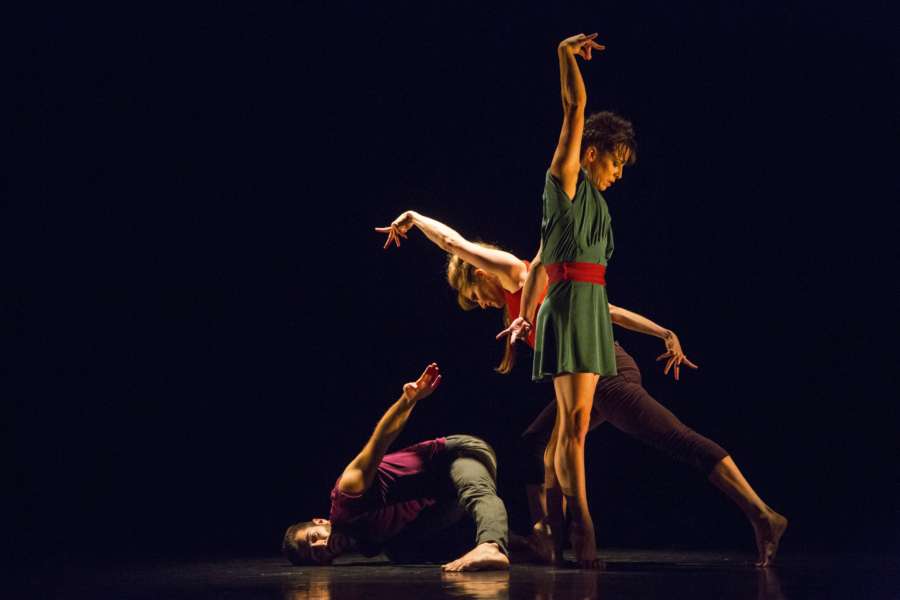 Kamala is keen to bring segregated movement communities together through the work of her company. She strongly feels that there is a tendency for classical Indian dancers to not engage in dance training outside their genre, and the same goes for contemporary dancers and other movers (capoeiristas, martial artists, yoga practitioners).
In her company's education work, Kamala devises a workshop model that is inclusive while still being able to challenge dancers in their respective forms.
Choreographically, Kamala's next piece will focus on four dancers while she herself will continue the research with Ankusha, exploring how an interdisciplinary dance language can explore and express the concepts and issues with integrity, poignancy and humour.
"Although there are dreams to fulfil, the challenges are many" says Kamala.
Being unable to apply for choreographic opportunities offered to BAME groups is frustrating Kamala, who was born to white parents even though she was raised in a minority Hindu community, whose culture was distinctively Indian.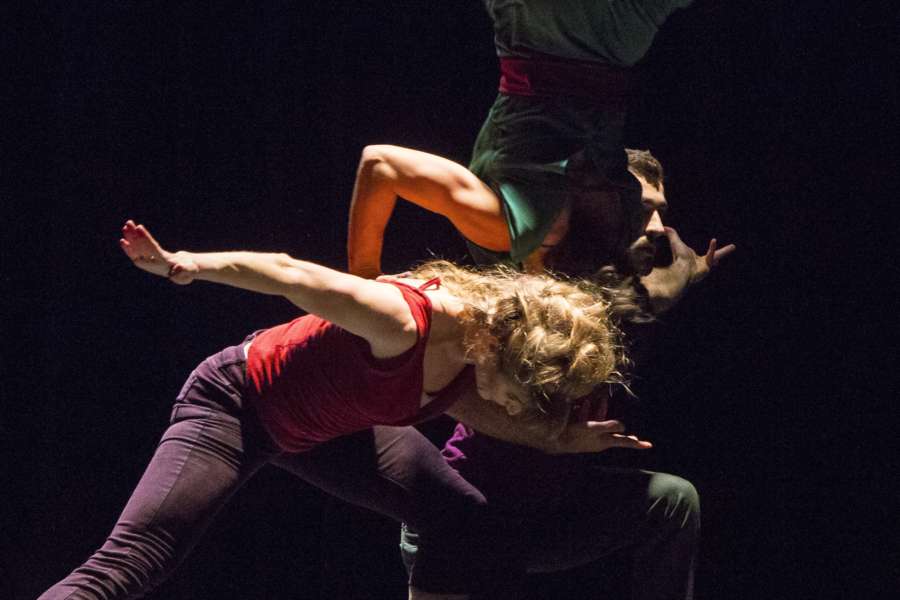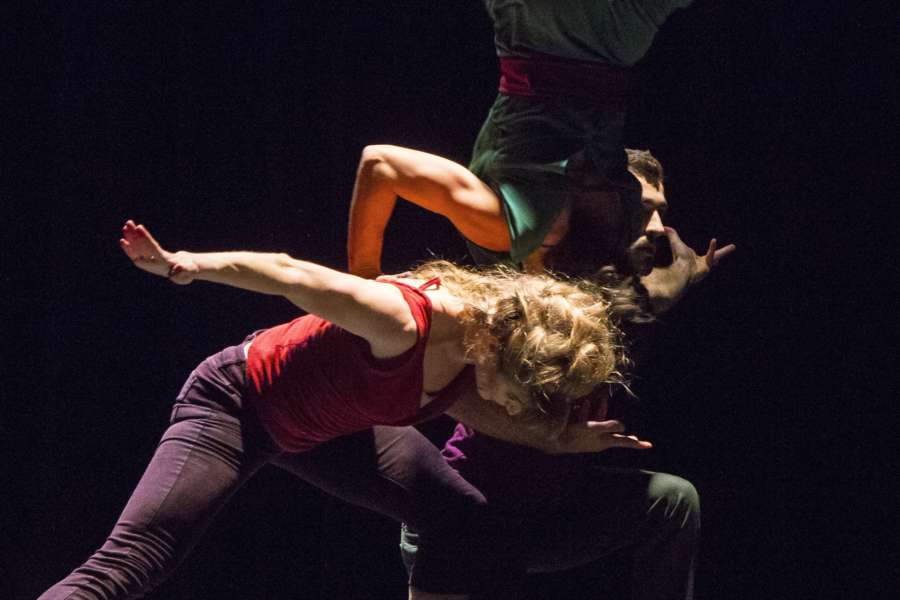 Classical dance, music gurus and teachers must expose their students to a broader range of art – classical art, contemporary art and that which draws on both classical and contemporary forms, work that is radical, work that makes young minds think, even if it is to know that is not the kind of art they like is the strong opinion of Kamala. "Exposure to a variety of dance is vital in enhancing appreciation and imparting the art to a strong cohort of professional dancers is the way forward" says Kamala.
Ankusha and Other Mysteries" is being presented at Kala Sangam
which also includes a Bharatanatyam solo piece by Kamala – 'Jati-Swara- Leela"
All are welcome to Kamala's show Jati-Swara-Leela, the Bharatanatyam solo she devised at Kala Sangam last autumn as an Artist Takeover Resident. The show will be at Kala Sangam in Bradford on 29 November, 7:30pm.
Asian Lite wishes Kamala a glorious dancing career !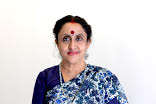 Prof. Geetha Upadhyaya, OBE, M.B.B.S., M.D., Ph.D., D.Lett, writes about arts and culture besides health related articles for Asian Lite)
For further information on Kamala and her company, please visit
https://www.kamaladevamcompany.com
UK TOUR DATES – AUTUMN 2018
For tour booking, contact Producer Lise Smith at lise@kamaladevamcompany.com